Dates:
March 23–24 & March 30–31
Story:
Sam Shepard
Short Synopsis:
Sam Shepard's Fool for Love is a relentless, no-holds-barred, doomed-from-the-start story of feuding lovers. Set in a dingy motel deep in the American Southwest during the 80s, the drama between May and Eddie unfolds, leading them down an inevitable path of sorrow and heartbreak.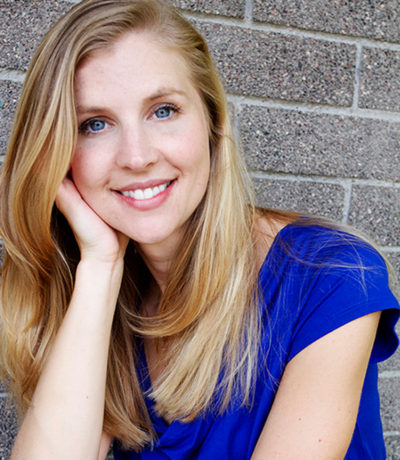 A note from our executive director
Shakespeare says, "We are such stuff as dreams are made on." In my case, it was Shakespeare who was the stuff of dreams. Shakespeare, the beautiful city of Flagstaff, and all of you. Experiencing the stories of the fallible and virtuous characters in the Bard's canon with all of you is my greatest joy. Spreading empathy through those shared experiences is the highest purpose I can imagine for my life. If you know us and are returning, thank you. If you are new to FlagShakes, welcome.