Dates:
July 20, 21, 27, and 28 at 7pm
July 28 and 29 at 2pm
Story:
William Shakespeare
Short Synopsis:
Titus Andronicus, one of Shakespeare's earliest plays (and among the most popular while he lived), takes on the real and persistent challenges of violence with pitch-black humor and themes as relevant today as they were during the Trojan War or World War II.
This play addresses violent themes and may be considered unsuitable for those who are sensitive to such depictions, including the very young. For that reason, our youth ticket is for youth ages 10–14. Parents are advised to prepare their children for this play by talking with them about these themes before the show or reading the play together.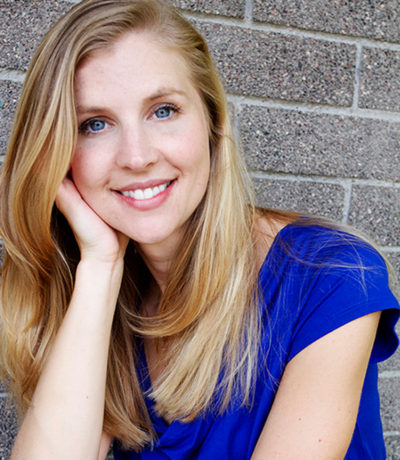 A note from our executive director
Shakespeare says, "We are such stuff as dreams are made on." In my case, it was Shakespeare who was the stuff of dreams. Shakespeare, the beautiful city of Flagstaff, and all of you. Experiencing the stories of the fallible and virtuous characters in the Bard's canon with all of you is my greatest joy. Spreading empathy through those shared experiences is the highest purpose I can imagine for my life. If you know us and are returning, thank you. If you are new to FlagShakes, welcome.
Flagstaff Shakespeare Festival is proud to be a member of The Shakespeare Theatre Association (STA). For more information visit stahome.org.