Dates:
July 13 – 22
Story:
William Shakespeare
Short Synopsis:
​A y
oung and impetuous fortune-seeker named Petruchio meets his match when he crosses wits with his bride-to-be, the brilliant and independent Katherine. Schemes are hatched, dowries won, and freedom lost in a madcap romp that explores family dynamics and the meaning of love, and questions how we treat others.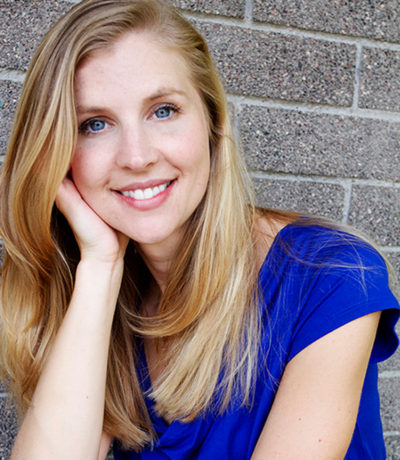 A note from our executive director
Shakespeare says, "We are such stuff as dreams are made on." In my case, it was Shakespeare who was the stuff of dreams. Shakespeare, the beautiful city of Flagstaff, and all of you. Experiencing the stories of the fallible and virtuous characters in the Bard's canon with all of you is my greatest joy. Spreading empathy through those shared experiences is the highest purpose I can imagine for my life. If you know us and are returning, thank you. If you are new to FlagShakes, welcome.
Flagstaff Shakespeare Festival is proud to be a member of The Shakespeare Theatre Association (STA). For more information visit stahome.org.