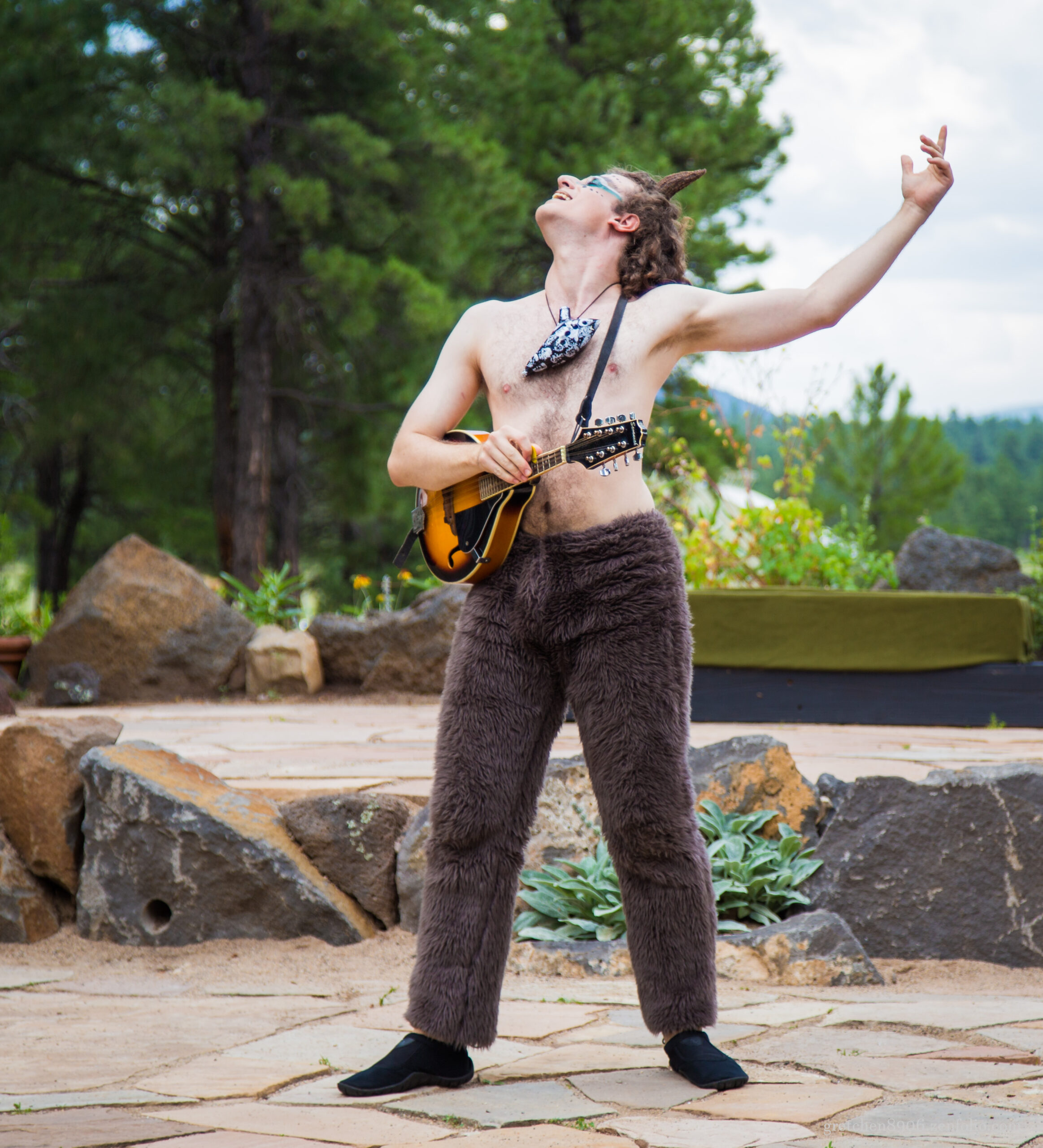 Land Acknowledgment

With Respect and Humanity, We first acknowledge the words of the stewards of the lands in which we reside or occupy, who are the Indigenous Peoples of the Southwest. In honoring and respecting life, we acknowledge the presence and first footsteps of the Hopi, Havasupai, Hualapai, Yavapai, Zuni, Piute, the Ute, White Mountain Apache, Chiricahua, Mescalero, Navajo, Tohono'O'Odham, Gila River, and Mojave Nations. By acknowledging these Five Fingered Beings, we also acknowledge the injustices and profess to continually work to be at better service to Indigenous Peoples. We recognize our presence in a Sacred Space held sacred and holy by these 13 Nations. In the arms of this Mountain, we declare ourselves as instruments of healing and reconciliation as we work towards justice and equity for all Peoples of all walks of life, as the Stewards of the land had first demonstrated.
(Crafted in collaboration with FlagShakes by Makauis, 19 year old Dine male)
Mission Statement
The mission of the Flagstaff Shakespeare Festival, affectionately known as FlagShakes, is to faithfully portray classics of the Renaissance, as well as produce other actor-driven plays. Each Renaissance performance incorporates Elizabethan staging practices, making these plays accessible and providing a unique learning opportunity. Our performances and educational outreach enlighten our audiences and revitalize empathy. Flagstaff Shakespeare Festival is dedicated to offering exciting artistic opportunity and experience for residents of northern Arizona and visitors from around the world.
Original Staging Practices
FlagShakes is dedicated to Shakespeare's Original Staging Practices. These practices allow us to produce Shakespeare's plays in the most authentic and accessible way. These practices include:
Universal Lighting
Shakespeare had one outdoor theatre, The Globe, and one indoor theatre, The Blackfriars. The Globe was open in the center, and its lighting was from the sun. The Blackfriars was lit by candelabras that ran the length of the theatre. So, in both spaces, the actors and the audience shared light. Shakespeare and his contemporaries used this lighting in their plays. When audiences share lighting with each other and the actors, they are more able to share an experience, an emotional journey, a laugh.
Live Music
All of Shakespeare's theaters had a gallery where talented musicians played contemporary music before, after, and during the plays. Musical instruments can also be used to create many of the sound effects needed in Renaissance plays. We love to follow their lead by giving our artists space where they can showcase all their talents, so we include live music in every show.
Minimal Sets and Special Effects
Shakespeare didn't have access to million-dollar sound systems or pyrotechnics. If he had, he would have used them. Since he didn't, he wrote his plays to be most powerful when performed using minimal sets and maximum acting. Leaving out modern conventions like huge sets and high-dollar special effects allows us to put our money into paying our artists and to keep the running time for each play close to Shakespeare's promise in the Romeo and Juliet prologue, "the two hours' traffic of our stage."
Direct Audience Address
You'll never see an actor in a FlagShakes play on stage talking to themselves. Shakespeare wrote soliloquies and asides so that audiences could participate as active members of his plays. Universal Lighting makes direct audience address possible.
Cross-Gender Casting
In Elizabethan England, actors were cast according to who was best for the role, regardless of gender: it's just that all the actors were male. At FlagShakes, we follow the same principle and always cast the best actor for the role, regardless of gender, but luckily our pool isn't just limited to men. Since roughly half of the population is female, we aim to ensure that roughly half of our cast members are female as well.
Focus on the Language
Did you know the vast majority of Shakespeare's audience was illiterate? It's true. He was a playwright of the masses, and the reason all that fancy language and confusing syntax didn't keep them away was that his actors knew how to work with the poetry instead of against it. At FlagShakes, every show has a text coach who works with actors to make sure the meaning of every line is clear. This way, the audience can relax, enjoy the show, and pick up some sweet new vocab.
Who We Are
Flagstaff Shakespeare Festival was founded by a group of actors, scholars, and educators who delight in seeing the Bard's work as originally intended on stage: intimate, dynamic, accessible, and linguistically rich. 
We are dedicated to education. Shakespeare wrote his plays for the stage, not the page, and we trust that the Bard knew what he was doing. We believe in enriching the classroom experience of Shakespeare by offering live performances, actor-led workshops, technical workshops, and extracurricular classes on Shakespeare and Renaissance literature.
Where We're Going
Nowhere, geographically speaking: Flagstaff is home. But we have big dreams about how this festival will evolve. 
FlagShakes believes in seeking growth in a way that benefits not just the company, but the whole community. We believe in developing economically viable, long-term careers for artists and administrators while enriching the quality of life in northern Arizona and becoming a regional and national destination for travelers who love live theatre as we do.
What to Expect
Every summer, FlagShakes will bring you a new repertory of Renaissance plays. We choose our plays based on the needs of the community and aim for diversity: indoors, outdoors, family-friendly, romantic, lusty, adventurous. 
Our actors work hard on text, so you don't have to. You can expect to follow every story from beginning to end while still enjoying the rich rhetoric of Shakespeare's beautiful language.