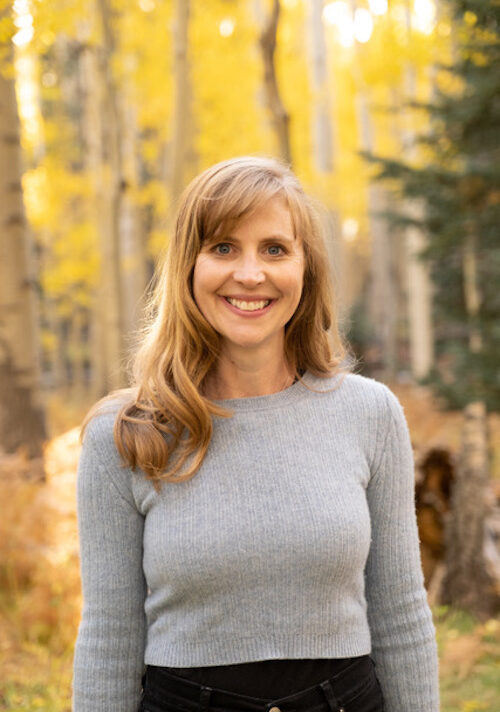 Dawn Rochelle Tucker
Executive Director
Having grown up in Flagstaff, Dawn's lifelong dream has been to bring her passion for Shakespeare to her beautiful hometown. Dawn has a Master's Degree in Shakespeare in Performance from the American Shakespeare Center in partnership with Mary Baldwin University and a BFA in Theatre Performance from the University of Wisconsin. Dawn is thrilled to see her dream realized with the overwhelming support and enthusiasm of the Flagstaff arts community, without which this dream could never have come to fruition. She thanks most especially the audiences who make Flagstaff Shakespeare Festival not only possible, but meaningful.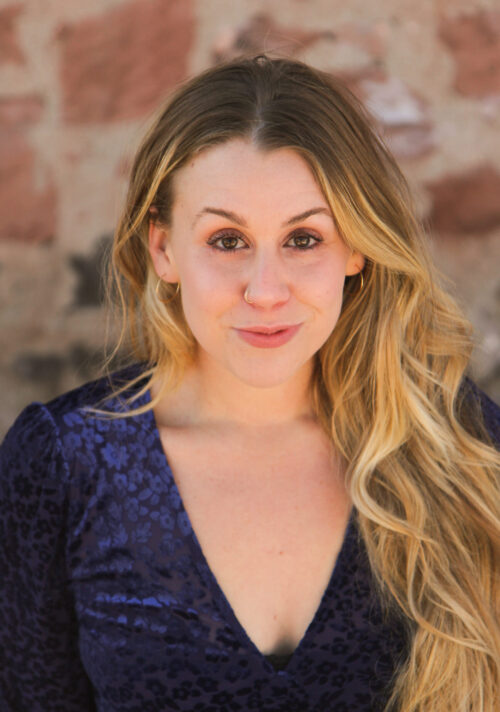 Hannah Fontes
Marketing Director
Hannah is proud to have been with the Flagstaff Shakespeare Festival since 2017, both onstage and off. Her favorite onstage FlagShakes credits include A Midsummer Night's Dream (Helena), The Tempest (Caliban), Duchess of Malfi (Julia), and The Merry Wives of Windsor (Mistress Quickly). Hannah doubles with FlagShakes as a director, choreographer, movement and music director, and costume designer. Her favorite offstage credits include directing A Christmas Carol, co-directing and choreographing Indecent, and choreographing Duchess of Malfi. Hannah has also worked with Tier 5 Theatre Company, Merry-Go-Round Playhouse, Utah Shakespeare Festival, Arizona Theatre Company, Southwest Shakespeare Company, Neil Simon Festival, and Canyon Moon Theatre Company. Hannah holds a Bachelor of Fine Arts degree in Musical Theatre from Southern Utah University. She can also be seen behind her computer and around town as FlagShakes' Marketing Director and Housing Manager. When Hannah isn't acting, directing, or choreographing, you can find her out doing aerial dance, baking, and snuggling dogs.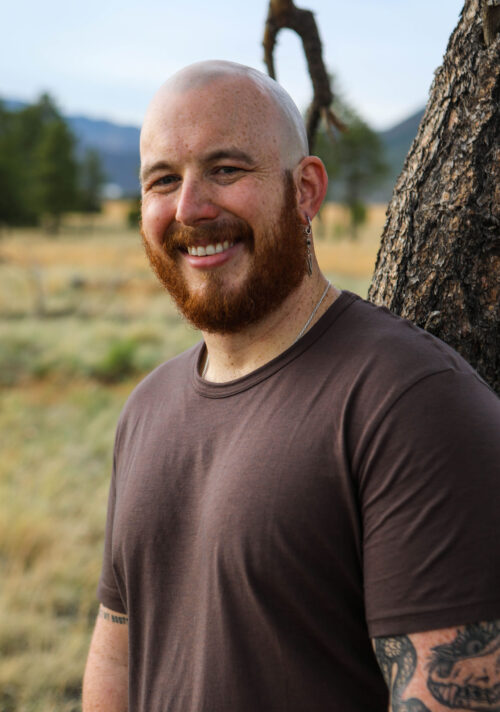 Justus Burkitt
Production Manager
Justus was born and raised in Prescott, Arizona and has been involved in theatre across the Southwest for over 20 years. He appeared as an actor in several FlagShakes productions prior to joining the staff. Other theatre companies that Justus has worked with, either as a performer or in an administrative capacity, include Southwest Shakespeare Company, Utah Shakespeare Festival, and his hometown's own Laark Productions. Justus holds a bachelor's degree in theatre performance from Northern Arizona University. He lives in Munds Park, Arizona with his wife, Bree, who is a career journalist and the current host of Morning Edition at KNAU public radio. Together they are the proud parents of 2 rescue dogs (Jill and Sonora) and a cat (Indigo). In his spare time, Justus enjoys hiking, powerlifting, horror movies, and frequenting Flagstaff's many excellent coffee shops and microbreweries.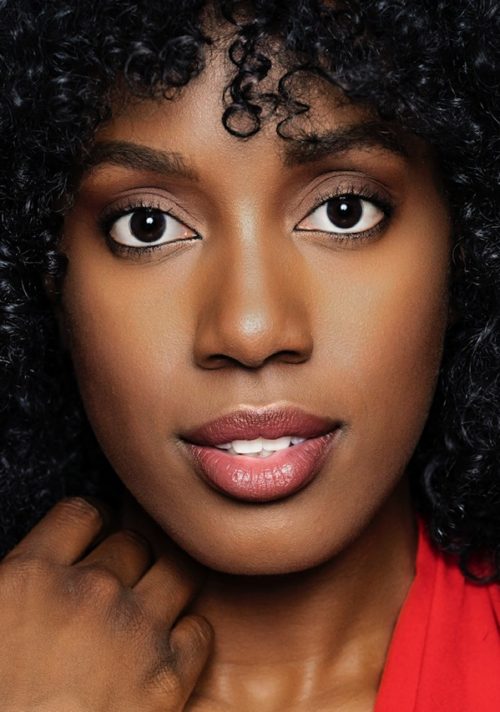 Racquel McKenzie
Equality and Casting Director
Racquel is a Jamaica-born, Chicago-raised actor turned Arizona transplant. Her professional work began with the St. Louis Black Repertory Theater in 2008. Upon graduating from Southern Illinois University with her BA in theater, she began an international tour through Barbados, England, and Nigeria with ZMirage Co. After returning to the states, she became a veteran dancer with Gorilla Tango Theater performing in their nerd-lesque shows including Don't Blink; A Doctor Who Burlesque. She moved to Phoenix in 2014 after being promoted to Director for The Murder Mystery Company.
Since relocating to Phoenix, she has been seen on the stages of Childsplay Theatre; Junie B Jones is Not a Crook, Stray Cat Theatre; The Cake, Southwest Shakespeare Company; A Midsummer Night's Dream, Romeo and Juliet, Richard II, Taming of the Shrew, and As You Like it, Flagstaff Shakespeare Festival; Duchess of Malfi, Emerson Theatre Collaborative; Stop Kiss and Bee-Luther-Hatchee, and Black Theatre Troupe; The Taste Test and Lines in the Dust. For her, theater is the physical manifestation of true collaborative art. It invites everyone in to lay their crafts on the table and to trust that the process will teach, entertain, and invite. It's a place anyone can belong. It's her honor to assure it stays that kind of place.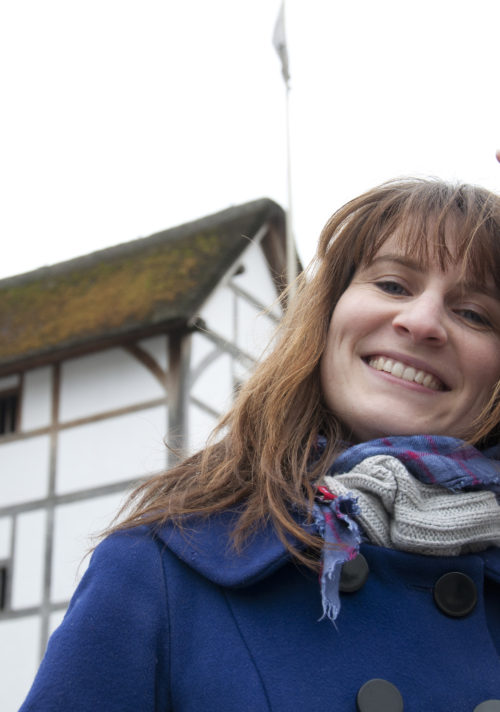 Christine Schmidle
Director of Vision and Text
Christine Schmidle is a freelance director and text coach. At Shakespeare's Globe in London, she worked as Text Associate on over 50 productions. She received her MFA at Mary Baldwin College. Christine's acting and directing experience includes various roles at the American Shakespeare Center, the Pocket Theater in Stony Brook, and the Airport Playhouse. In Germany, she worked at the Shakespeare-Festival Neuss and the Theatre of Krefeld. She has been published in the Shakespeare Bulletin with "Bilingual Hamlet: Der Bestrafte Brudermord in the 21st century," and she translated "Der Bestrafte Brudermord" into English for Hidden Room's puppet show, which has been touring worldwide. Follow her work at www.verse-words.com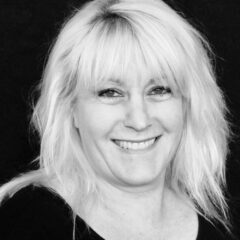 Jan Rominger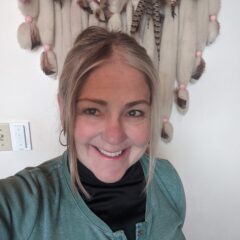 Deborah Collins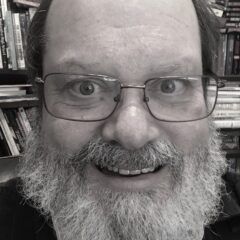 John Propster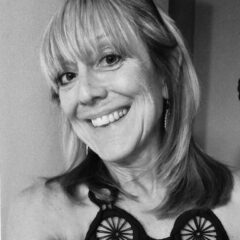 Leslie P. Baker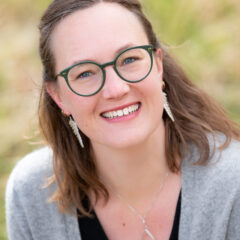 Christina Dickinson
Essie Windham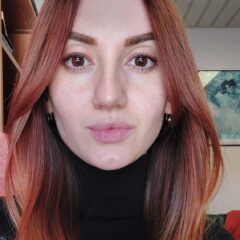 Marinela Golemi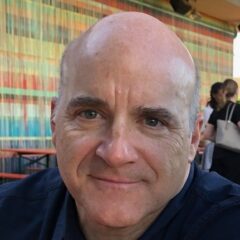 Michael Reidy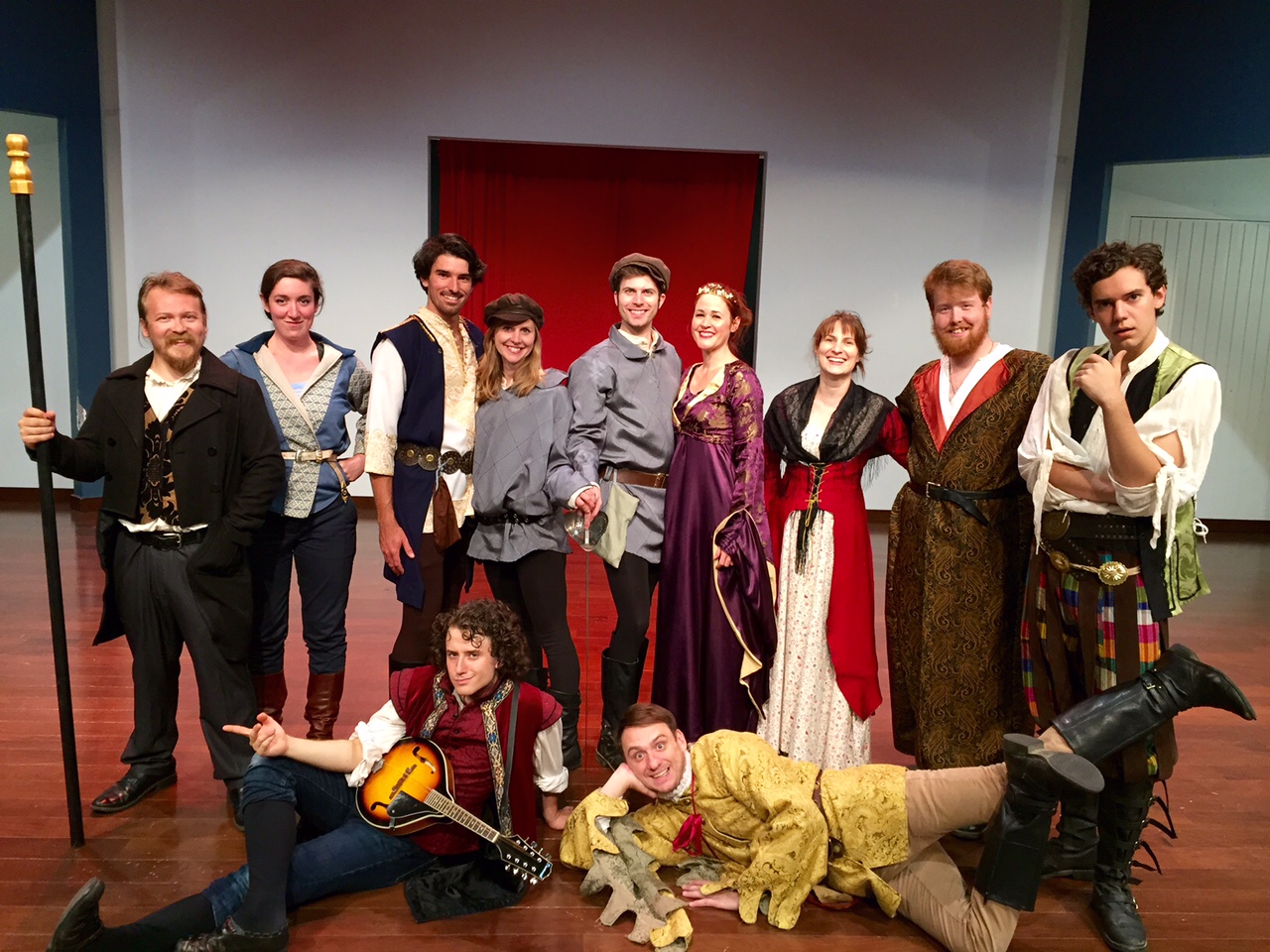 Meet the founding artists
This dedicated group of founding artists saw the potential in FlagShakes and helped us to see that vision come to life. We're forever grateful. These are the founding artists who made FlagShakes possible:
(Left to Right) Isak Bond, Maureen Ryland, Stefano Coaloa, Dawn Tucker, Andy Cahoon, Megan Lindsay, Christine Schmidle, Alex Oliver, John Way, and (on the floor) Noah Brown, Marshall Glass