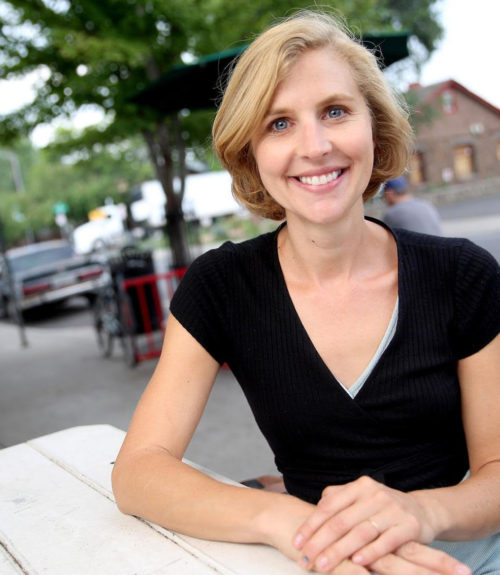 DAWN ROCHELLE TUCKER
Executive Director
Having grown up in Flagstaff, Dawn's lifelong dream has been to bring her passion for Shakespeare to her beautiful hometown. Dawn has a Master's Degree in Shakespeare in Performance from the American Shakespeare Center in partnership with Mary Baldwin University and a BFA in Theatre Performance from the University of Wisconsin. She worked for five years as an actor and the Director of Education for Southwest Shakespeare Company in Mesa, Arizona. Dawn is thrilled to see her dream realized with the help of Jesse James Kamps, our talented Artistic Director; Christine Schmidle, our hardworking Director of Development; and the overwhelming support and enthusiasm of the Flagstaff arts community, without which this dream could never have come to fruition. She thanks most especially the audiences who make Flagstaff Shakespeare Festival not only possible, but meaningful.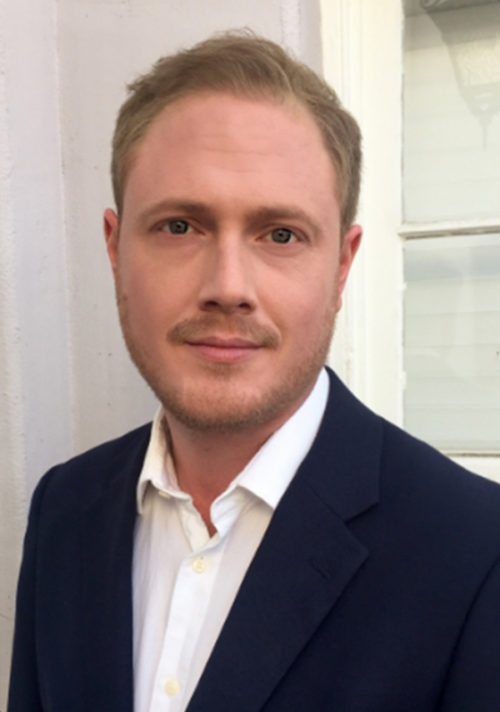 Jesse James Kamps
Artistic Director
Originally from Cleveland, Ohio, Jesse has been working in classical theater for over twenty years and currently works as an Associate Artist with Southwest Shakespeare Company, having performed in over twenty productions for the company in the Phoenix area. He was a founding company member with Cleveland Shakespeare Festival for four seasons and a member of Great Lakes Theater's acting company for two seasons before settling in Arizona. As an actor, he has performed in twenty-four of Shakespeare's thirty-seven plays and has worked with Ensemble Theatre, Signstage, Deaf West Theatre, and Borderlands Theater. Favorite credits include Much Ado About Nothing (Benedick), A Midsummer Night's Dream (Bottom), Hotspur in Henry IV Part 1(Hotspur), and King John (Hubert), as well as Amadeus (Mozart), The Seagull (Treplev), She Stoops to Conquer (Tony Lumpkin), and Uncle Vanya (Vanya). Jesse is thrilled to have the opportunity to bring Shakespeare to the beautiful city of Flagstaff.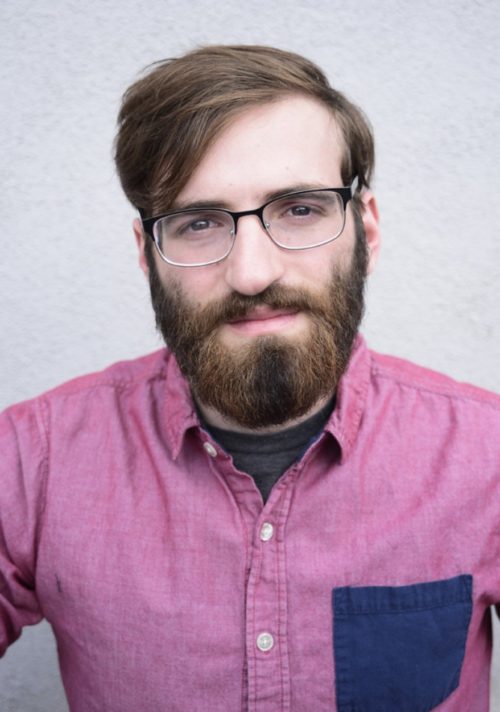 Cameron Scully
Development Director
Born and raised a Flagstaff native, Cameron has always had a serious passion for his community and the theatrical arts. Briefly leaving his hometown, Cameron graduated with a BA in Theater from Castleton University in Castleton, Vermont, and, upon returning home, he began acting with FlagShakes. He has performed in The Merry Wives of Windsor (Slender), All's Well That Ends Well (Bertram), and Fool for Love (Martin). Cameron is thrilled to be not only living his dream of doing theater in Flagstaff, but also having the opportunity to work with the talented, amazing people that make up FlagShakes's staff, board, and volunteers. As a Community Liaison, Cameron strives to cultivate new opportunities for the festival and create meaningful experiences for our wonderful community.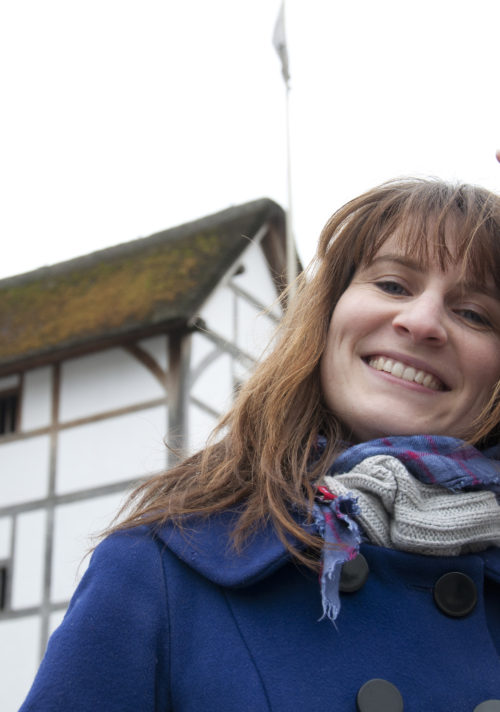 Christine Schmidle
Director of Vision and Text
Christine Schmidle is working as Deputy Text Associate at Shakespeare's Globe in London. She received her MFA at Mary Baldwin College. Christine's acting experience includes various roles at the American Shakespeare Center, the Pocket Theater in Stony Brook, and the Airport Playhouse. In Germany, she worked at the Shakespeare Festival in Neuss and the Theatre of Krefeld as Assistant Director. She has been published in the Shakespeare Bulletin with "Bilingual Hamlet: Der Bestrafte Brudermord in the 21st century," and she translated "Der Bestrafte Brudermord" into English for Hidden Room's puppet show, which is currently touring Europe.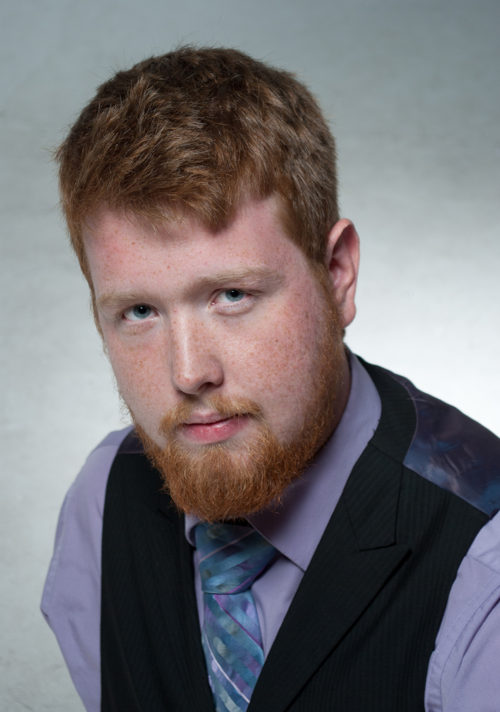 Alex Oliver
Company Manager
Originally from Phoenix, Arizona, Alex fell in love with Flagstaff while studying theatre at Northern Arizona University. Alongside his work with the Flagstaff Shakespeare Festival, Alex works as an actor and teaching artist with the Southwest Shakespeare Company. As a founding company member, Alex has had the pleasure of working with the many artists that have found a place in Flagstaff and the FlagShakes. Alongside an incredible board and staff, Alex is honored to help create a welcoming and professional home for artists from across Flagstaff and the country.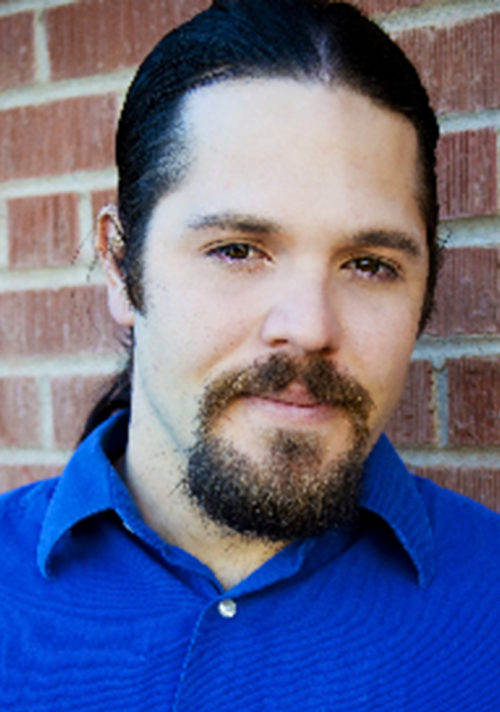 Keath Hall
Technical Director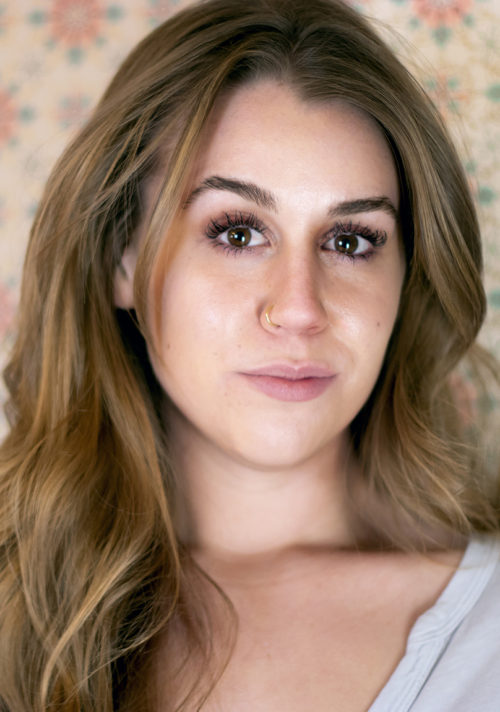 HANNAH FONTES
Housing Manager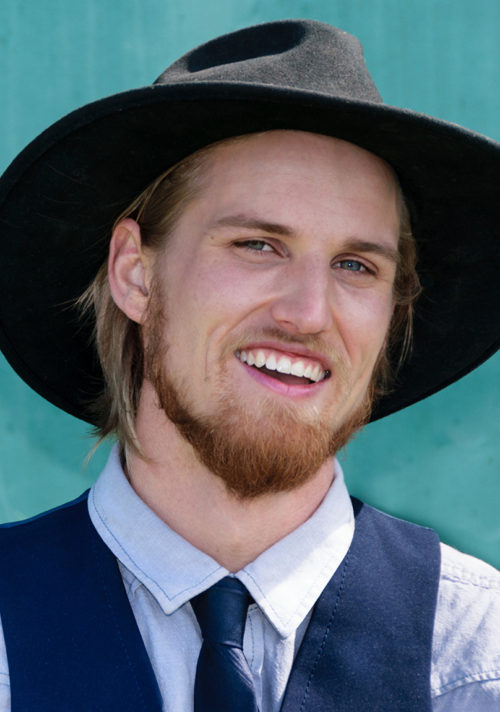 SEAN GOLIGHTLY
Music Director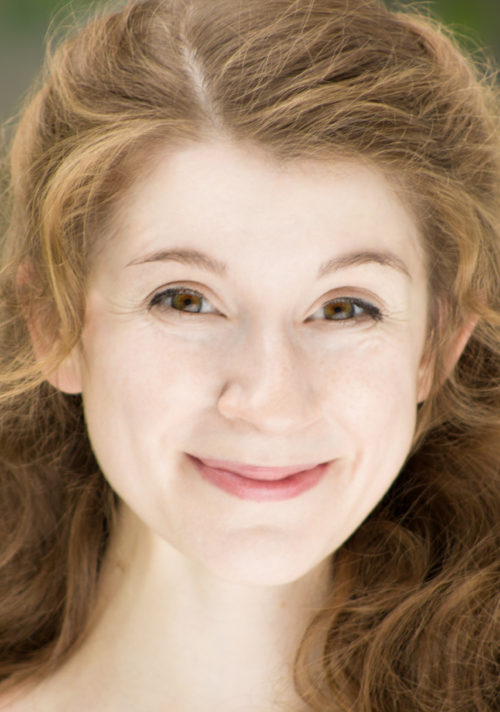 CLAIRE WITTMAN
Director of Education
KATI LONG
Production Manager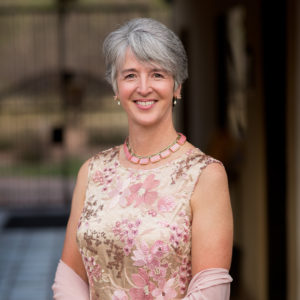 Julie Hammonds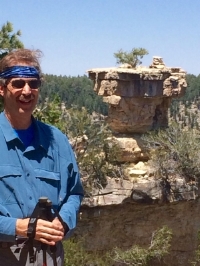 Ron Borkan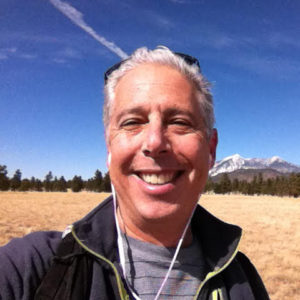 Eli Cohen
Jan Rominger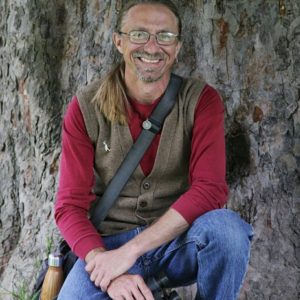 Todd Barnell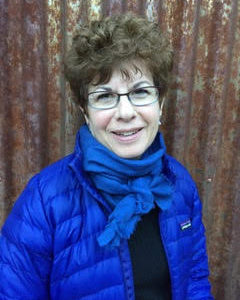 Michelle Abeshaus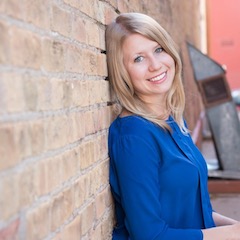 Lauren McKean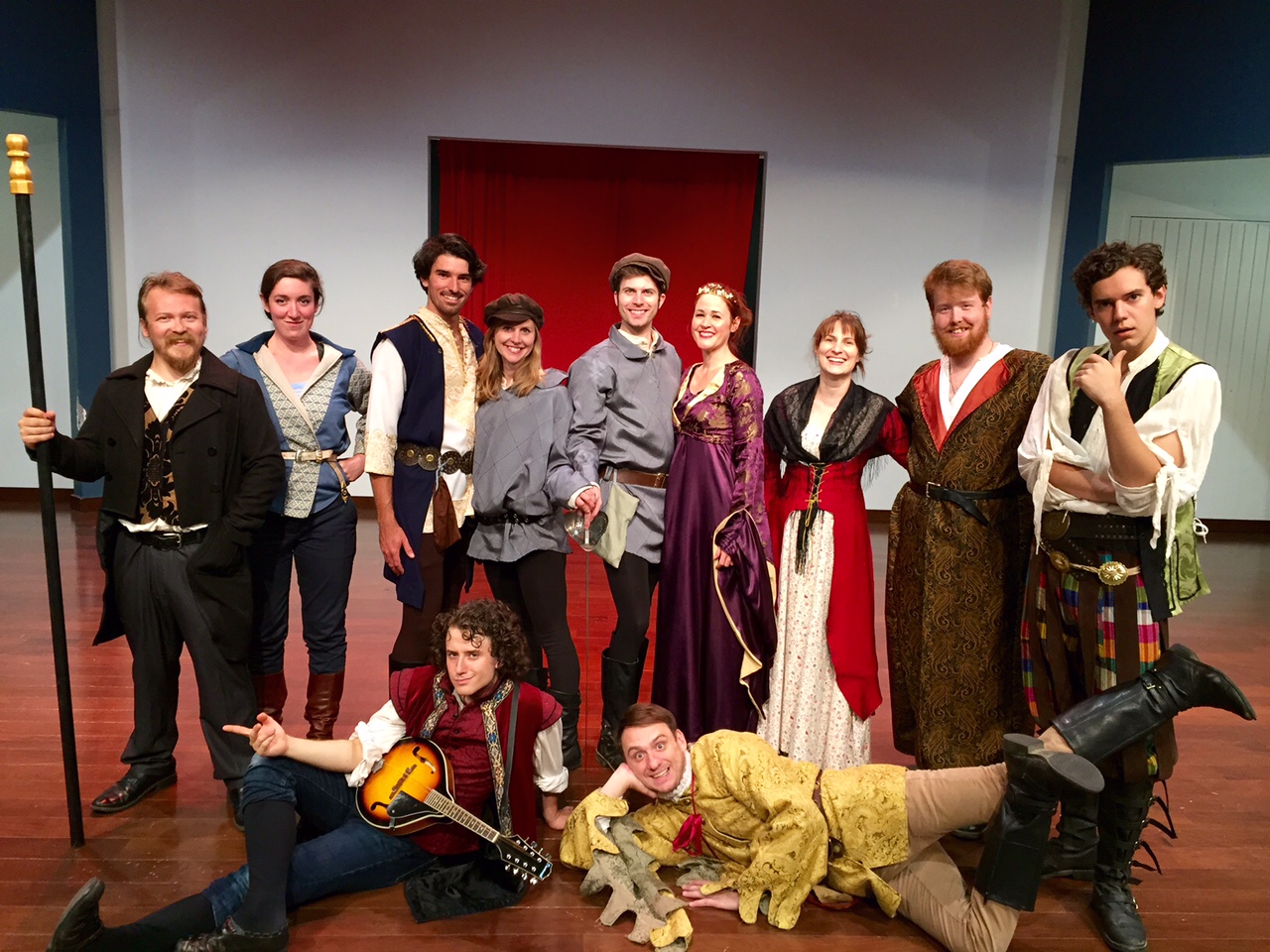 Meet the founding artists
This dedicated group of founding artists saw the potential in FlagShakes and helped us to see that vision come to life. We're forever grateful. These are the founding artists who made FlagShakes possible:
(Left to Right) Isak Bond, Maureen Ryland, Stefano Coaloa, Dawn Tucker, Andy Cahoon, Megan Lindsay, Christine Schmidle, Alex Oliver, John Way, and (on the floor) Noah Brown, Marshall Glass