Support Flagstaff
Shakespeare Festival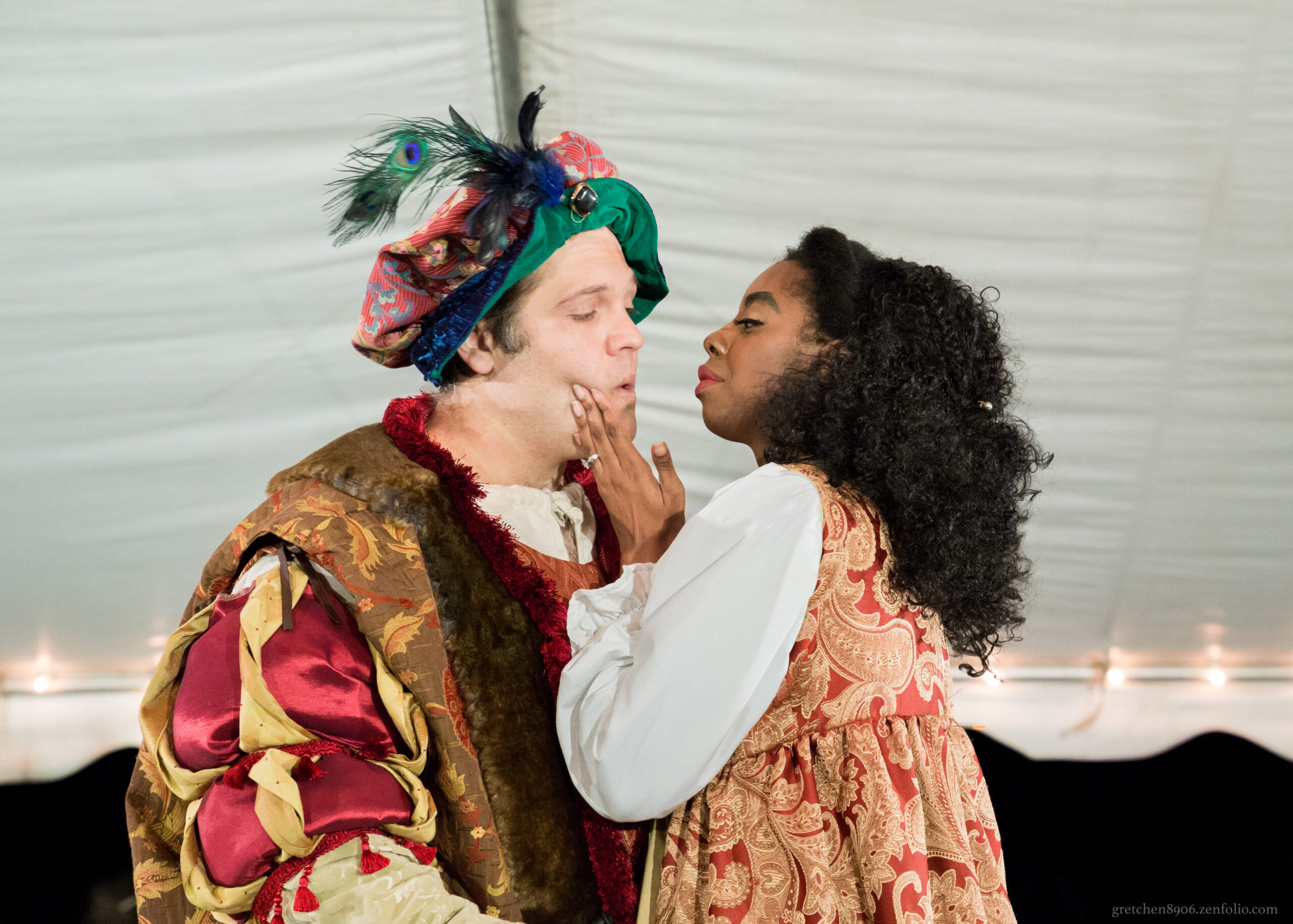 Invest in empathy and support FlagShakes today.
Flagstaff Shakespeare Festival has been the combined effort of artists, administrators, and those who love classical theatre from its very genesis. However, bringing high-level artistry that celebrates the language of the stage is no small feat. It has always required the dedication and support of committed people like you, who invest in the advancement and globalization of empathy as a staple in our culture.
The benefactors who pledge their financial support so the Flagstaff Shakespeare Festival can play an ever more vital role in the Flagstaff cultural scene are called the "FlagShakes Celestial Friends." To become a friend, you can be an individual or corporate sponsor or make a one-time or recurring donation.
Every donation makes it possible for us to attract and pay professional actors and directors and provide training and support to this still young and growing company.
If you share our vision of building an enduring Shakespeare festival that is vital to our town's economy and quality of life, please consider joining the FlagShakes Celestial Friends.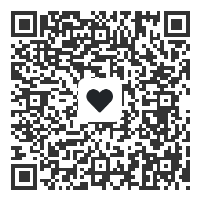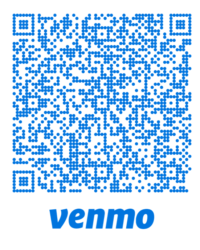 Thank You to our Generous Donors!