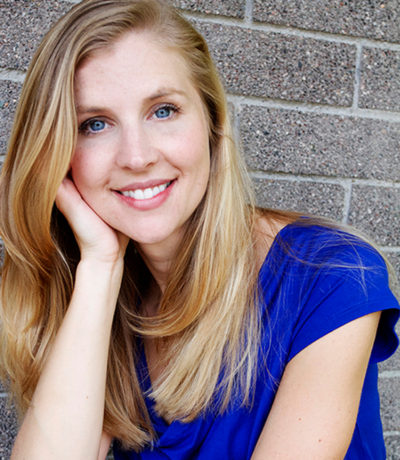 A note from our executive director
Dear Friends and Patrons,
2019 is a year of risk-taking, personally and for the Flagstaff Shakespeare Festival. In that way, our fifth season is much like our first. The year FlagShakes began, a group of scholars, actors, and friends came together to put up a show with no idea how the community would respond or really any idea of how to put up a show. Luckily, when one takes risks, people in general, and certainly the kind and adventurous type of people who live in Flagstaff, are eager to see you succeed. I've been blessed to see this played out in my personal ventures and in the trajectory of this incredible company.
This year, we will actually produce more non-Shakespeare than Shakespeare: Sholem Asch's God of Vengeance, Paula Vogel's Indecent, John Webster's Duchess of Malfi, and our very own commissioned A Christmas Carol.  We are of course producing some wonderful Shakespeare as well, with Much Ado About Nothing  and A Winter's Tale. While Shakespeare may not be our only playwright anymore, it is the spirit of his plays, stories, and staging practices that we carry into all of our shows that will keep us grounded in the tenets of performance you know us best for: strong acting, dynamic storytelling, and live music. All of this furthers our mission of fostering empathy. How? I'm so glad you asked.
Recently, I was listening to a talk by Brene Brown, author of the recent bestseller "Daring Greatly." She was talking about two very important things: sharing our shame and being vulnerable. Both of these are more difficult and more important than they ever have been. She mentioned that sharing shame creates empathy if you know you can trust the person you are sharing with to admit they, too, have done things they aren't proud of and that, in spite of your misstep, they will continue to see you as a person who does bad, but not who is bad. In plays, we see the worst and the best of people. Right in front of us, people lay all their faults and glories — love, shame, doubt — bare and invite us to forgive ourselves and accept one another.
–Dawn Tucker, Executive Director, Flagstaff Shakespeare Festival