Dates:
October 5, 6, 12, and 13 at 7:30 pm
October 6, 7, 13, and 14 at 2 pm
Story:
William Shakespeare
Short Synopsis:
The Tempest is Shakespeare's last play for the stage. This heartfelt story of a parent who sees his daughter grow up and has to hand over the staff of life to the next generation takes us on a journey of vengeance, forgiveness, and wonder. Isolation gives way to a family reunion, music makes characters sane or drives them mad, savages and clowns make us laugh, and finally (of course!), love conquers all.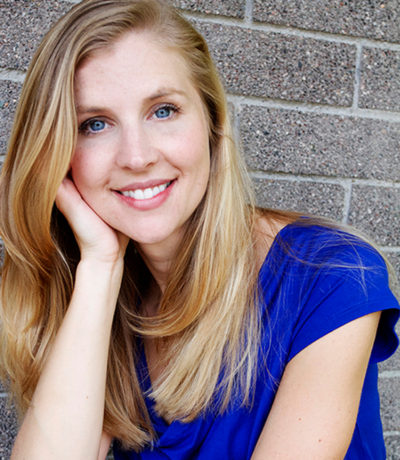 A note from our executive director
Shakespeare says, "We are such stuff as dreams are made on." In my case, it was Shakespeare who was the stuff of dreams. Shakespeare, the beautiful city of Flagstaff, and all of you. Experiencing the stories of the fallible and virtuous characters in the Bard's canon with all of you is my greatest joy. Spreading empathy through those shared experiences is the highest purpose I can imagine for my life. If you know us and are returning, thank you. If you are new to FlagShakes, welcome.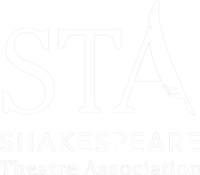 Flagstaff Shakespeare Festival is proud to be a member of The Shakespeare Theatre Association (STA). For more information, visit stahome.org.