Learn More
Released January 22
I, TOO,
SING
AMERICA
Filmed for Digital Release February 12
Buy Tickets
TWELFTH
NIGHT
MAY 8 at 2 PM
MAY 9 at 2 PM

Learn More
NO SPRING
CHICKEN
As You Like It
You've never seen Shakespeare like this! Welcome to the world of massive online role player games: a place where you can escape reality and become anything you can dream of. Flagstaff Shakespeare Festival is thrilled to announce our upcoming virtual gaming adaptation of Shakespeare's comedy As You Like It. Directed by James Cougar Canfield and filmed by actors all over the United States, this quirky production will be digitally released for streaming beginning September 11, 2020. Equipped with 16-bit animation and avatars by Nathan Leigh and a nostalgic video game score by Sean Golightly, this film is sure to delight!
Stream Now
Spoon River Anthology
Spoon River Anthology, a collection of poems written by Edgar Lee Masters, adapted for film by Dawn Tucker, paints the colorful picture of a fictional town along the Spoon River at the turn of the 20th Century. Told through the eyes of the town's departed residents, the anthology gives us insight into the characters' lives, their deaths, and how they intertwine.
FlagShakes has added a local touch to the production. Filmed at Riordan Mansion State Historic Park, the film features ten Arizona actors (who each play several characters) and includes original music by Flagstaff musician Sean Golightly.
Stream Now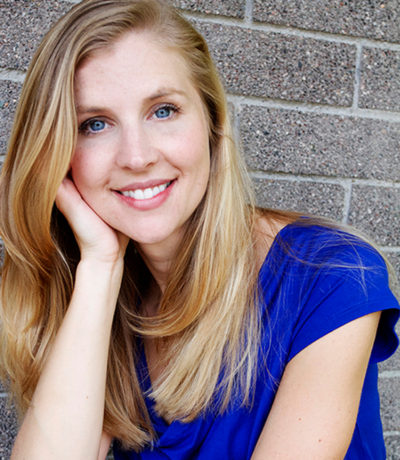 A note from our executive director
Dear Friends,
First and foremost, our sincere wishes that you are safe and well at this time.
This is the Flagstaff Shakespeare Festival's sixth season, and without you, there never even would have been a season two. Thank you for supporting us through rain and lightning, sun and snow, and now, what no amount of good humor or warm blankets can hold up to—a pandemic. 
In addition, we are also cognizant of the recent events that lead to a breaking point in our society. We hear the pain from our fellow artists who have experienced racism on the micro and macro level, and we are working very hard to address the individual and systemic racism that is omnipresent in the theatre industry and how we at FlagShakes can do better. 
The following are by no means part of a finite checklist, but rather part of an ongoing process in keeping us accountable by continuing to ensure that our company is more inclusive and provides a safe space for our employees and independent contractors.
In order to promote non-traditional casting and a more diverse production team, future casting calls and job notices will include language that specifically welcomes applicants from people of all backgrounds

As the festival grows to include productions aside from Shakespeare, our season selection will include diverse works

Our staff will be attending workshops and webinars specifically designed to address the racism in theatre and how to create and realize an anti-racist industry
As FlagShakes continues to encourage elevating empathy amongst our audiences, we must also do so within the industry and within our company.
We've been working, planning and re-planning, and waiting and watching for months. We are finally ready to let you know what to expect from FlagShakes for the rest of 2020. 
In brief, we have moved Hamlet and Comedy of Errors to summer 2021 and replaced them with shows that have smaller casts and are easier to produce digitally if need be. We have cut She Stoops to Conquer and A Christmas Carol from this season. 
You can find out more about the schedule, opening procedures, and safety protocol, along with information for current season- and single-ticket holders under the See A Show tab. 
Until we see you again, we hope you are enjoying one of our many new virtual programs. You can learn to write poetry with me and the other Lamplight Poets, explore the world of production and design in Backstage with Becki, or direct actors of all levels interested in theatre to Hannah's Acting Up! series. All of these video series programs are available here on FlagShakes.org under "Education," on our YouTube channel, or on our Facebook page. Additionally, Shakespeare Allowed! has gone virtual and meets Sunday afternoons to read and discuss plays on ZOOM. Go to our Facebook for info on how to join! 
We also have a play-watching group over on Facebook called Let's Watch a Play, and other fun content on both Facebook and Instagram. If you stop by, please let us know. We miss you and would love to hear how you're doing!
Warmly,
Dawn Tucker, Executive Director, Flagstaff Shakespeare Festival