11:30 am, 1:30 pm, 2:30 pm
Learn more
March 26 and 27
Hear ye, hear ye! Flagstaff Shakespeare Festival is traveling down south
to join the Arizona Renaissance Festival for a weekend of revelry
and Shakespeare! Join FlagShakes for the "All the World's a Stage"
themed weekend! Grab your family, dress up in your best Elizabethan
garb, and come out to Gold Canyon, Arizona to enjoy entertainment
by the Flagstaff Shakespeare Festival.

The 30-minute shows will feature Shakespeare scenes, monologues,
and songs performed by professional Arizona actors!
You will even have the chance to perform with us onstage if you enter
the sonnet competition.
CHARLES DICKENS'
STREAM NOW
A Christmas Carol
Filmed for Digital Release
Filmed for Digital Release
Stream now
HAMLET
Filmed for Digital Release

Stream NOW
TWELFTH
NIGHT
Filmed for Digital Release
Stream Now
A Midsummer
Night's Dream
Stream Now
Released January 22
I, TOO,
SING
AMERICA
Stream Available Now
Stream Now
SPOON RIVER
ANTHOLOGY
As You Like It
You've never seen Shakespeare like this! Welcome to the world of massive online role player games: a place where you can escape reality and become anything you can dream of. Flagstaff Shakespeare Festival is thrilled to announce our upcoming virtual gaming adaptation of Shakespeare's comedy As You Like It. Directed by James Cougar Canfield and filmed by actors all over the United States, this quirky production will be digitally released for streaming beginning September 11, 2020. Equipped with 16-bit animation and avatars by Nathan Leigh and a nostalgic video game score by Sean Golightly, this film is sure to delight!
Stream Now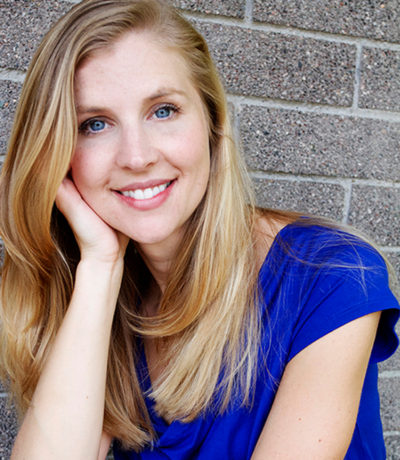 A note from our executive director
Dear Friends,
Because of your incredible generosity and the hard work and flexibility of our staff and artistic teams, FlagShakes is looking forward to our seventh season with hope and excitement. Monthly donations allow us to proceed confidently, even in uncertainty. One-time contributions permit us to plan new projects and produce creative content outside our comfort zone. Every ticket purchased makes our actors, directors, and designers feel essential and appreciated. 
In 2021 we will continue a lot of the new work we took on in 2020. We've already released one video project, "I, too, sing America" and will have a collaborative video series coming out featuring over 15 Flagstaff artists and institutions later this year. We will also remount our sold-out drive-in and Window Shakspeare. However, we are very much looking forward to returning to our favorite kind of productions in 2021 as well—outdoor Shakespeare. 
This season, we will be back on stage to bring you laughter, tears, and music. Our actors cannot wait to see you in person and share their stories with you. We plan to be outdoors and continue safety measures including masks, distancing, and keeping everything well sanitized. We managed to rehearse and film a show in December 2020 while keeping everyone safe and healthy using carefully planned and executed Covid procedures. We know that in 2021 we can safely bring to our community one of the most essential things: Art. And through our art—empathy, joy, and a little escapism.
If you want to see more of this dynamic content from FlagShakes in 2021, please consider a monthly donation —no matter how small. I cannot possibly express how important monthly donations are to FlagShakes; they make it possible for us to plan and dream. Also, consider purchasing a Season Ticket. Your season ticket will help us put up the highest caliber productions we can and is flexible enough to allow you to choose what to see, when, and how to watch (in person or from home) depending on your comfort level.
We can't wait to share all that we have in store with you in 2021!
With the utmost gratitude, 
Dawn Tucker
Executive Director