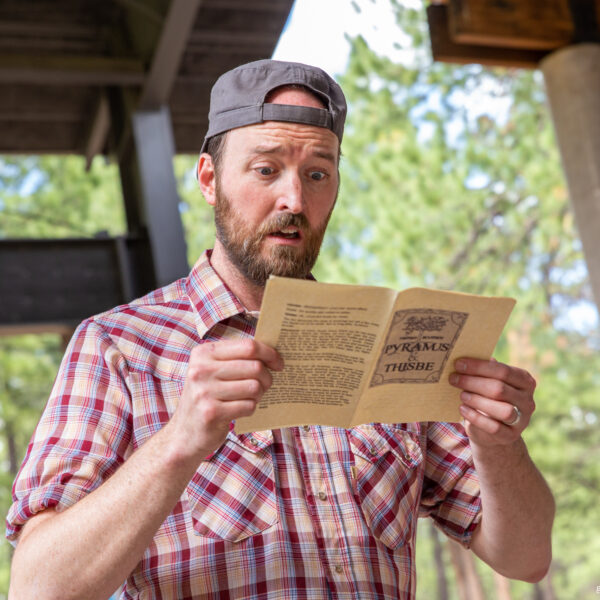 "Theatre, and especially Shakespeare at FlagShakes, is a shared experience. It allows us to de-isolate, to come out from behind our screens and experience feelings as a community. Nothing builds empathy the way theatre does— nothing allows for exploration of the human condition in such a vulnerable space—and no playwright captures the highs and lows of life like Shakespeare." –Dawn Tucker, Executive Director
Our performances and educational outreach programs enlighten audiences and revitalize empathy. That's why we are excited to share our vision of Shakespeare's works with Flagstaff audiences, including students (of any age) who want to learn more about theater. Each Renaissance performance incorporates Elizabethan staging practices, providing a unique learning opportunity. Some performances include special post-show talkbacks with the director and/or actors. We also offer special student-only matinees for school groups.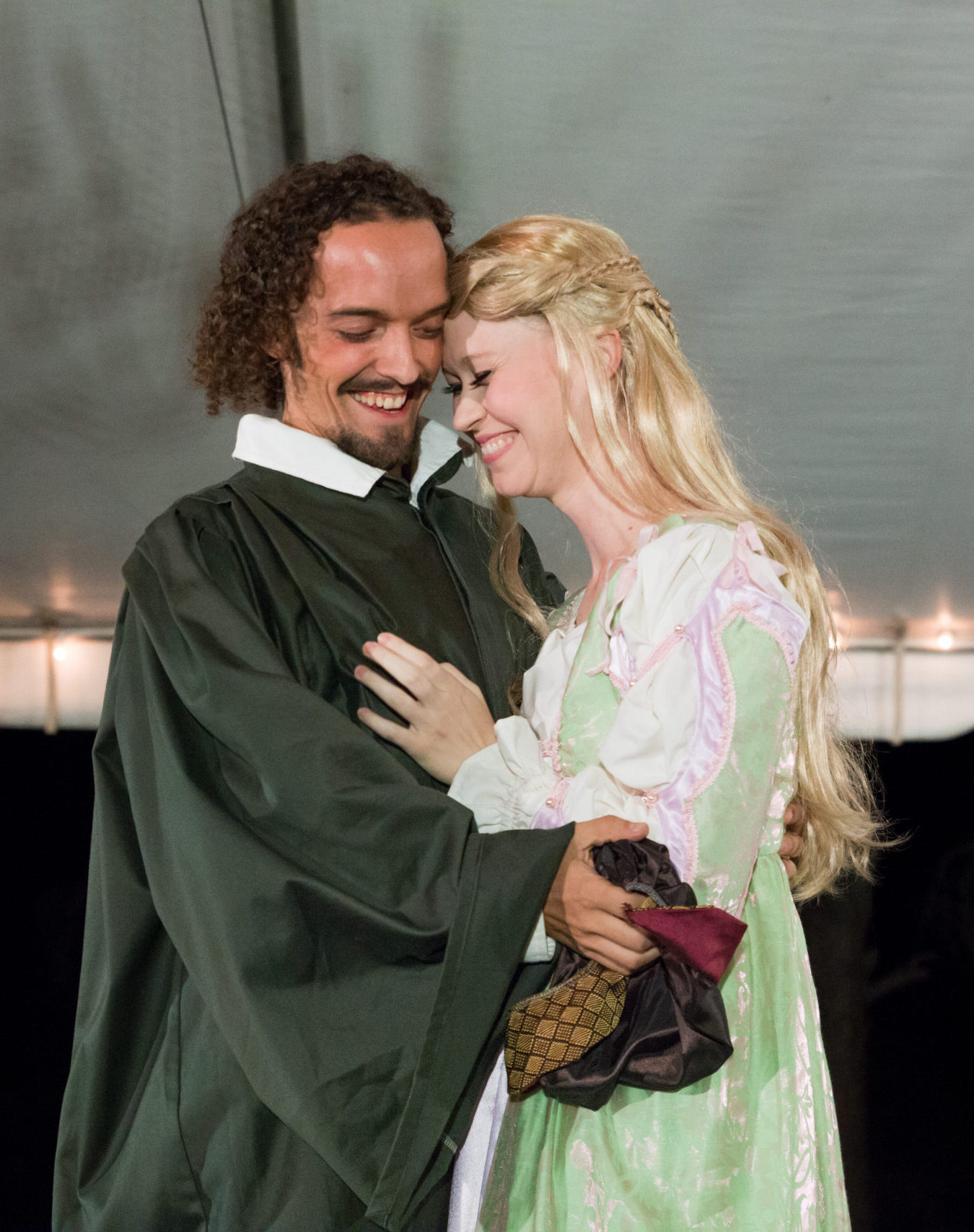 Individual Instruction Options
Do you have a piece that you want to audition with, but you don't have much time? Consider an individualized audition coaching session! In this 60- or 90-minute session, you can work with one monologue or work on a two-monologue package (your choice), receive personalized feedback, and work through a variety of exercises tailored to helping you bring the monologues to life in new and exciting ways.
60 minutes: $50 (recommended for one piece)
90 minutes: $70 (recommended for two pieces)
Longer or multiple sessions possible by request