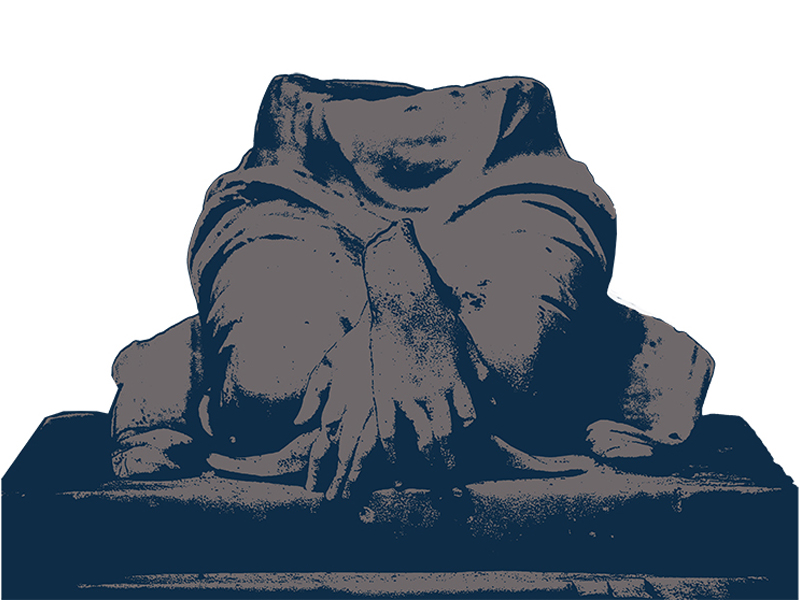 The Flagstaff Shakespeare Festival presents Shakespeare's revenge play "Titus Andronicus." This fast-paced 1.5-hour production will be followed by a free talkback with the director and actors.
This play addresses violent themes and may be considered unsuitable for those who are sensitive to such depictions, including the very young. For that reason, our youth ticket is for youth ages 10–14. Parents are advised to prepare their children for this play by talking with them about these themes before the show or reading the play together.
DATES & LOCATIONS: JULY 20–29
July 20, 21, 27, and 28 at 7pm
July 28 and 29 at 2pm
The Museum of Northern Arizona
3101 N Fort Valley Rd.
Flagstaff, AZ 86001
Tickets $22.50 adult; $12.50 youth 10 to 14 (under 10 not advised); $16.50 students ages 15+, teachers, active-duty military, seniors 65+, with ID
STORY:
Titus Andronicus, one of Shakespeare's earliest plays (and among the most popular while he lived), takes on the real and persistent challenges of violence with pitch-black humor and themes as relevant today as they were during the Trojan War or World War II. The title character is a war veteran who returns home and finds it hardly recognizable. In this fast-paced tragedy of revenge, Titus wrestles with the loyalties we owe our faith, our country, and our family. What happens when those loyalties conflict? Is violence inevitable? How can we face it, bear witness to it, without becoming desensitized?
Since founding the Flagstaff Shakespeare Festival with Jesse James Kamps and Christine Schmidle in 2015, Dawn has performed in Twelfth Night (Viola), Romeo & Juliet (Juliet), and All's Well That Ends Well (Helen). Dawn directed 2017's Viola-nominated production of The Merry Wives of Windsor. She has a Master's Degree in Shakespeare in Performance from the American Shakespeare Center in partnership with Mary Baldwin College and a BFA in Theatre Performance from the University of Wisconsin. Before moving back to her hometown of Flagstaff, Dawn worked for five years as an actor and the Director of Education for Southwest Shakespeare Company in Mesa.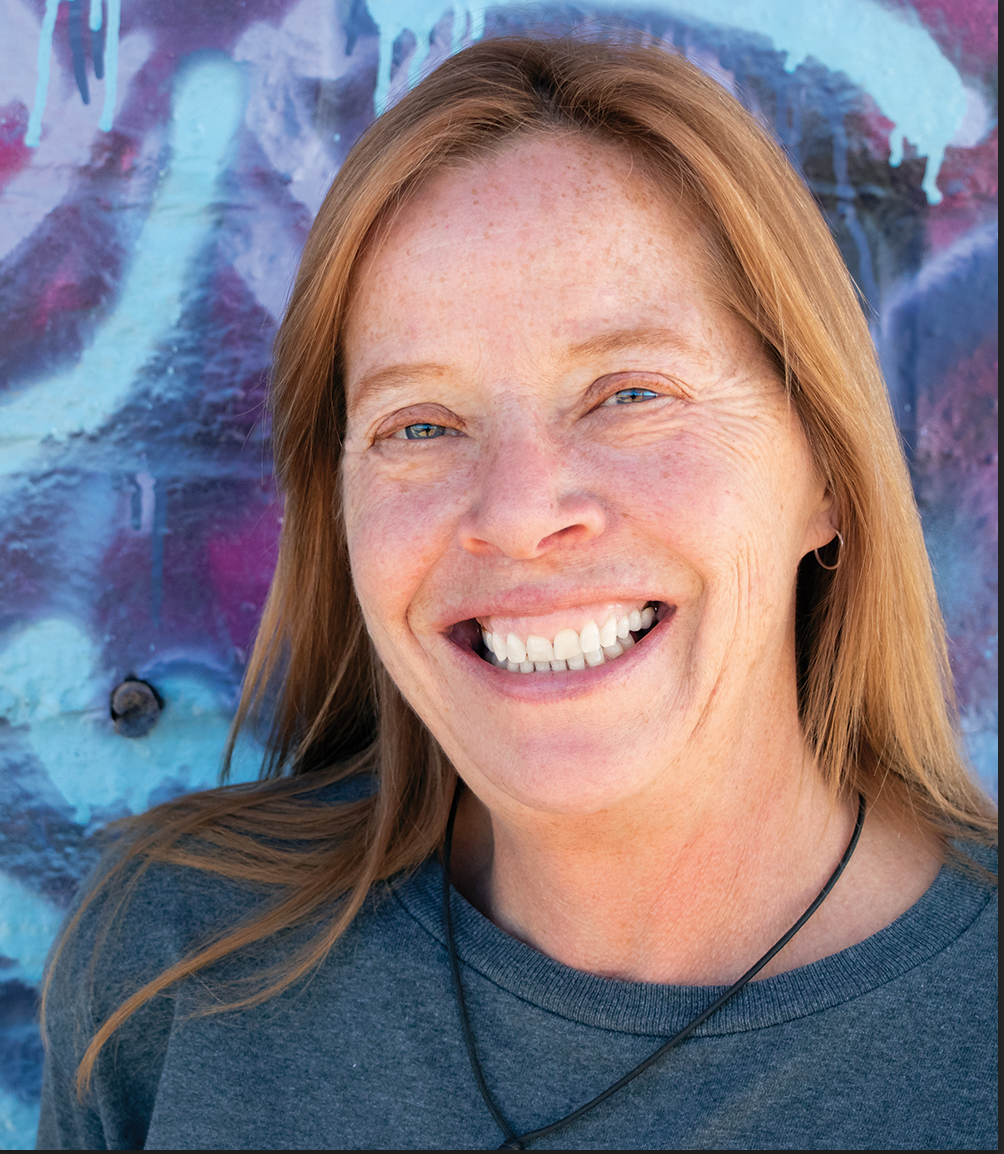 Vicki Thompson
(Titus)
Vicki Thompson was most recently seen as the Countess in All's Well That Ends Well. She is thrilled to be working on a challenge such as Titus. Thank you all for coming and supporting local theatre. She would also like to extend thanks to a monstrous cast and crew.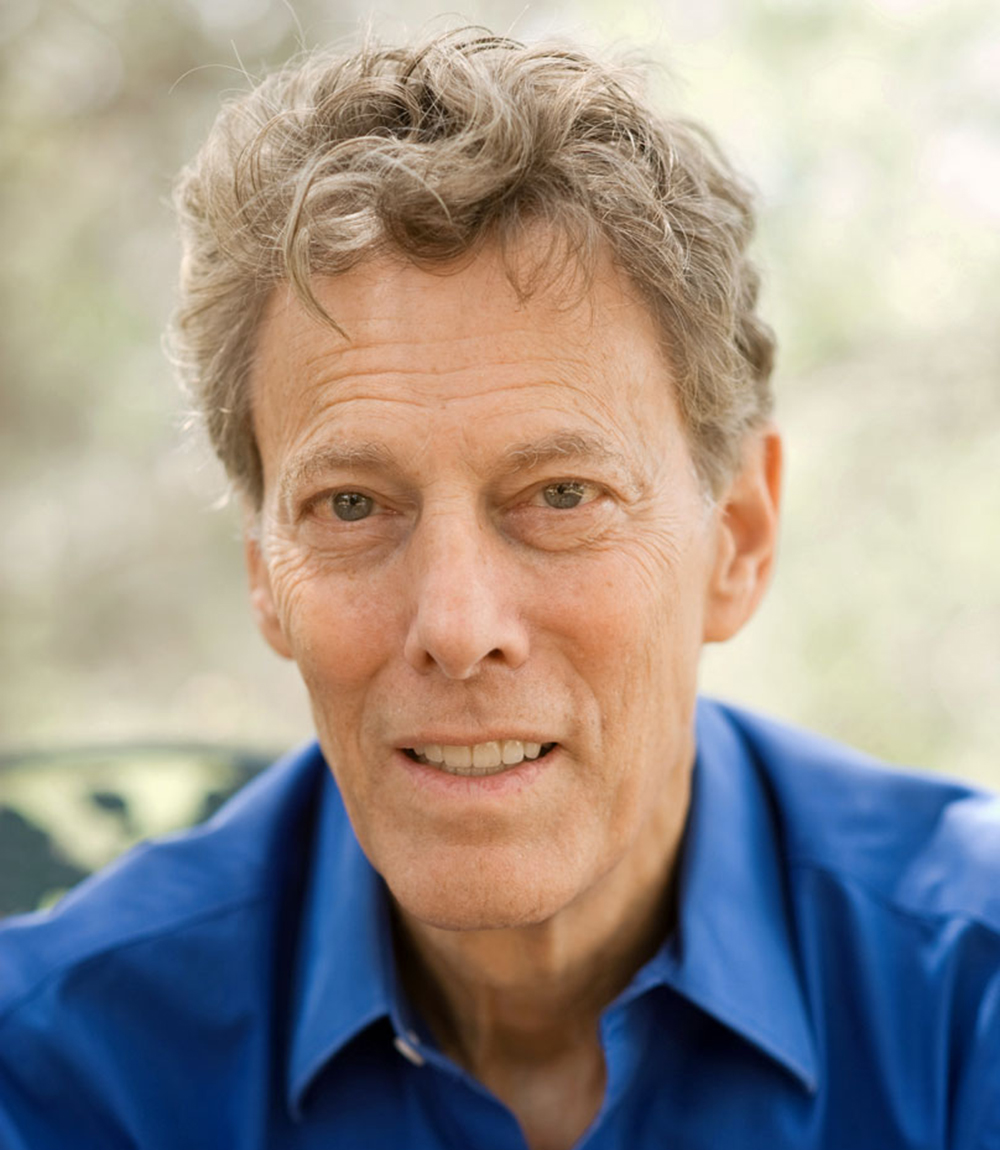 Bill Chameides
(Marcus)
Bill is jazzed to begin his second season with FlagShakes, having previously appeared in their productions of Merry Wives of Windsor (Page), All's Well That Ends Well (King), and Fool For Love (Old Man). Bill's other theater credits include: in Phoenix, Permanent Collection (Paul); in New York, the Off-Off-Broadway productions of As You Like It (Dukes Frederick and Senior), Rough Draft (Author) and Twelve Angry Jurors (Juror #4); and in regional theater, Copenhagen (Niels Bohr), The Skin of Our Teeth (Antrobus), Much Ado About Nothing (Balthasar), An Inspector Calls (Birling), Love Letters (Alan M. Ladd III), and Peachtree Battle (Sherwood), the longest-running show in Atlanta's theatrical history. Movie credits include Trois: The Escort and The Sugar Creek Gang. Bill holds a Ph.D. from Yale University and trained at the Lee Strasberg Theater and Film Institute.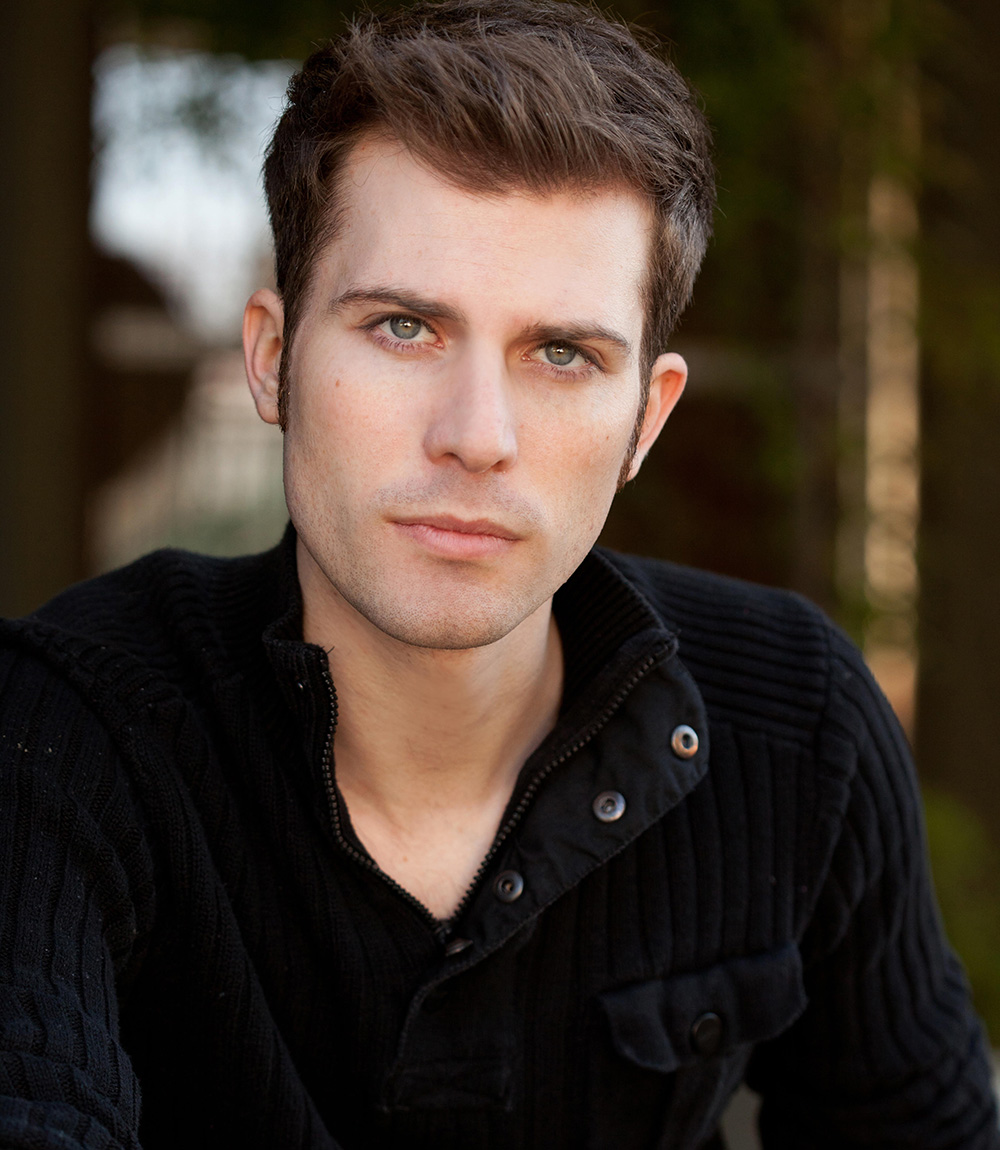 Andy Cahoon
(Demetrius)
Andy Cahoon is a founding member of FlagShakes who performed in Twelfth Night, A Midsummer Night's Dream, and Macbeth. This will also be his third season designing props for the entire summer repertory. Andy enjoys lots of things, including cooking, playing video games at odd hours of the night on the PC he built himself, and martial arts, and also choreographed stage combat for last season's Macbeth. This season, he looks forward to both summer productions, but more importantly, all the cute dogs he will meet while in Flagstaff. He wants to thank his significant other, Mary, as well as Julie and Matt for all the love and support they provide.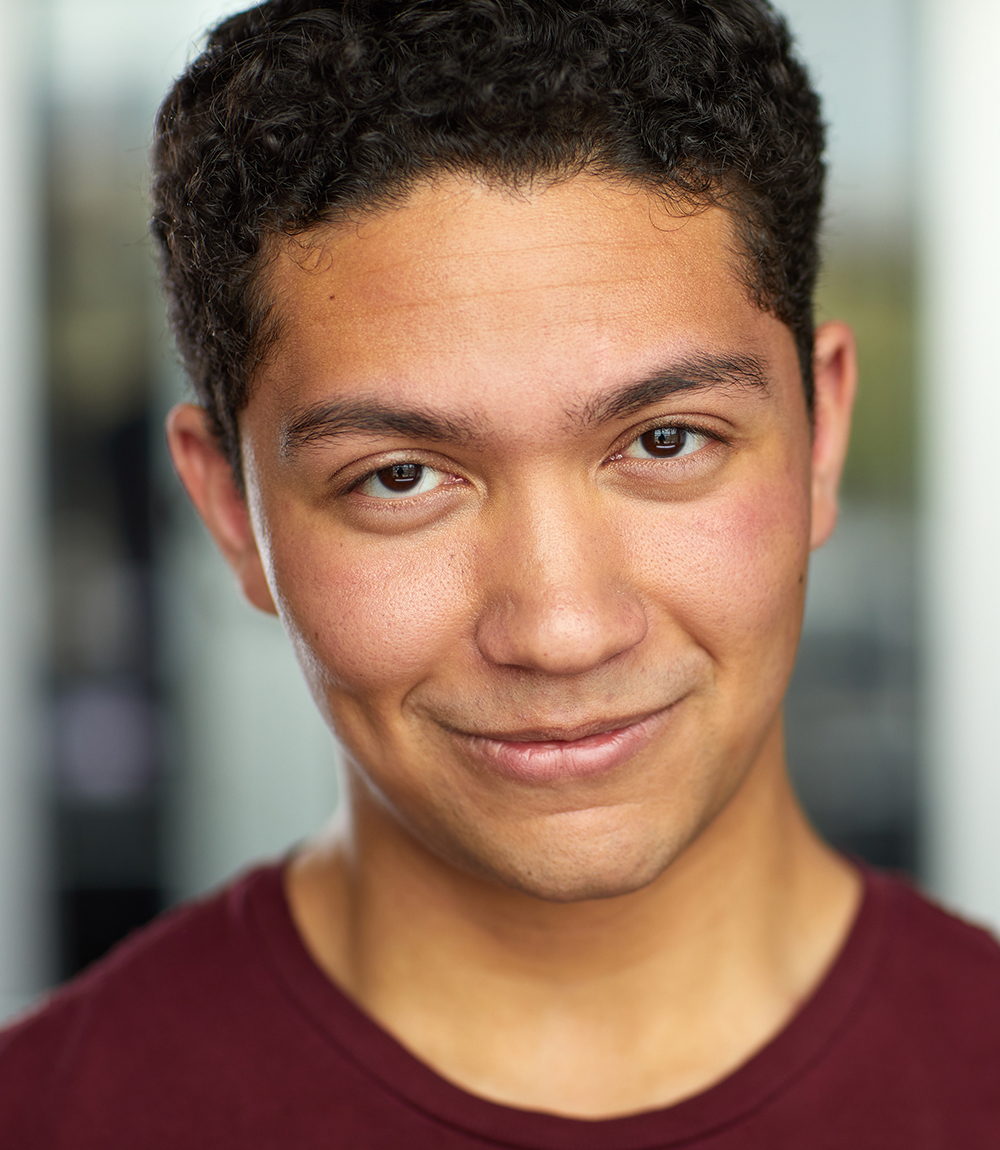 Jesse Dylan Baxter
(Martius, Goth)
Jesse Baxter is a returning member of FlagShakes, having appeared in last year's production of The Merry Wives of Windsor (Bardolph/Simple). He is currently pursuing a BFA in Dramatic Arts at The New School for Drama in Manhattan, New York. He has a part-time job at a Japanese cake cafe in New York and yes, it's the best thing ever.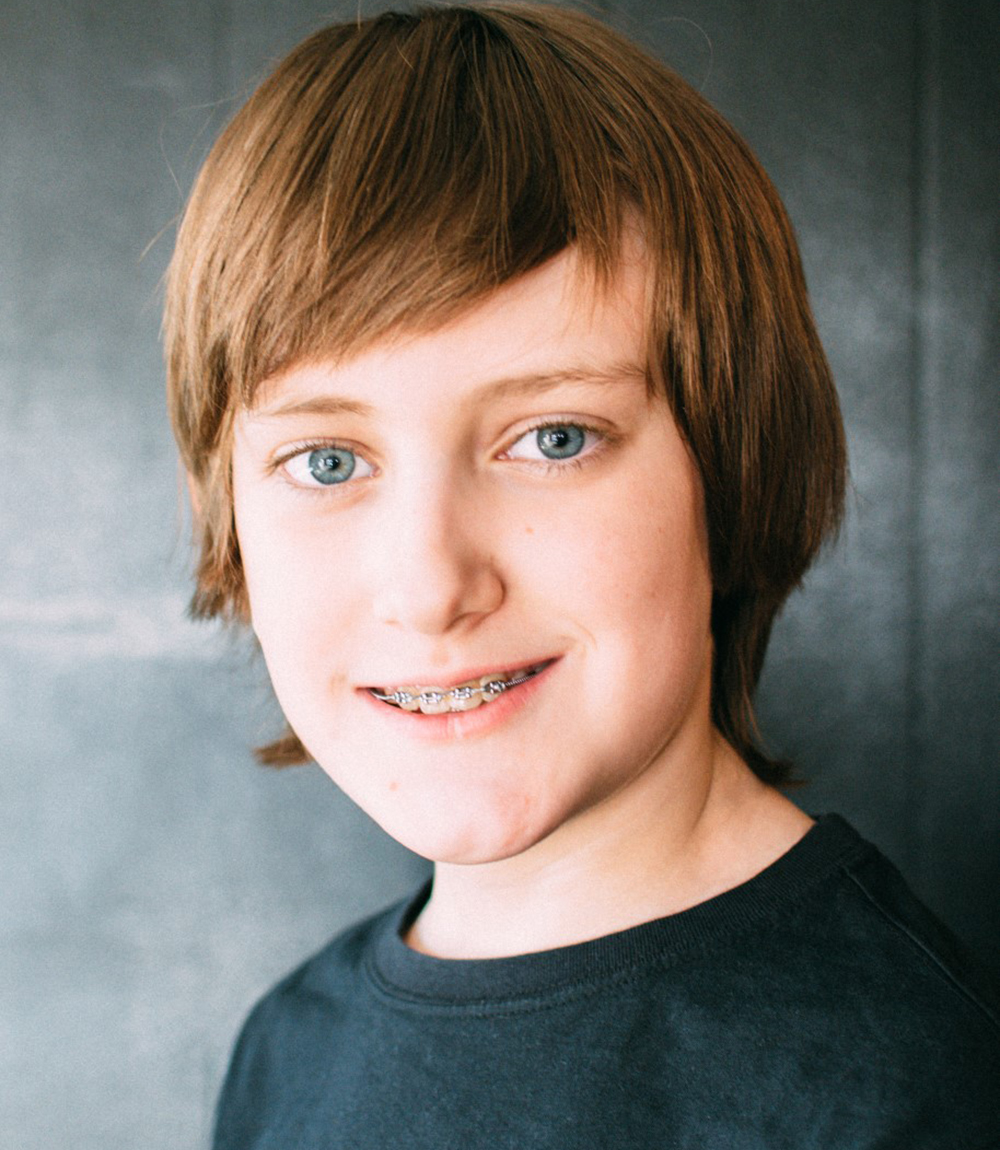 James Quincy Leve
(Young Lucius)
James Quincy Leve is 11 years old and has been acting for five years. This is his second year with FlagShakes. He's been in 13 plays (11 at Theatrikos). His credits include A Christmas Story (Flick) and James and the Giant Peach (Centipede). He loves making stop-motion and animation videos for YouTube (his channel is called "Normal but Epic Person"). He is a cellist and an artist. His favorite movie is Aliens. A serious collector of collectible action figures, he owns almost 200. He dedicates this performance to his friends and family.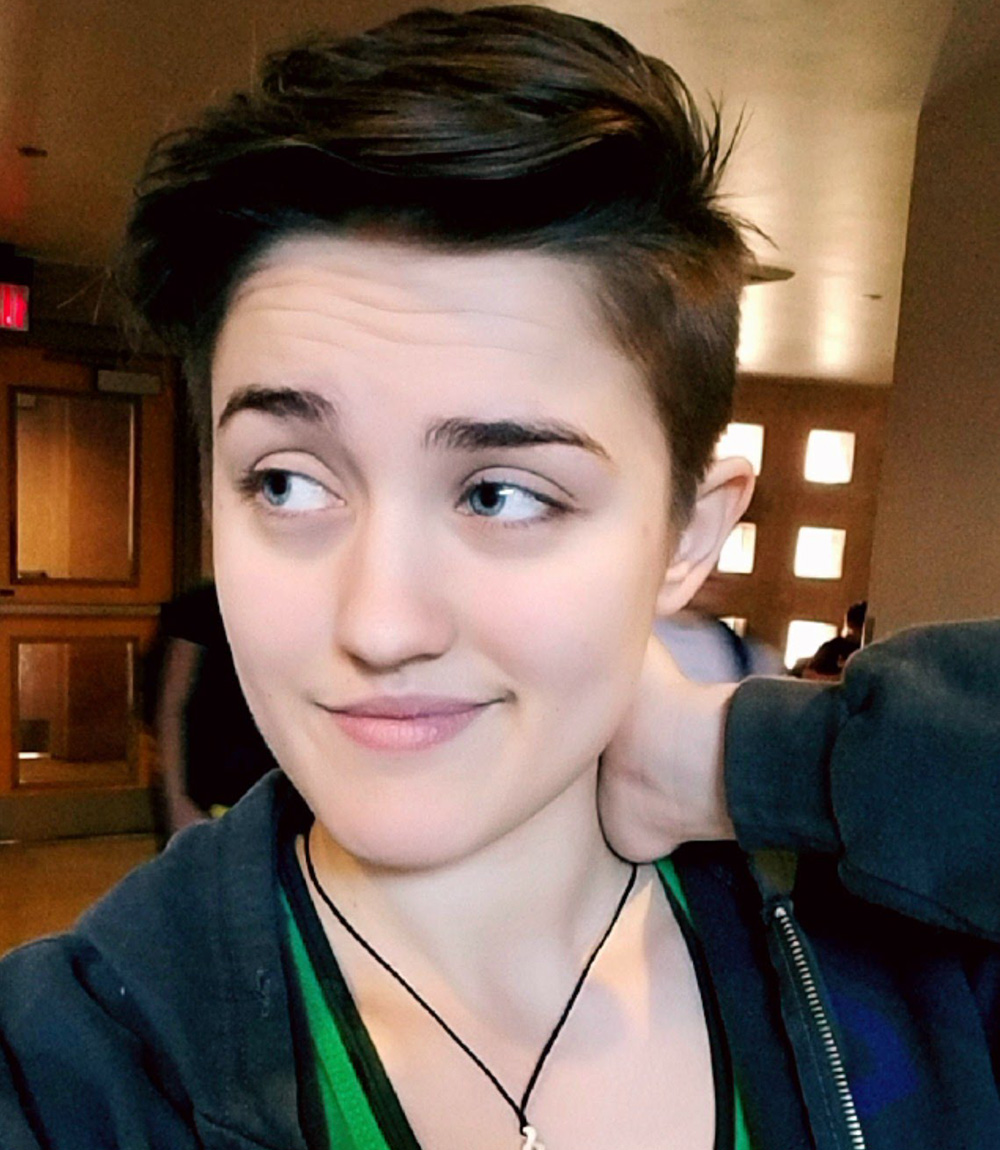 Antoinette Martin-Hanson
(Musicians/Chorus)
This is Antoinette's first adventure with FlagShakes. She has been a part of productions such as Woman and a Suitcase (Doris), That's What They Didn't Say (Deviser), [sic] (Air Shaft Woman), Haboob (Matilde), Wild Rumpus (Wild Thing), and She Kills Monsters (Tilly). She's pursuing a BA at Arizona State University in Theatre and in Performance and Movement. She also competes with Devil Dance Sport, the ASU ballroom dance team, and works as a carpenter at ASU.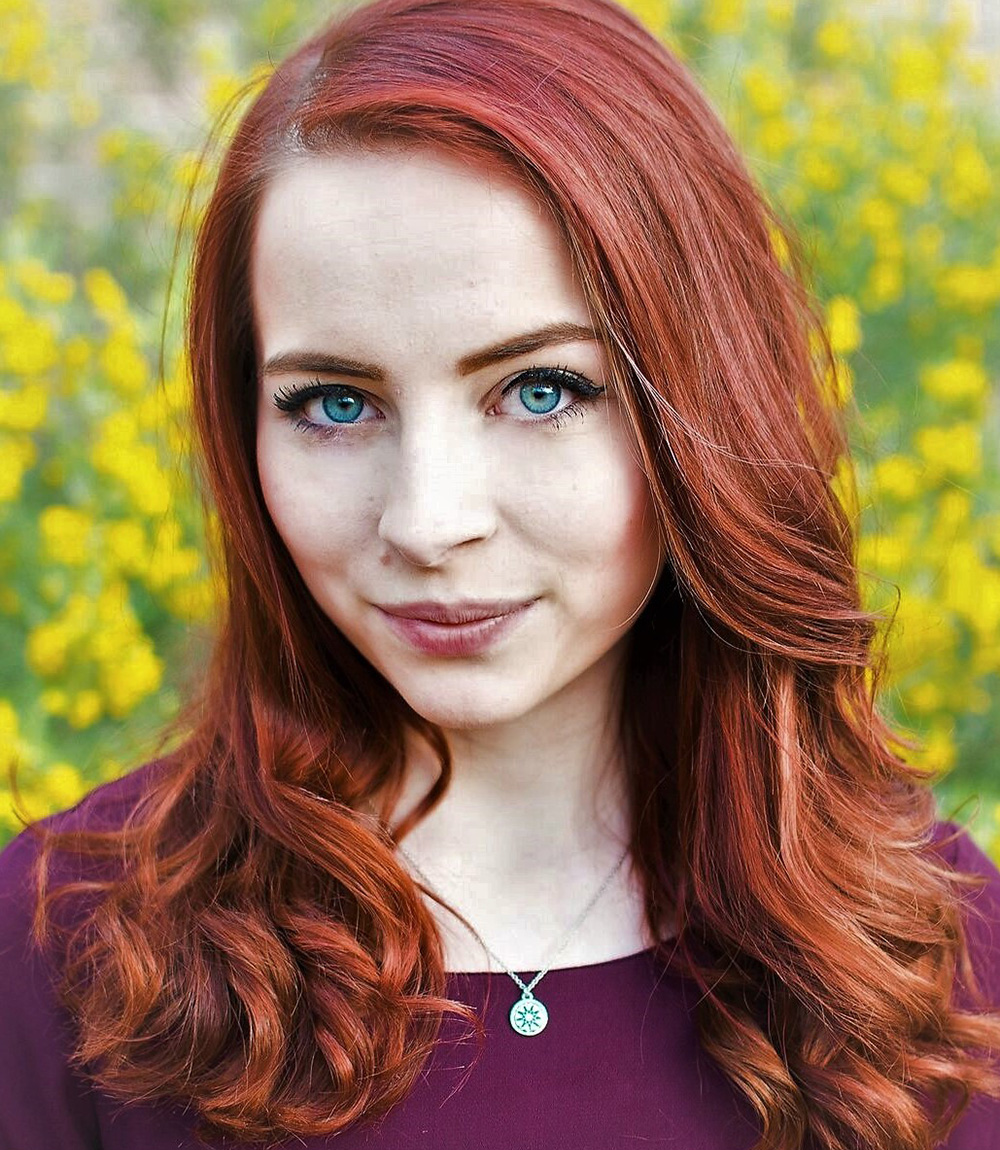 Mary Townsend
(Lavinia)
Mary Townsend made her start with FlagShakes playing a wall and has never looked back. She is returning for her third year as a designer and actor, having also performed in A Midsummer Night's Dream and Macbeth. When not onstage, Mary is hanging with her new puppy or designing makeup and wigs across the Phoenix valley. She recently spent a summer studying abroad at Shakespeare's Globe Theater (UK) and is so happy to have an incredible Shakespeare family here at home. She thanks her love, Andy, for being an incredible partner and support, and for not being alarmed at the gallons of fake blood in the kitchen.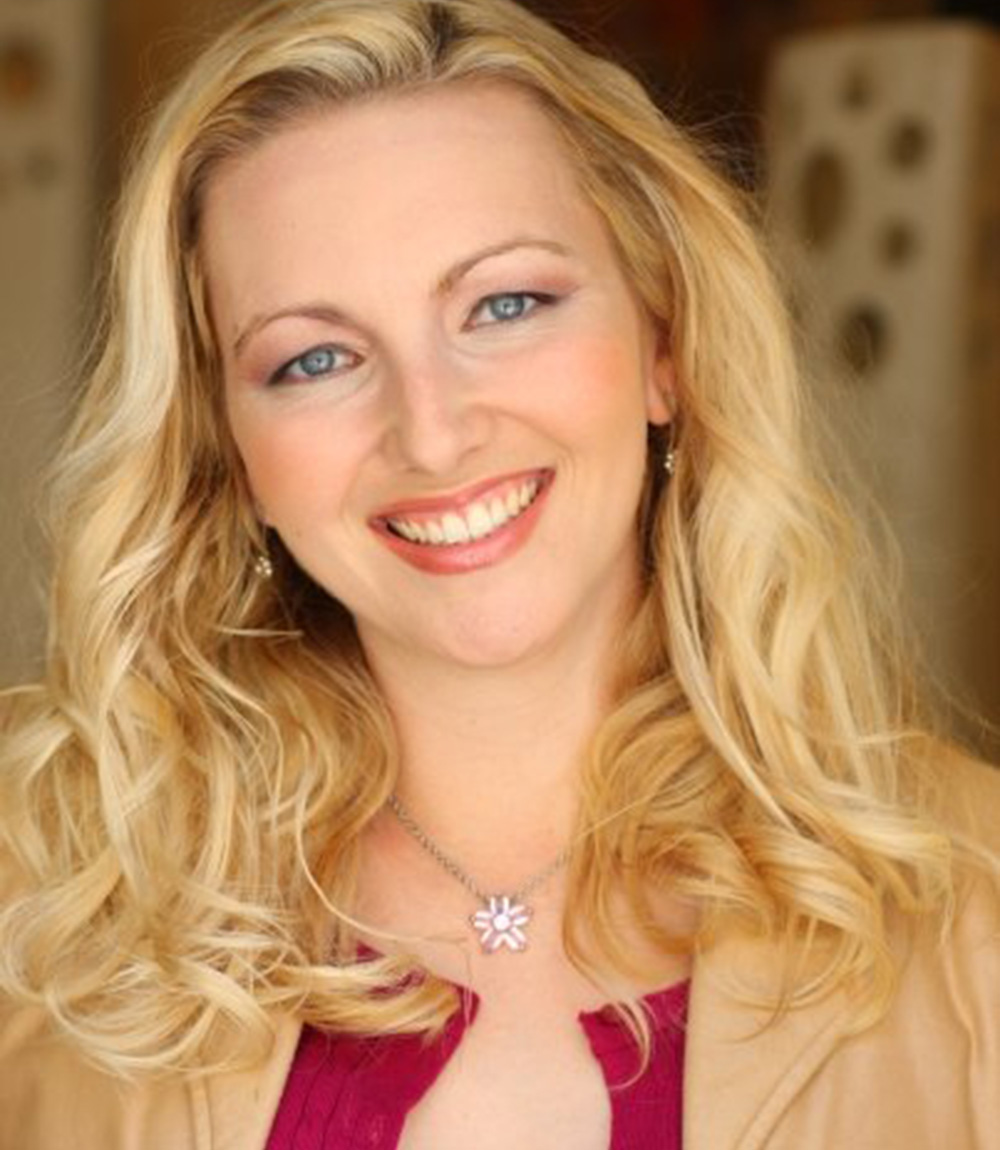 Amie Bjorklund
(Tamora)
Amie is working with FlagShakes for the first time. A California native, she recently performed with Southwest Shakespeare Company in Sense and Sensibility (Mrs. Jennings), Hamlet (Gertrude), and Much Ado About Nothing (Margaret), and in Phoenix Theater's production of Mamma Mia. She has her Master's in Acting from BCU in England, where she spent a year studying classical British theater. Favorite credits include Into The Woods (The Witch), Seussical (Mayzie), Anything Goes (Reno), and Joseph (The Narrator). Thank you to her family for their love, our audiences for supporting live theatre, and to her Molly girl for all the puppy kisses. Follow her @Official_AmieB or www.amiebjorklund.com.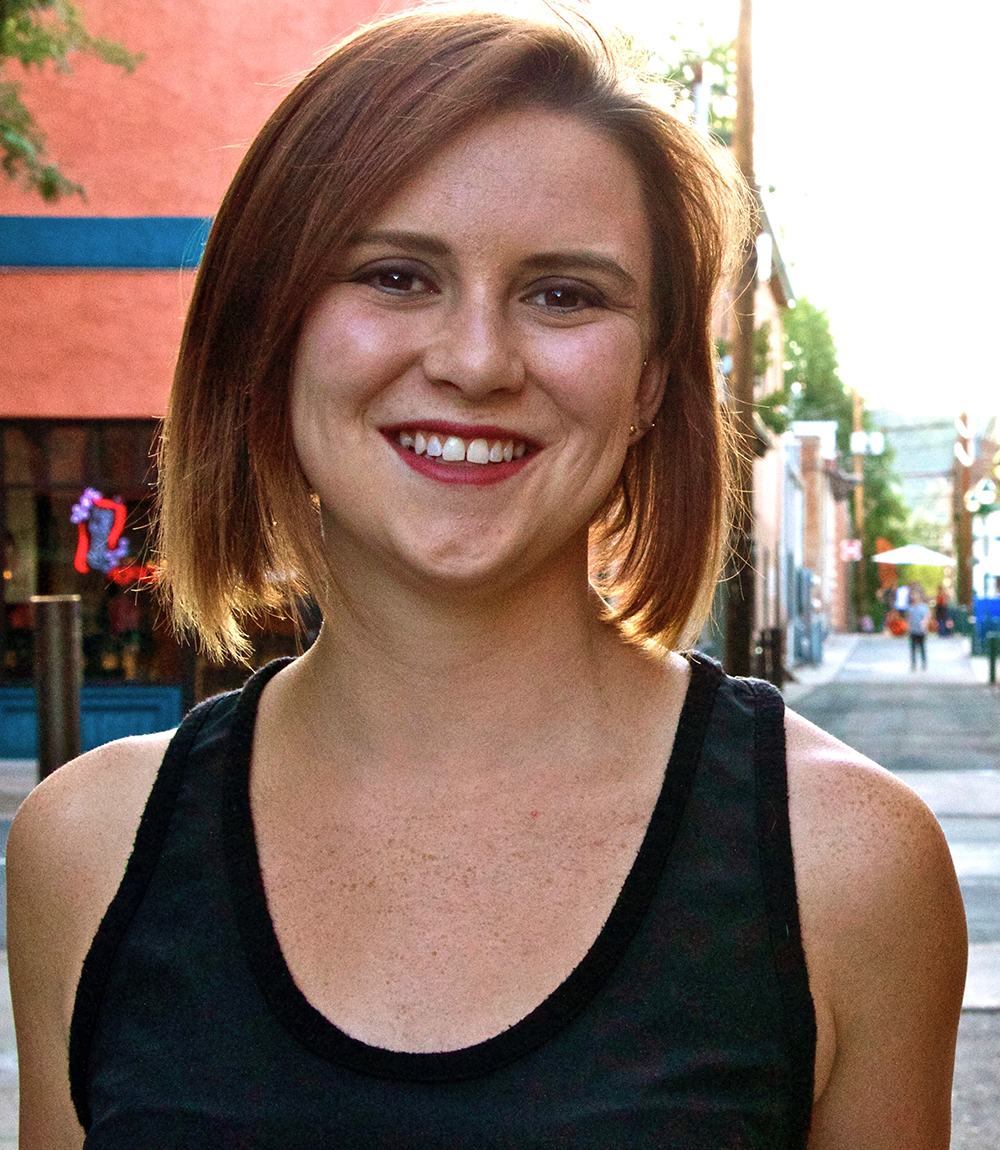 Claira Hart
(Chiron)
This is Claira's first role with FlagShakes. She has acted previously with Dark Sky Aerial in their productions of OPIA (Young Spirit) and TILT (Time Player). Claira is also a member of the Flagstaff improv troupe Tiny Punches and is a regular face of the Flagstaff Foundry. She also enjoys trail running, and has been training in the aerial arts for the past two and a half years, primarily focusing on the static trapeze. During the day, Claira works remotely for Handshake, a higher-ed tech company that democratizes opportunity to students seeking fulfilling careers.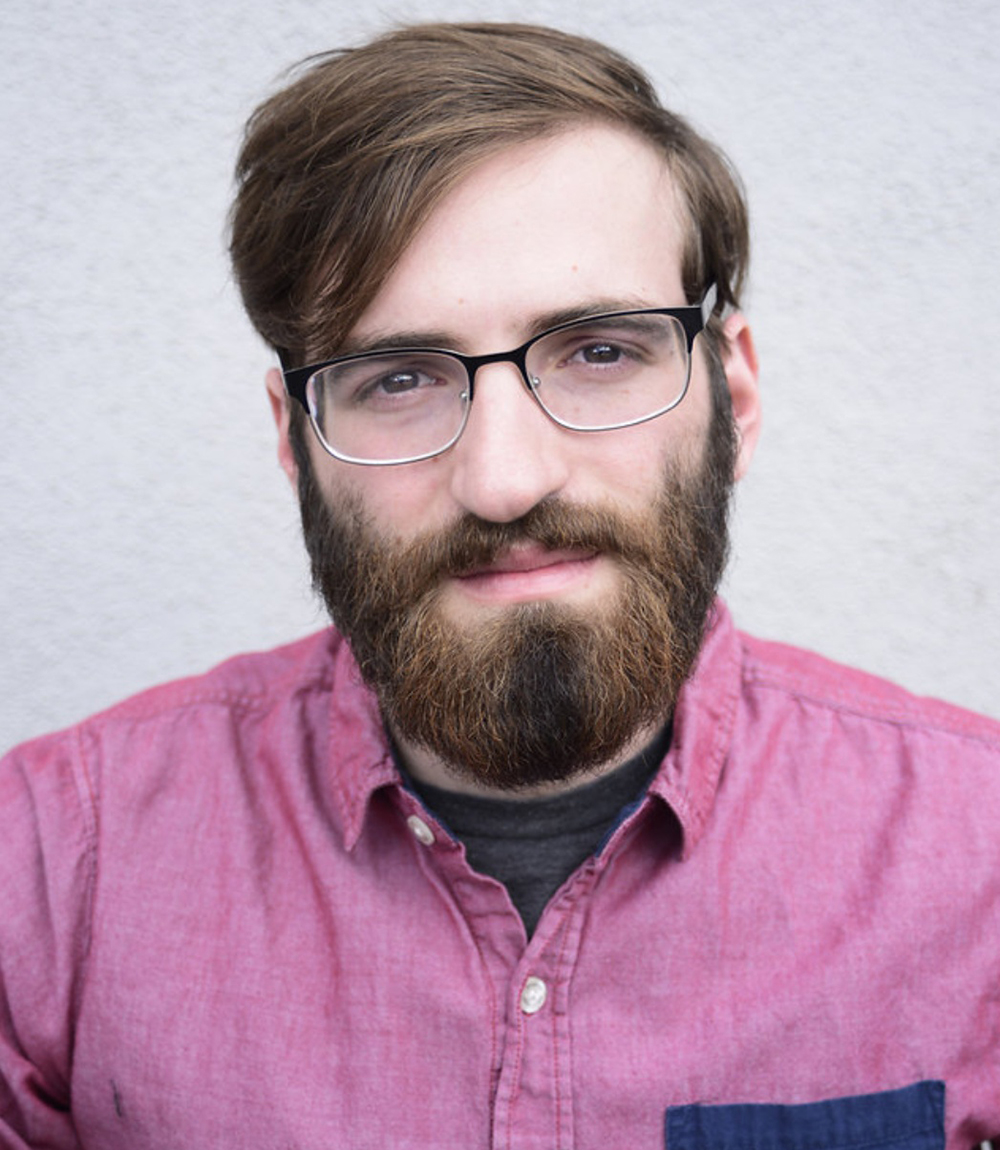 Cameron Scully
(Bassianus, Goth)
Cameron Scully (Bassianus) is pleased as punch to be a part of his fourth production with FlagShakes. Having performed in The Merry Wives of Windsor (Slender), All's Well That Ends Well (Bertram), and Fool for Love (Martin) Cameron is thrilled to be living his dream of doing theater in Flagstaff. He has a BA in Theater Arts from Castleton University in Castleton, Vermont, and is a Flagstaff native. Cameron wants to thank his family, friends, and the talented amazing people that make up FlagShakes's staff, board, and volunteers.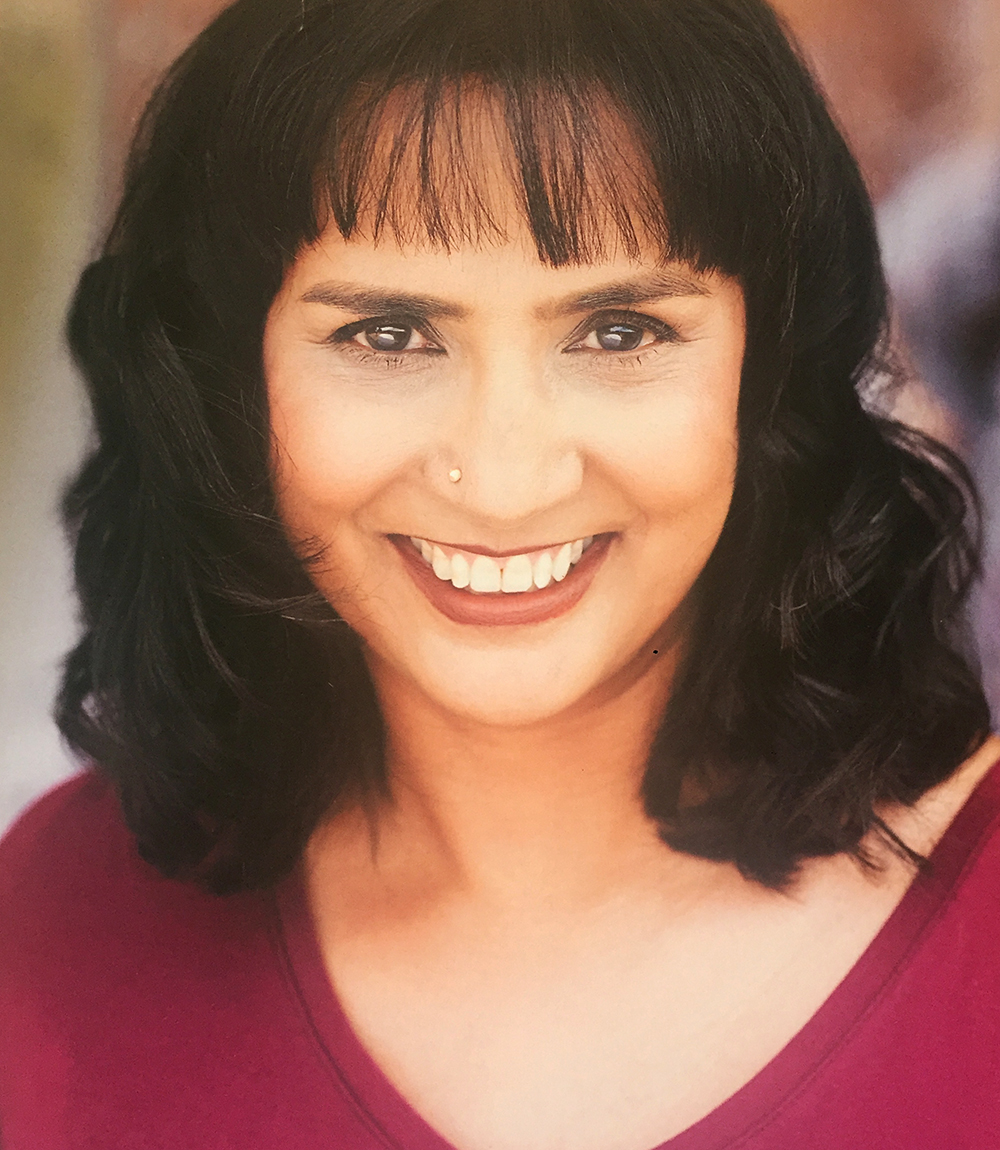 Sonya Joseph
(Nurse, Captain, Goth)
Sonya Joseph is pleased to be working with FlagShakes for the first time. She is originally from Phoenix. Past credits include A Midsummer Night's Dream (Titania), Twelfth Night (Viola), Merchant of Venice (Jessica), and Romeo and Juliet (Juliet).  When not performing Shakespeare, you can find her driving for Lyft or traveling the world. Next stop, Verona.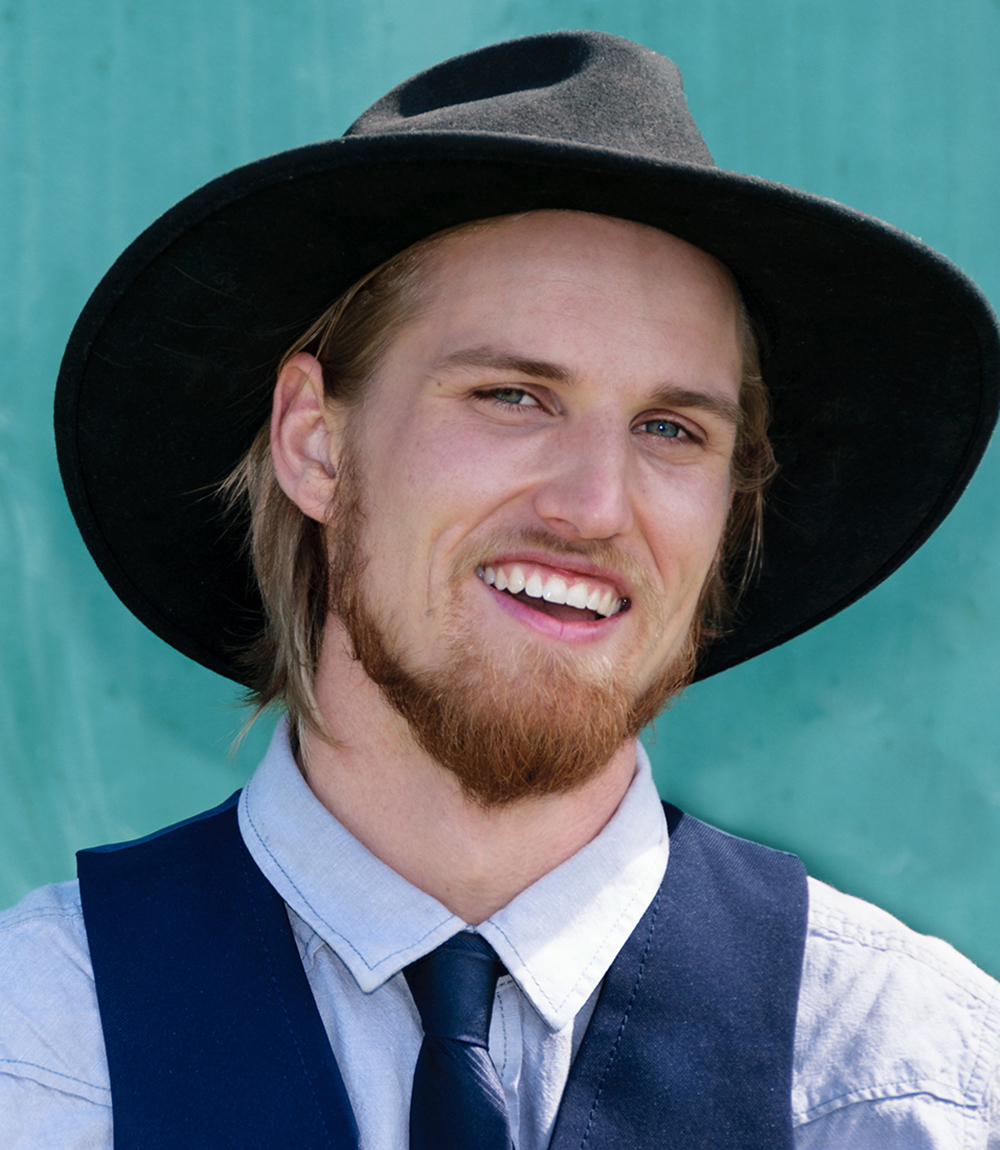 Sean Golightly
(Musicians/Chorus)
Musician, actor, and writer, Sean Golightly has seen most sides of the stage. Titus Andronicus represents his second collaboration with FlagShakes. Outside of the theater, he performs music regularly as part of the pop-folk band The Canaries, or as a solo act. His writing can be found in the local Flagstaff publications Flag LIVE! and Mountain Living Magazine, as well as in various online music magazines. Not satisfied with monotony, Golightly works as a full-time creative by embracing a diverse range of art and performance opportunities.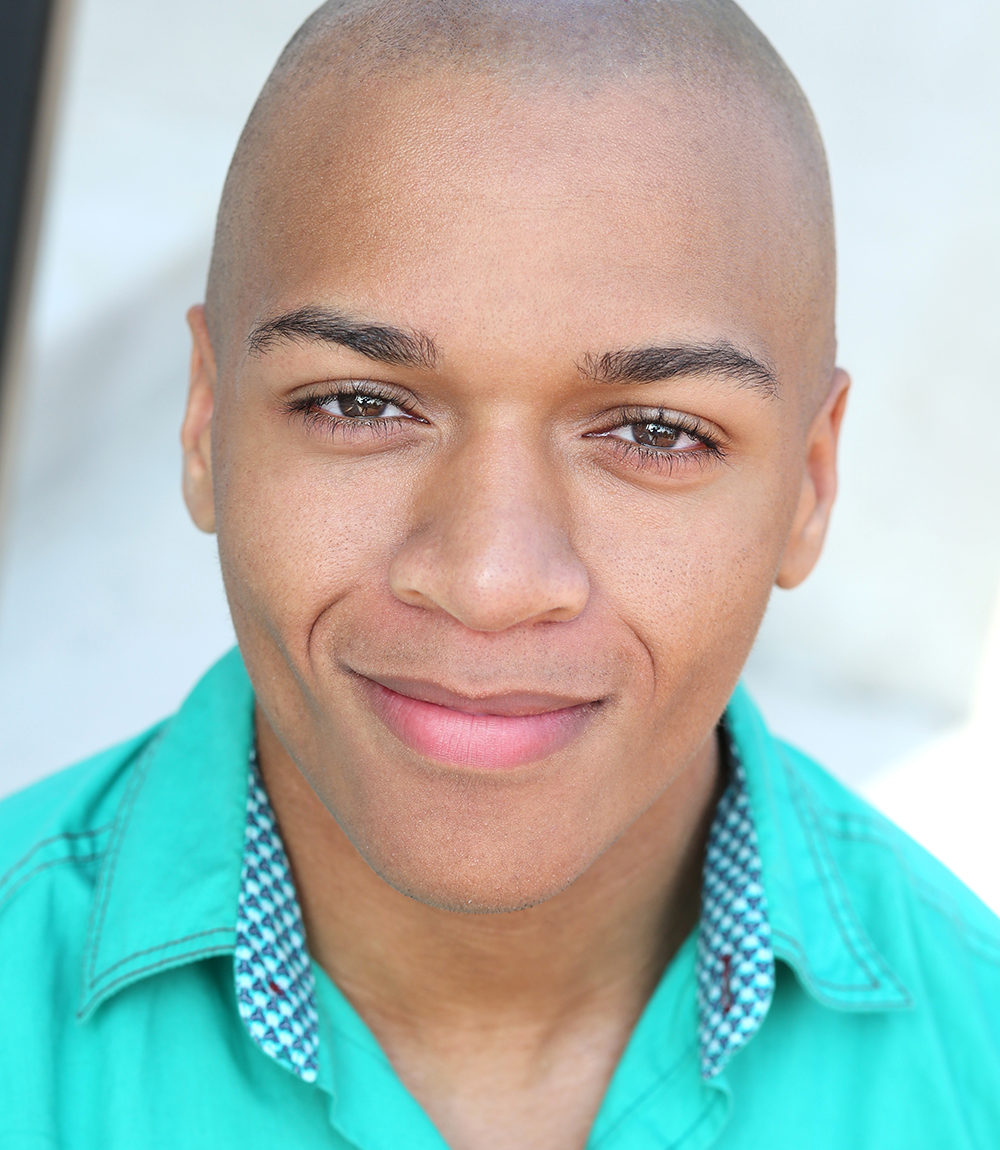 Christian Tripp
(Lucius)
Christian is making his first appearance with FlagShakes! He recently received his BFA in Acting from Emory & Henry College. In the fall, Christian will be attending the University of Alabama to receive his MFA in Acting. Christian last appeared at the Barter Theatre in Cinderella (Mouse), The NeverEnding Story (Father/The Nothing), and Mike Mulligan and his Amazing Steam Shovel (Henry B. Swap). Fun facts: Christian loves turtles, poetry, video games, and mac & cheese, and Titus Andronicus is his favorite Shakespeare play!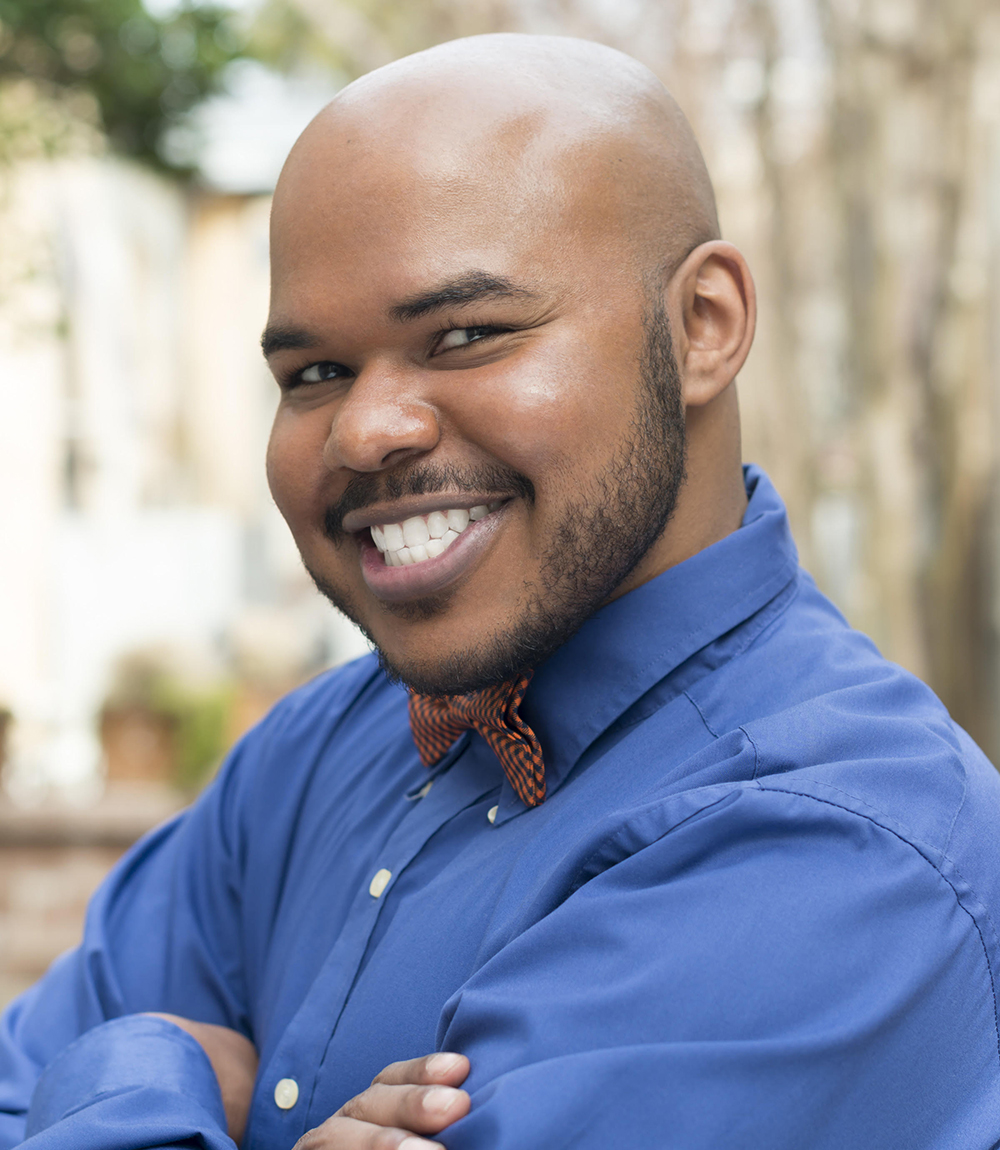 O'Neil Delapenha
(Aaron)
O'Neil welcomes you to his bio section, and humbly thanks you for reading it. He knows you have your choice in bios and is honored you have chosen his. This is his first year at FlagShakes and also the farthest west he's ever been in his life. Originally from the South Florida area, he received his BFA degree in Acting from New World School of the Arts. He lives in Atlanta, performing and teaching Shakespeare year-round. Some of his favorite Shakespearean credits include Puck from A Midsummer Night's Dream and Benvolio from Romeo and Juliet. He considers anyone a potential soulmate if they share his love of pad thai and the mobile game Clash Royale. Feel free to follow him on Facebook/Instagram if you would like to keep up with his adventures or see pictures of his doggie Elsa.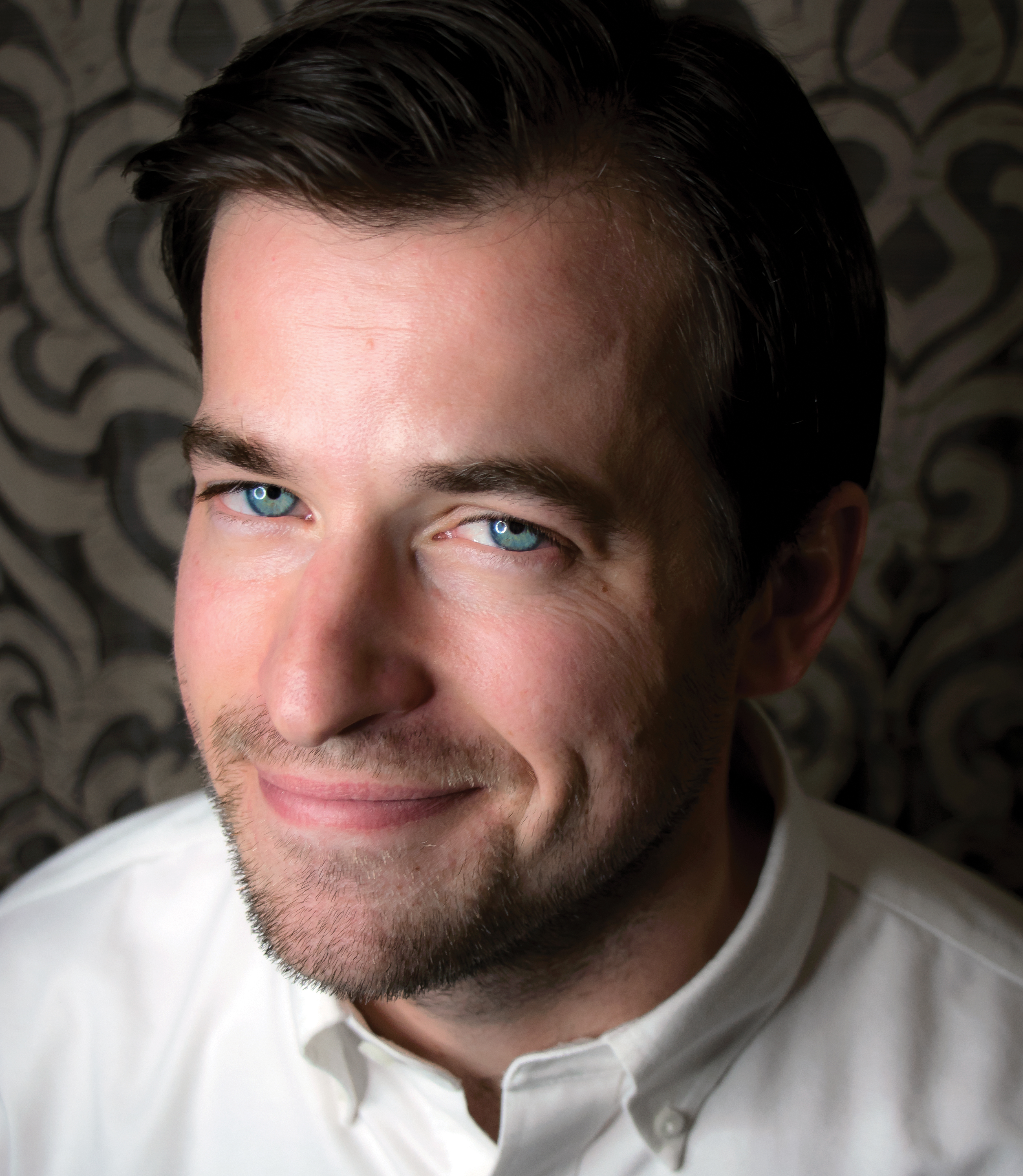 Gavin Buckley
(Saturninus)
Born and raised in Maryland, Gavin played Eddie in Fool For Love as his first play with FlagShakes. He has performed in the Northern Arizona Playwriting Showcase Annual Event and in Red (Ken) with Theatrikos Theater Company. He studied English at St. John's University in Queens, NY. Gavin is also a board member of the Northern Arizona Book Festival.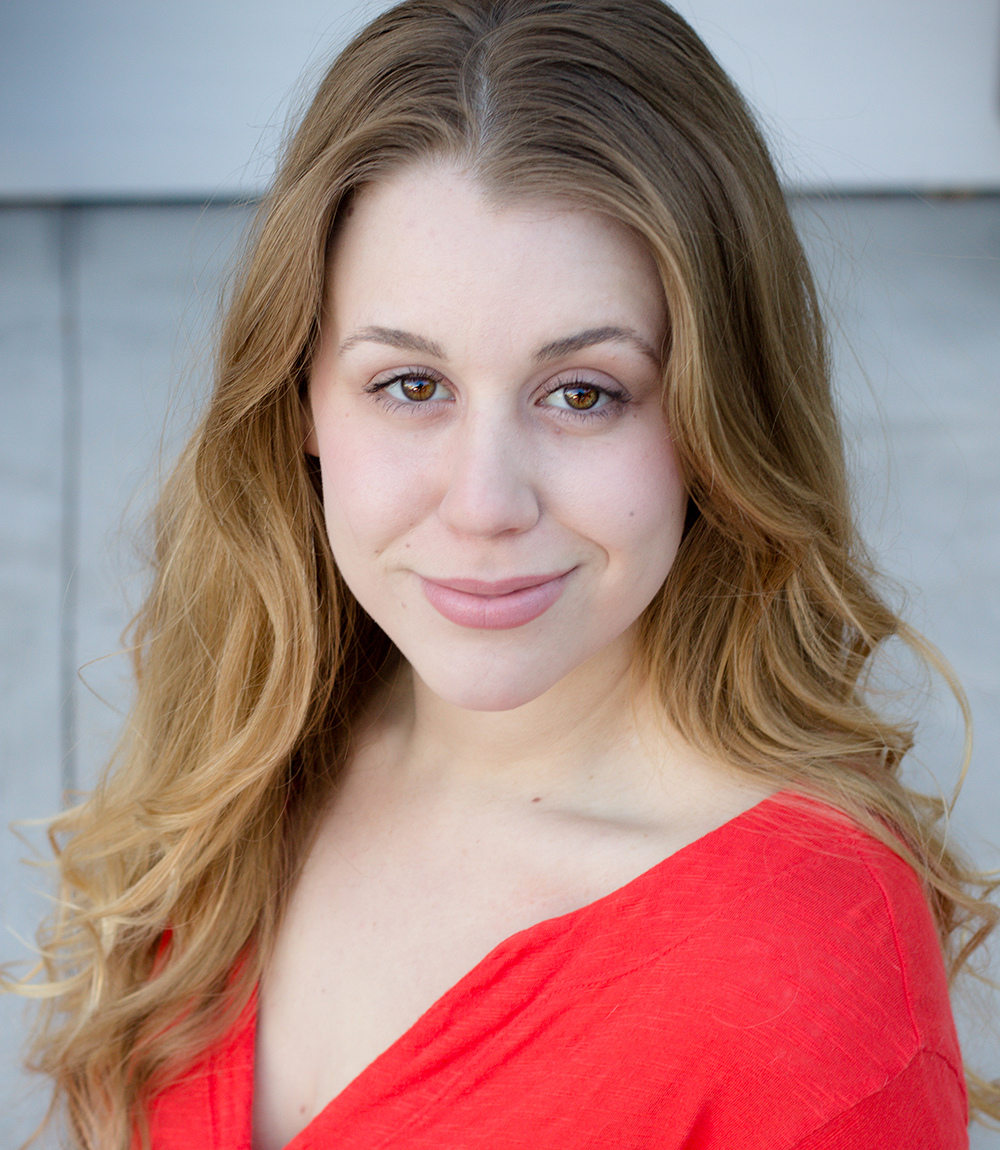 Hannah Mackenzie Fontes
(Quintus, Publius)
Hannah is returning to FlagShakes for her second season! She was seen last year in The Merry Wives of Windsor (Mistress Quickly) and All's Well That Ends Well (Diana). Other favorite credits include Sense and Sensibility (Lucy Steele/Fanny Dashwood) with Southwest Shakespeare Company and Canyon Moon Theatre Company's one-woman show The Twelve Dates of Christmas (Mary). Educational credits include Twelfth Night (Olivia), The 25th…Spelling Bee (Rona Peretti), and The Laramie Project (Amanda Gronich) at Southern Utah University, where she received her Bachelor of Fine Arts degree in Musical Theatre. Hannah has also spent time as a Teaching Artist for the Utah Shakespeare Festival and Arizona Theatre Company. When not onstage, she enjoys learning to play her ukulele, thrifting, and petting dogs (especially corgis).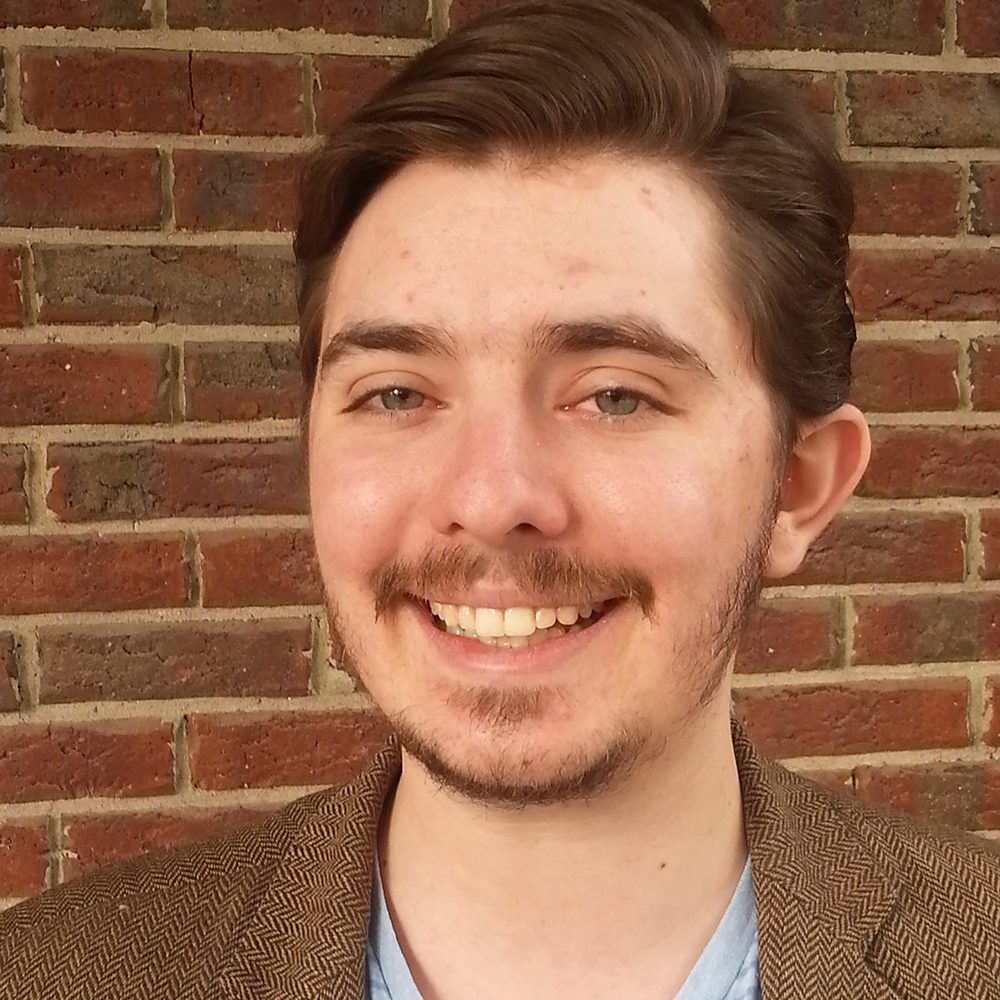 Tyler Durham
(Mutius, Aemilius)
Tyler Durham is a local actor and stagehand who works regularly with FlagShakes. He stage-managed All's Well That Ends Well and acted in The Merry Wives of Windsor (Dr. Caius). In the past, he has appeared in Westminster College's production of The Diviners (Buddy Layman) and directed a version of The Statement of Randolph Carter for the college's one-act festival.
Stage Manager – George Hamblin

Assistant Director – Glenn Thompson

Combat Choreography – Glenn Thompson

Text Associate – Glenn Thompson

Movement Director/Choreographer – Hannah Mackenzie Fontes

Musical Director – Sean Golightly

Hair and Makeup – Mary Townsend

Wardrobe Manager – Mary Townsend

Properties – Andy Cahoon

Costumes – Charity Conner

Dramaturg- June Compton
Photos courtesy of Gene Shanks