NEW DATE ADDED: July 27 special engagement in Sedona at the Mary D. Fisher Theatre
The Mary D. Fisher Theatre in Sedona is handling the ticketing for this show. Tickets are $15 ahead, $18 at the door, with no comps or special discounts available. To go to the Fisher Theatre website for information and tickets, click here. 
STORY:
A young and impetuous fortune-seeker named Petruchio meets his match when he crosses wits with his bride-to-be, the brilliant and independent Katherine. Schemes are hatched, dowries won, and freedom lost in a madcap romp that explores family dynamics and the meaning of love, and questions how we treat others. Always funny, sometimes shocking, and occasionally appalling, The Taming of the Shrew has been one of Shakespeare's most popular comedies since it was first performed. Our production, set in the Italian Renaissance, will delight and challenge audiences once again.
Jesse James Kamps
(Director)
Originally from Cleveland, Jesse has made his home in Arizona for the last 12 years. In 2015, he co-founded FlagShakes alongside Executive Director Dawn Tucker, and has directed Twelfth Night, A Midsummer Night's Dream, Macbeth, and the remount of Romeo & Juliet for FlagShakes. Recently, he directed The Three Musketeers for Southwest Shakespeare Company and Stage Kiss for SCC. He has appeared on stages across the U.S., including Deaf West, SignStage, Ensemble Theatre, and Borderlands Theatre. Favorite roles include Iago, Benedick, Hotspur, Bottom, and Vanya. Jesse was a founding company member with The Cleveland Shakespeare Festival and a member of Great Lakes Theater's acting company, and is a Southwest Shakespeare Company Associate Artist, appearing in over 25 productions for the company. He will next be appearing in the title role of Frankenstein for SSC in the fall. Special thanks to his beautiful wife, Emily.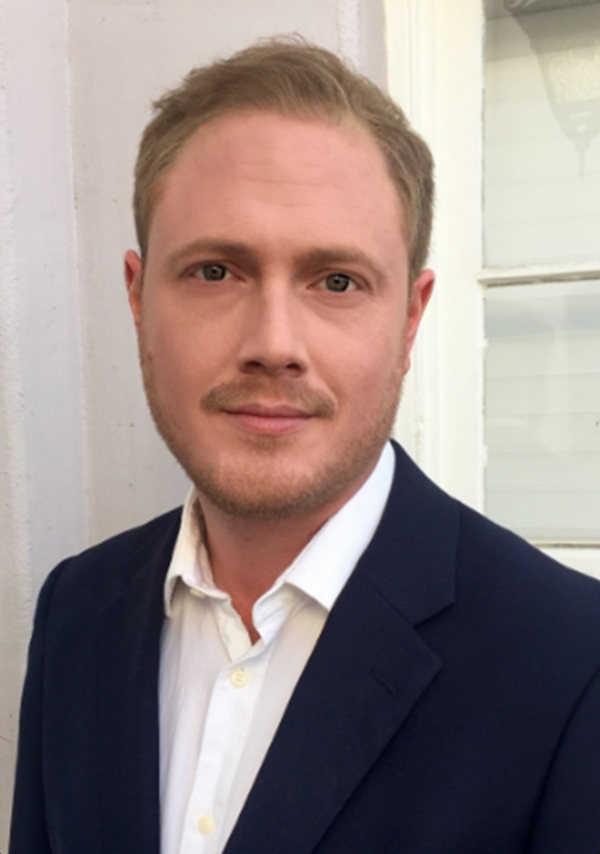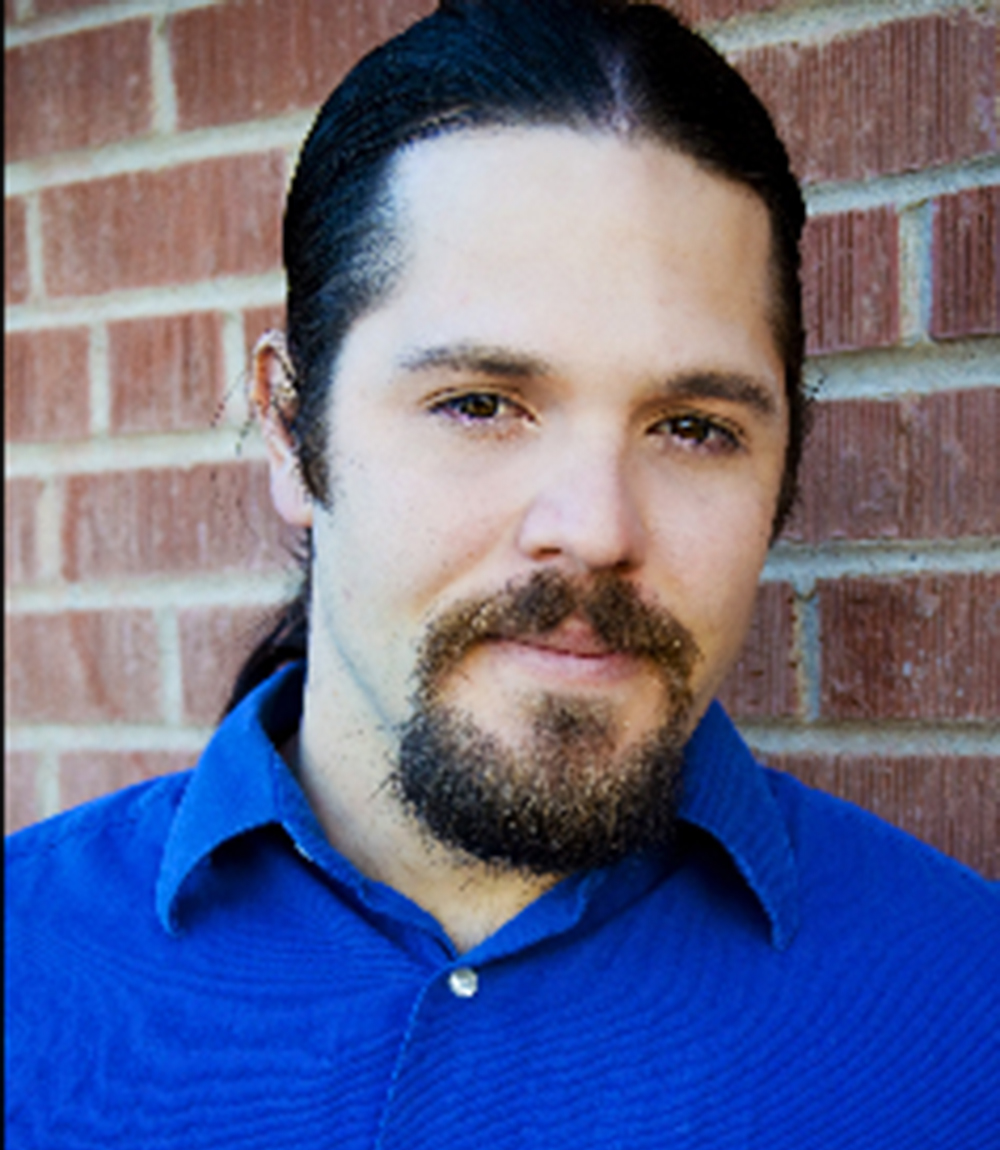 Keath Hall (
Petruchio)
Keath has been working throughout the United States as an actor, director, and fight director for 15 years. He holds a Bachelor's Degree in History from San Diego State University and a Master's Degree in English Literature from Northern Arizona University. Last year at FlagShakes, you saw him in Macbeth (Macduff, Bloody Sergeant). Recently, he finished his season at Southwest Shakespeare Company in The Three Musketeers (Porthos) and Henry IV Part 1 (Sir John Falstaff). He'd like to thank his wife, who is a real-life "Shrew Tamer."  "A man who carries a cat by the tail learns something he can learn in no other way." –Mark Twain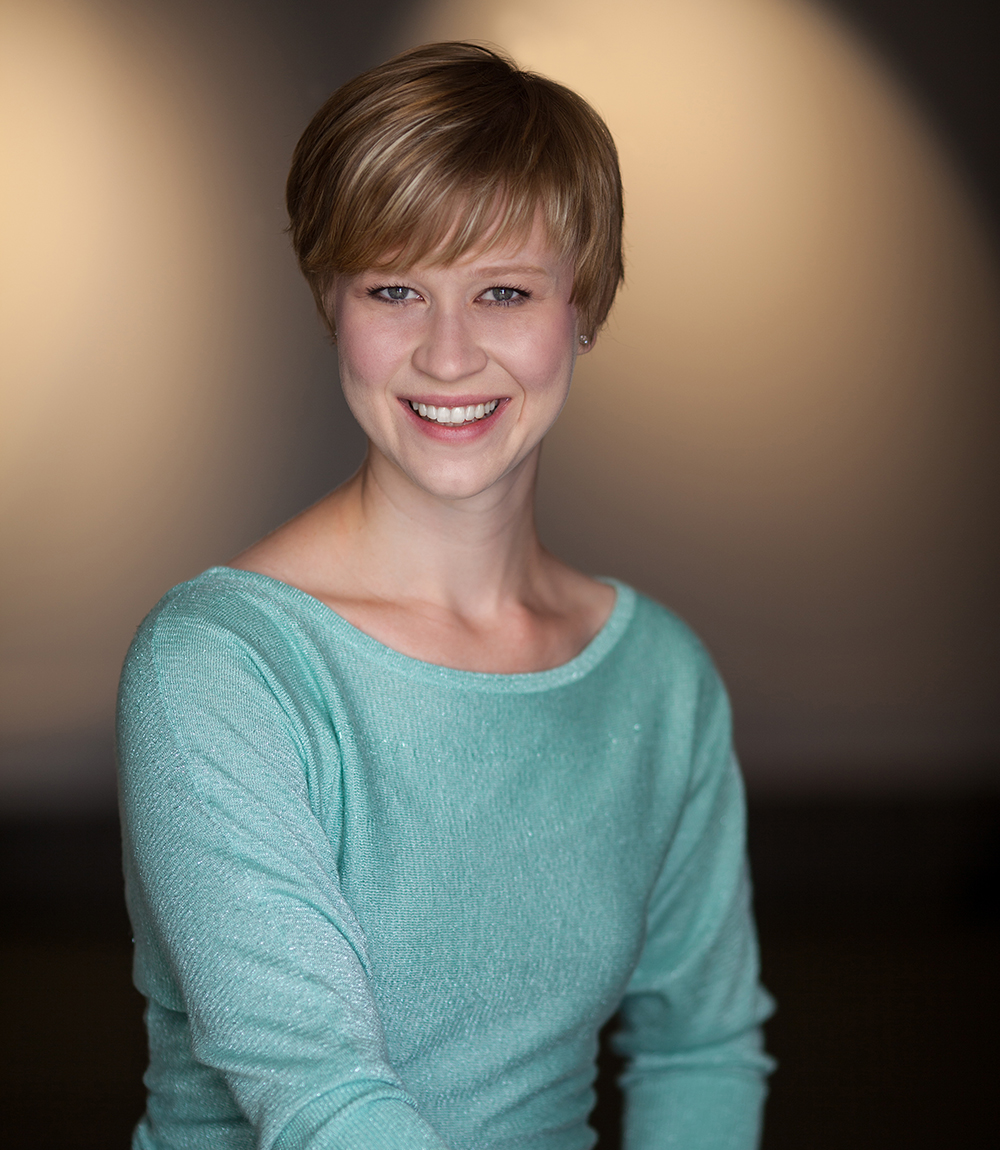 Jamie Hendricks (
Bianca)
Jamie is thrilled to play on the FlagShakes stage for the first time. This native Phoenix actor received her Bachelor of Arts in Theatre from ASU in 2013. You may have seen her in Mesa Encore Theatre's Doubt: A Parable (Sister James) and most recently in Southwest Shakespeare Company's The Three Musketeers (Ensemble). She co-founded Howl Theatre Project, an underground, experimental theatre company committed to producing new, innovative plays. Past Howl credits include romeo&juliet/VOID (Rosaline), endofplay/7 (She3PO), and r u mad, Ophelia? (Hamlet). She dedicates this performance to Brian Edward, Jacob Jack, and Bethanne Margaret, the brightest stars in her sky. They will never be tamed.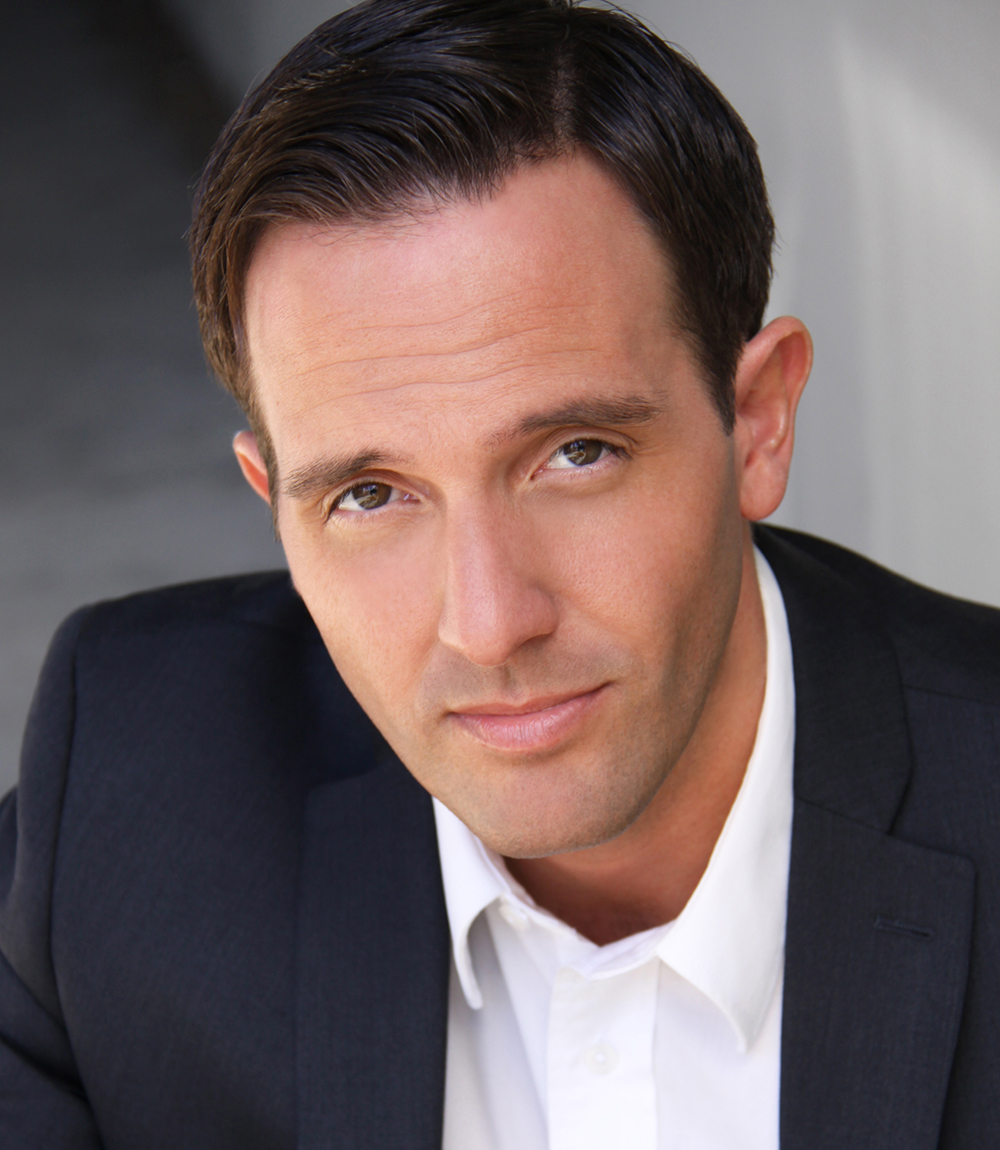 Spencer Dooley (
Tranio)
Spencer elatedly returns for his fourth consecutive season with FlagShakes. He had the tremendous honor of playing the title role in Macbeth for the Festival last season. Previous FlagShakes credits include A Midsummer Night's Dream (Peter Quince/Egeus) and the fall remounts of Twelfth Night (Fabian), and Romeo & Juliet (Romeo). Among his numerous other credits: The Importance of Being Earnest (Algernon), Antony and Cleopatra (Octavius Caesar), Private Lives (Elyot), Opus (Elliot), She Stoops to Conquer (Marlowe), Love's Labour's Lost (King of Navarre), and Henry VI (Dauphin/Richard Gloucester). Many love and thanks go out to his dear family, friends, and to his Love and colleague, Shelby.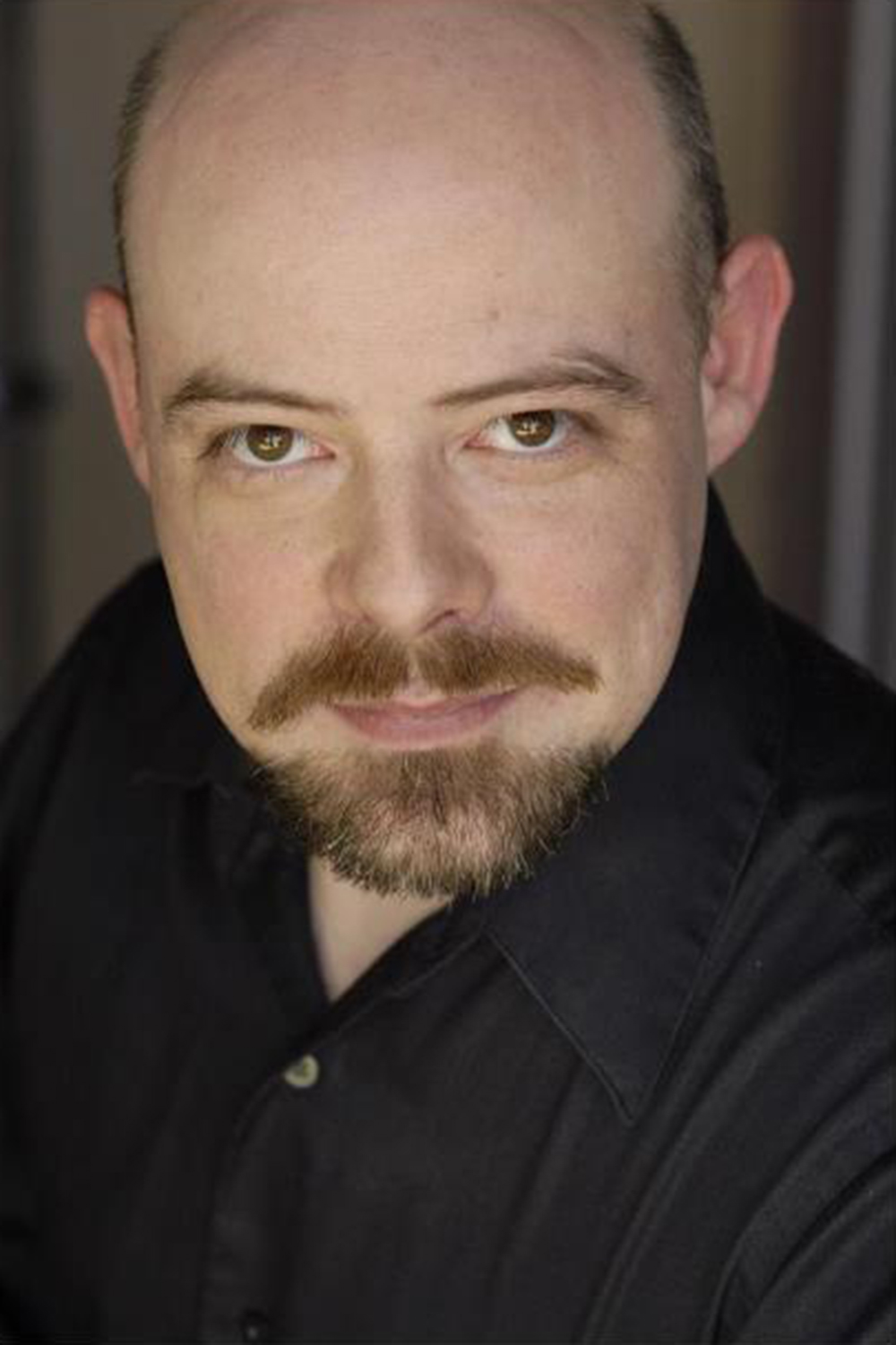 Beau Heckman (
Gremio)
Beau is happy to be making his debut with FlagShakes. Beau was last seen at the Great American Melodrama and Vaudeville in Oceano, California, in The Phantom of the Melodrama. Other credits include Twelfth Night, The Comedy of  Errors, Othello, Hysteria, Macbeth, and Equivocation for Southwest Shakespeare. Further credits and companies include The Holiday Extravaganza for The Great American Melodrama; Dream a Little Dream, Les Miserables, Guys and Dolls, The Producers, Cabaret, and Joseph and the Amazing Technicolor Dreamcoat for Phoenix Theatre; and A Christmas Carol and The Lieutenant of Inishmore for Actors Theatre of Phoenix.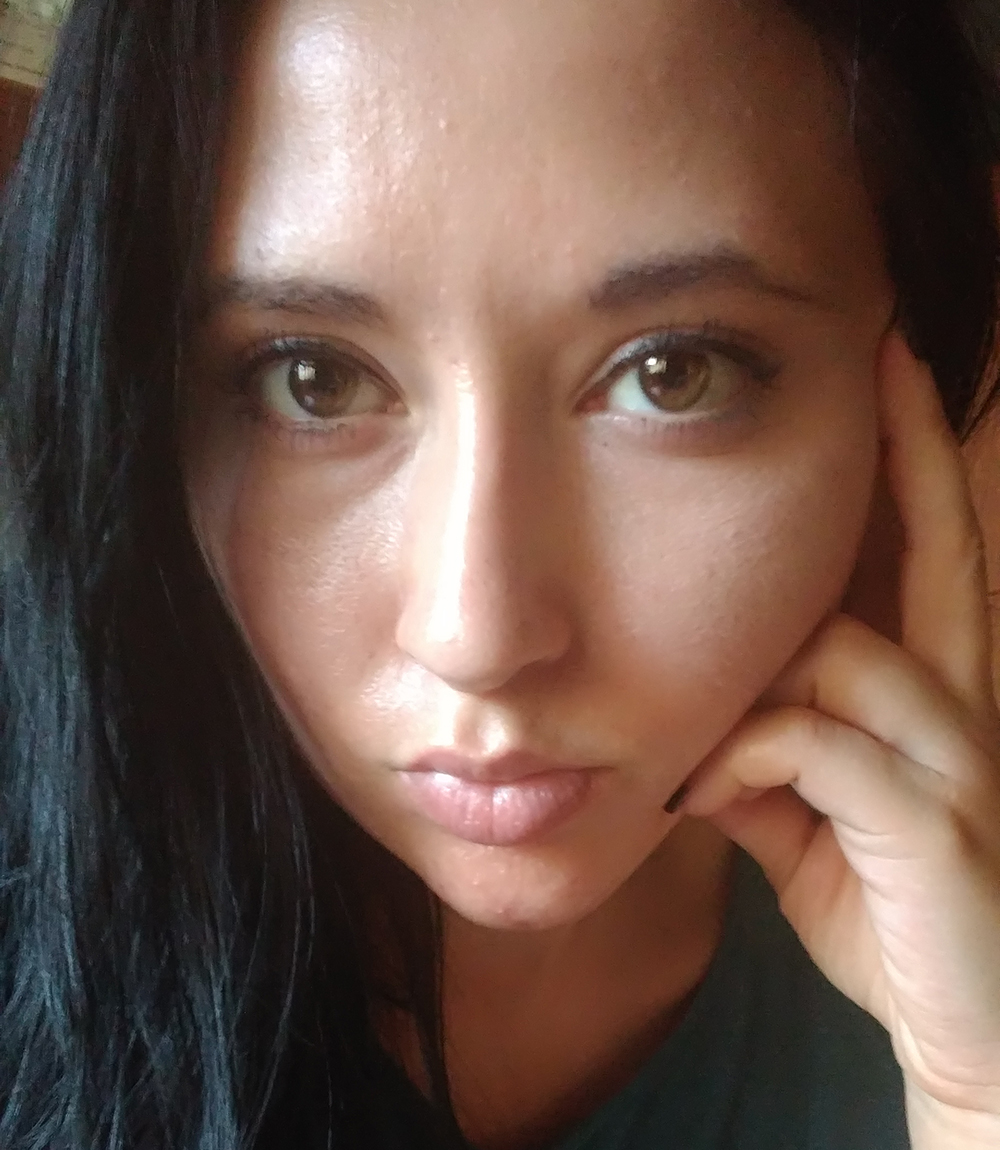 Elizabeth Broeder
(Curtis/Haberdasher/
Ensemble)
Elizabeth is making her FlagShakes debut. Recent productions include Southwest Shakespeare Company's Twelfth Night (Feste), where she almost learned to juggle, and Brelby Theatre Company's Spin (Gwen), where she spent most of the rehearsal process nursing her bruised tuckus. She is a teaching artist for Arizona Theatre Company, a choreographer for Greasepaint Youth Theatre, and a sound & projection designer/dramaturg for iTheatre Collaborative. She sends all her love and gratitude to her family, John, Charles, and the cast and crew of this play. Also, Europeans call moose "elk." Europeans are wrong.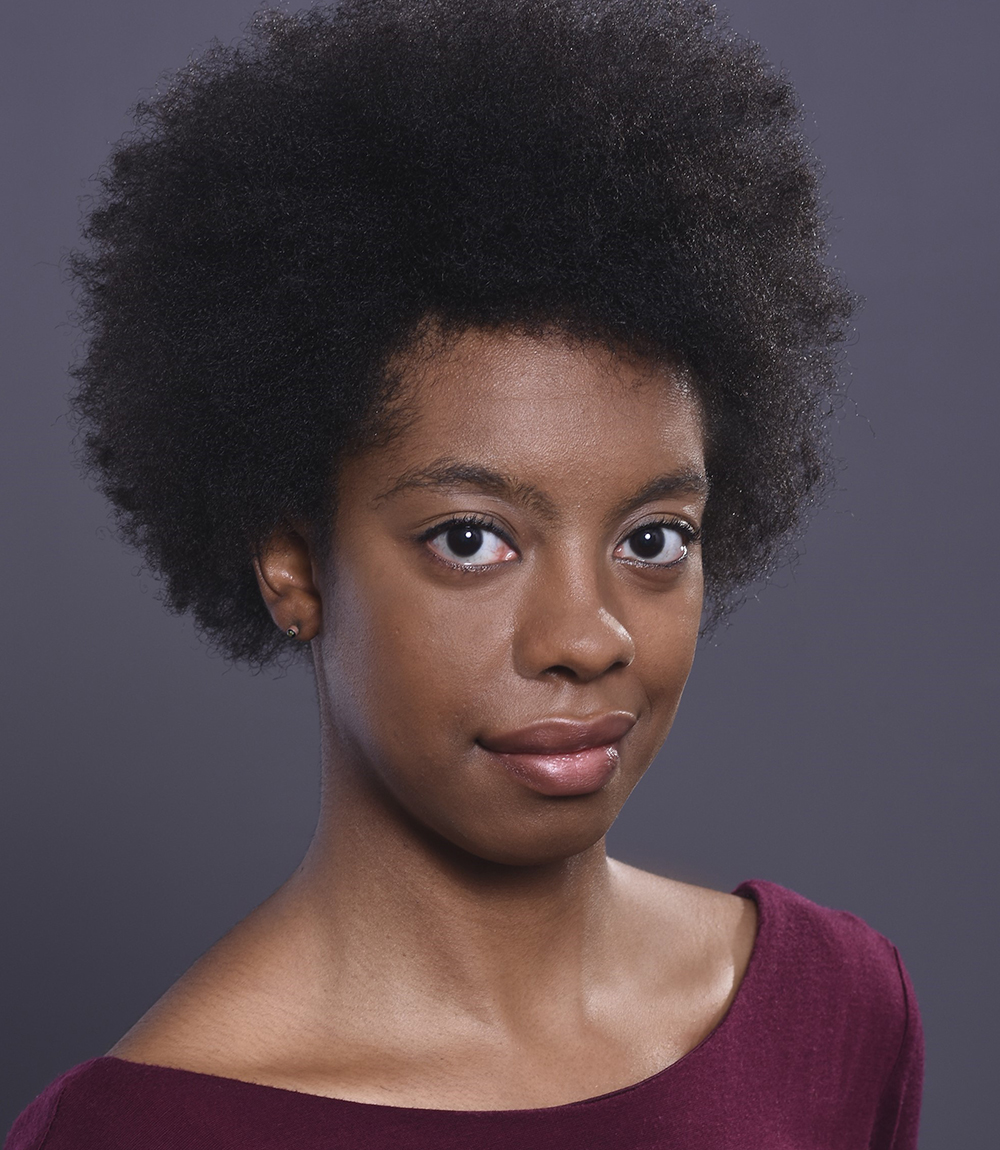 Ryan Jenkins (
Katherine)
Ryan L. Jenkins (Katherine) is returning for her second production with FlagShakes. Her last show with the company was Macbeth (Third Witch/Third Murderer). Other Arizona credits include Much Ado About Nothing (Beatrice) with Paradise Valley Community College, Writes (Mana), iTheatre Collaborative's Permanent Collection (Kanika), Stray Cat Theatre's Anything You Hear and Only Half of What You See (Jackie), and Cock (W) with Nearly Naked Theatre. She is a member of The Murder Mystery Company Phoenix troupe, and has worked with valley theatre companies Essential Theatre and Last Line Theatre Collaborative. Ryan earned her acting BFA from the University of Illinois at Urbana-Champaign in 2014. Notable Illinois Theatre credits include The Tempest (Ariel), O Beautiful (Sondra), Dracula (Nurse Grice), and Lady Macbeth: A Kabuki Play (Koken).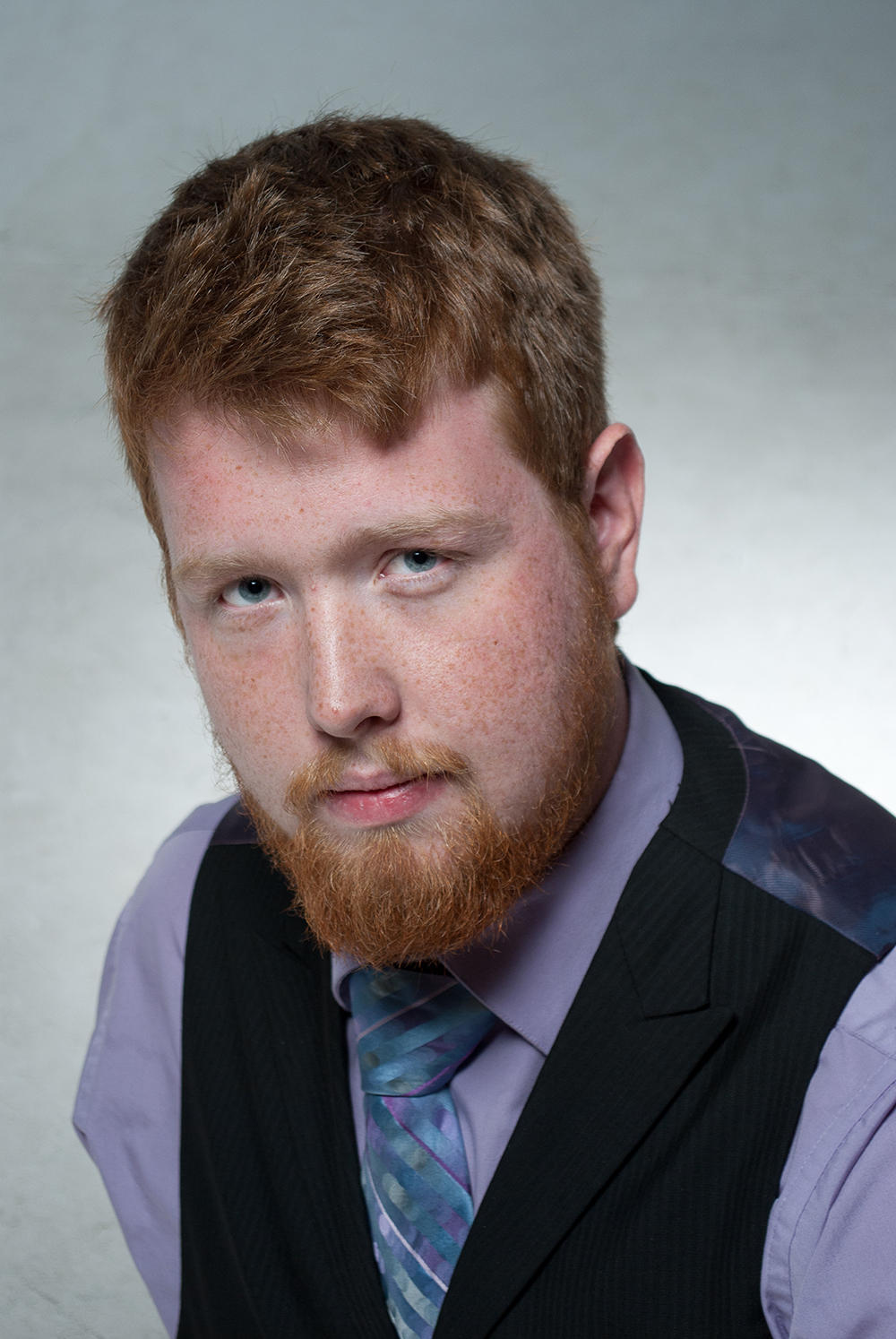 Alex Oliver 
(Grumio)
A veteran of FlagShakes, Alex is making his seventh appearance with the company. He's been seen before in such productions as All's Well That Ends Well (Paroles), The Merry Wives of Windsor (Falstaff), A Midsummer Night's Dream (Lysander), and Twelfth Night (Sir Toby Belch). Alex also works behind the scenes as Company Manager, supporting the festival's many talented artists. A native of Arizona, Alex splits his time between Flagstaff and Phoenix throughout the year. He thanks his friends and family for their constant support, especially Mumma, Jane, Alyssa, and Dad.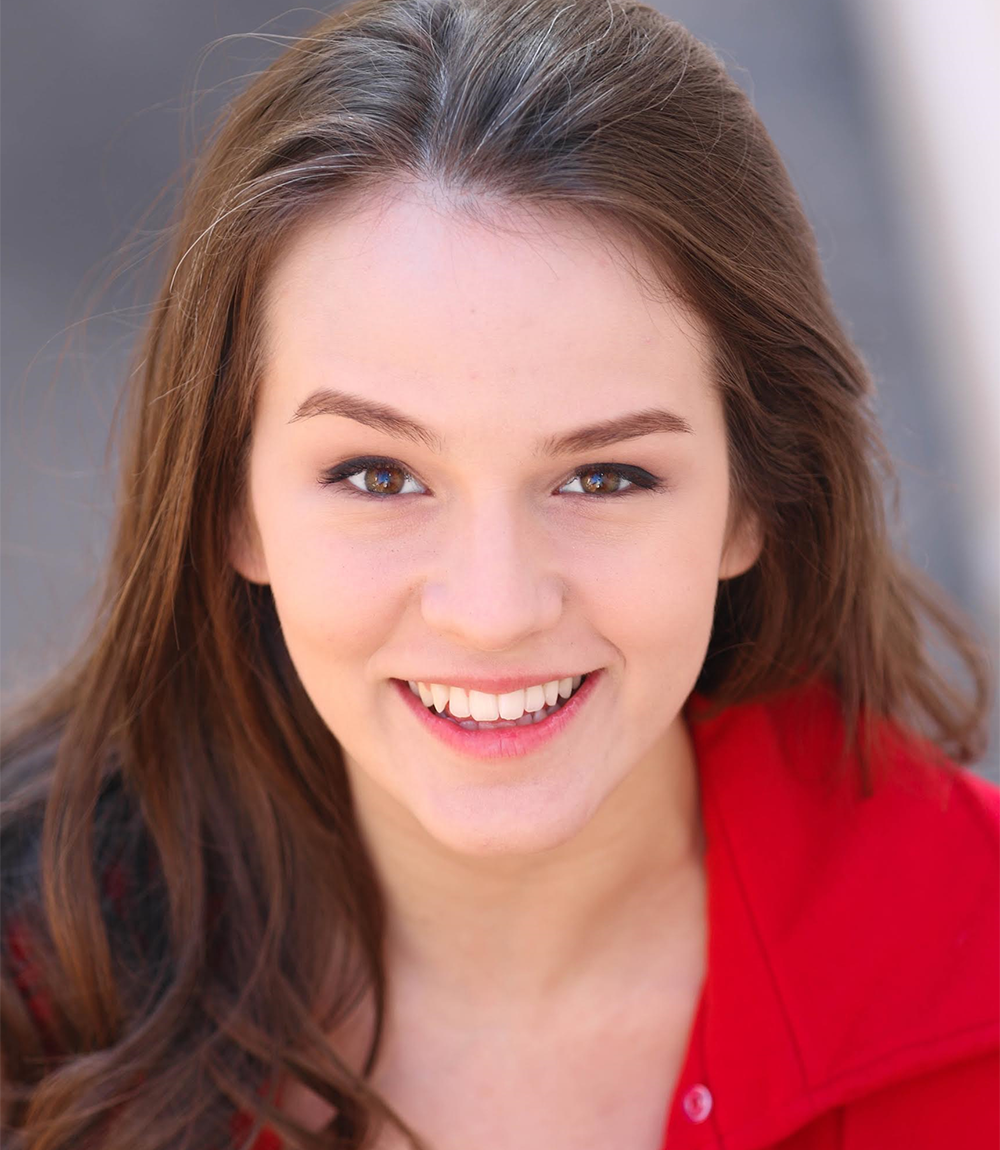 Shelby Daeffler (
Biondello)
Shelby Daeffler is ecstatic to return to the FlagShakes stage, having performed in A Midsummer Night's Dream (Titania/Hippolyta) and Macbeth (Ross) in seasons past. Shelby also enjoys performing with theaters like Southwest Shakespeare Company and, most recently, Mesa Encore Theatre in Beauty and the Beast (Belle) and Hale Center Theatre in The Importance of Being Earnest (Gwendolen). Other credits include Grand Concourse (Emma), Romeo and Juliet (Juliet), Tribes (Sylvia),Twelfth Night (Viola), Three Musketeers (Sabine), and Walt Disney World Entertainment. In August, Shelby will transfer to the University of Northern Colorado to pursue her BFA (Acting). Shelby sends love and thanks to her ever-supportive family, to FlagShakes, and all her heart to Spencer.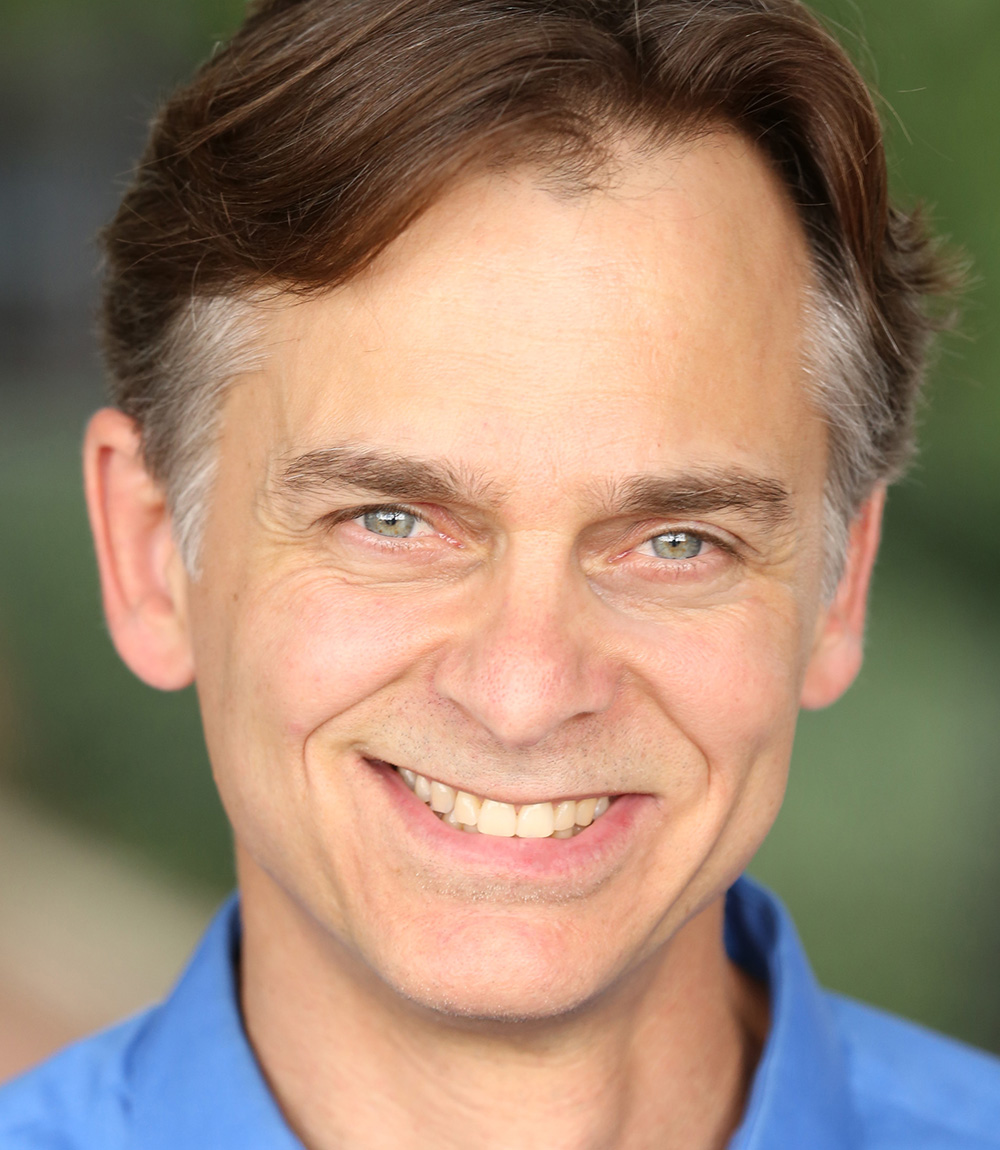 Ben Gorman 
(Vincentio/
Text Coach)
Ben Gorman, a former resident of Sedona and Prescott, makes his debut this summer with FlagShakes. He's in the resident ensemble at the Commonweal Theatre in Minnesota, where favorite productions include The Elephant Man (Ross/Bishop How/Snork), Pride's Crossing (West Bright/Frazier Tidings/Pinky Wheelock/David Bloom), and A Christmas Carol and The Trial of Ebenezer Scrooge (Scrooge). He's had the good fortune to play Hamlet, among other Shakespeare roles, including roles in the 2000 Shakespeare Sedona company. Ben toured with the American Shakespeare Center in 2014–15.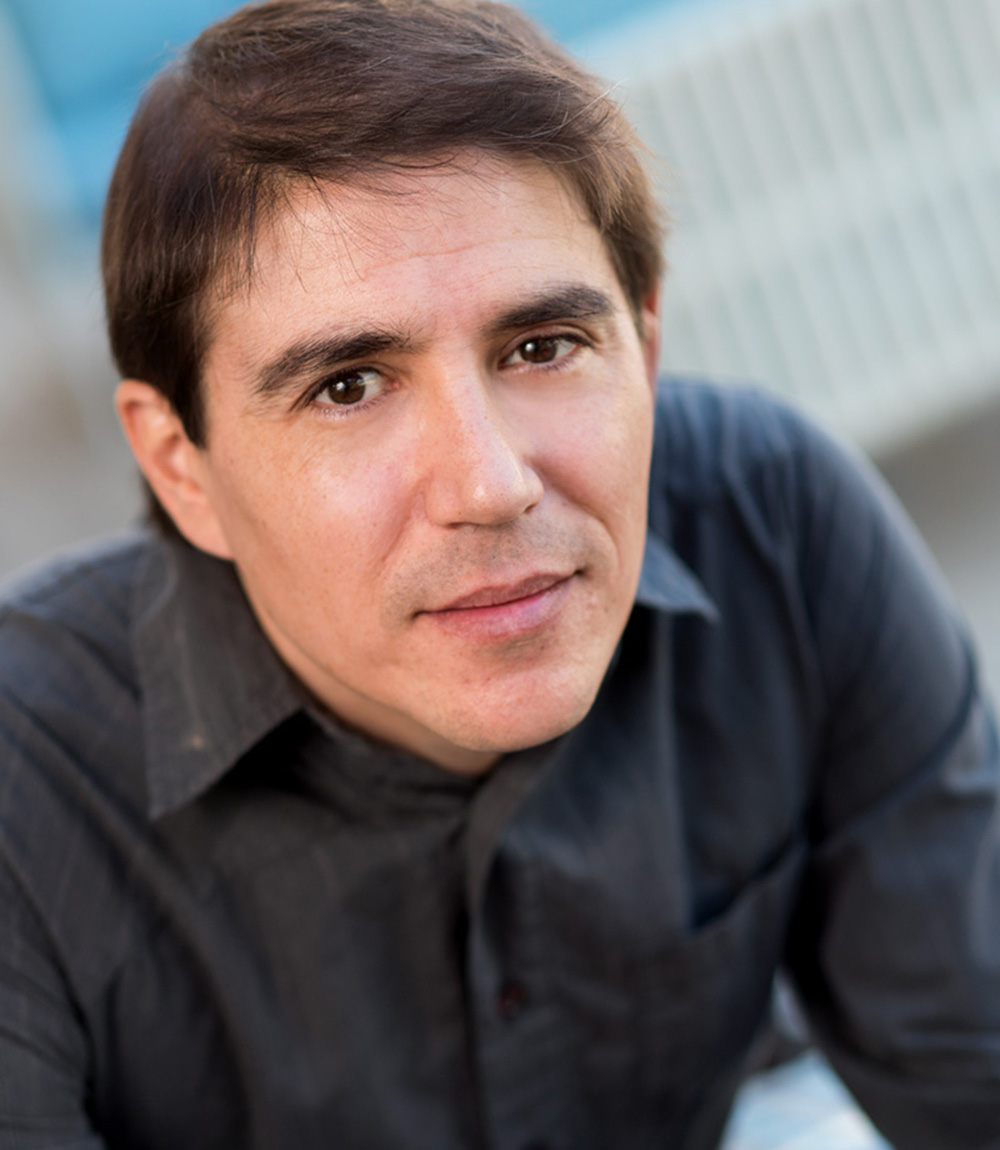 John Rose
(Pedant/Ensemble)
John Rose (The Pedant) is honored to be in his first production with FlagShakes.  His most recent credits include Things My Mother Taught Me (Gabe) at Stage Left Productions, Twelfth Night (Sir Andrew Agueecheek) at Southwest Shakespeare Company for their educational tour, 12 Angry Jurors (Juror #5) at Ghostlight Theatre, and A Christmas Carol (Burton) at TheatreWorks.  He would like to thank his puppies at home in Phoenix for being patient and resisting causing any kind of chaos in his absence.  He would also like to thank his housemate, Beedee, for graciously handling any puppy chaos that may occur!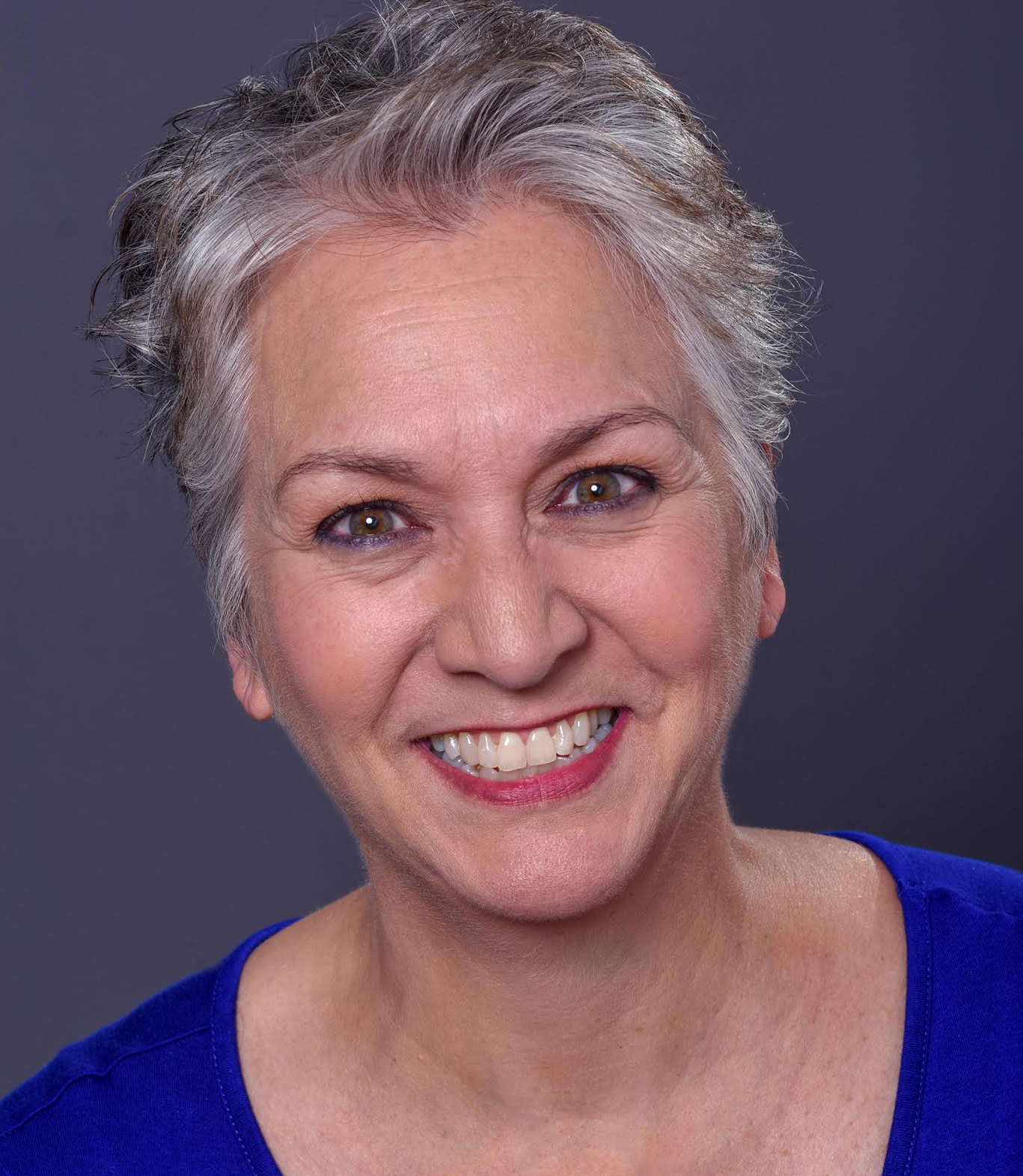 Suze St. John 
(Baptista)
Suze has been performing and directing throughout Arizona for over 40 years. Last summer was her first appearance with FlagShakes, when she played Mistress Page in The Merry Wives of Windsor. She has performed in Southwest Shakespeare productions of Much Ado About Nothing (Antonia), Hamlet (Supernumerary #1), and The Comedy of Errors (Abbess). She also works with Mesa Encore Theatre, as director of Footloose, Forbidden Broadway, and Deathtrap, and actor in Fiddler on the Roof (Yente) and Sweeney Todd (Ensemble). Suze is about to begin her 25th year teaching theatre arts at South Mountain High School in Phoenix, where she recently directed The 25th…Spelling Bee, School of Rock, and Outrageous Fortune. She holds a BFA in Musical Theatre from the University of Arizona, and a Master's Degree in Interdisciplinary Arts from ASU West.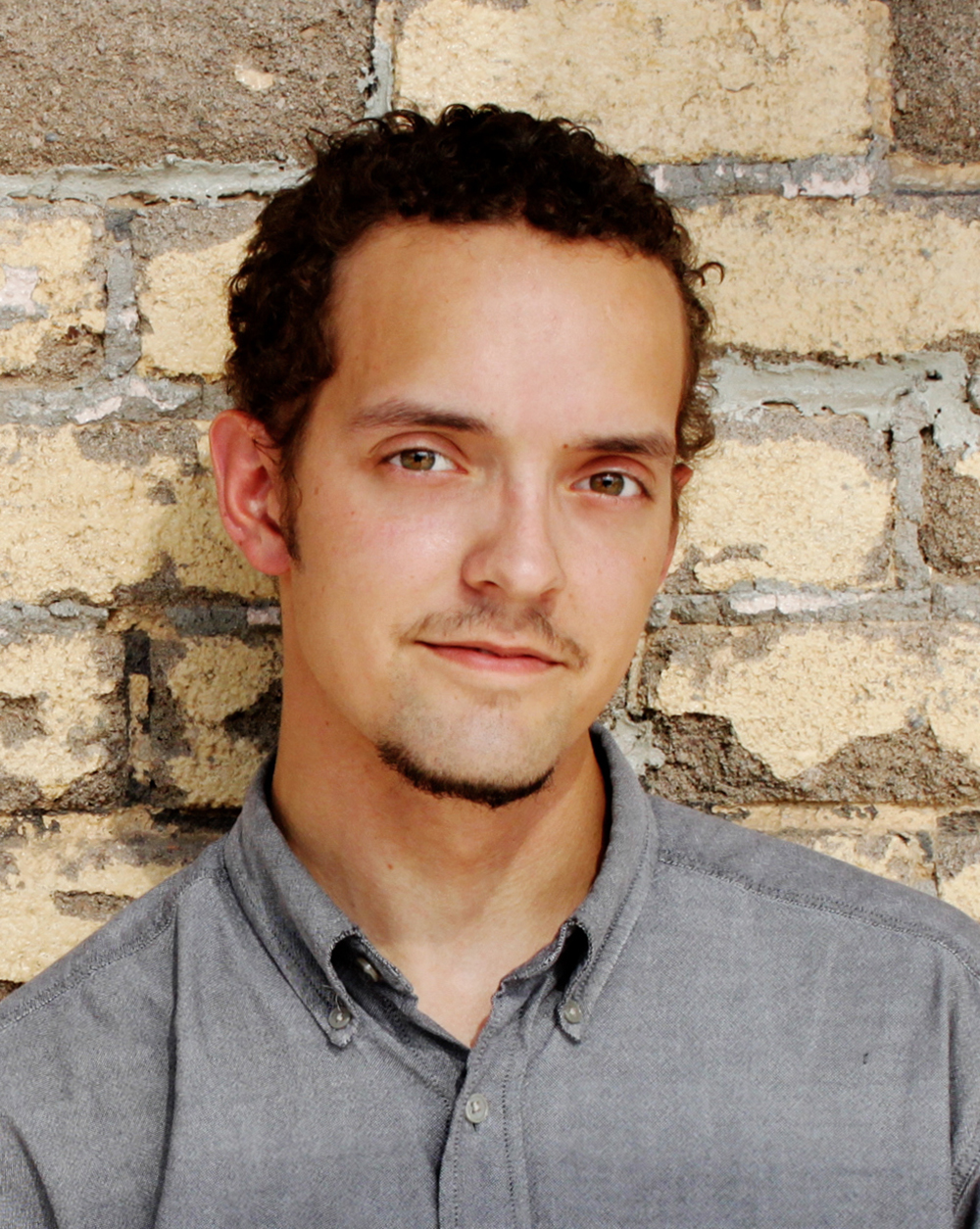 Seth Scott (
Lucentio)
Seth Scott (2nd Huntsman/Lucentio) lives in Phoenix where he has been performing for the last seven years. This is his second role with FlagShakes, playing Donalbain/1st Murderer/Y. Seward in Macbeth last year. Previous roles include Henry IV (Peto) and Comedy of Errors (Nell) with Southwest Shakespeare Festival and Hek in r u mad Ophelia? with Howl Theatre Project. When Seth is not performing he works as a freelance videographer with Salad Soup Productions, filming events and music videos. He is also known to play guitar and trumpet with Nocturnal North, where their album Radicle is available on Bandcamp.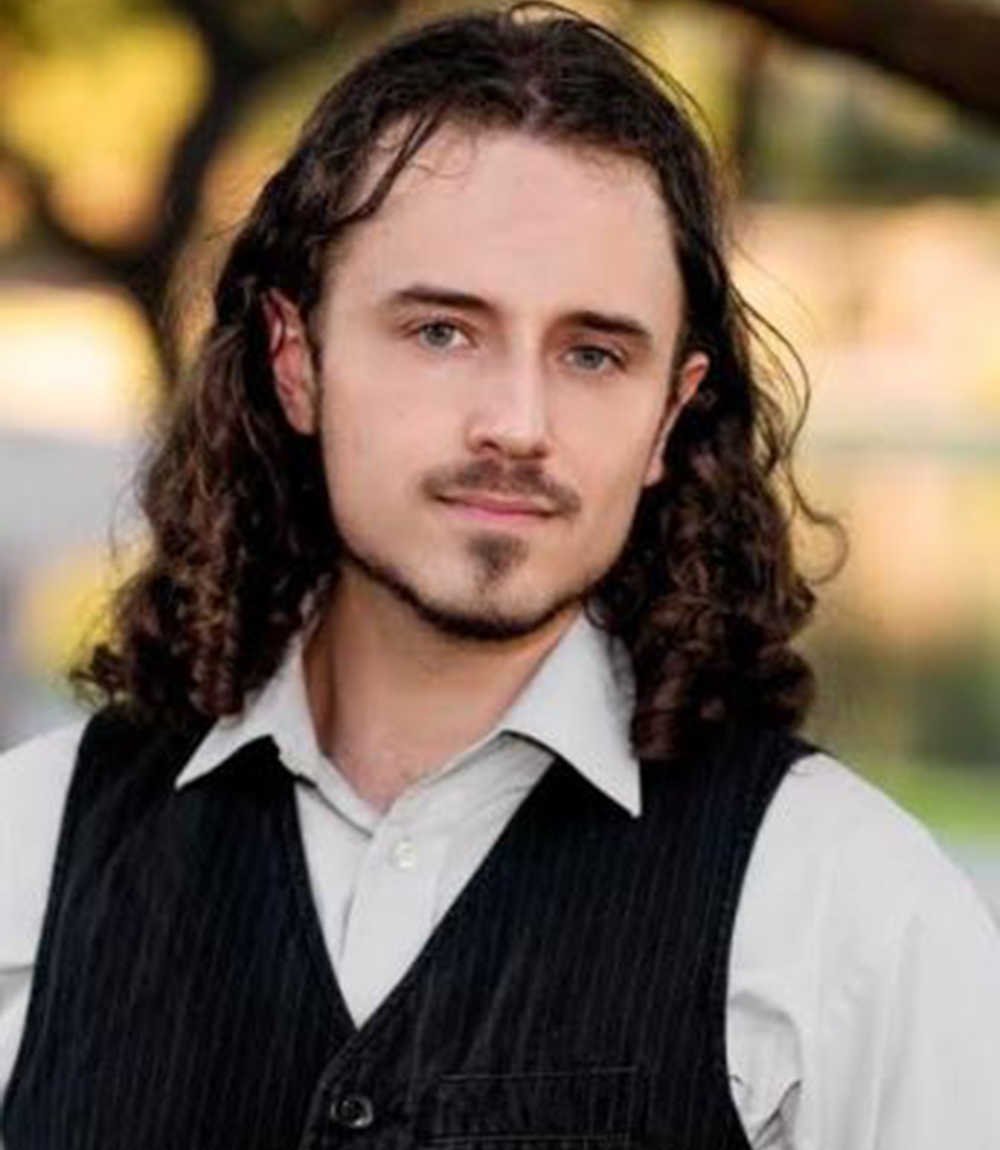 Noah Brown
(
Hortensio/Lord)
Noah Brown is a silly person. He's also a singer, educator, and semi-professional play-pretender. He has Prince'd at the Arizona Renaissance Festival, declaimed for the Southwest Shakespeare Company, and frolicked at FlagShakes as a variety of priests, musical clowns, and fairies. (Someday he'll play a murderer or someone with a serious dramatic soliloquy.) He'd like to thank Dawn Tucker for dragging him to auditions three years ago, Hannah Stewart and Jesse Kamps for regular inspiration, his castmates for warm-hearted play, all of the humans and animals who have helped him survive, and YOU. Yes, you, reading this. Thank you for coming.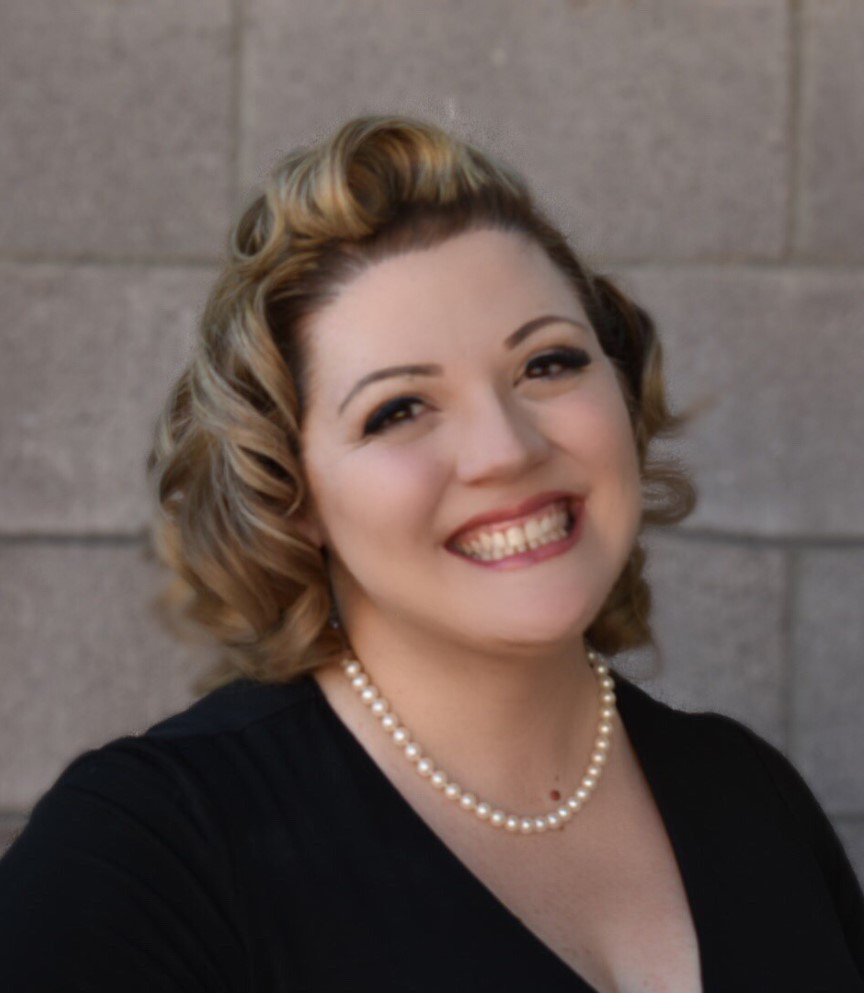 Angela Kabasan
(Widow/Tailor/
Servant/Sugarsop)
Angela is giddy to be in her first FlagShakes show. As a young, bookish girl, Shakespeare captured her heart so much that she would often write love sonnets in her journals, leading to her honors degree in English Literature from ASU. When not frolicking in the woods, her favorite past credits include: She Loves Me (Ilona Ritter), Fiddler on the Roof (Golde), Urinetown (Josephine Strong), and Plaza Suite (Karen Nash). When feeling squirrely, she designs makeup/wigs/hair for theatres; in 2017 she won a Zoni for her work in Urinetown. She thanks everyone, especially her favorite rapscallion, for all their love and support!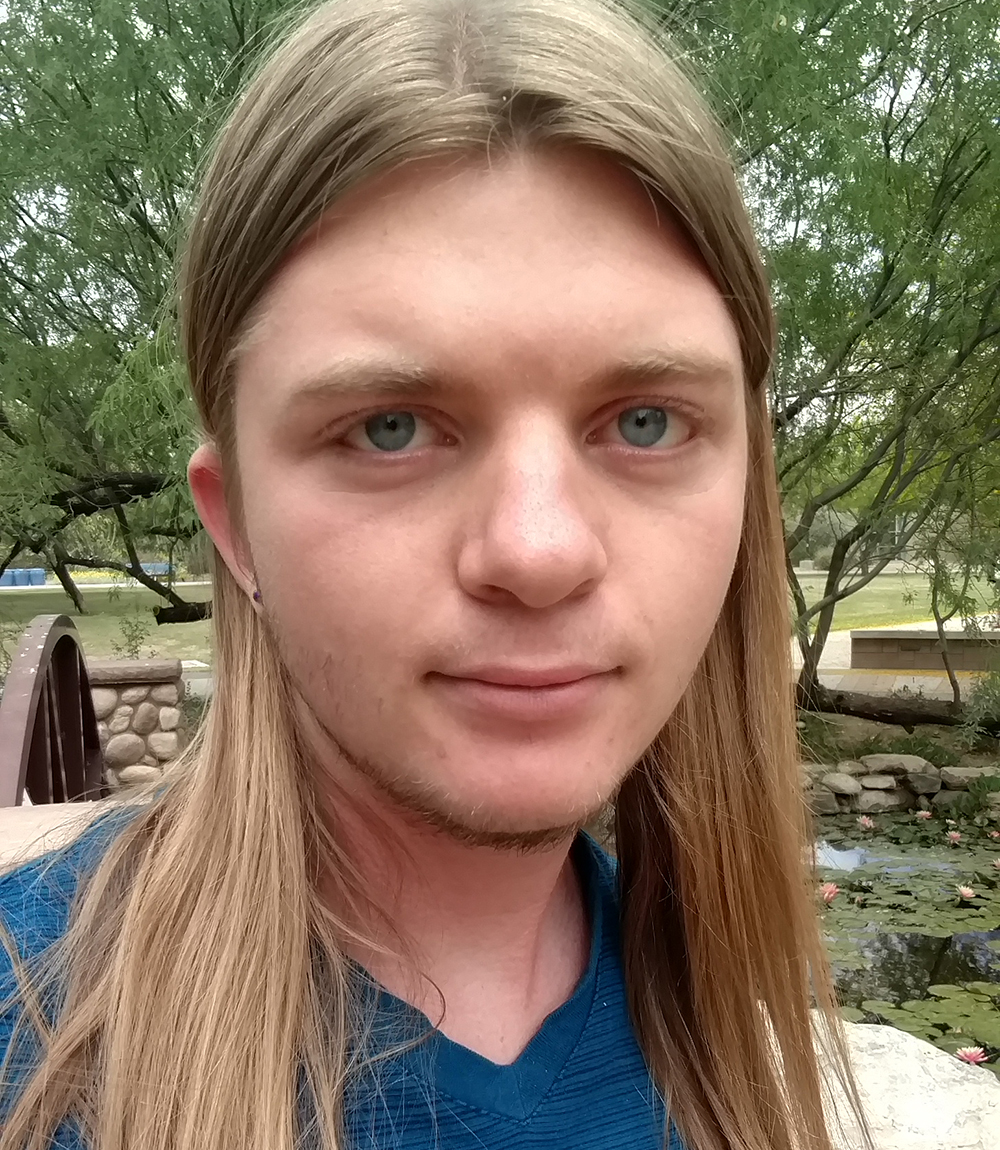 Zachariah Fallon
(Bartholomew/
Ensemble)
This is Zachariah's first year with FlagShakes, and he is delighted to be able to share in this experience. His credits include Wellesley Girl (Scott), William Shakespeare's Land of the Dead (John Sinklo), and Stage Kiss (Kevin). He is attending Scottsdale Community College. He would like to thank his mom and stepdad for their years of support, and his girlfriend for being a constant source of inspiration.
Cast
Taylor Harrison- Stage Manager
Noah Brown- Music Director
Keath Hall- Fight Choreographer
Ben Gorman- Text Coach
Mary Townsend- Hair and Makeup Design
Andy Cahoon- Properties
Charity Conner- Costume Designer