By Lisa B. Thompson
May 12-14 @ Phoenix Hostel – Phoenix, AZ
May 19-21 @ Coconino Center for the Arts – Flagstaff, AZ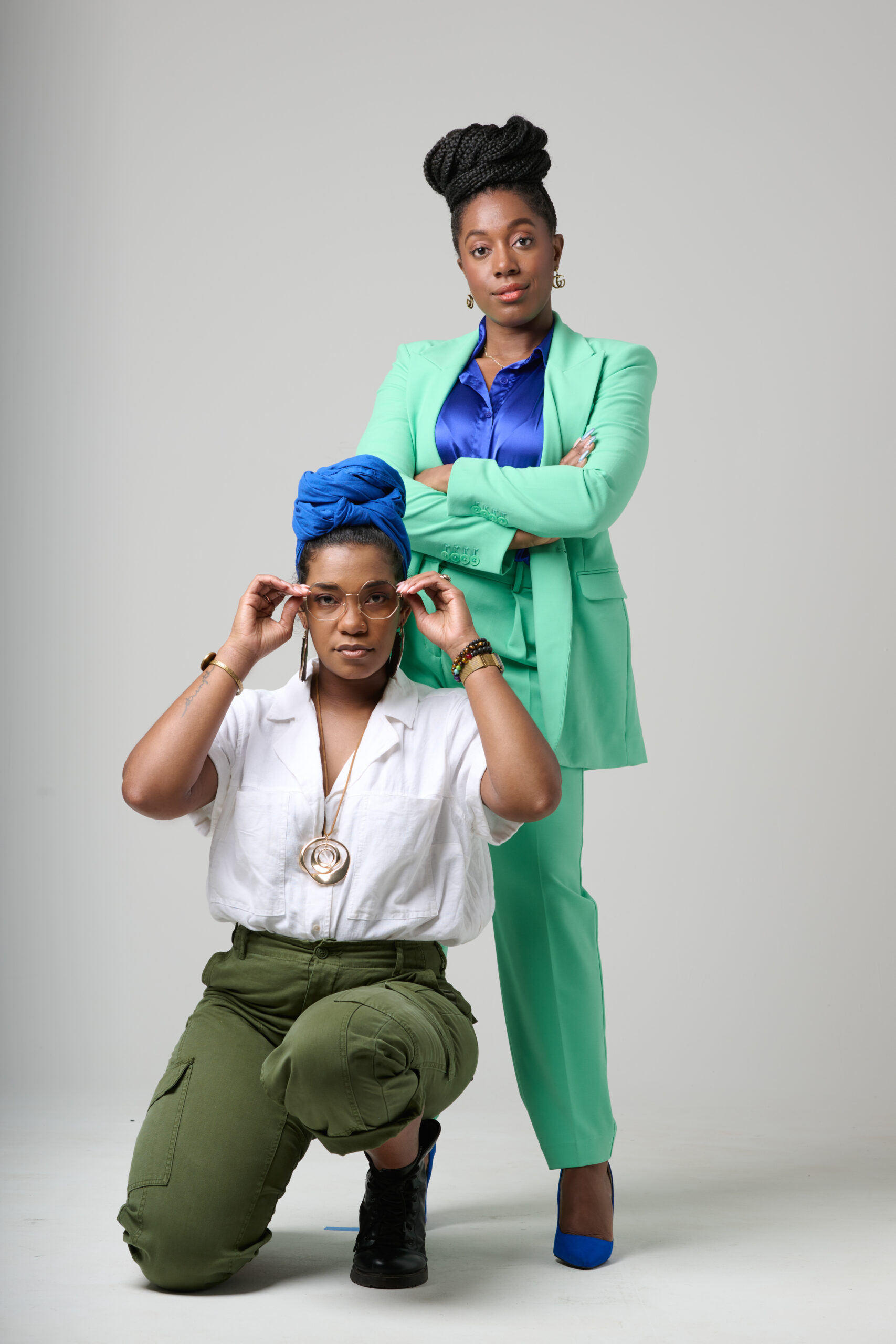 Join FlagShakes for our first mainstage production of 2023, Single Black Female by Lisa B. Thompson! We are trying something new this year! This production will perform both in Phoenix and Flagstaff, so you have lots of chances to see this lovely show.
Starring our Equality and Casting Director Racquel McKenzie and professional Phoenix actor Cynnita Agent, and directed by Bray Lawrence (director of our Viola Award winning production of Crumbs from the Table of Joy), this two person play will bring you new perspectives on what it is like to be a Black woman in America today.
The play is told from a viewpoint we rarely hear, a middle class Black woman, and includes ample direct audience address to draw the viewer into the story. The show examines the ebbs and flows of navigating life as a single Black woman in the modern world. Following two "SBF"s (single Black females): one an artistic professor, and the second a sophisticated lawyer, the women talk about class, dating, past relationships, interracial relationships, and their relationship with other Black women with comedy, satire, and poignancy. The show highlights the beauty of female friendships but is relatable to people of all walks of life, regardless of race or gender.
Single Black Female is presented by arrangement with Concord Theatricals on behalf of Samuel French, Inc.