Season Passes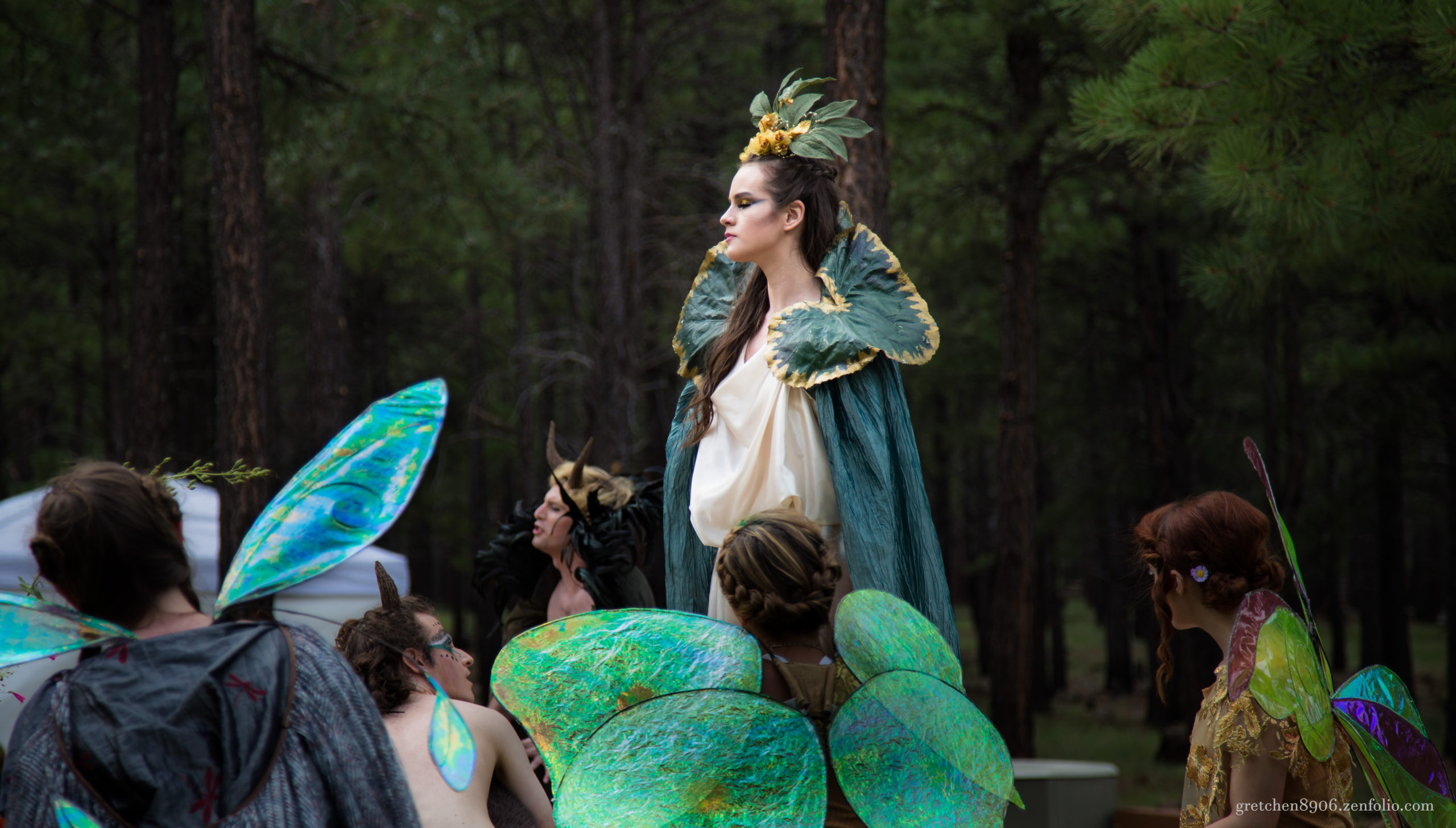 Season Pass FAQs
Where do I buy one?
We are using a new ticketing system through Coconino Center for the Arts. Click the button to go to their website where you can purchase a pass!
What shows are included?
We are doing six shows this season: A Lie of the Mind, As You Like It, Hamlet, Comedy of Errors, She Stoops to Conquer, and A Christmas Carol. With a season pass, you are guaranteed one ticket to all six of the productions.
Why should I buy a season pass?
We are glad you asked! With a season pass, you get a discounted ticket price, priority seating, and a guaranteed ticket to each production!
How does it work, exactly?
When you purchase your pass online, you will create an online account. Once purchased, the season pass will drop into your account. When it is time for you to select a date/seat before the show (say two or three weeks before the show performs), you log on, select your dates and times, and your ticket comes through as a price of $0.00.
So, you can purchase your pass now, and select dates and times you would like to attend later! Easy!