MAY 31–JUNE 16
Location: Museum of Northern Arizona
(outdoors under the festival tent, with an option to move to the indoor stage depending on the weather)
In the aftermath of war, returning soldiers discover that finding love and building their lives anew is a journey that can take some unexpected turns. Now bitter rivals, former lovers Benedick and Beatrice lock horns in a battle for supremacy of wit, while Beatrice's family is ripped apart by betrayal. Add a bumbling detective, a prince in disguise, scheming villains, and passionate young lovers and you have Shakespeare's warmest, funniest comedy.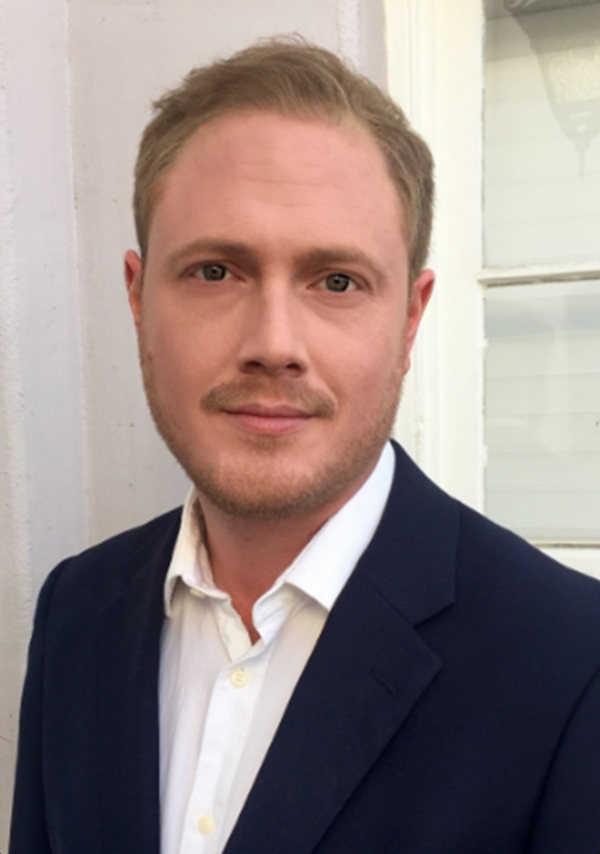 Jesse James Kamps
Director
Originally from Cleveland, Jesse has worked in classical theatre for twenty five years and is a Co-Founder of Flagstaff Shakespeare Festival. He has served as Artistic Director alongside our Executive Director, Dawn Tucker and our Director of Vision & Text, Christine Schmidle since season one. He has directed Twelfth Night, The Taming of the Shrew, A Midsummer Night's Dream, Macbeth, the autumn production of Romeo & Juliet, and this season's Much Ado About Nothing for FlagShakes. He also directed Windwood's national tour of Beauty & the Beast and SCC's production of Stage Kiss. He is a founding acting company member with The Cleveland Shakespeare Festival, is a former Great Lakes Theater company member, and is an Associate Artist with Southwest Shakespeare Company where he recently directed The Three Musketeers and played the title role in Frankenstein. Other credits include work with Ensemble Theater, Beck Center for the Arts, SignStage, Deaf West Theatre, Borderlands Theatre, and Cirque du Soleil. He currently lives downtown Phoenix with his talented wife Emily.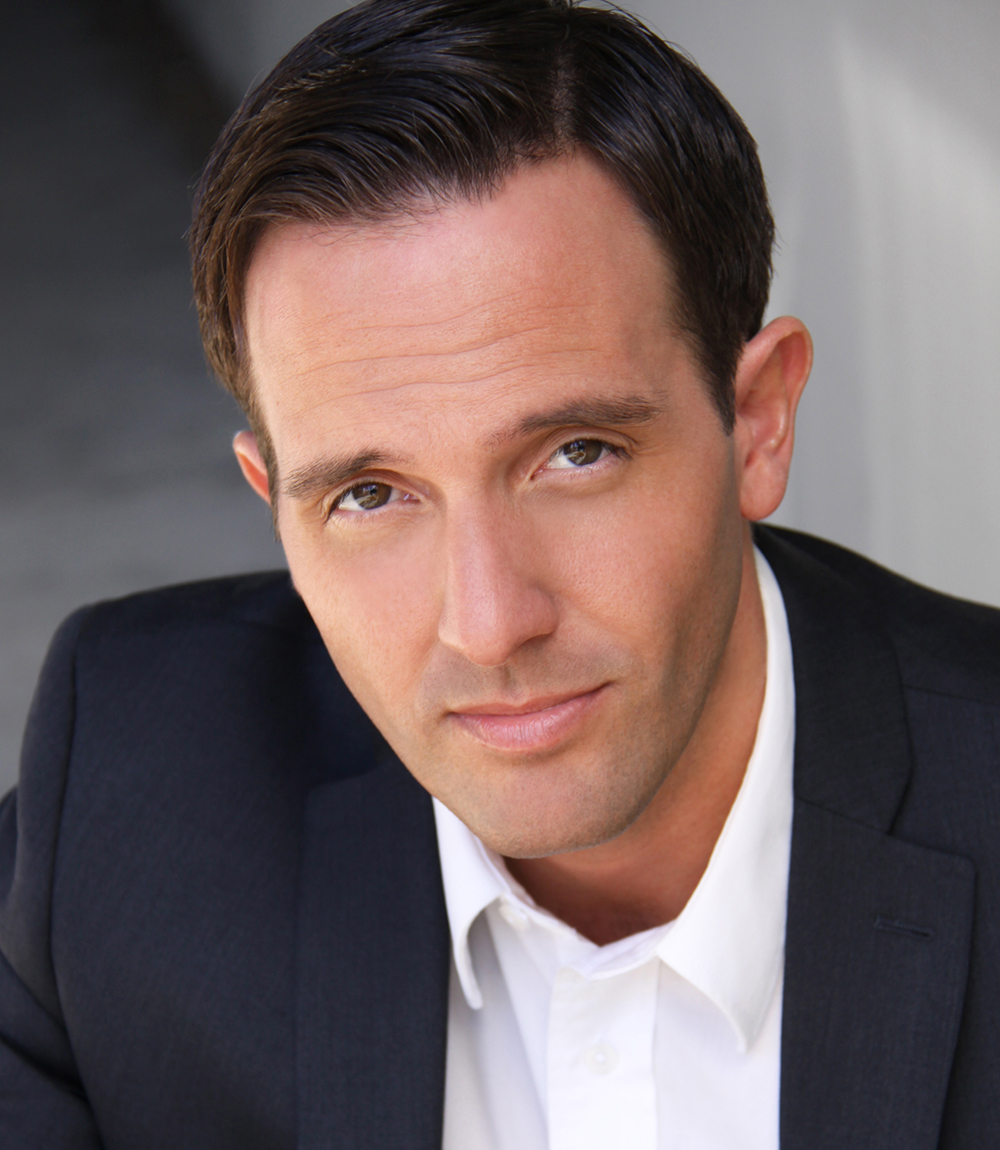 Spencer Dooley
(Benedick)
Spencer is returning to FlagShakes, where his previous credits include The Taming of the Shrew (Tranio), Macbeth (Macbeth), A Midsummer Night's Dream (Peter Quince/Egeus), and the fall remounts of Twelfth Night (Fabian), and Romeo and Juliet (Romeo). Among his professional credits elsewhere: The Importance of Being Earnest (Algernon), Antony and Cleopatra (Octavius Caesar), Private Lives (Elyot), Opus (Elliot), She Stoops to Conquer (Marlowe), Love's Labour's Lost (King of Navarre), and Henry VI (Dauphin/Richard Gloucester). Love and thanks go to his family, friends, and Shelby.
Doug Waldo
(Antonio/Verges)
This is Doug's first production with FlagShakes. The performance space is close to where he and his wife and daughter lived in 2001 and 2002. He is glad to return to Flagstaff. Doug recently performed multiple roles in Southwest Shakespeare Company's  Pericles. Other favorite roles include Red (Mark), Trying (Judge Francis), Leading Ladies (Jack), La Cage Aux Folles (George), and 1776 (John). He has a master's degree in Theatre Arts. Doug has also had a career in Broadcasting, receiving two Emmy Awards for television program hosting. One of the programs was seen nationally on PBS.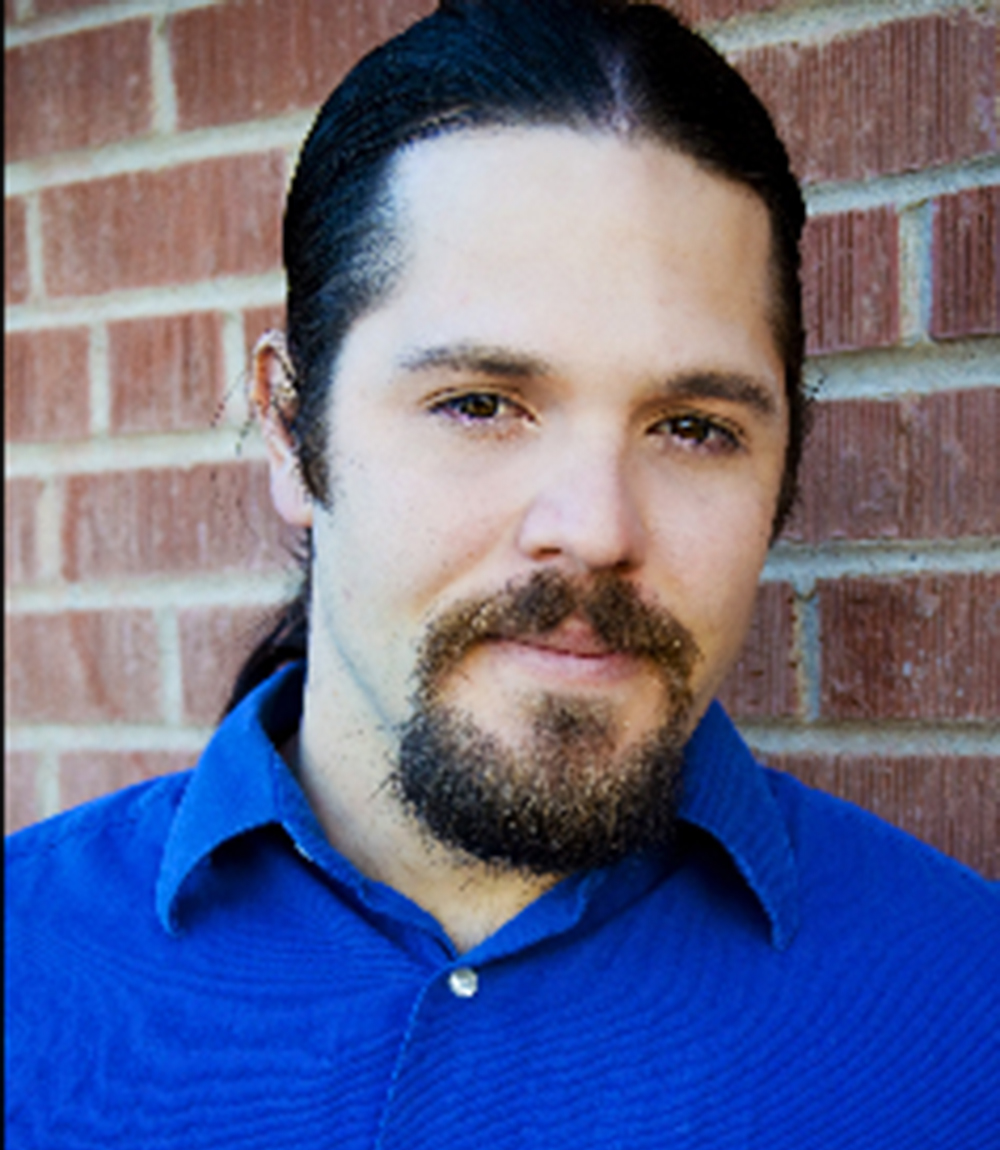 Keath Hall
(Don Pedro)
Keath Hall has been an actor, director, and fight choreographer around the Southwest for 15 years. He has a BA in History from SDSU and an MA in Literature from NAU. Last season, you might have seen him as Petruchio in The Taming of The Shrew. "You can't depend on your eyes when your imagination is out of focus." -Mark Twain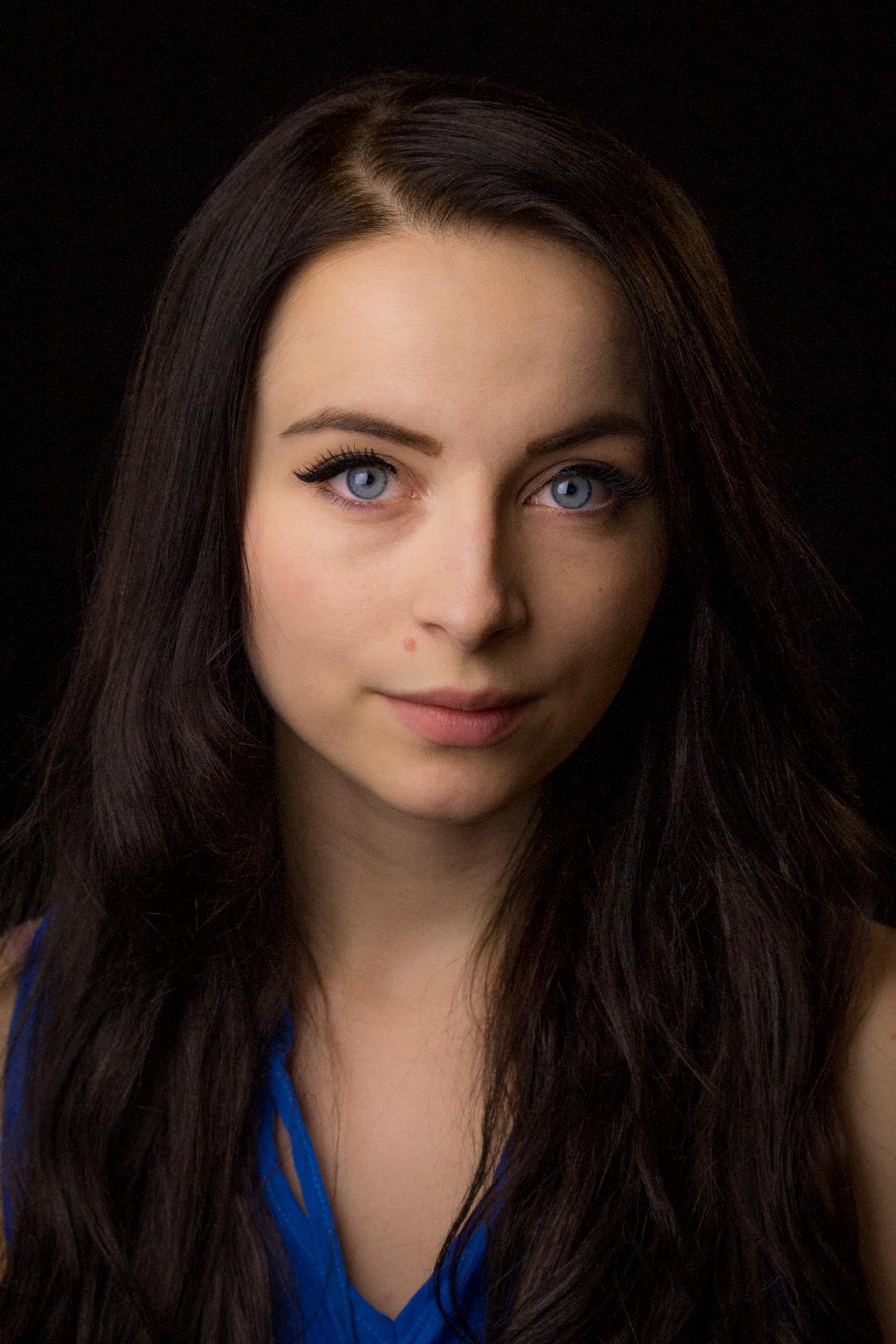 Mary Townsend
(Conrade)
Mary made her FlagShakes debut playing a brick wall and hasn't looked back since. This is her fourth season acting and designing with FlagShakes, past credits including: Titus Andronicus (Lavinia), Macbeth (Witch/ Fleance/Young Macduff), and A Midsummer Night's Dream (Peaseblossom/Snout). Other valley credits include Tis Pity (Annabella), The Merry Wives of Windsor (Anne Page), and The Nether (Morris). Mary has a minor in Theater from ASU and spent a summer studying abroad at Shakespeare's Globe Theater (UK). She thanks her FlagShakes family for their support and her fiancé, Andy, for being an incredible partner on stage and in life. maryktownsend.com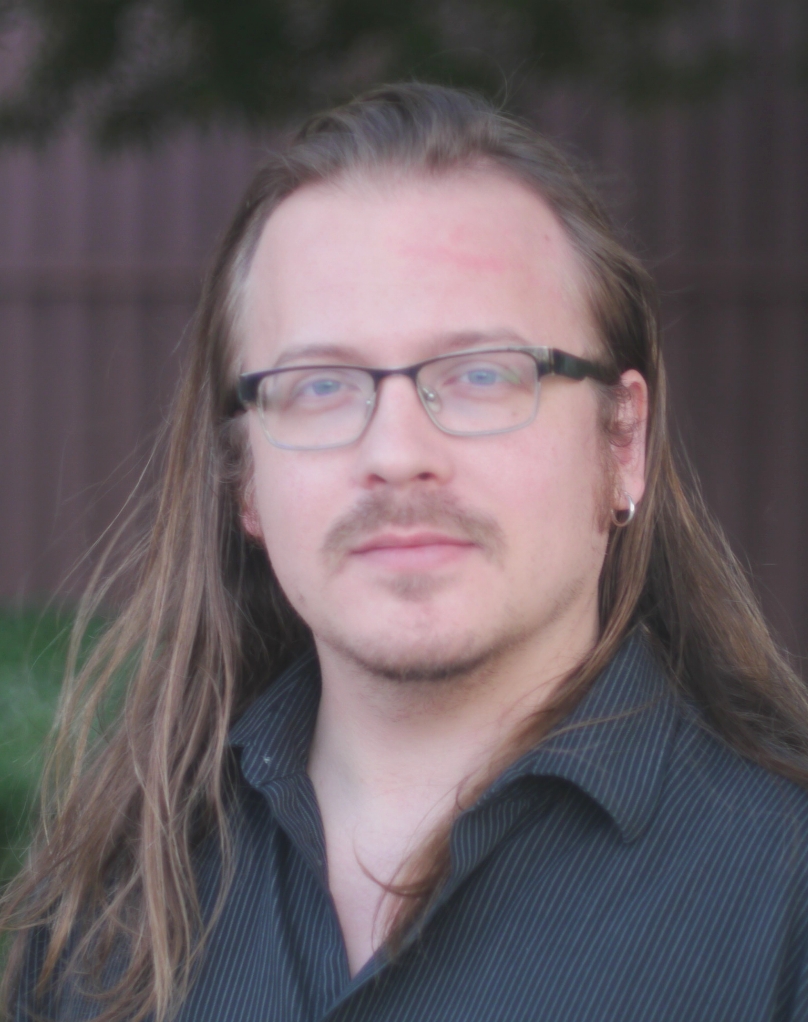 Isak Bond
(Dogberry)
Isak is a high school poetry teacher and drama coach from Phoenix. He is returning for his third season with FlagShakes, having played Malvolio in the 2015 production of Twelfth Night and Bottom in the 2016 production of A Midsummer Night's Dream. Other credits include The Merchant of Venice (Solanio), Twelfth Night (Feste), Henry IV, Part 1 (Hotspur), and The Taming of the Shrew (Grumio). Most recently, he directed a high school production of The Madwoman of Chaillot. When he is not teaching or acting, you can catch him and his typewriter on the street writing poetry for strangers.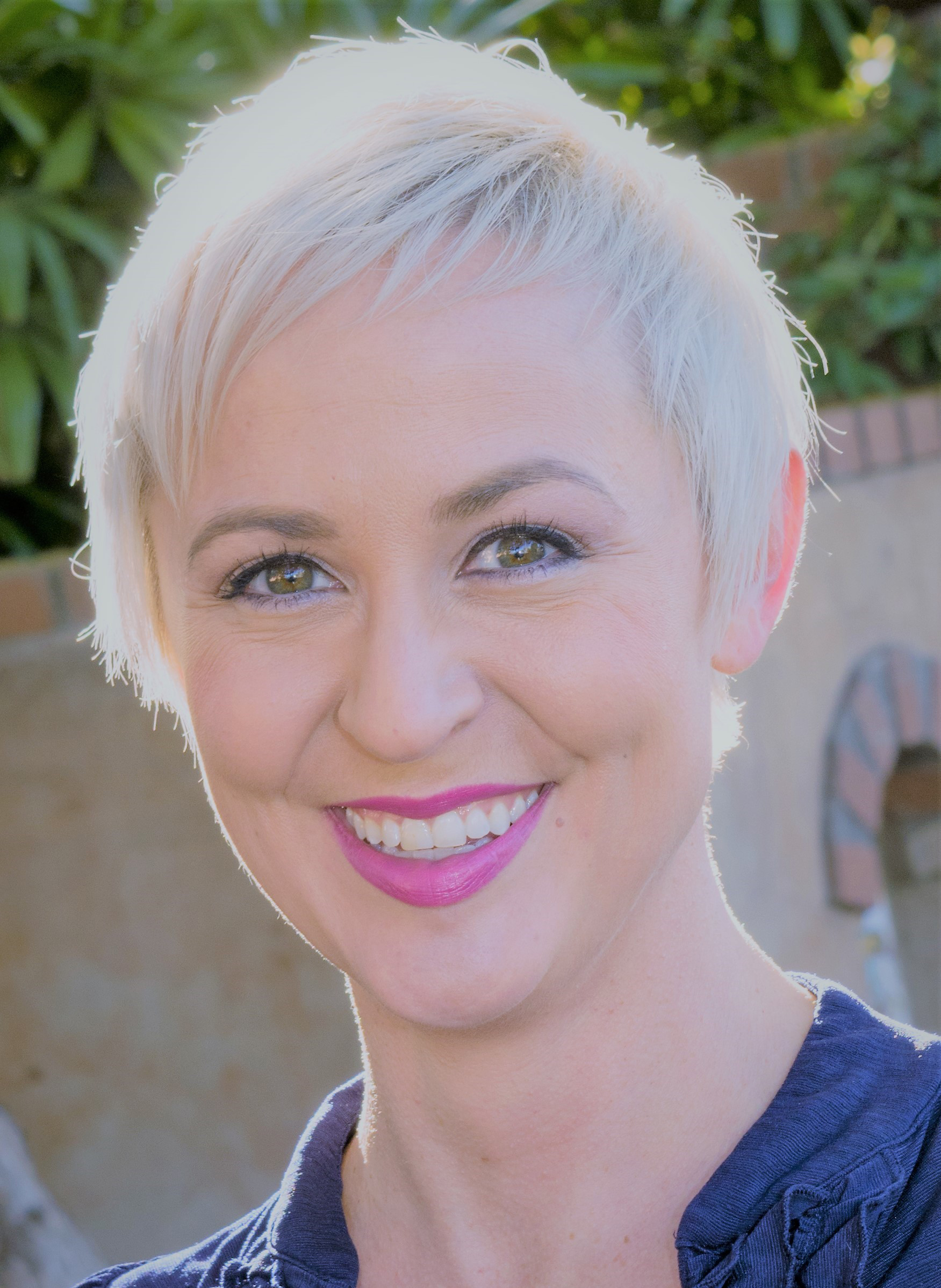 Allison Sell
(Beatrice)
Originally from Cleveland, Allison holds a BFA in Drama from the University of Cincinnati, College Conservatory of Music.  She is joining FlagShakes for the first time. Most recently, she's been seen onstage with the Southwest Shakespeare Company in Or (Nell Gwynne), Twelfth Night (Viola), Uncle Vanya (Sonya), As You Like It (Rosalind), King Lear (Cordelia/The Fool), Equivocation (Judith), A Midsummer Night's Dream (Hermia), and The Taming of the Shrew (Bianca). Other favorite roles include Elektra in Elektra, Olivia in Twelfth Night, and Lucius in Julius Caesar. For Luke.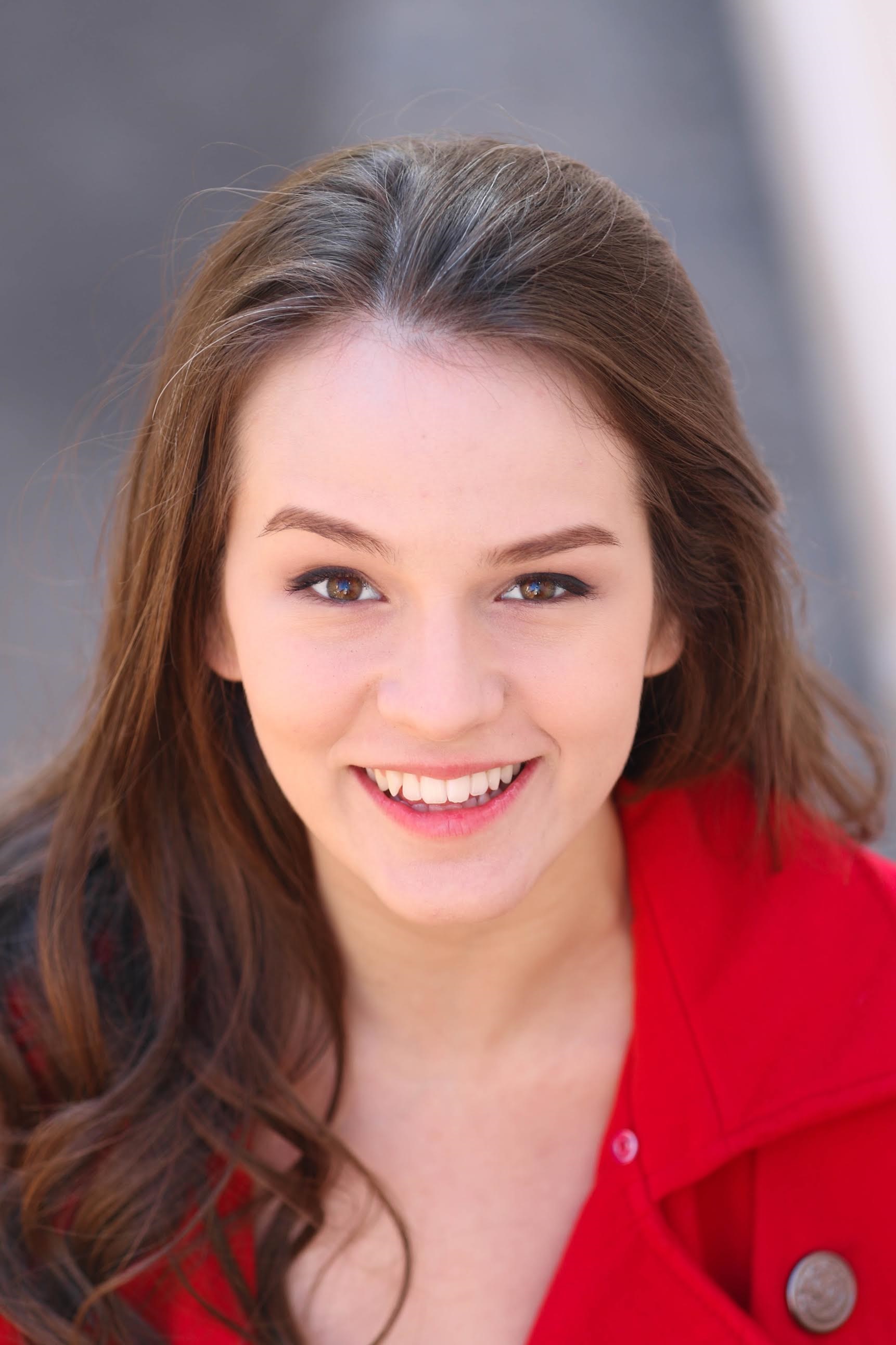 Shelby Daeffler
(Hero)
Shelby Daeffler is returning to FlagShakes, having performed in A Midsummer Night's Dream (Titania/Hippolyta), Macbeth (Ross), and Taming of the Shrew (Biondello) in seasons past. Other credits include AriZoni-nominated roles in The Importance of Being Earnest (Gwendolen) and Beauty and the Beast (Belle) (MET Award), as well as Tribes (Sylvia), Gruesome Playground Injuries (Kayleen), Three Musketeers (Sabine), and Walt Disney World Entertainment. Shelby looks forward to returning as a senior (Acting) to the University of Northern Colorado, where, in the fall, she will play Eurydice in Eurydice. Shelby sends love and thanks to her family, FlagShakes, Jesse, Dawn, Emily, and Spencer.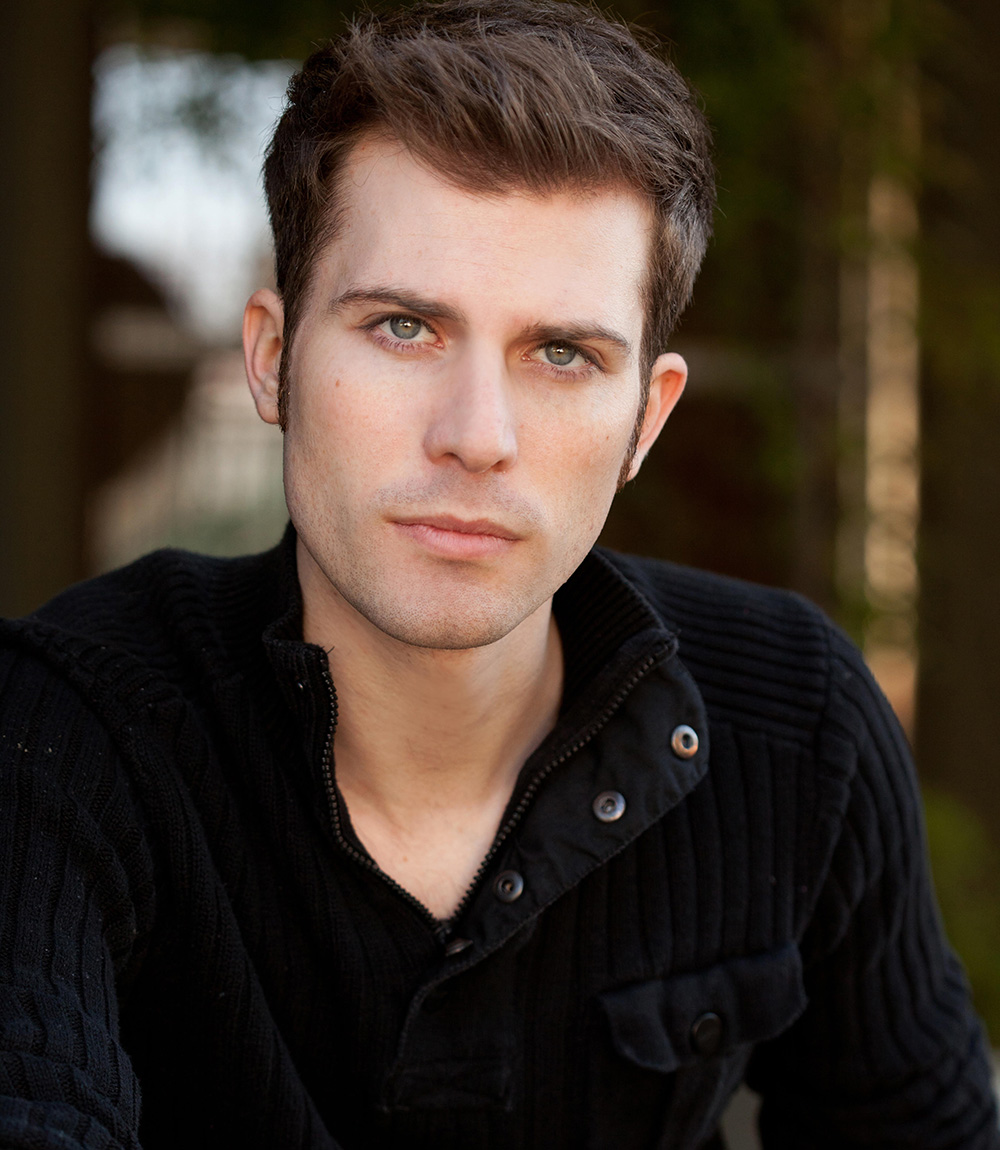 Andy Cahoon
(Don John)
Andy Cahoon proudly takes the stage in his fifth season with FlagShakes for a debut appearance as the villain! Finally, the world is his for the taking, if the plots succeed! This will also be his fourth season as resident Properties Designer. Favorite productions include A Midsummer Night's Dream (Flagshakes), Three Musketeers, Equivocation (Southwest Shakespeare), Robin Hood (Childsplay), and HIR (Stray Cat Theatre). Andy would love to thank his wonderful fiancé, Mary, for adventures past, and those yet to come.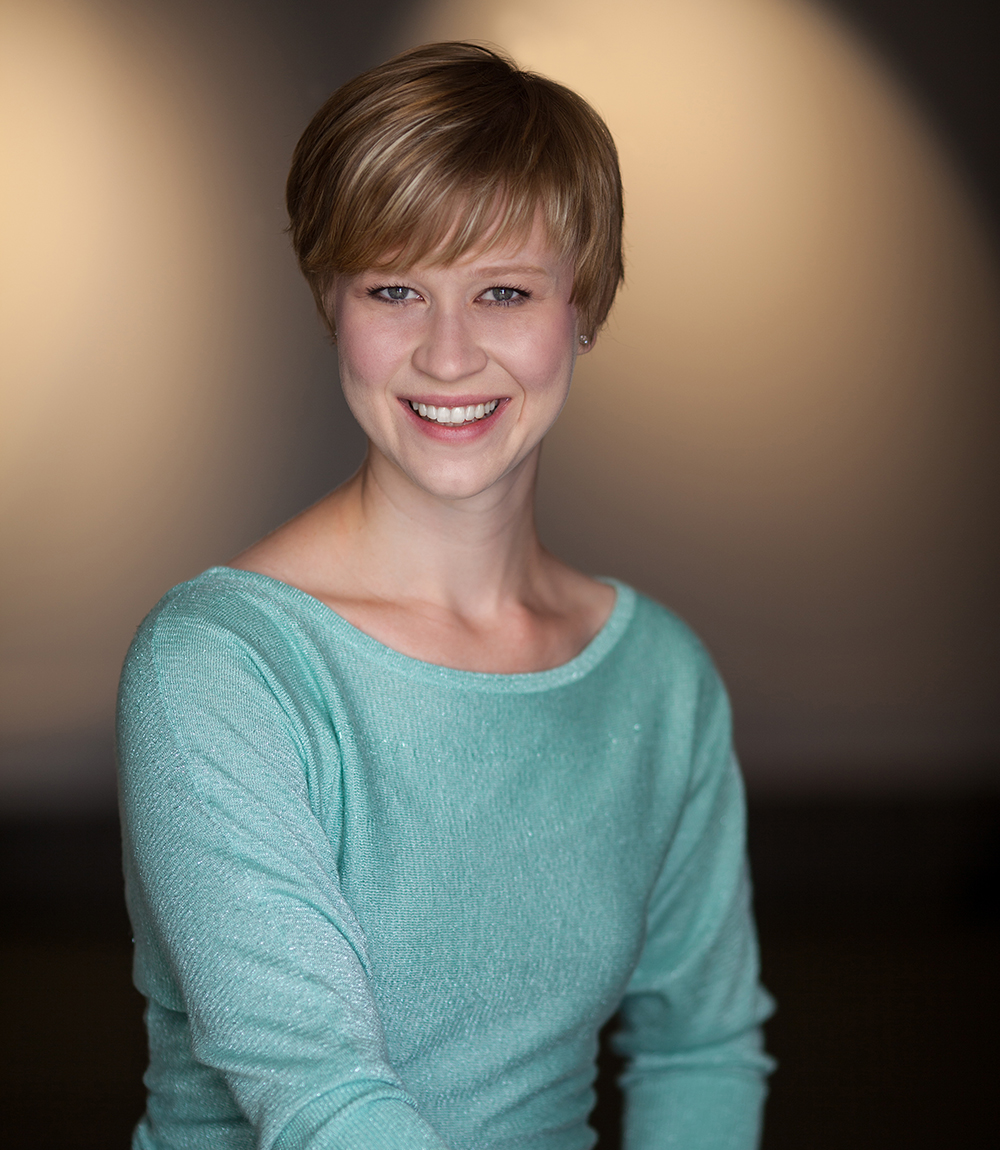 Jamie Hendricks
(Margaret/First Watch)
This is Jamie's second year with FlagShakes, after 2018's The Taming of the Shrew (Bianca). Other recent credits include 'Tis Pity She's a Whore (Bonaventura) and Something Wicked This Way Comes (Miss Foley). She is a proud co-founder of Howl Theatre Project, producing their first full season in residence with Aside Theatre Company. She'll next be working administratively on their first production this season, Lavender Was by Stephen Kass. When she isn't rehearsing, you can find her nestled on the couch with her husband, Brian, two cats, and Nintendo Switch.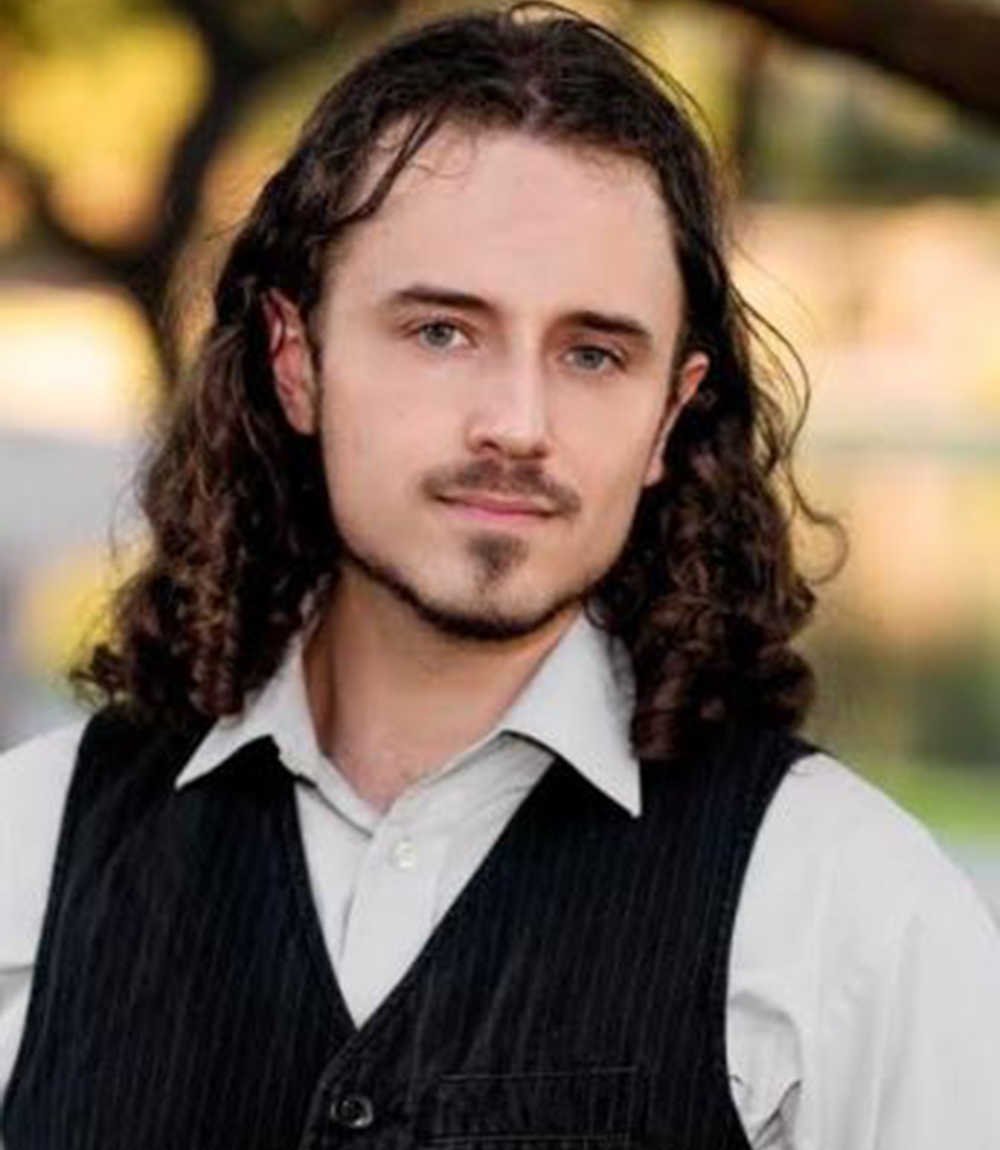 Noah Brown
(Balthasar/Friar Francis)
The creature alleged to be Noah Brown is an educator, storyteller, and aspiring bard dwelling in the Valley of the Sun. He's prince'd and pranced at Renaissance Faires across the nation, and japed and jangled for FlagShakes since festival formation (his first and favorite role being that of Feste the Fool), but you're most likely to run into him singing loudly in the public washroom, staring nervously into a journal, or playmaking at the Legoland Discovery Center, where he is routinely bossed around by small children and seems to enjoy it. He thanks the friends, family, and cats who helped him survive this long.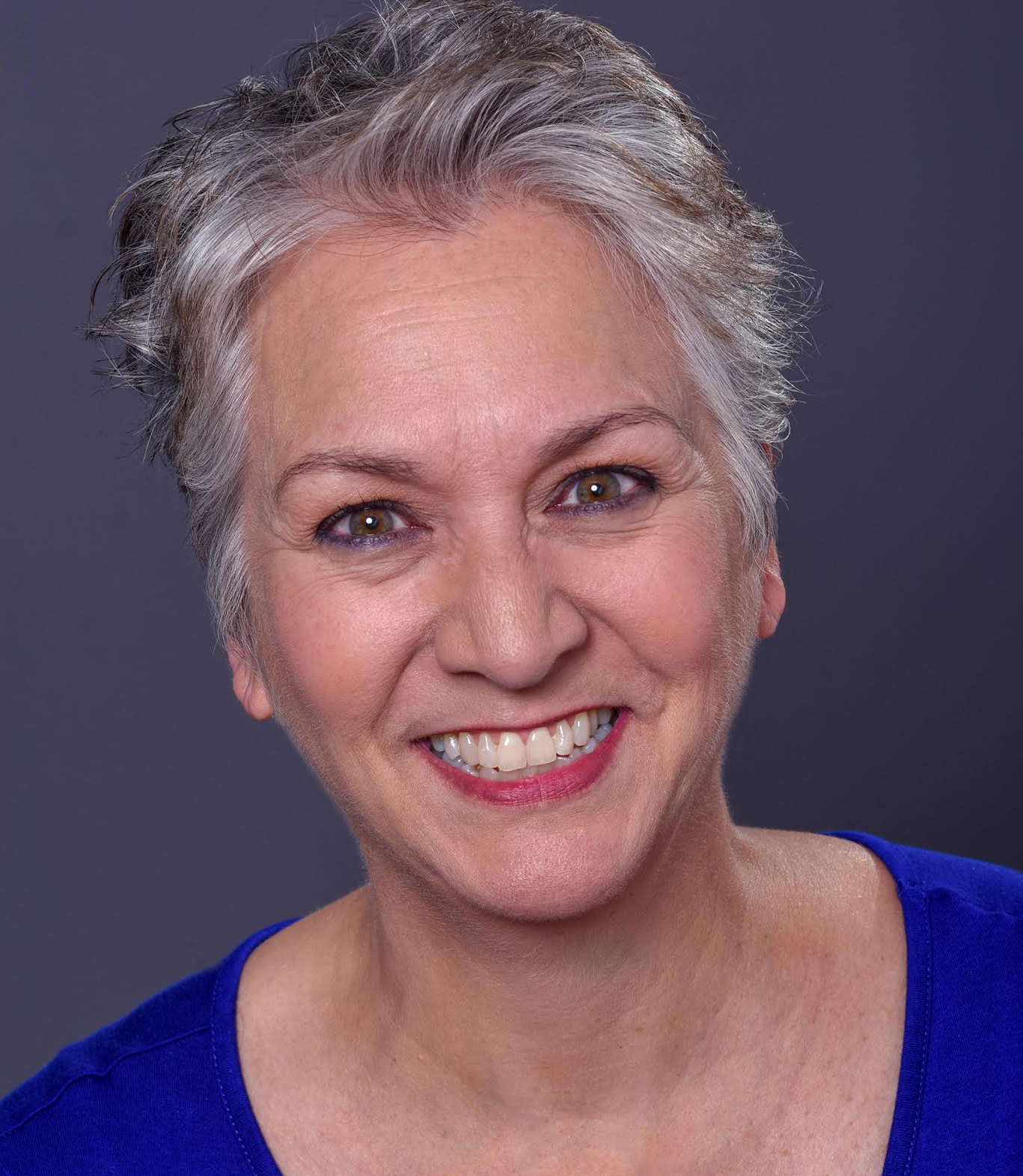 Suze St. John
(Leonata)
Susan "Suze" St. John is appearing in her third FlagShakes production, having previously appeared as Mistress Page in Merry Wives and Baptista Minola in last summer's Taming of the Shrew. Suze has also appeared in productions with Southwest Shakespeare (Much Ado About Nothing, Hamlet, Comedy of Errors, Romeo and Juliet), Mesa Encore Theatre (Vanya and Sonia and Masha and Spike, Mary Poppins, Sweeney Todd) and Nearly Naked Theatre (Spring Awakening, SideShow, Devil Boys From Beyond, Valhalla). Ms St. John recently retired from the Phoenix Union High School District, where she taught Drama, Dance, and Music for 25 years. She holds a BFA from U of A and an MA from ASU West.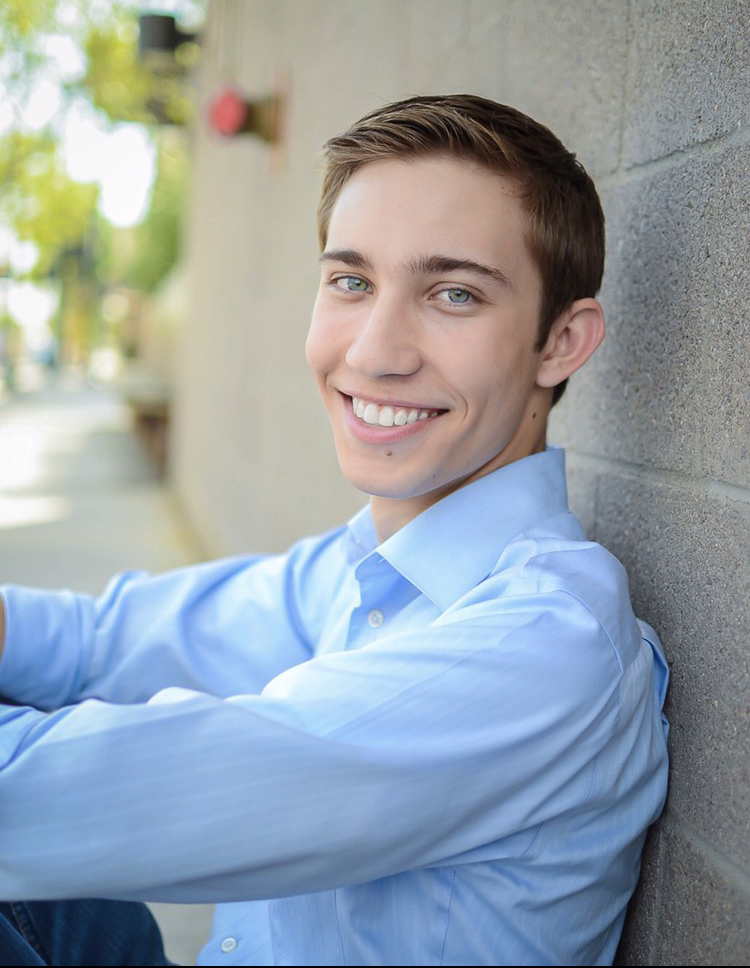 Connor Wanless
(Claudio)
Connor returns for his third year with FlagShakes, having appeared in A Midsummer Night's Dream (Demetrius) and Macbeth (Malcolm). Connor just finished kicking some ass in Mesa's Toxic Avenger (Melvin/Toxie). A proud USC Trojan (whose parents, disappointingly, didn't even try to bribe his way in), Connor has worked with numerous professional and amateur companies throughout the state, most recently in Childsplay's educational tour of Eric & Elliot (Eric), spreading awareness and creating a dialogue on mental illness among children grades 5-12. Other credits include Kiss (Ahmed), Photograph 51 (James Watson), Starcatcher (Smee), Loves… Lost (Berowne). "For Emma!"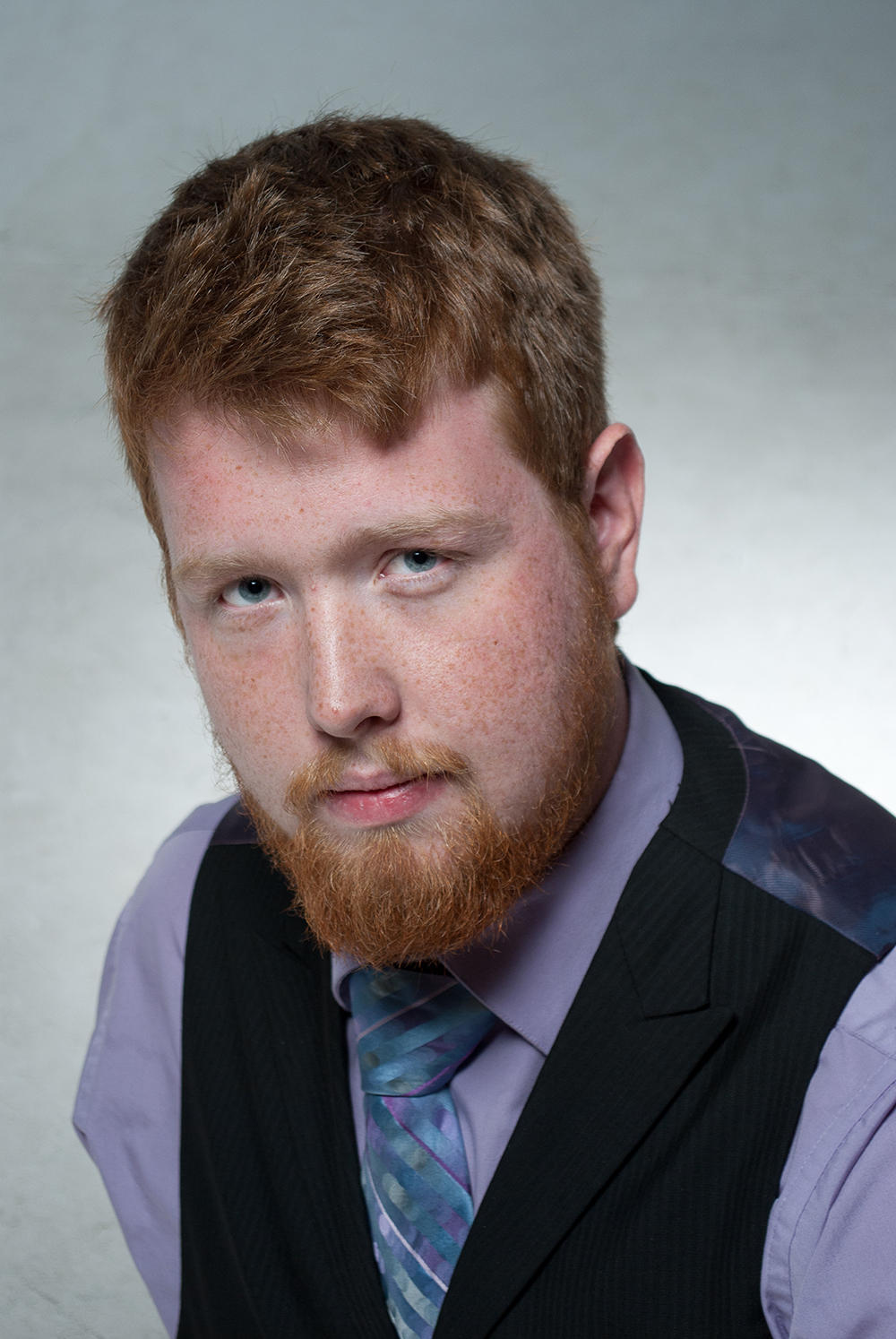 Alex Oliver
(Borachio)
Originally from Phoenix, Alex fell in love with Flagstaff while studying theatre at Northern Arizona University. Alongside his work with FlagShakes, Alex works as an actor and teaching artist with the Southwest Shakespeare Company. As a founding company member, Alex has had the pleasure of working with the many artists who've found a place in Flagstaff and FlagShakes. Alongside an incredible board and staff, Alex says he is honored to help create a welcoming and professional home for artists from across Flagstaff and the country.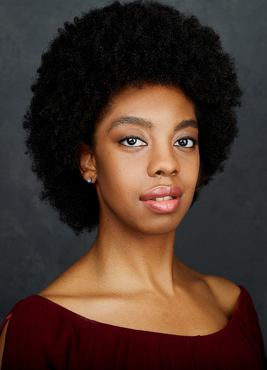 Ryan Jenkins
(Ursula/Third Watch/Sexton)
Ryan is returning for her third FlagShakes production (The Taming of the Shrew (Katherine) and Macbeth (Third Witch/Third Murderer). Recent credits include Harlem Shakespeare Festival's All-Female Othello (Roderigo), and Southwest Shakespeare Festival's fall 2018 repertory of Frankenstein (Agatha/Ensemble) and Pericles, Prince of Tyre (Daughter of Antiochus/Cerimon). She has also worked with Paradise Valley Community College theatre, iTheatre Collaborative, Stray Cat Theatre, and Nearly Naked Theatre. Ryan earned her acting BFA from the University of Illinois at Urbana-Champaign.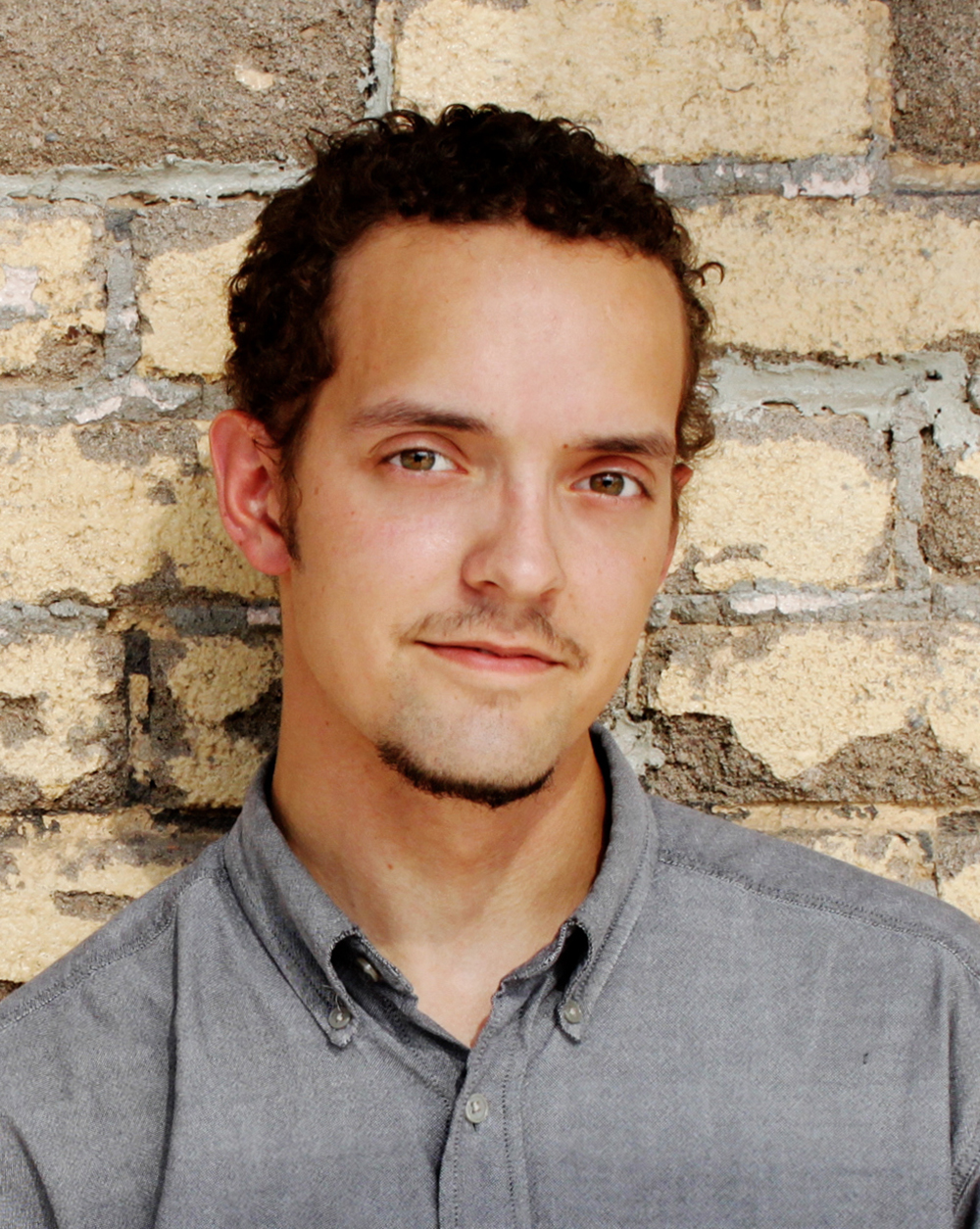 Seth Scott
(Messenger/Second Watch)
Seth is returning for his third year with FlagShakes. Previous roles include Taming of the Shrew (Lucentio) and Macbeth (Donalbain/Y. Seward). Most recent roles include As You Like It (Sylvius) and Frankenstein (Felix) with Southwest Shakespeare Company. Seth can also be seen playing music in bands such as Nocturnal North and the Dog Apes.
Crew
Production Stage Manager: Becca Mae Owen
Musical Director/Composer: Thomas Hartwell
Associate Musical Director: Noah Brown
Associate Musical Director: Seth Scott
Costume Designer: Charity Connor
Properties Designer: Andy Cahoon
Hair & Makeup Designer: Mary Townsend
Set Designer/Fight Choreographer: Keath Hall
Dance Choreographer: Kim Stephenson Smith