April 26 – May 12
Location: Riordan Mansion State Historic Park, 409 West Riordan Rd
Flagstaff, AZ 86001
From its revolutionary plot to its torrid production history, God of Vengeance is an astonishing play. In the century since Sholem Asch penned his tale of the spiritual at war with the carnal, the play has been admired, translated, parodied, criticized, banned, prosecuted, forgotten, revived, and celebrated. This storied production history inspired the play Indecent, written by Paula Vogel and commissioned by Yale Repertory Theatre and American Revolutions: The United States History Cycle at the Oregon Shakespeare Festival. FlagShakes is thrilled to present these beautiful plays in tandem so audience members can experience Asch's God of Vengeance and the truly fascinating story of how this masterpiece impacted American history and theatre in Indecent.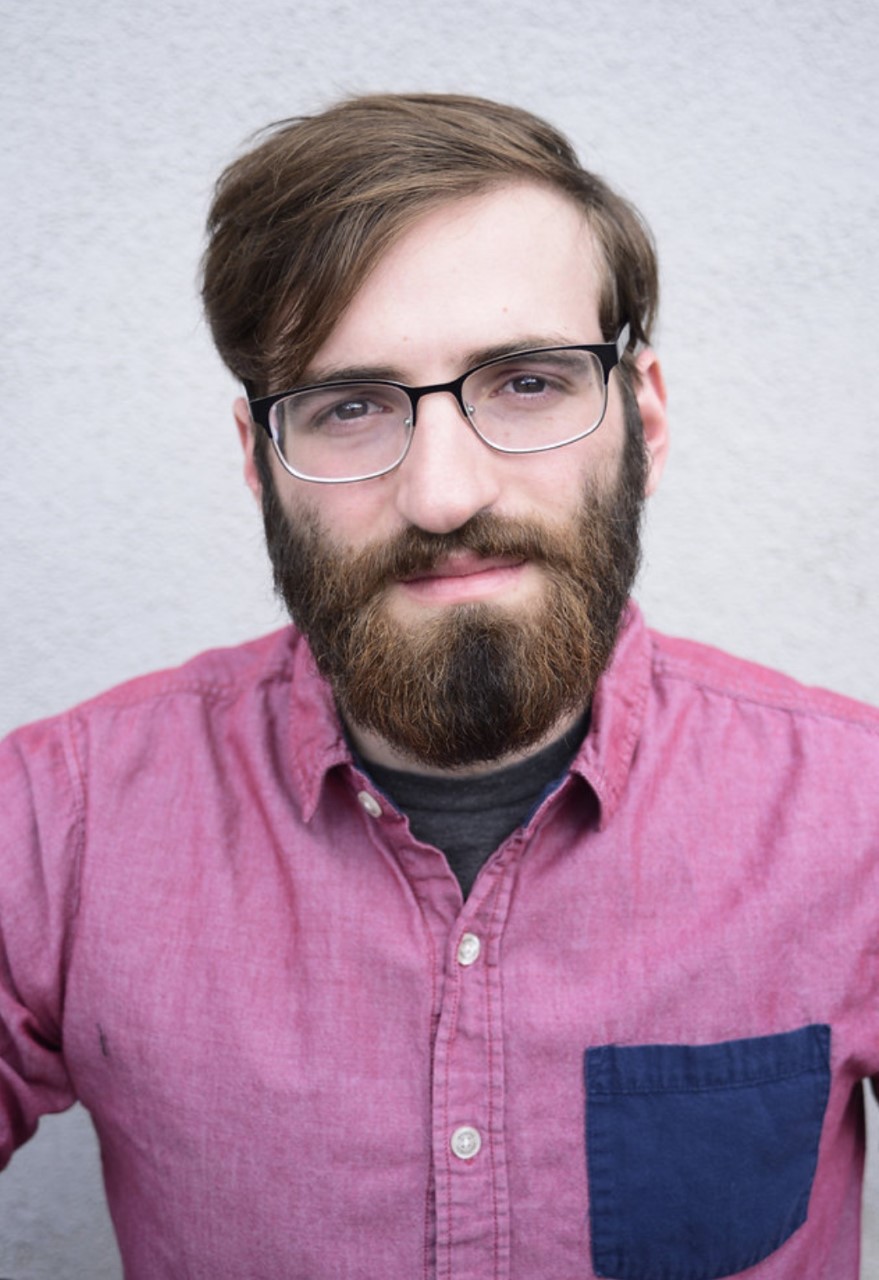 Cameron Scully
(Director- Indecent)
A Flagstaff native, Cameron Scully obtained theater degrees from Vermont's Castleton State University before returning home to further the local arts and theater community. Having acted in numerous roles and recently assisted with directing The Tempest, Cameron is excited and humbled to debut his directorial talents in a production as prestigious as Paula Vogel's Tony-award-winning Indecent.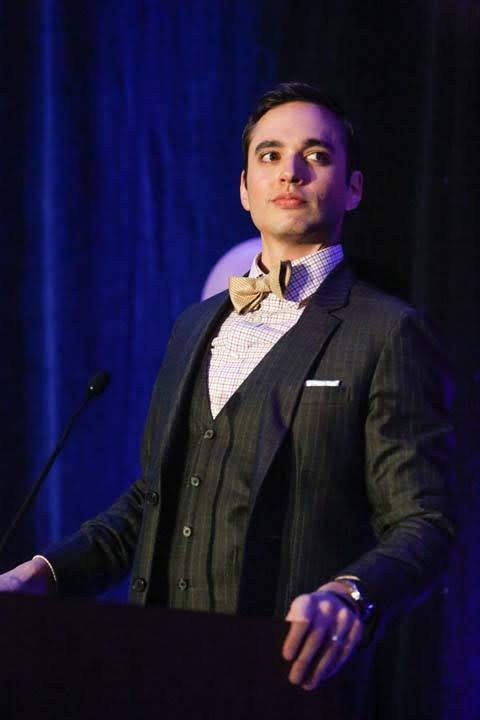 Garrison Garcia
(Director- GOV)
This is Garrison Garcia's fourth season of involvement with the Flagstaff Shakespeare Festival, a company he loves dearly. Garrison is also the founder, executive director, and host of the Flagstaff Foundry, a much less professional — but equally endearing, heartfelt, and talent-rich — show than FlagShakes. Improvisation is a passion of Garrison's, and he is also a founding member of the local improv teams Tiny Punches and Chomsky School of Business. Garrison's FlagShakes debut came as Paris in 2016's Romeo and Juliet. He shifted to work behind the scenes as assistant director for The Merry Wives of Windsor in 2017, and his directorial debut was the 2018 production Fool for Love. Garrison's sincere gratitude goes out to the family, friends, and loved ones of the cast and crew, the unsung heroes who support us as we rehearse and create.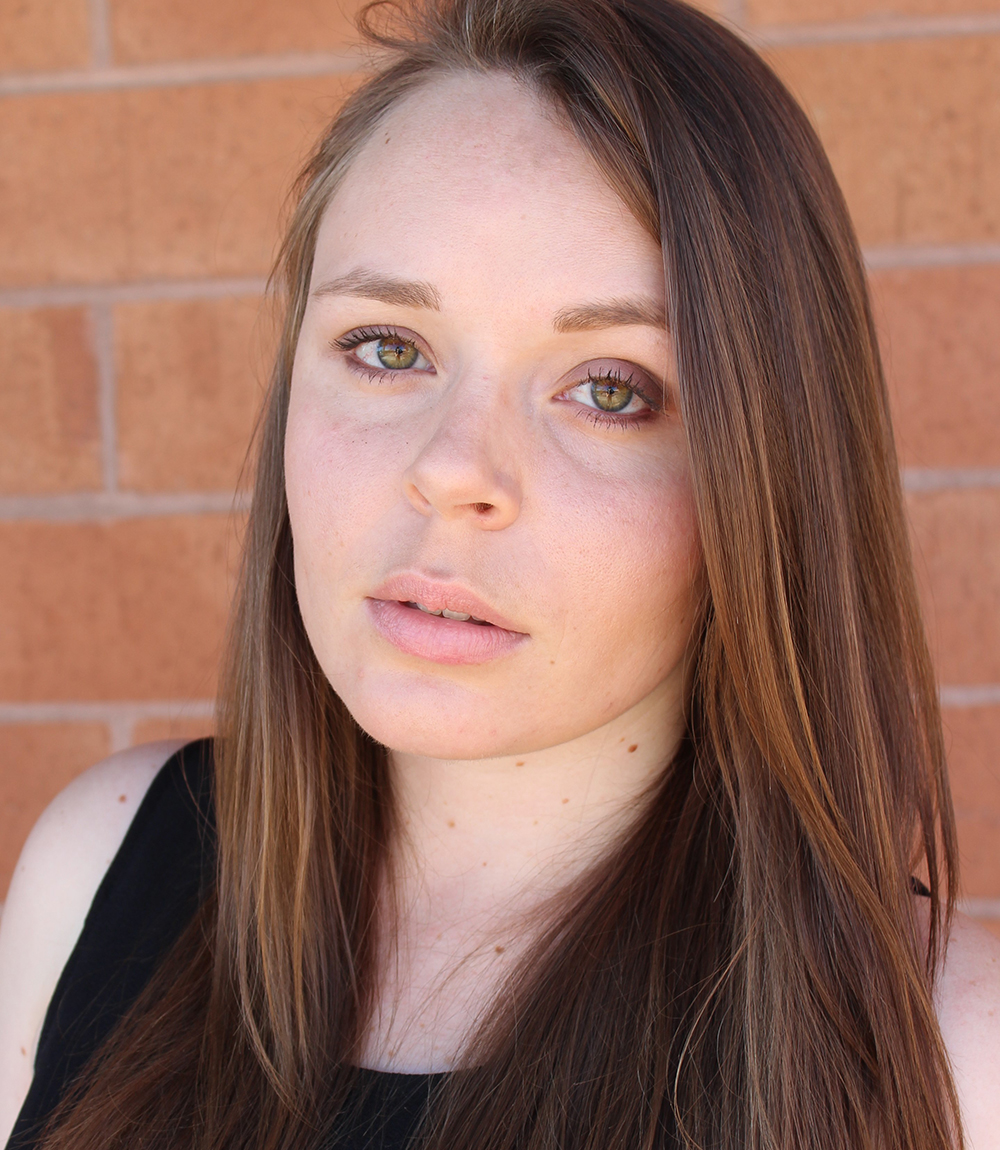 Audrey Young
(Manke- GOV)
Audrey returns to FlagShakes after appearing in 2018's The Tempest (Antonio) and most recently in the staged reading of Fairy (Young Mary Russell). Born and raised in Tucson, she appeared with Arizona Repertory Theatre and Arizona Theatre Company before moving to Flagstaff. Her NAU credits include To Kill a Mockingbird (Mayella Ewell), Touch (Zoe/Kathleen), and Dr. Jekyll & Mr. Hyde. Her Theatrikos work includes Exit Laughing (Rachel), The Trip to Bountiful (Thelma), Blithe Spirit (Ruth Condomine), The Graduate (Elaine Robinson), and (later this year) The Curious Incident of the Dog in the Night-Time (Siobhan). Other credits include Alabama Story (Lily Whitfield) and Nothing Crazy (Alex) with Emerson Theater Collaborative. She thanks the people of Flagstaff for always being supportive and her mother for her constant love. www.audreylyoung.com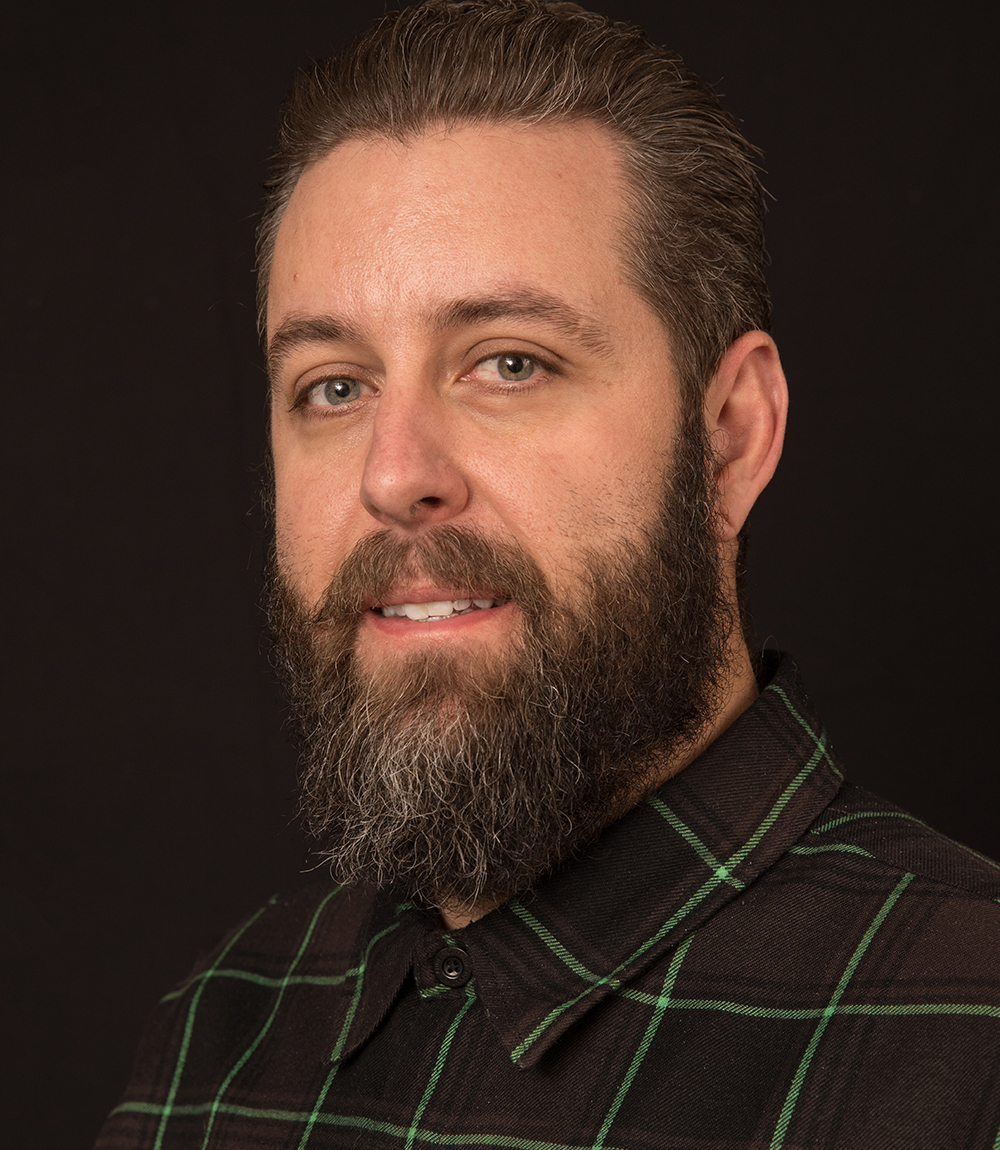 Jed Hayes
(Yankel- GOV)
This is Jed's first production with FlagShakes. The majority of the last decade was devoted to teaching and inspiring a love of theatre in the next generation, as well as acting, directing, and writing. Jed holds a BS in Theatre Performance from NAU and an MFA in Theatre from UCLA. Recent stage credits include Silent Sky (Peter Shaw) and King Lear (Oswald). Jed is thrilled to be involved with so much theatre in Flagstaff and hopes to see the local scene grow so his babies will continue to see him pursue his passion!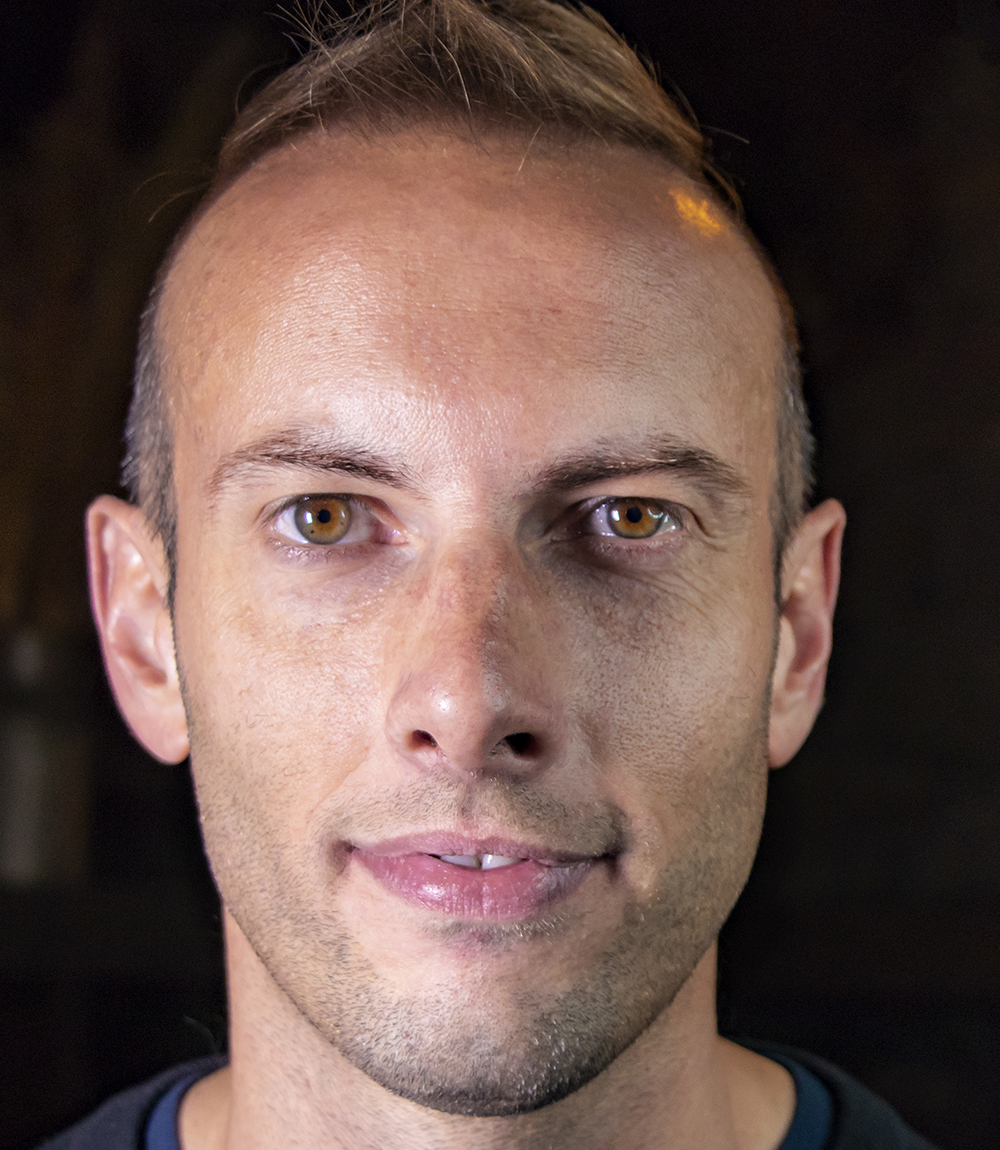 Jim Dugan
(Lemmel- Indecent)
Jim is making his FlagShakes debut. He has previously acted and/or directed with Theatrikos Theatre Company, Flagstaff Light Opera Company, and Take Flight Theatre. He would like to thank Cameron, Dawn, Taylor, and the rest of the cast and crew for welcoming him to the FlagShakes family.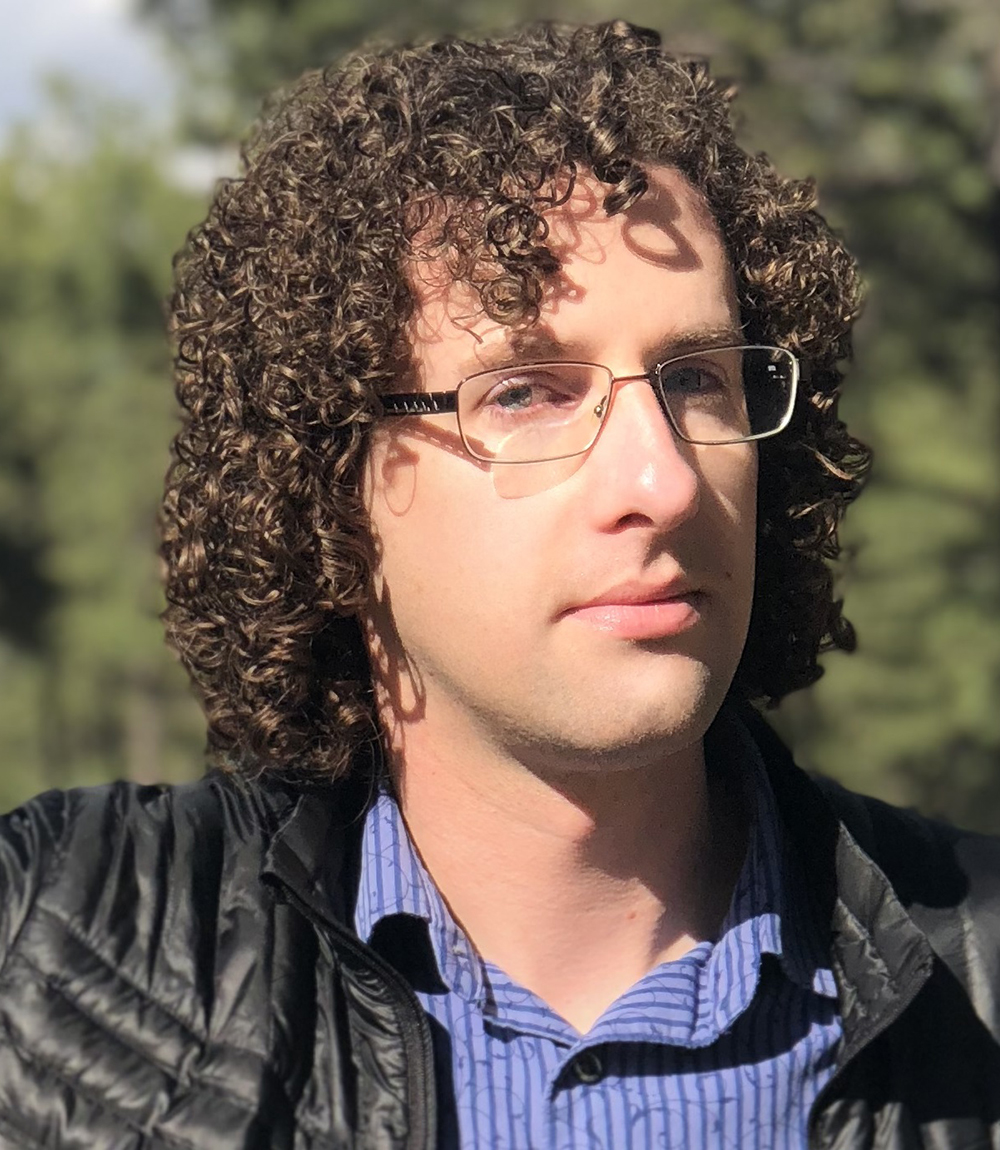 Uriah Hamblin
(Reb Aron/Ensemble- GOV)
Uriah has lived in Flagstaff since he was 3 years old. He studied acting at Coconino Community College and has performed in two staged readings: Alice in Lumberland for Theatrikos, and Fairy for FlagShakes. God of Vengence is his first play.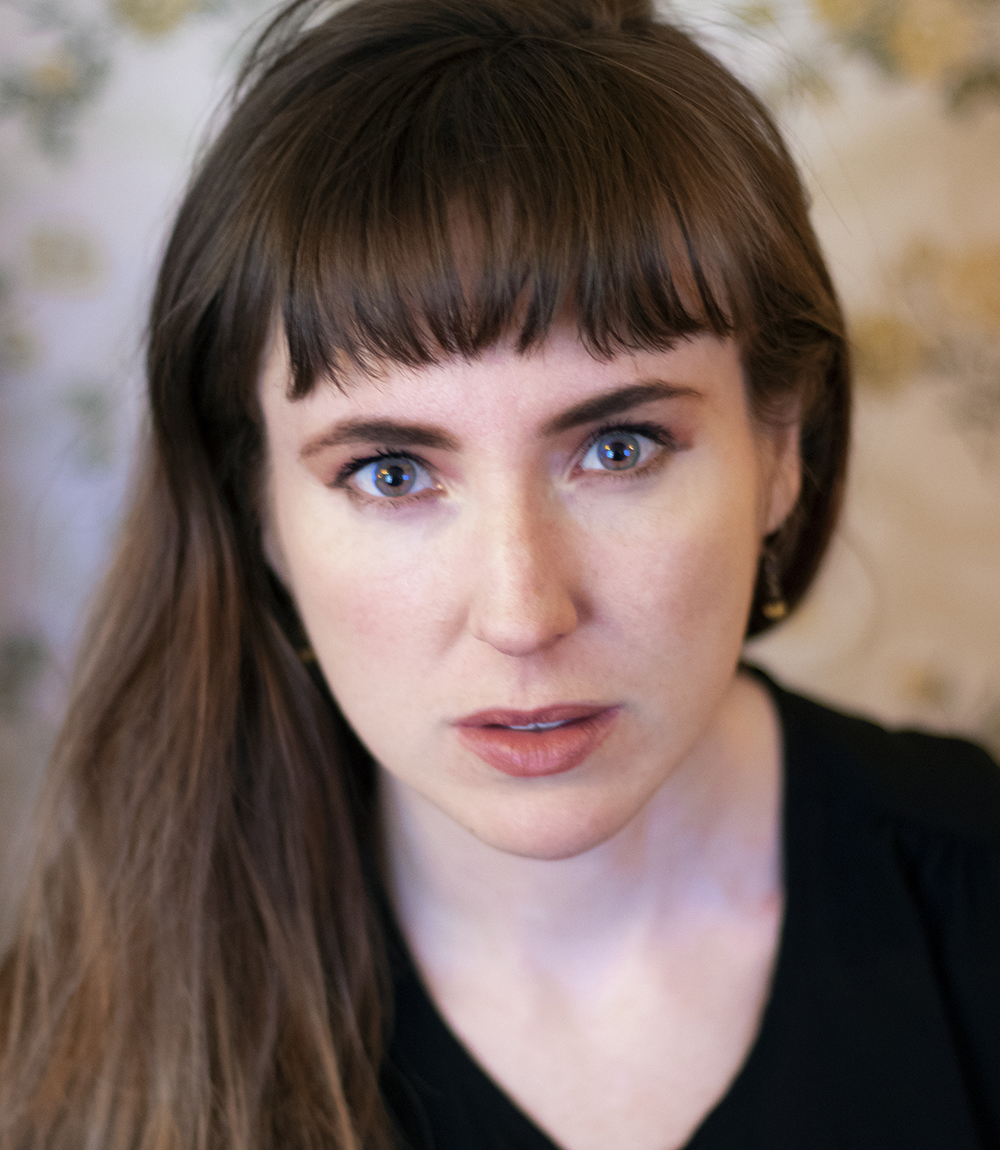 Katie King
(Hindl- GOV)
A FALA theater student of the year, Katie studied theater at The Evergreen State College. Graduating with a one-woman show performed at the New Orleans Fringe, she relocated to NYC as the lead singer for Helioscope. King studied mainly avant garde, experimental and neo-futurist theater, with new plays being her milk and honey. Fun roles include Catherine (The Foreigner) in Guam and Fanny (Brave New World) in Virginia. Katie runs a play-reading group and co-founded Arizona Adventure Theater. She thanks everyone who provided childcare, and her son Ivan for sharing his mom with the stage yet again.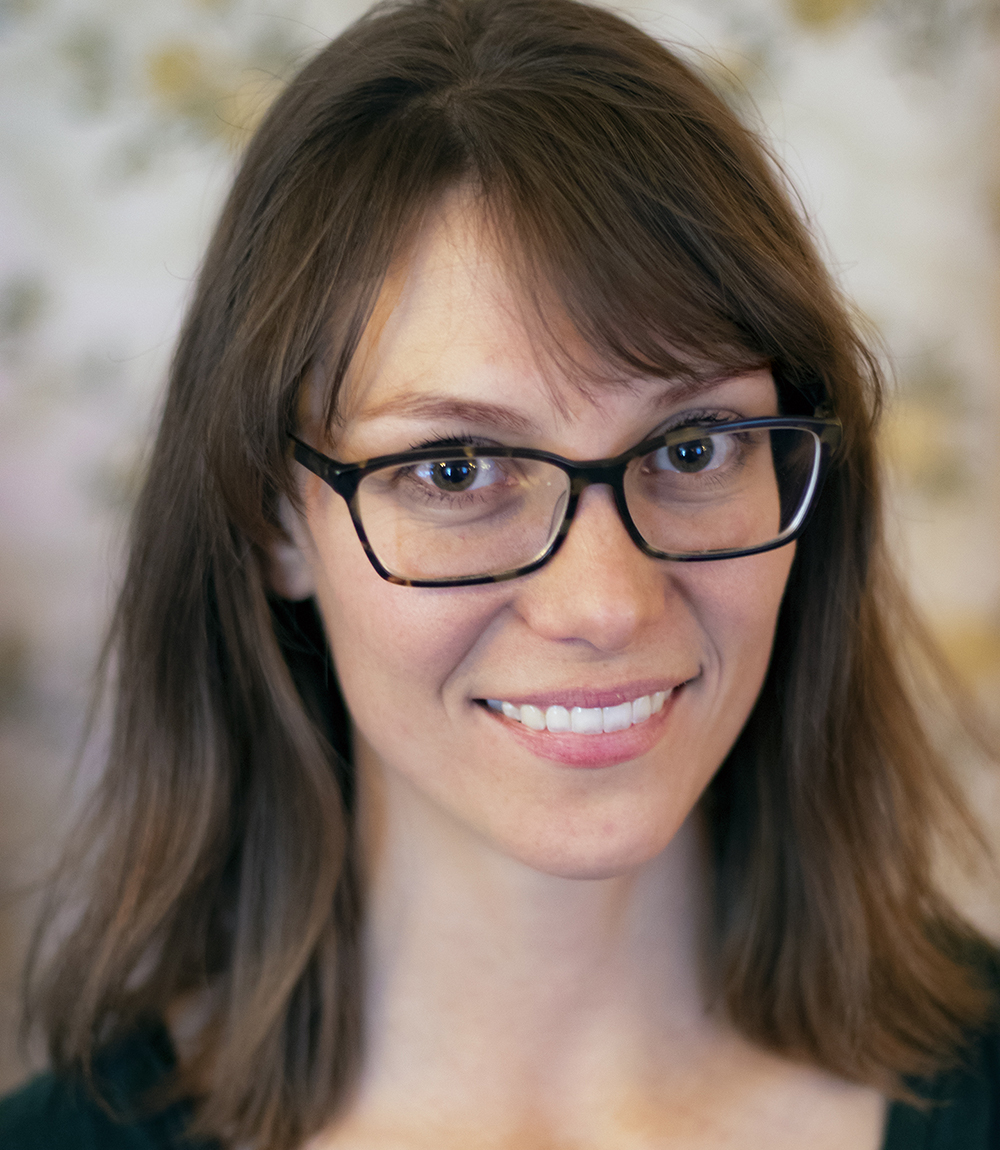 Lee Bryant
(Rivkele- GOV and Vera- Indecent)
Originally from Tennessee, Lee graduated with a BA in Theatre from Rhodes College, where she last performed in ​Reckless ​(Rachel), ​The Robber Bridegroom​ (Arie/Ensemble), and ​Twelfth Night​ (Viola). She then traveled the country studying birds, teaching science, and completing her MS in Biology. Lee moved to Flagstaff last summer and is performing for the first time with FlagShakes. When not indulging in the arts, Lee can be found at her muggle job with the City of Flagstaff Sustainability Program.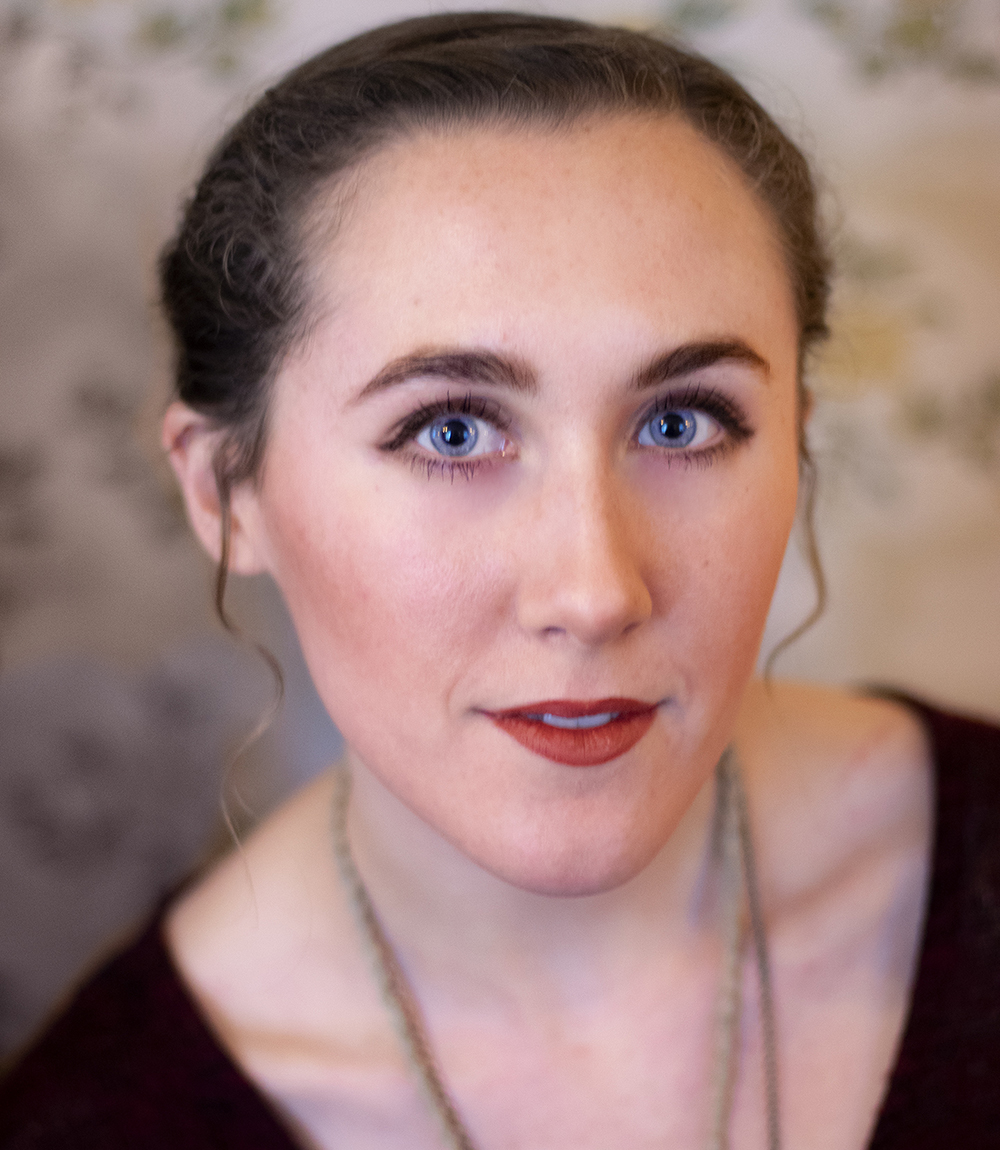 Melissa Toomey
(Basha- GOV and Chana- Indecent)
This is Melissa's second season with FlagShakes! Previously with the company: Merry Wives of Windsor, All's Well That Ends Well. Other regional credits include Pericles, Prince of Tyre; Frankenstein; Ladies in Waiting: the Judgement of Henry VIII; the tour of Twelfth Night (all at Southwest Shakespeare Company) and the Veterans Playwriting Project readings (Arizona Theatre Company). New York/New Jersey credits: The Shakespeare Theatre of NJ, The Pearl Theatre Company, Luna Stage Company, Premiere Stages, Ripe Time, and as former director of the Montclair Shakespeare Series in her hometown, Montclair, NJ. Training: BFA, SUNY Purchase.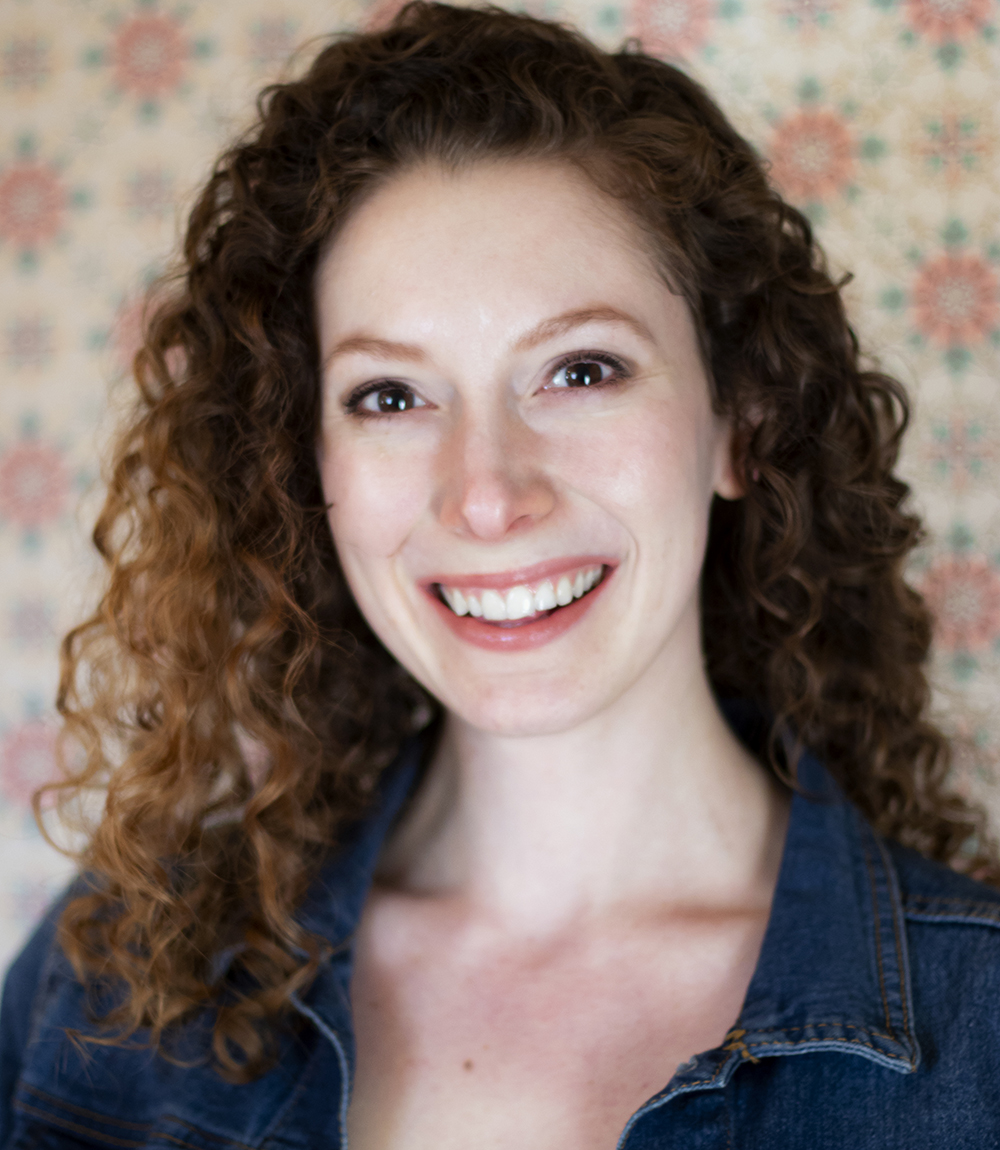 Becki Zaritsky
(Sarah- GOV and Halina- Indecent)
This is Becki's first year with FlagShakes. Philadelphia-based, Becki has worked throughout the country and globe. Recent onstage credits: The Bremen Town Musicians (Harriet the Hound Dog) — fun fact, she's actually been to Bremen, Germany! — and Once Upon a Flame (assorted fairytale characters). Recent offstage credits: West Side Story International Tour (Assistant Stage Manager) and The Polar Express (Stage Manager) on a moving train! You can usually find her wandering around town with coffee and cookie in hand, or on a trail. Follow along in the adventures at #BeckSideStory.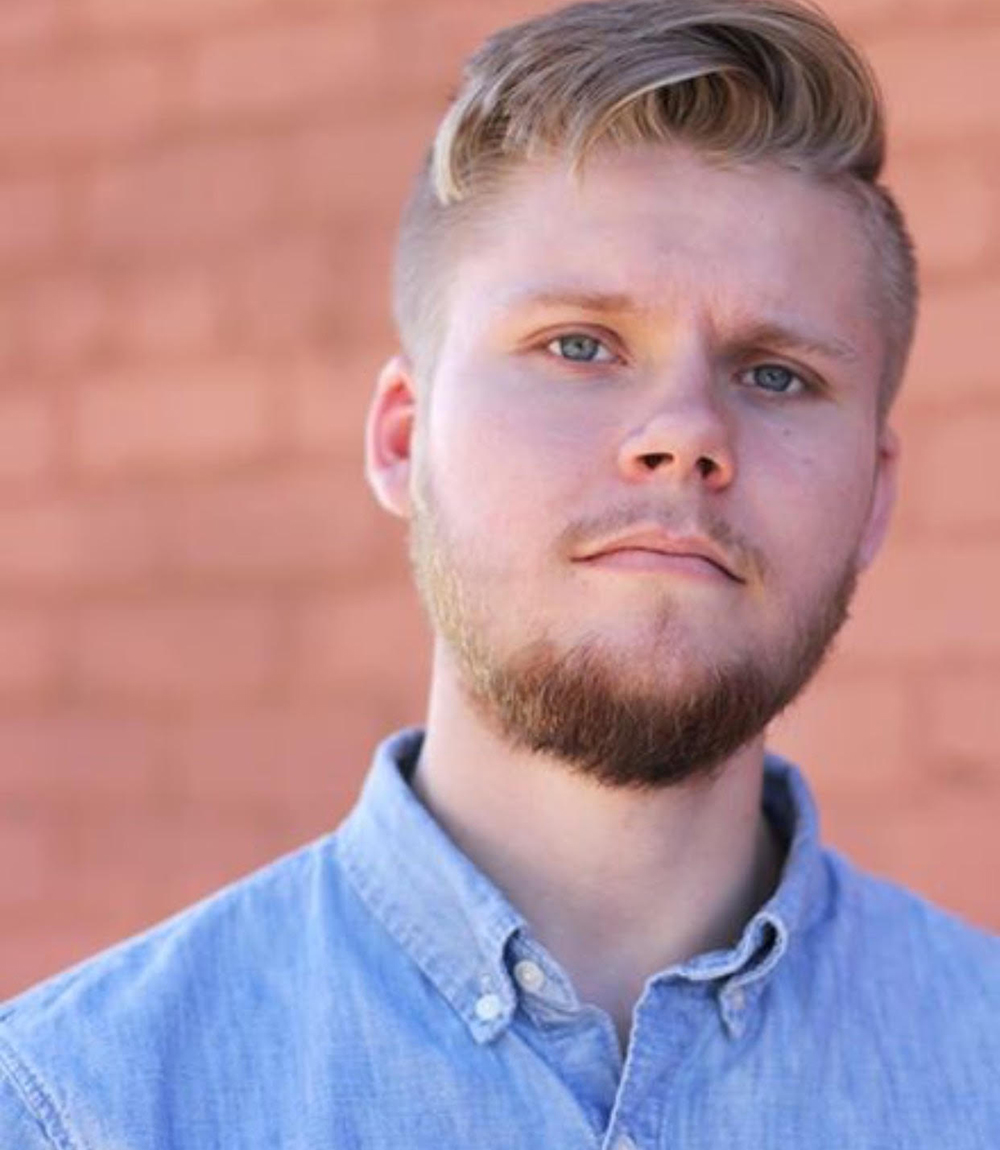 Dustin Noga
(Shloyme- GOV and Mendel- Indecent)
An actor from Gilbert, Dustin is working with FlagShakes for the first time. He has previously played Sebastian in Southwest Shakespeare Company's Twelfth Night and Malcolm in Desert Stages' Macbeth. Outside of theatre, he is involved in political organizing, weight lifting, and metal music. He thanks FlagShakes for the opportunity to perform with the company.
Hannah Fontes
(Co-Director- Indecent and Woman/Reyzel- GOV)
Hannah is back for her third season with FlagShakes, where her credits include The Tempest (Caliban),  Merry Wives of Windsor (Mistress Quickly), All's Well That Ends Well (Diana), and Titus Andronicus (Quintus). When she isn't onstage, she works for FlagShakes as the Housing Manager and a choreographer/movement director. She has also worked with Utah Shakespeare Festival, Arizona Theatre Company, Southwest Shakespeare Company, Canyon Moon Theatre Company, and Neil Simon Festival. Hannah has a BFA in Musical Theatre from Southern Utah University.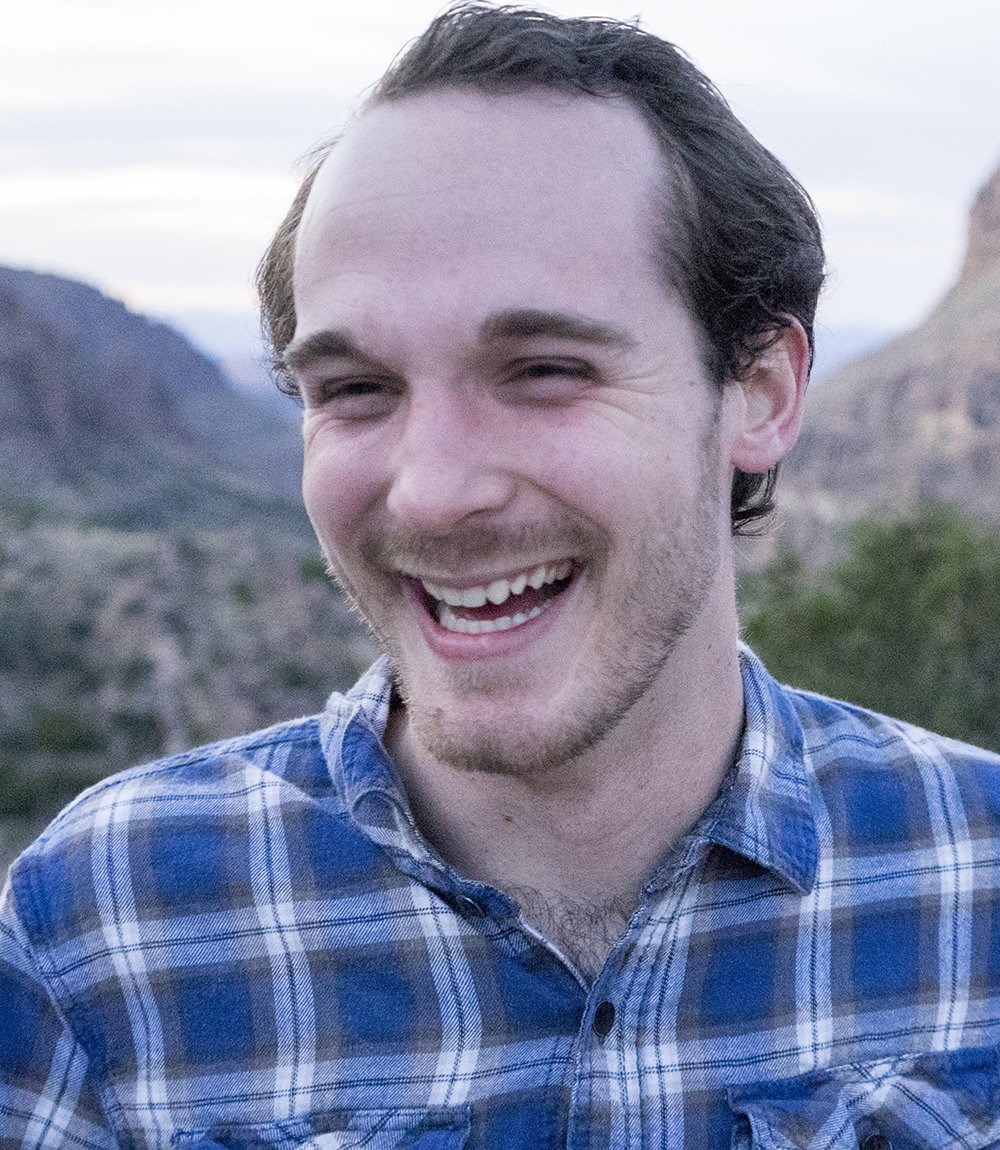 Drew Leatham
(Reb Elye/Ensemble- GOV and  Avram- Indecent)
Drew is joining FlagShakes for the first time. A Phoenix native, he has performed with Stray Cat, Orange Theatre, Southwest Shakespeare Company, and many other valley theatres, in addition to stunts and shooting with the Arizona Roughriders at Rawhide Western Town. His non-commercial television debut was last fall on Fox's Inside the Manson Cult: The Lost Tapes. Other credits include: 50 Shades of Felt, Arsenic & Old Lace, The Mikado, See How They Run, The Princess Bride and Airplane. Drew teaches piano in Chandler with Chandler City Music. Special thanks to Cameron, Garrison, Taylor, Dawn, and Jesse.
Crew
Taylor Harrison- Stage Manager
Tommy Elias- Costume Designer
Josh Martin- Music Director