Fool for Love
DATES & LOCATIONS:
May 11-13
Friday and Saturday at 7:30pm; Sunday at 2pm
Jerome Art Center
885 Hampshire Avenue
Jerome, AZ 86331
Tickets $24 adult, $14 students ages 17+ and teachers, with ID
STORY:
Sam Shepard's Fool for Love is a relentless, no-holds-barred, doomed-from-the-start story of feuding lovers. Set in a dingy motel deep in the American Southwest during the 80s, the drama between May and Eddie unfolds, leading them down an inevitable path of sorrow and heartbreak. The lovers are as desperate as their Mojave Desert setting as they wrestle with inescapable familial patterns of misplaced hope in the face of self-destruction. Throughout their struggles with destiny, the subtly surreal commentary provides a glimpse into the tragic pasts and aimless futures of the two protagonists. Incredibly tender and fraught with consequence, the dualistic and conflicted relationships explored in Fool for Love are as universal and familiar as the cowboy boots that tread the stage.
Dawn Tucker (May) 
Since founding the Flagstaff Shakespeare Festival with Jesse James Kamps and Christine Schmidle in 2015, Dawn has performed in Twelfth Night (Viola), Romeo & Juliet (Juliet), and All's Well That Ends Well (Helen). Dawn directed 2017's Viola-nominated production of The Merry Wives of Windsor. She has a Master's Degree in Shakespeare in Performance from the American Shakespeare Center in partnership with Mary Baldwin College and a BFA in Theatre Performance from the University of Wisconsin. Before moving back to her hometown of Flagstaff, Dawn worked for five years as an actor and the Director of Education for Southwest Shakespeare Company in Mesa.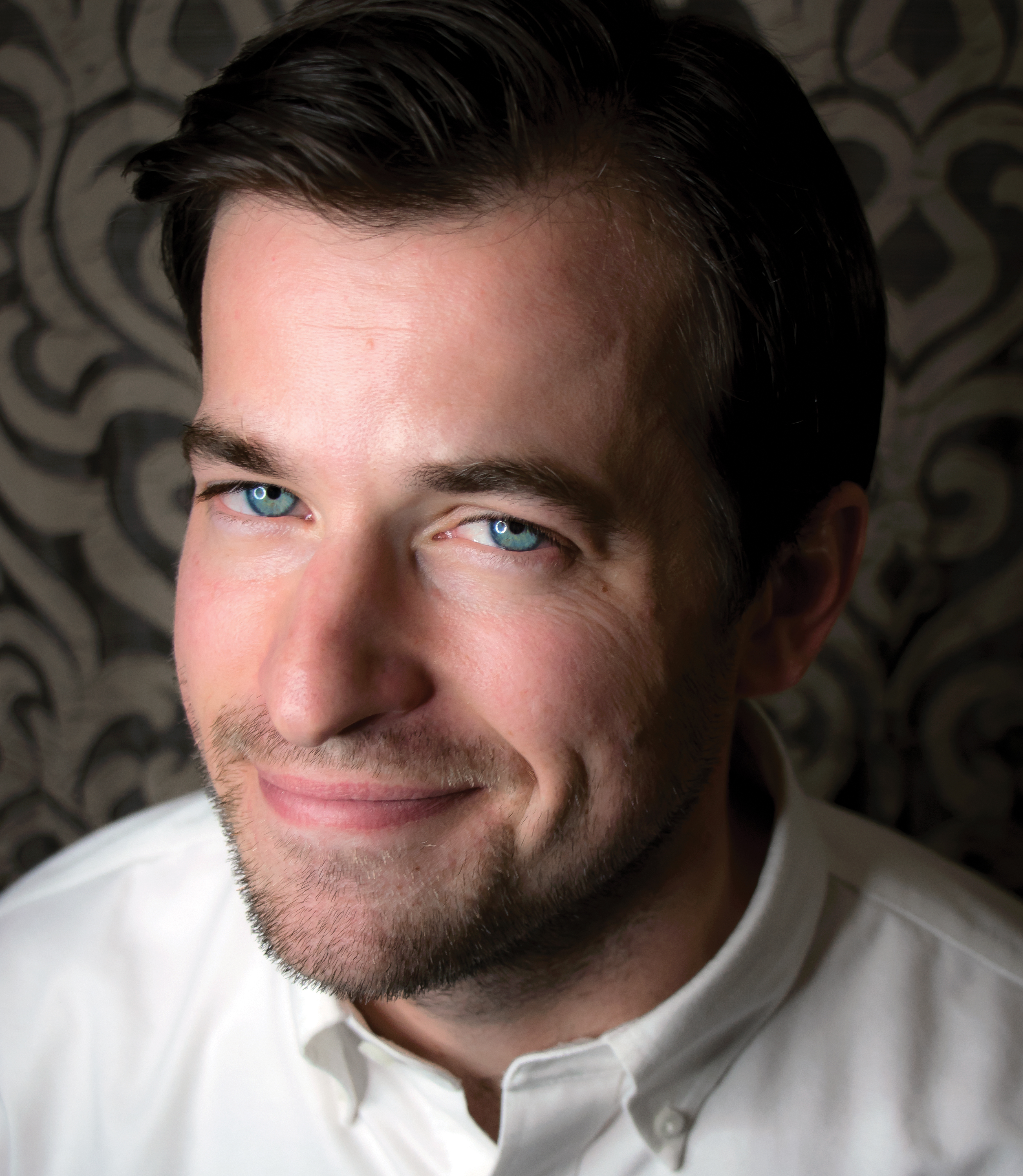 Gavin Buckley (Eddie)
Born and raised in Maryland, Gavin is appearing in Fool For Love as his first play with FlagShakes. He has performed in the Northern Arizona Playwriting Showcase Annual Event and in Red (Ken) with Theatrikos Theater Company. He studied English at St. John's University in Queens, NY. Gavin is also a board member of the Northern Arizona Book Festival.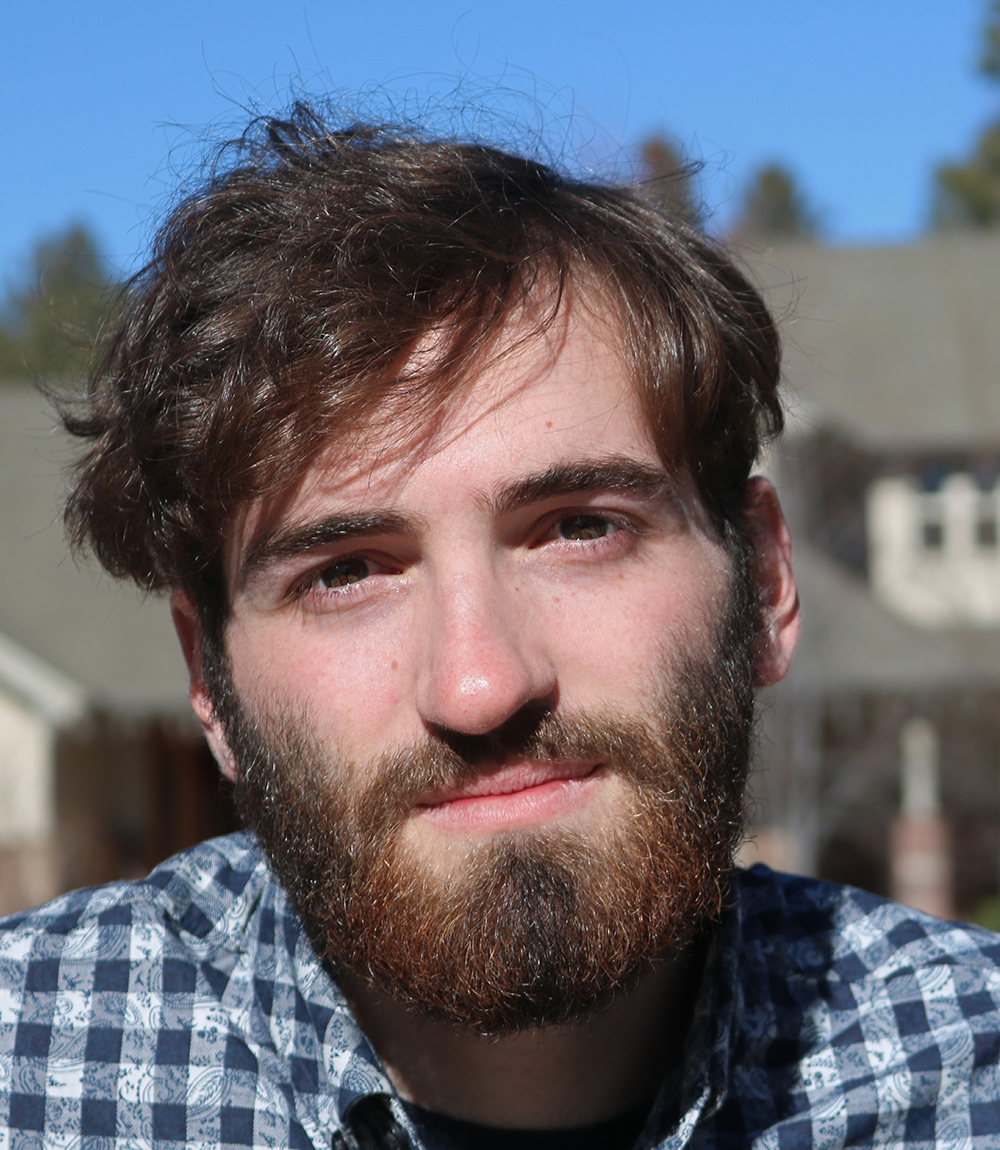 Cameron Scully (Martin)
Starting out with the Flagstaff Shakespeare Festival in 2017, Cameron performed in The Merry Wives of Windsor (Slender) and All's Well That Ends Well (Bertram). He has a bachelor's degree in Theater Arts from Castleton University.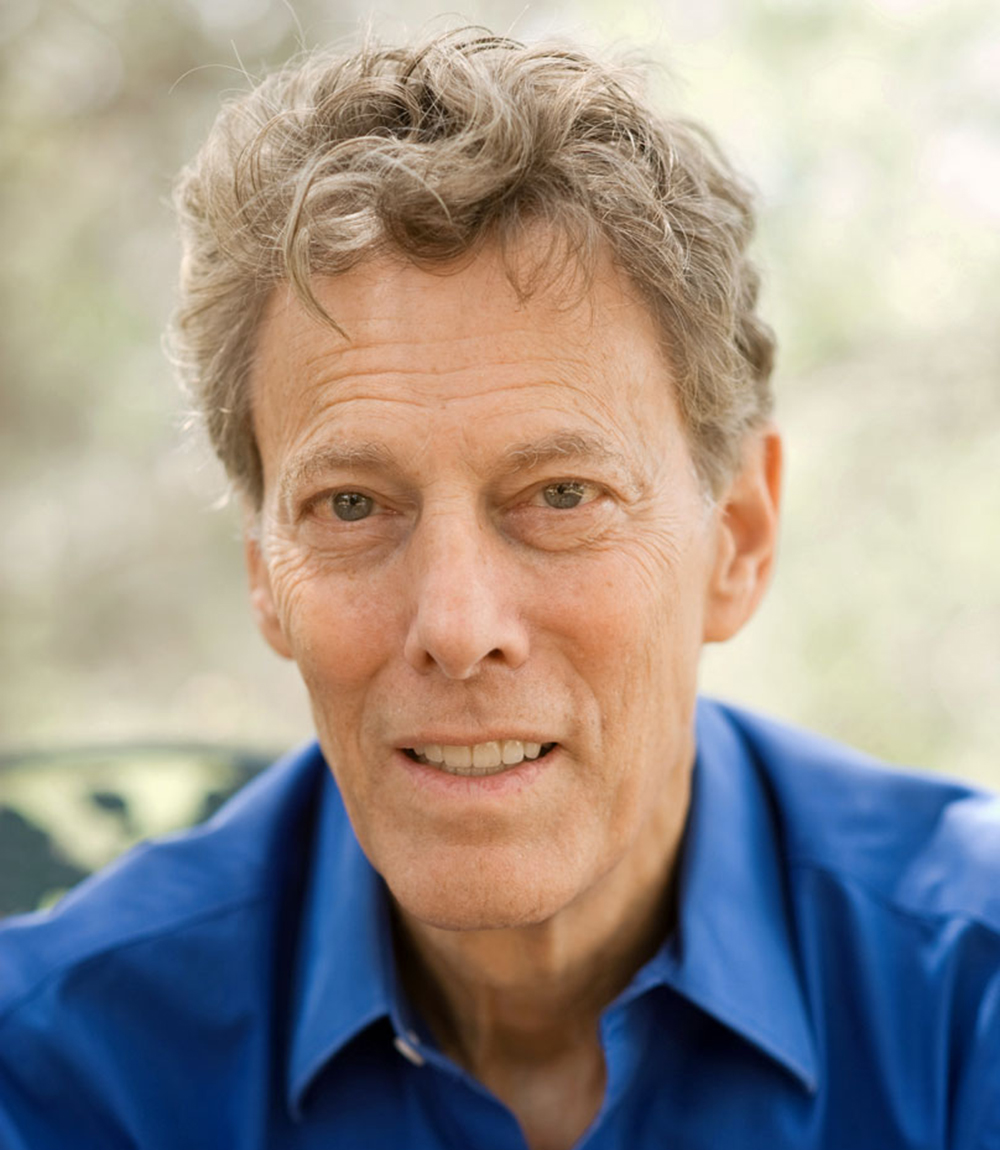 Bill Chameides (The Old Man)
Bill is returning to the FlagShakes stage, having appeared in 2017 productions of The Merry Wives of Windsor (Page) and All's Well That Ends Well (King). His other theater credits include: in Phoenix, the ITheater production of Permanent Collection (Paul); in New York, Off-Off-Broadway productions of As You Like It (Dukes Frederick and Senior), Rough Draft (Author), and Twelve Angry Jurors (Juror #4); and in regional theater, Copenhagen (Niels Bohr), The Skin of Our Teeth (Antrobus), Much Ado About Nothing (Balthasar), An Inspector Calls (Birling), Love Letters (Alan M. Ladd III), and Peachtree Battle (Sherwood), the longest-running show in Atlanta's theatrical history. Movie credits include: Trois: The Escort and The Sugar Creek Gang. Bill holds a Ph.D. from Yale University and trained at the Lee Strasberg Theater and Film Institute.