T
"Theatre, and especially Shakespeare at FlagShakes, is a shared experience. It allows us to de-isolate, to come out from behind our screens and experience feelings as a community. Nothing builds empathy the way theatre does— nothing allows for exploration of the human condition in such a vulnerable space—and no playwright captures the highs and lows of life like Shakespeare." –Dawn Tucker, Executive Director
Our performances and educational outreach programs enlighten audiences and revitalize empathy. That's why we are excited to share our vision of Shakespeare's works with Flagstaff audiences, including students (of any age) who want to learn more about theater. Each Renaissance performance incorporates Elizabethan staging practices, providing a unique learning opportunity. Some performances include special post-show talkbacks with the director and/or actors. We also offer special student-only matinees for school groups.
2018 Student Matinees
The Tempest 
"The Tempest" will be presented in matinee performances just for pre-registered school groups in Flagstaff. Appropriate for youth of all ages, but best understood by those ages 10 and up, "The Tempest" unites powerful text, impressive stagecraft, beautiful music, brilliantly funny scenes, and a lot of magic to tell the story of a father and daughter on a journey of vengeance, forgiveness, and wonder.
October 8, 2018 at The Arboretum at Flagstaff
11:30 a.m. (a second performance may be added at 8:30, depending on demand)
$5/student; chaperones are free. There must be at least one adult chaperone for every 10 students.
To book a school group, please contact ticketing manager Julie Hammonds at julie@flagshakes.org.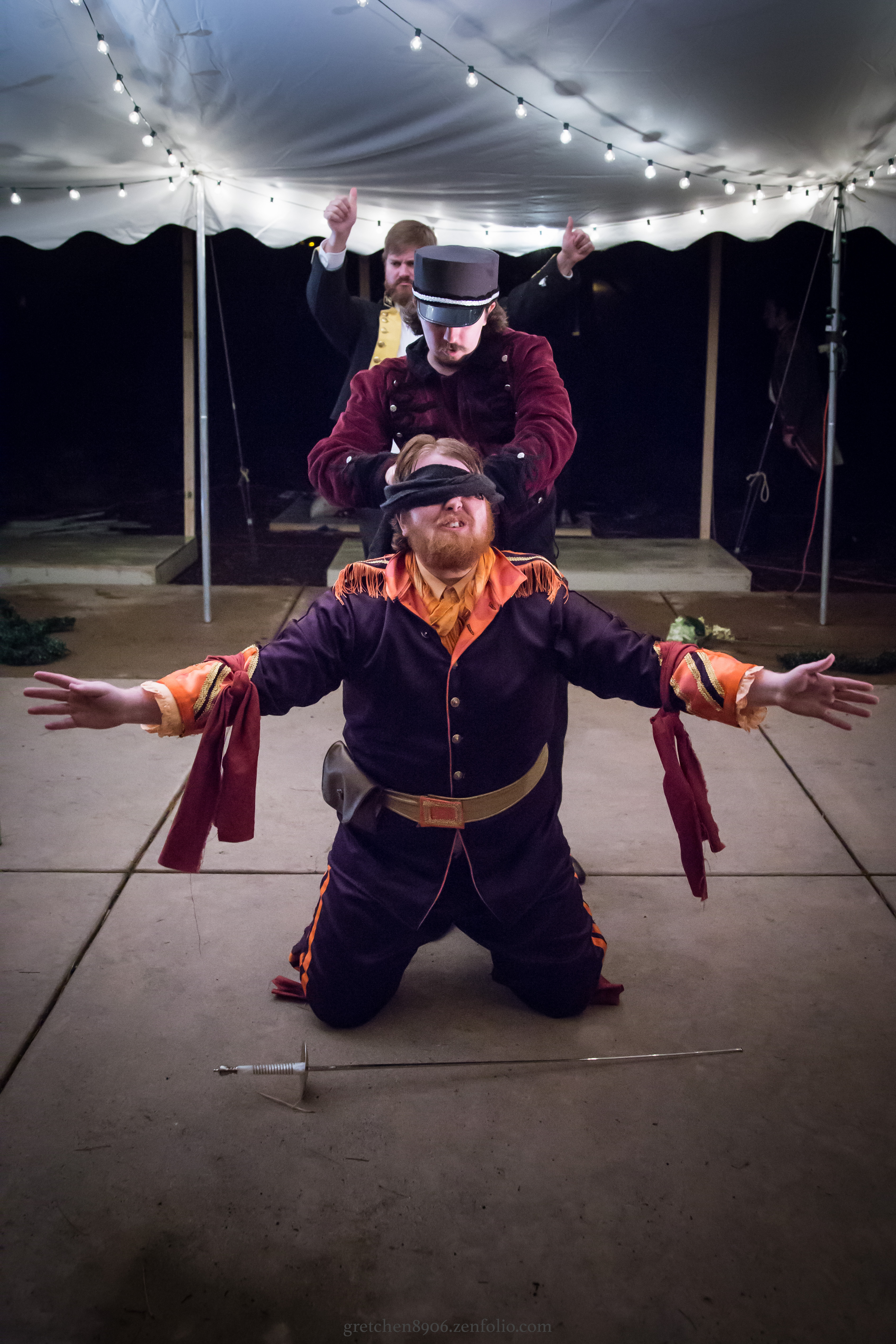 Scenes and Stanislavsky Acting Workshop with Dawn Tucker
Every Tuesday 6-9 pm, October 9- November 13 with a showcase on Friday, November 16
Pricing: $175.00
Join Flagstaff Shakespeare Festival's Dawn Tucker for a six-week acting intensive.  This course is appropriate for everyone, from beginning actors looking for a springboard for their career to skilled practitioners honing their craft (and everyone in-between). Those seeking to enrich their life through artistic exploration will find the class helpful in everyday matters, from speech giving to mediation to self-awareness. Acting empowers us to understand not just what we hope to convey, but what others perceive and, thereby, how to increase the effectiveness of our communication tactics.
Get to know or become more familiar with the Stanislavsky's approach to training actors and learn to be a dynamic scene partner (and amazing conversationalist!). Stanislayvksi's  pragmatic yet imaginative approach acting is the most famous in the world. Practiced by actors of both screen and stage, this simple and direct approach to creating a dynamic and engaging character is useful on and off stage.
This class is suitable for all levels of skills and experience as the curriculum can be modified for each individual student and all instruction is direct. Students will use scenes from contemporary and classical theatre to apply Stanislavsky's time-tested methods for becoming a better actor, a more active listener, and a more persuasive speaker.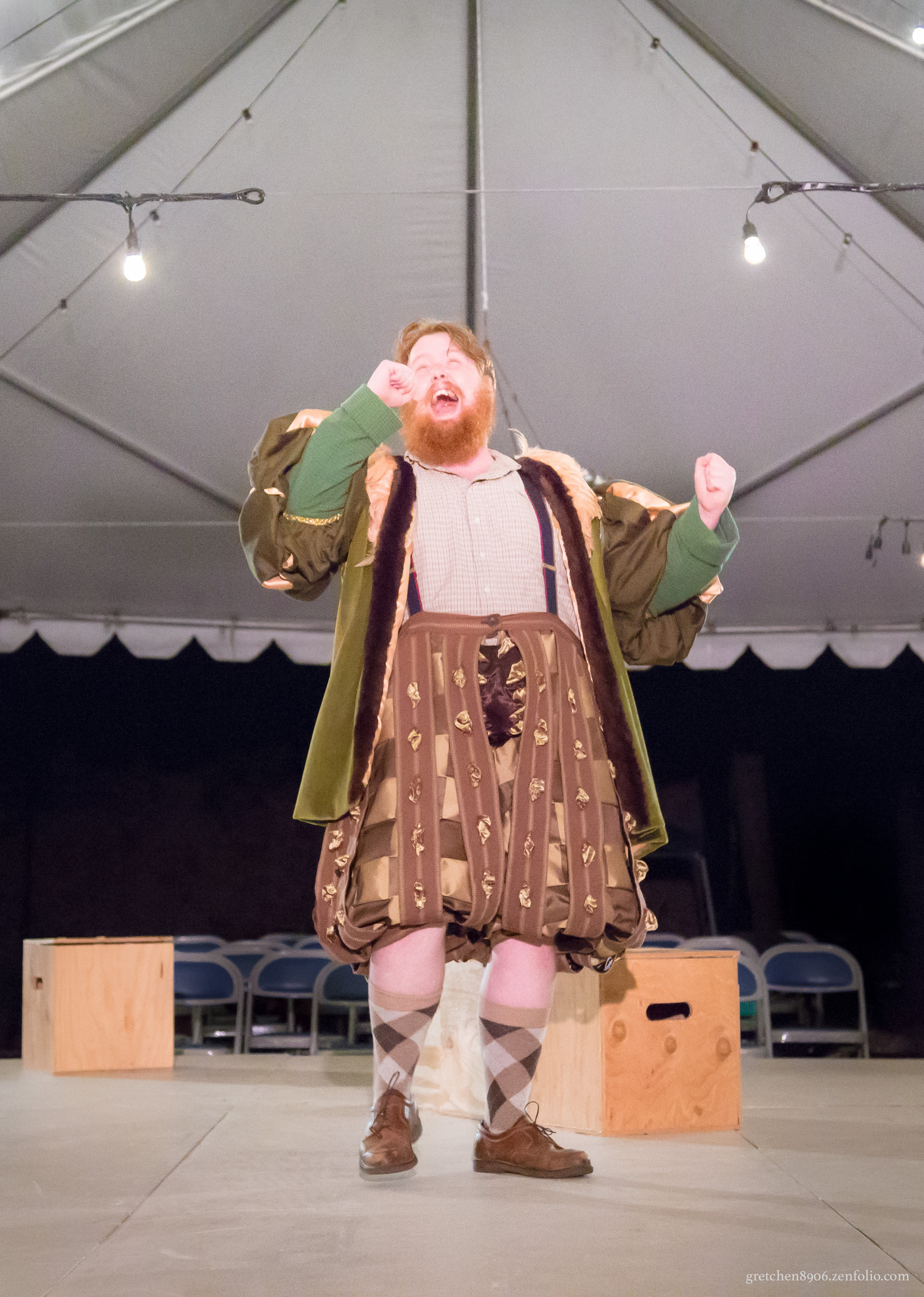 Meet Your Instructor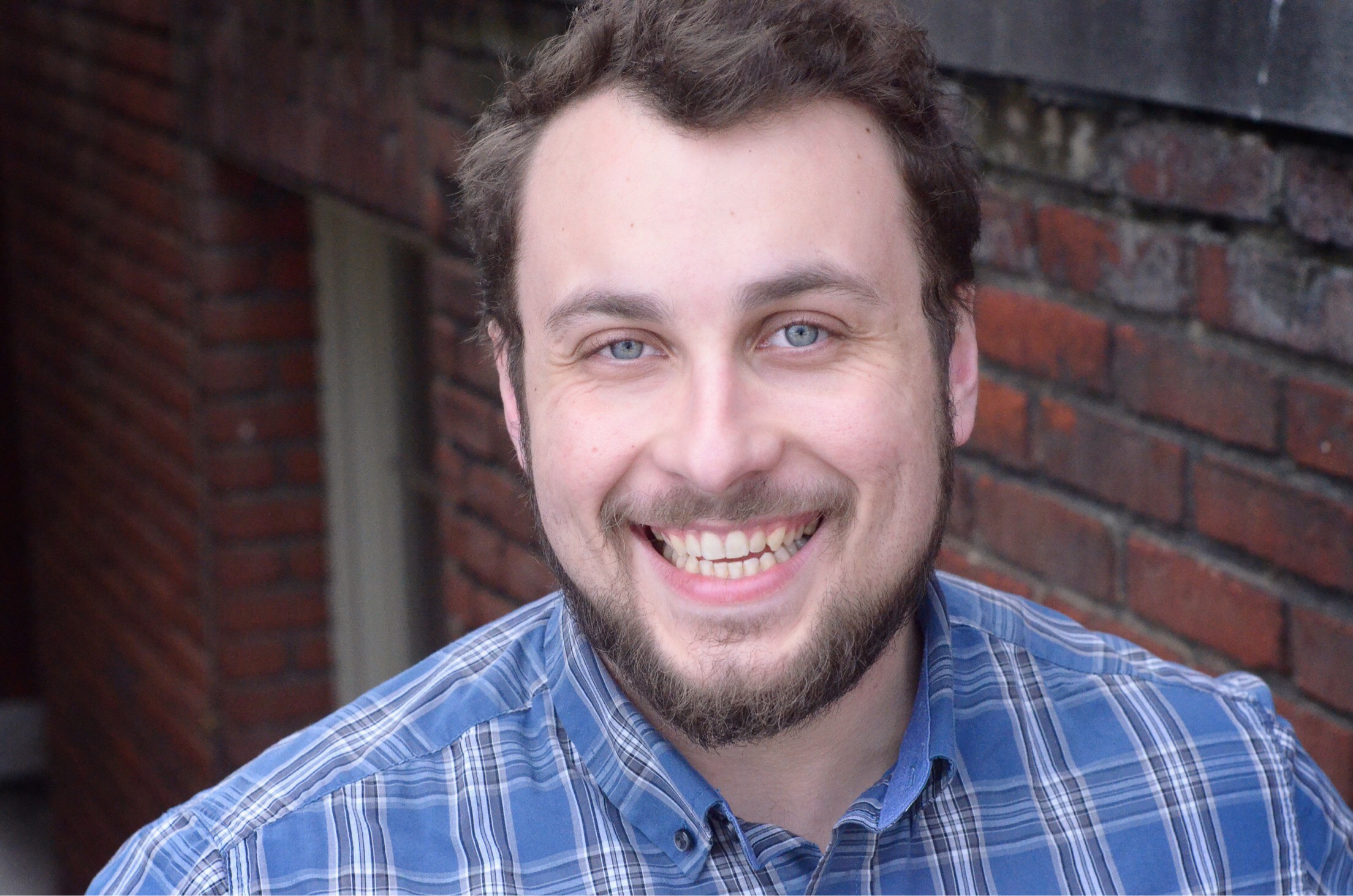 Individual Instruction Options
Do you have a piece that you want to audition with, but you don't have much time? Consider an individualized audition coaching session! In this 60- or 90-minute session, you can work with one monologue or work on a two-monologue package (your choice), receive personalized feedback, and work through a variety of exercises tailored to helping you bring the monologues to life in new and exciting ways.
60 minutes: $50 (recommended for one piece)
90 minutes: $70 (recommended for two pieces)
Longer or multiple sessions possible by request
Glenn Thompson started acting over 18 years ago and trained as an actor at Columbia College Chicago, where he received a BA in Acting and was certified as an actor combatant with the Society of American Fight Directors. Glenn then moved to Staunton, Virginia, where he studied Shakespeare & Performance at Mary Baldwin University in partnership with the American Shakespeare Center and received a Master of Letters and a Master of Fine Arts (with a concentration in acting). During his time in Virginia, Glenn wrote his master's theses about the use of violence in Shakespeare and about using actor theory for character creation in Shakespeare. Glenn has worked as a professional actor and fight choreographer across the country in Wisconsin, Illinois, Virginia, and Arizona. Visit his website here.