T
"Theatre, and especially Shakespeare at FlagShakes, is a shared experience. It allows us to de-isolate, to come out from behind our screens and experience feelings as a community. Nothing builds empathy the way theatre does— nothing allows for exploration of the human condition in such a vulnerable space—and no playwright captures the highs and lows of life like Shakespeare." –Dawn Tucker, Executive Director
Our performances and educational outreach programs enlighten audiences and revitalize empathy. That's why we are excited to share our vision of Shakespeare's works with Flagstaff audiences, including students (of any age) who want to learn more about theater. Each Renaissance performance incorporates Elizabethan staging practices, providing a unique learning opportunity. Some performances include special post-show talkbacks with the director and/or actors. We also offer special student-only matinees for school groups.

Bring high-caliber, fast-paced theatre to your school or institution!
Written by one of the greatest American playwrights, Sam Shepard, Fool for Love will delight first-time theatergoers and drama lovers alike!
Tour Dates: January 1, 2019 – April 15, 2019
Run Time: 55 Minutes
STORY:
Sam Shepard's Fool for Love is a relentless, no-holds-barred, doomed-from-the-start story of feuding lovers. Set in a dingy motel deep in the American Southwest during the 80s, the drama between May and Eddie unfolds, leading them down an inevitable path of sorrow and heartbreak. The lovers are as desperate as their Mojave Desert setting as they wrestle with inescapable familial patterns of misplaced hope in the face of self-destruction. Throughout their struggles with destiny, the subtly surreal commentary provides a glimpse into the tragic pasts and aimless futures of the two protagonists. Incredibly tender and fraught with consequence, the dualistic and conflicted relationships explored in Fool for Love are as universal and familiar as the cowboy boots that tread the stage.
Costs:
Single Production: $1,350
Additional Performances: $850 each
Travel: $.56 per mile
Housing (Required if more than 3 hours from Flagstaff): $150 per night
60 Minute In-Class Workshop: $150
90 Minute In-Class Workshop: $200
Workshop Options:
Stanislavski
Vocal Projection and Resonance
Classical Theatre for Actors
Classical Theatre for Scholars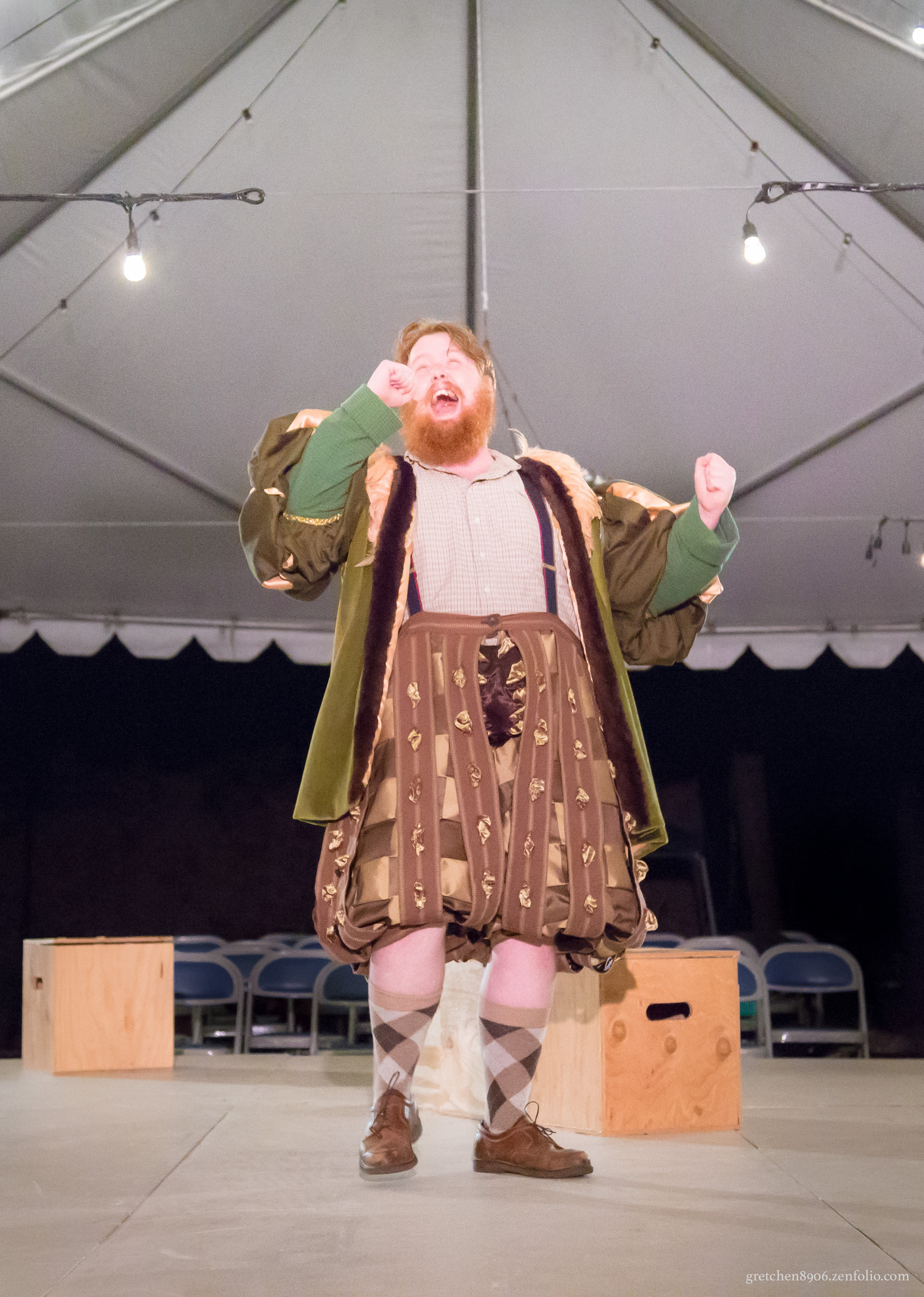 Meet Your Instructor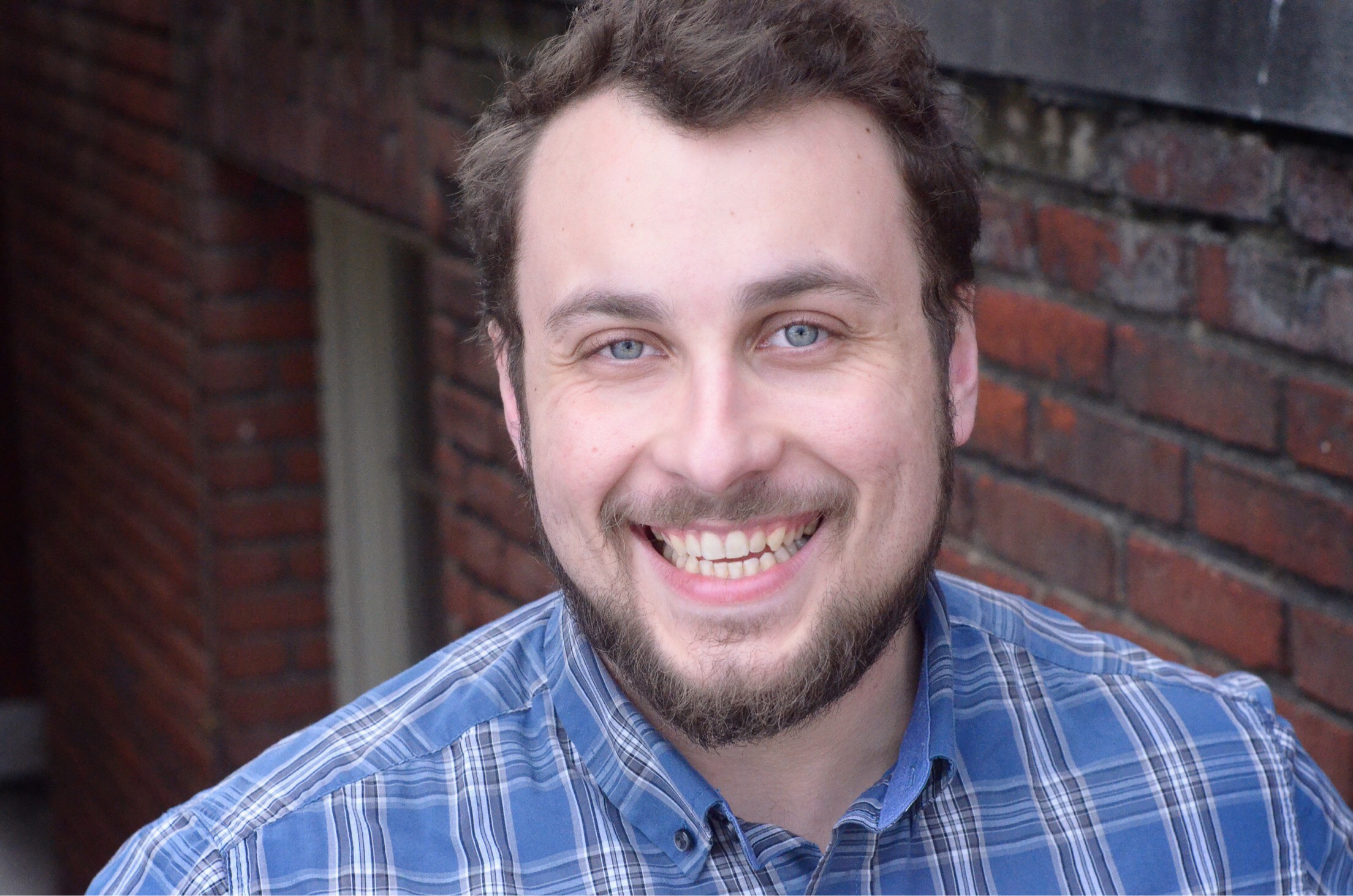 Individual Instruction Options
Do you have a piece that you want to audition with, but you don't have much time? Consider an individualized audition coaching session! In this 60- or 90-minute session, you can work with one monologue or work on a two-monologue package (your choice), receive personalized feedback, and work through a variety of exercises tailored to helping you bring the monologues to life in new and exciting ways.
60 minutes: $50 (recommended for one piece)
90 minutes: $70 (recommended for two pieces)
Longer or multiple sessions possible by request
Glenn Thompson started acting over 18 years ago and trained as an actor at Columbia College Chicago, where he received a BA in Acting and was certified as an actor combatant with the Society of American Fight Directors. Glenn then moved to Staunton, Virginia, where he studied Shakespeare & Performance at Mary Baldwin University in partnership with the American Shakespeare Center and received a Master of Letters and a Master of Fine Arts (with a concentration in acting). During his time in Virginia, Glenn wrote his master's theses about the use of violence in Shakespeare and about using actor theory for character creation in Shakespeare. Glenn has worked as a professional actor and fight choreographer across the country in Wisconsin, Illinois, Virginia, and Arizona. Visit his website here.