JUNE 7–JUNE 16
Location: Museum of Northern Arizona
(outdoors under the festival tent, with an option to move to the indoor stage depending on the weather)
Duchess of Malfi is a tale of irrepressible romance and poetic tragedy. Set in 14th-century Italy, this story is a poignant retelling of an enduring parable of hypocrisy, ambition, and love based on the real life of a beautiful Italian duchess, Giovanna d'Aragona. The duchess's love for a common man incites the fury of her ambitious and jealous brothers, leading to plots of revenge, bouts of madness, and heroic deeds in the name of love.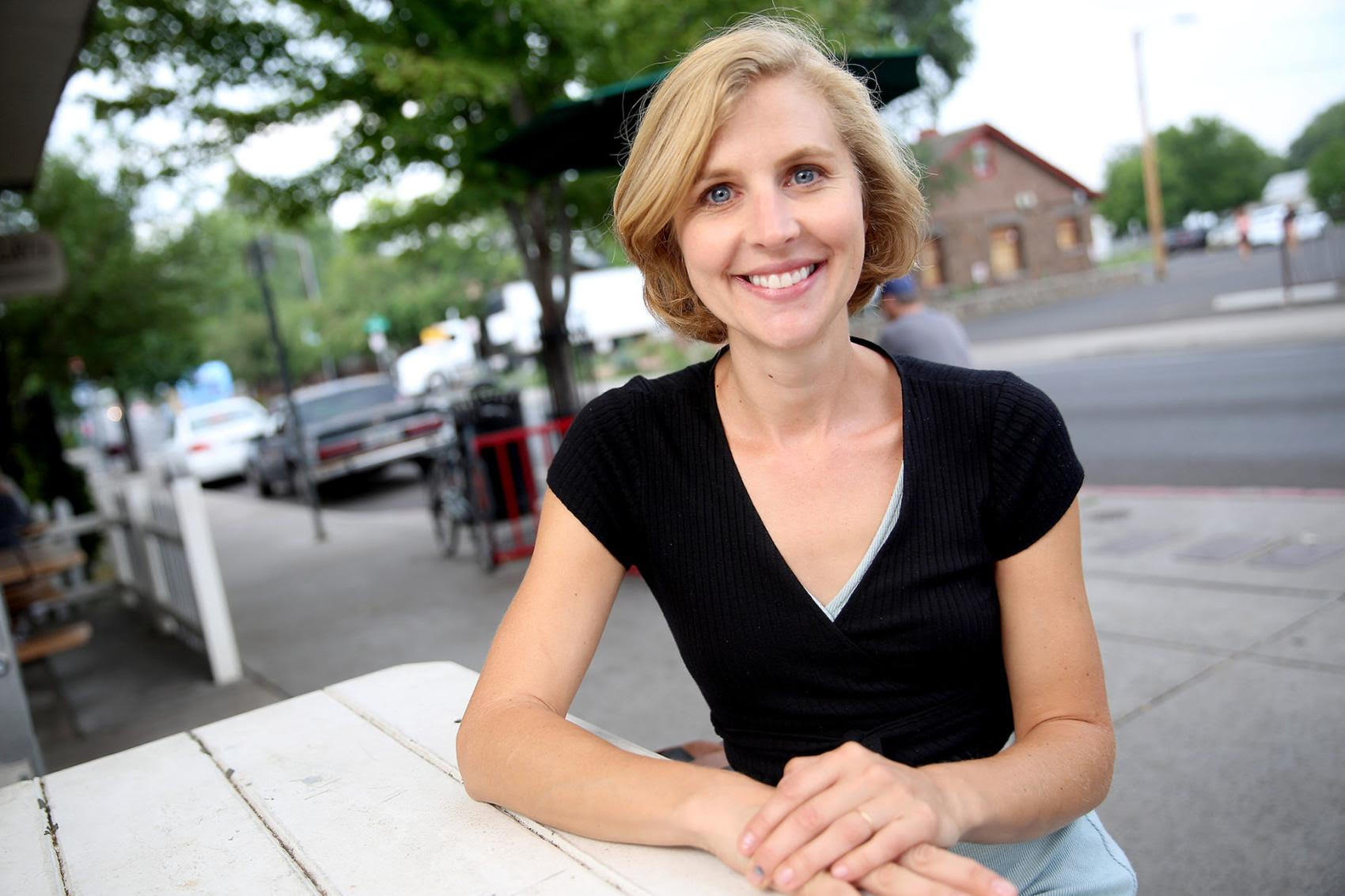 Dawn Tucker
Director
Since founding the Flagstaff Shakespeare Festival with Jesse James Kamps and Christine Schmidle in 2015, Dawn has performed in Twelfth Night (Viola), Romeo & Juliet (Juliet), and All's Well That Ends Well (Helen). Dawn directed 2017's Viola-nominated production of The Merry Wives of Windsor and 2018's Viola-nominated Titus Andronicus. She has a Master's Degree in Shakespeare in Performance from the American Shakespeare Center in partnership with Mary Baldwin College and a BFA in Theatre Performance from the University of Wisconsin. Before moving back to her hometown of Flagstaff, Dawn worked for five years as an actor and the Director of Education for Southwest Shakespeare Company in Mesa.
Donté Green
(Antonio Bologna)
Donté Ashon Green is an MFA actor from Detroit, MI, studying at the prestigious California Institute of the Arts. This is Donté's first show with FlagShakes, and he's excited to tell this story. He thanks his family and friends for their support and God for always being by his side.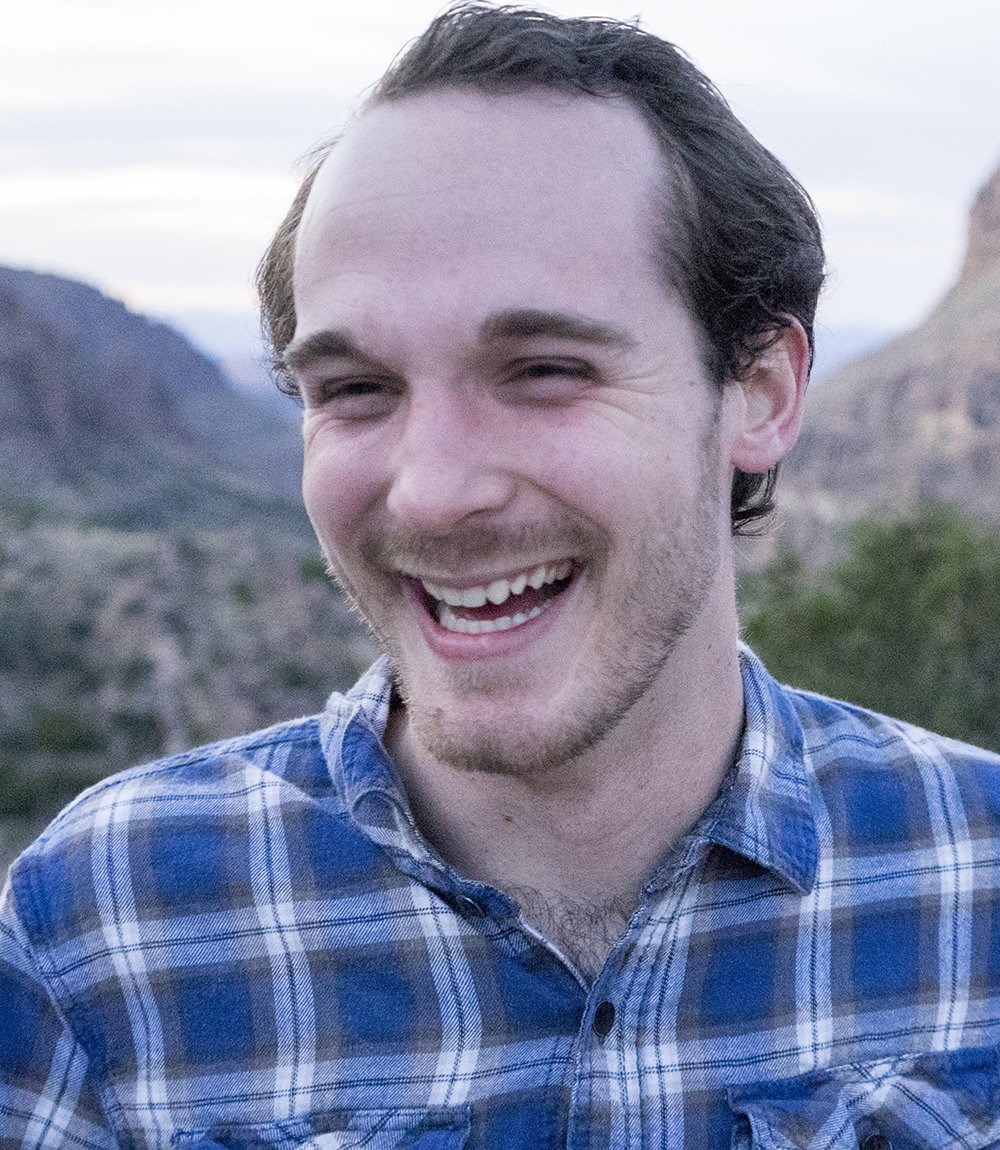 Drew Leatham
(Cardinal/Third Madman)
Drew is joining FlagShakes for his third production. An Arizona native, he has performed with Stray Cat, Orange Theatre, Southwest Shakespeare Company, and many other local theatres, in addition to performing in stunt and gun shows with the Arizona Roughriders at Rawhide Western Town. His non-commercial television debut was last fall on Fox's Inside the Manson Cult: The Lost Tapes. Other credits include Abraham Lincoln's Big Gay Dance Party, Arsenic & Old Lace, The Mikado, See How They Run, Romeo and Juliet, The Princess Bride, and Indecent. Drew teaches piano in Chandler with Chandler City Music and privately in Flagstaff. Special thanks to Dawn and John.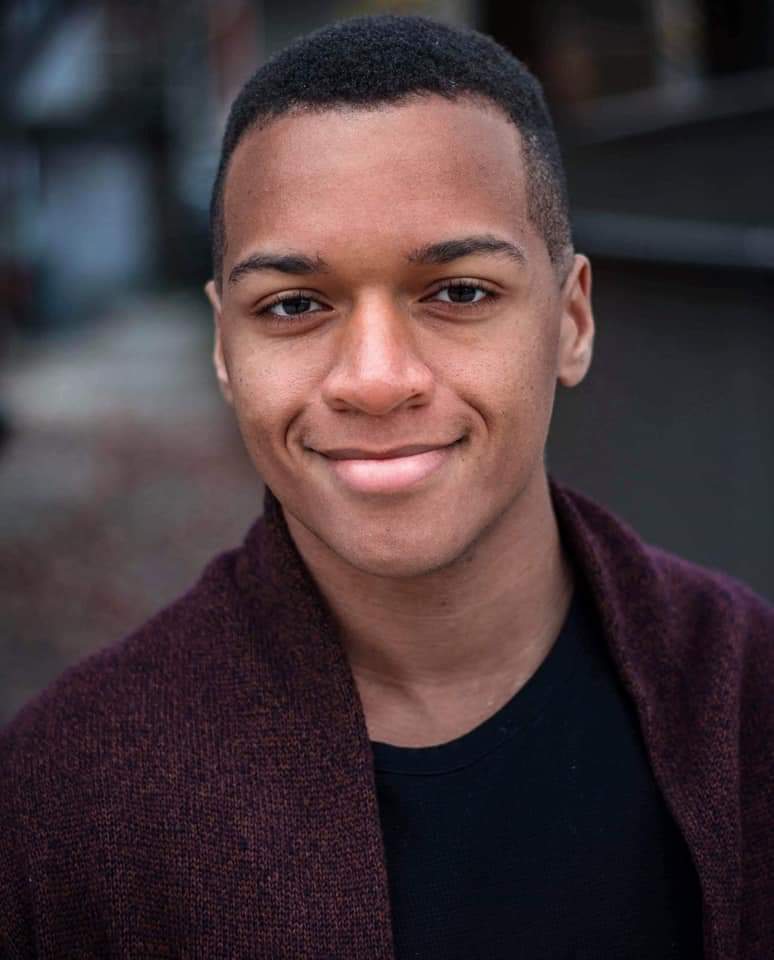 Christian Tripp
(Bosola)
Christian is making his second appearance with FlagShakes. In 2018, he received his BFA in Acting from Emory & Henry College. He's currently attending the University of Alabama to receive his MFA in Theatre. Christian's previous FlagShakes credits include Titus Andronicus (Lucius). www.christiantripp.com
Iris Gales
(Duchess' Child)
Iris has loved dancing, singing, and make-believe acting for most of her 7 years. This is her third stage performance and first time with FlagShakes. She was in a ballet performance of Peter Pan (Ladybug) and, most recently, Alpine Community Theater's Elf Jr (Customer's Daughter). She has a flare for beautiful clothing and accessories, and for combining all of her favorite songs into one. Iris dedicates her performance to her Nonno and Nonna.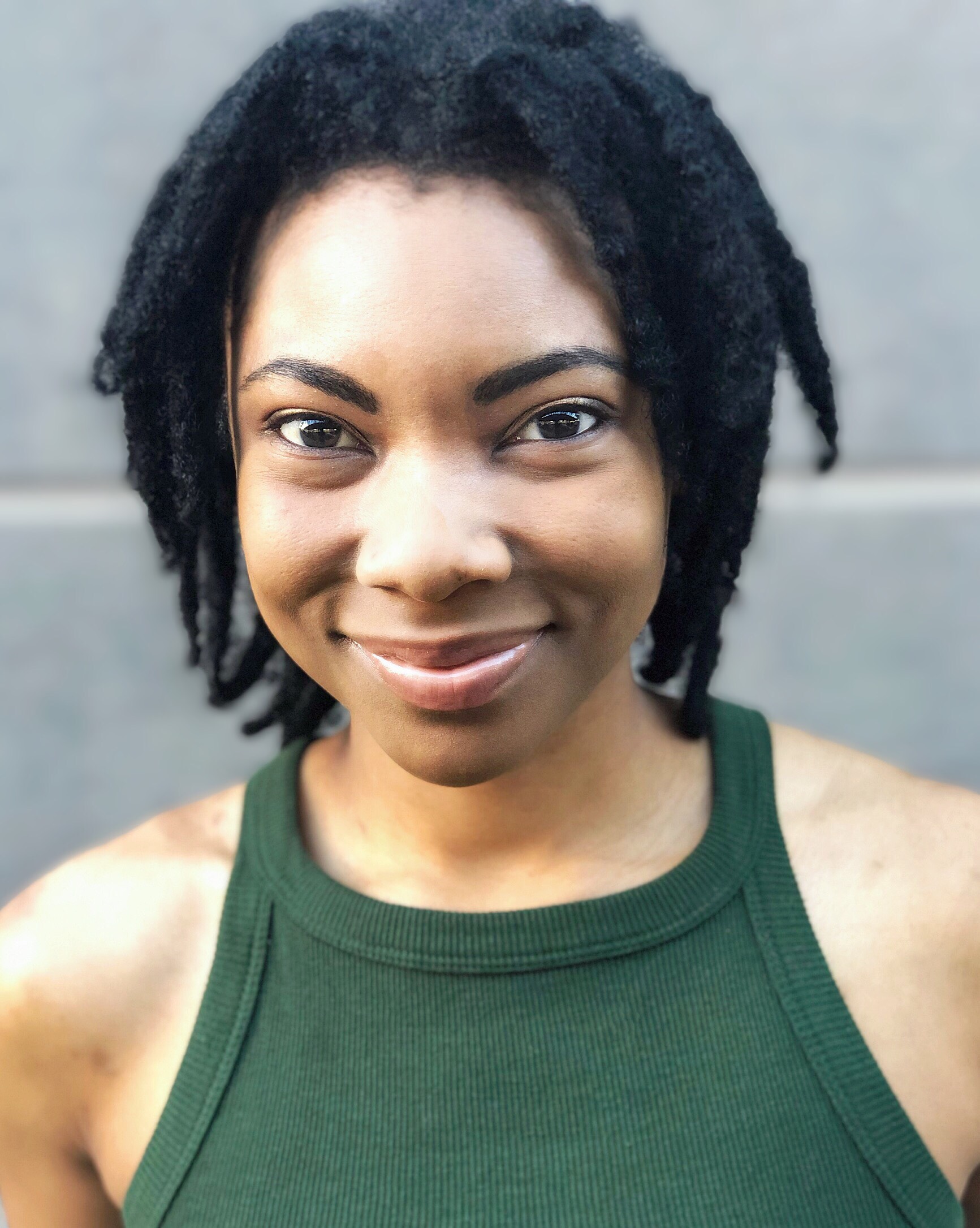 Keondra Gold
(The Duchess)
Keondra Gold is a native of Charleston, SC, but currently resides in Phoenix. This is her first season at FlagShakes. An alumna of Coastal Carolina University, Keondra received a BFA in Acting in 2017. Her acting credits in theatre and film include Snowflake is Dead (Julie), The Legend of Sleepy Hollow (Widow Winetraub), Three Sisters (Olga), and Twelfth Night (Gentlewoman). Keondra is also involved in voiceover projects. Her hobbies include weightlifting, writing poetry, and watching horror films.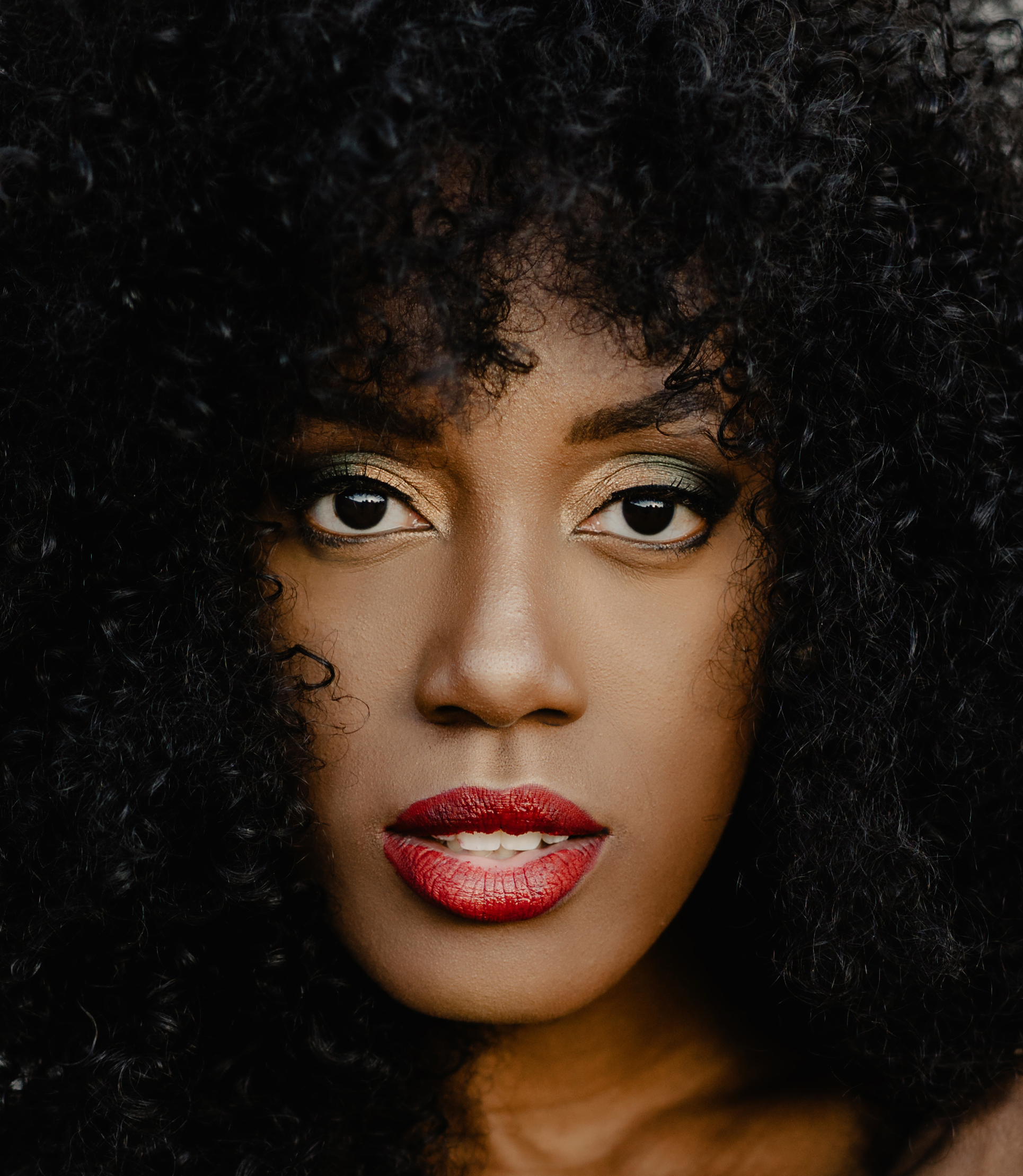 Racquel MacKenzie
Ferdinand)
Racquel is a Jamaican native, Chicago actor, and Arizona transplant. She received her BA in Performance from Southern Illinois University Carbondale. She's been seen in Sylvia (Sylvia) with Class 6 Theater, The Taste Test (Jewel) and Lines In The Dust (Danitra) with Black Theater Troupe, Romeo and Juliet (Nurse), As You Like It (Celia), and Taming of the Shrew (Tailor) with Southwest Shakespeare Company, and Junie B Jones is Not a Crook (Grace) with Childsplay Theater. She is a poet, dancer, seven-time published model, and teaching artist. She is joining FlagShakes for the first time.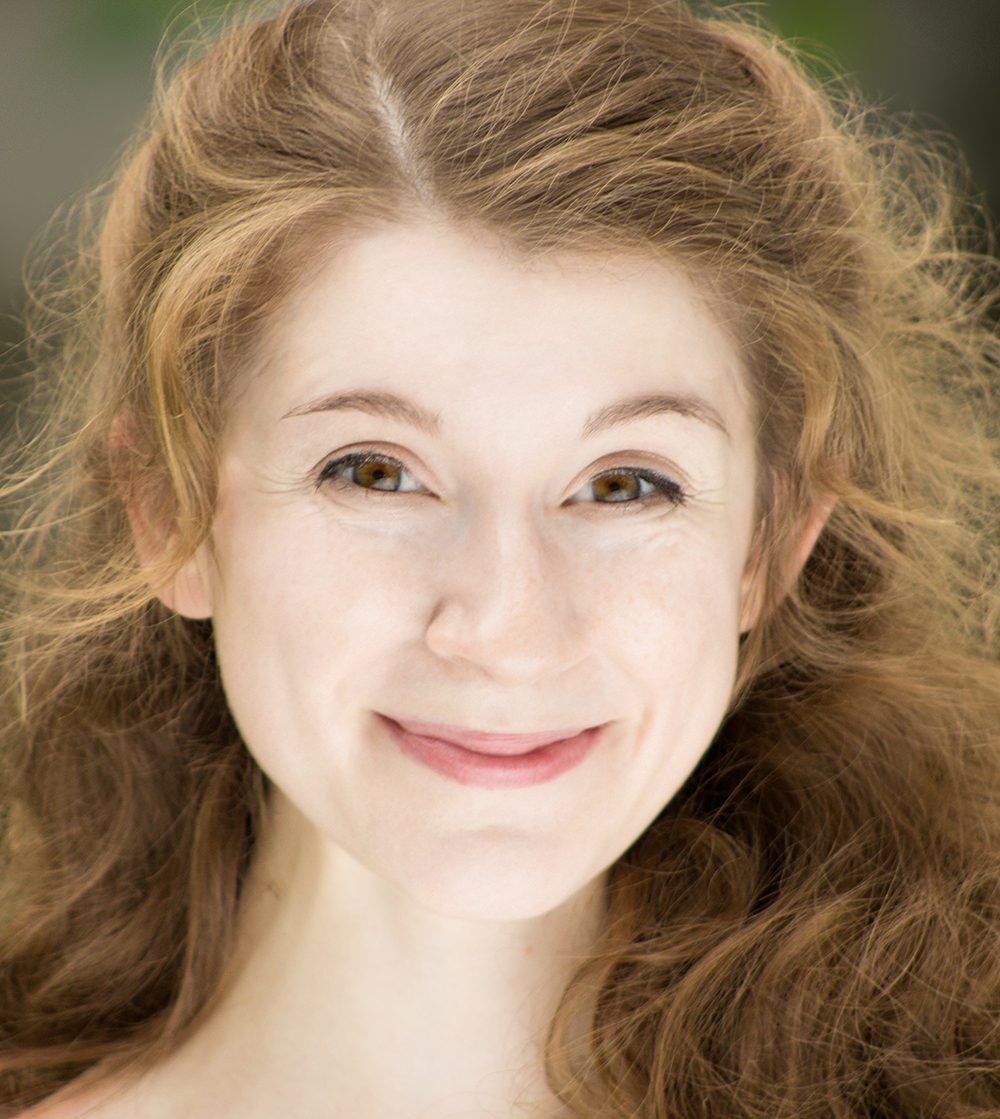 Claire Wittman
(Cariola/Servant 1)
Claire
Wittman is joining FlagShakes for her first season as Director of Education and Literary Manager. Favorite credits include
Romeo and Juliet
(Juliet) and
Othello
(Desdemona). Along with performing and writing for the stage, 
Claire
 devotes herself to the improvement of her mind through extensive reading, marathoning Masterpiece Theatre on PBS, and drinking copious amounts of tea. She sends her boundless love to her partner, Ryan, and her cat, Juliet.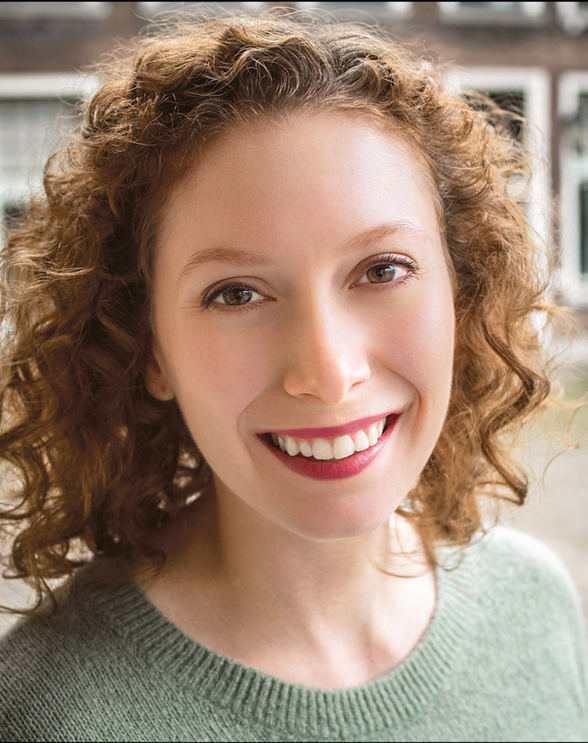 Becki Zaritsky
(Malateste/First Madman/First Pilgrim)
This is Becki's third show with FlagShakes. Most recently she was in God of Vengeance (Sore) and Indecent (Halina). Philadelphia-based, Becki's worked throughout the country and globe. Recent onstage credits: The Bremen Town Musicians (Harriet the Hound Dog) — fun fact: she's actually been to Bremen, Germany! — and Once Upon a Flame (assorted fairytale characters). Recent offstage credits: West Side Story International Tour (Assistant Stage Manager), and The Polar Express (Stage Manager) on a moving train! You can usually find her wandering around town with coffee and cookie in hand, or on a trail. Follow along in these adventures @beckzarit and #BeckSideStory.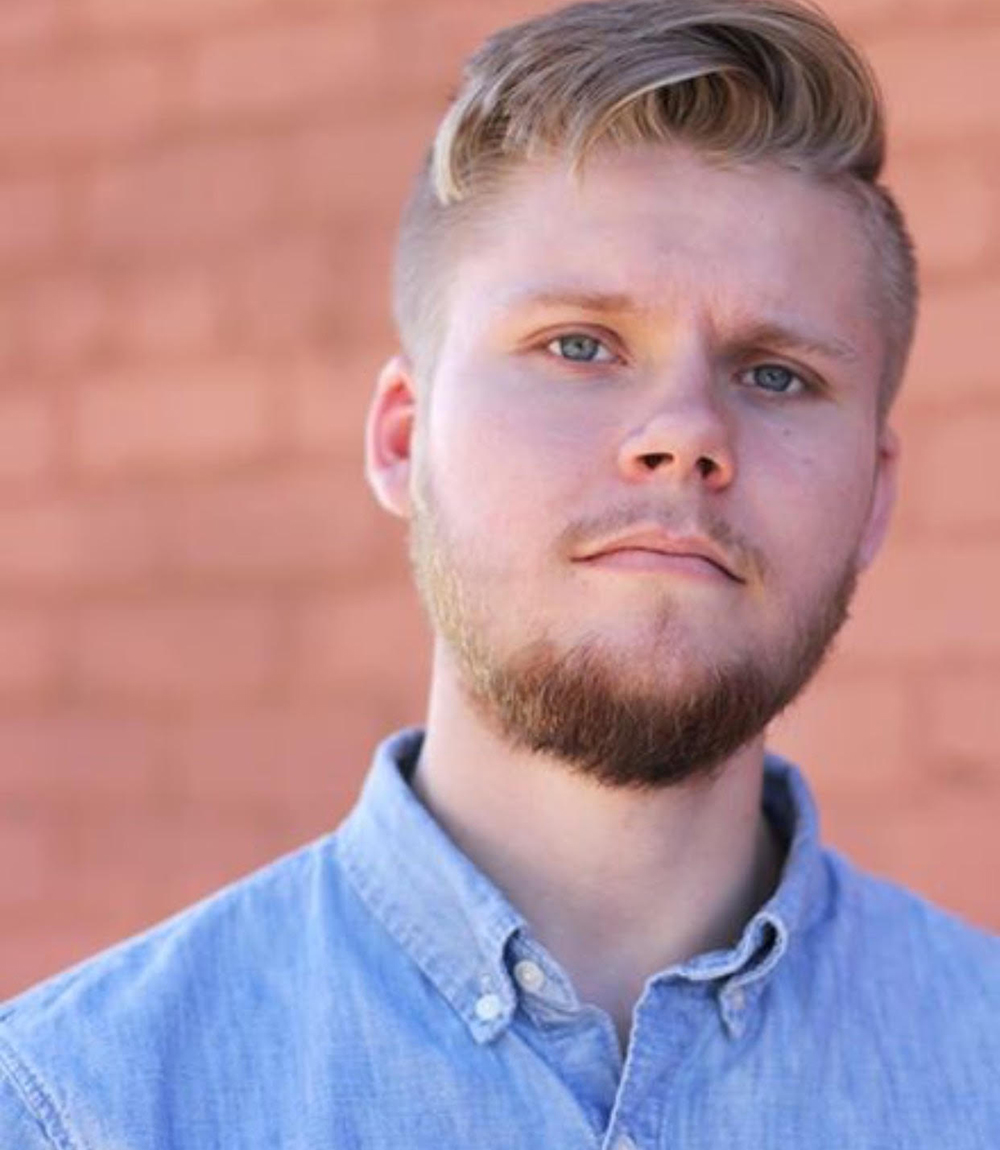 Dustin Noga
(Delio/First Executioner)
Dustin Noga is a theatrical actor based out of Gilbert, Arizona. The Duchess of Malfi is his third production with FlagShakes (God of Vengeance/Indecent). Previous roles include Twelfth Night (Sebastian) with Southwest Shakespeare Company, Macbeth (Malcolm) with Desert Stages, and She Kills Monsters (The Great Mage Steve) with AYAA. Outside of theatre, Dustin is involved in political organizing, ballet, and metal music. Dustin would like to acknowledge and thank his family, friends, and FlagShakes for supporting his passion for creating art and bringing it to a wider audience.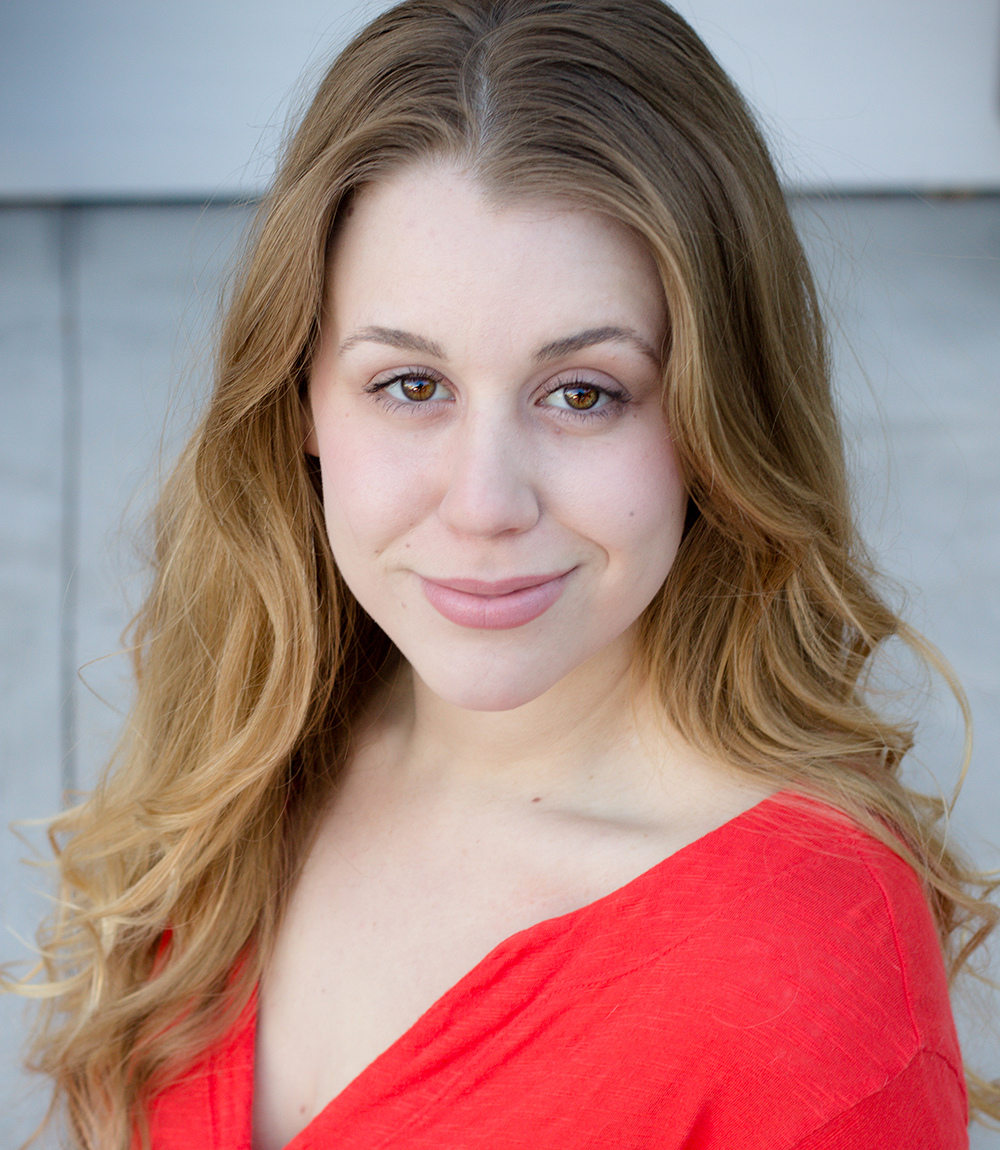 Hannah Fontes
(Julia/Second Pilgrim/Second Madman/Servant 2
Hannah is in her third season with FlagShakes. Her onstage FlagShakes credits include The Tempest  (Caliban), Merry Wives of Windsor (Mistress Quickly), All's Well That Ends Well  (Diana), Titus Andronicus  (Quintus), and God of Vengeance  (Reyzel). When she isn't onstage herself, she works for FlagShakes as their Housing Manager and as a choreographer/movement director. She most recently co-directed and choreographed FlagShakes' production of Indecent. She has also worked with Utah Shakespeare Festival, Arizona Theatre Company, Southwest Shakespeare Company, Canyon Moon Theatre Company, and Neil Simon Festival. Hannah has a BFA in Musical Theatre from Southern Utah University. 
Crew
Assistant Director & Props: Ryan Wilson
Stage Manager: John Propster
Choreographer: Hannah Fontes
Music Director: Sean Golightly
Costume Designer: Tommy Elias
Production Stage Manager: Becki Zaritsky