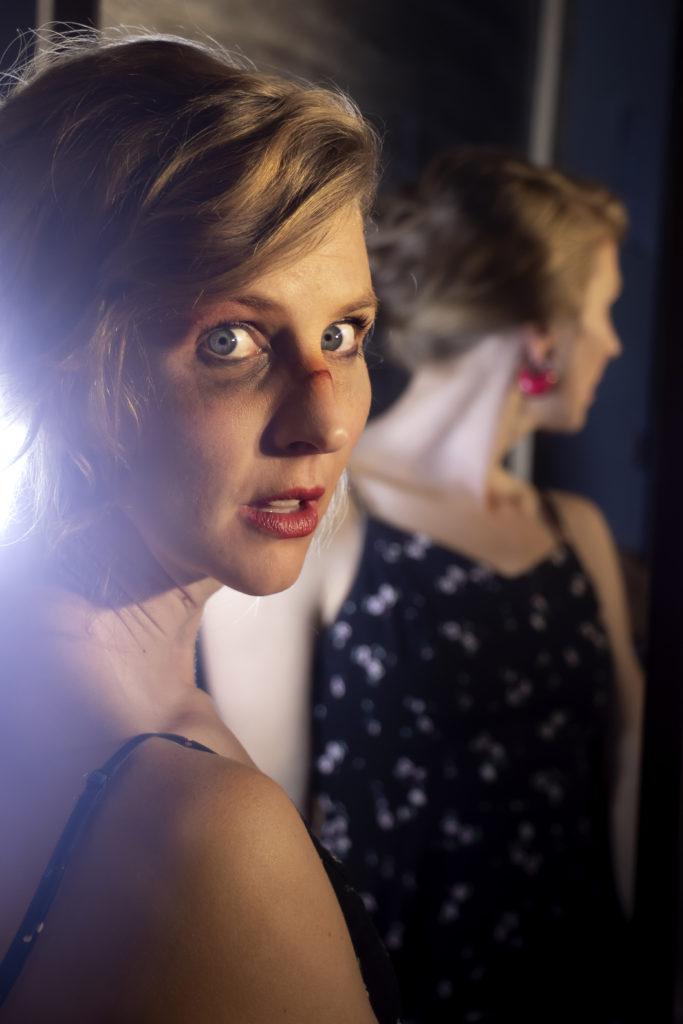 A Lie of the Mind
by Sam Shepard
MAY 16 & 17
Coconino Center for the Arts

"Sam Shepard's most personal American drama," set in the gritty American West. The story alternates between two families after severe spousal abuse alters all their lives, culminating in a collision at an isolated cabin. "By turns aching and hilarious — and always as lyrical as its accompanying [live] country music."
As You Like It
by William Shakespeare
June 25 –July 5
Coconino Center for the Arts
Gender and politics are turned on their heads by the adventurous women and fun-loving outlaws in this fast-moving comedy.

As You Like It

takes a journey through the wilderness in a tale that shows us how bewildering, yet utterly pleasurable, life can be. In a series of happy accidents, the play's heroines, lovers, and politicians learn to fight, to love, to forgive, and to know themselves better.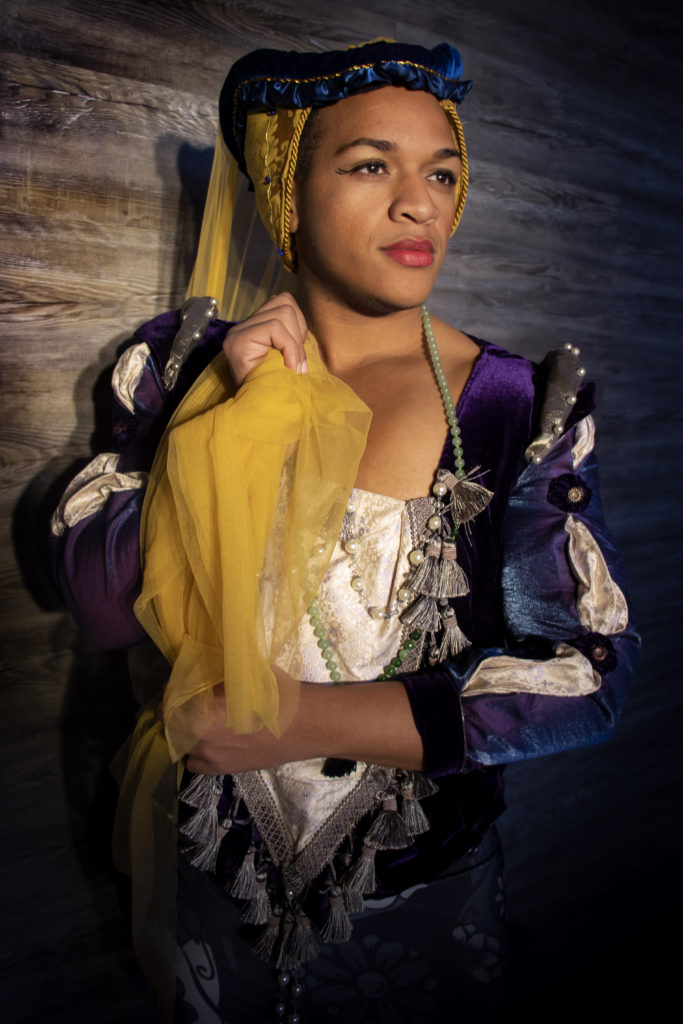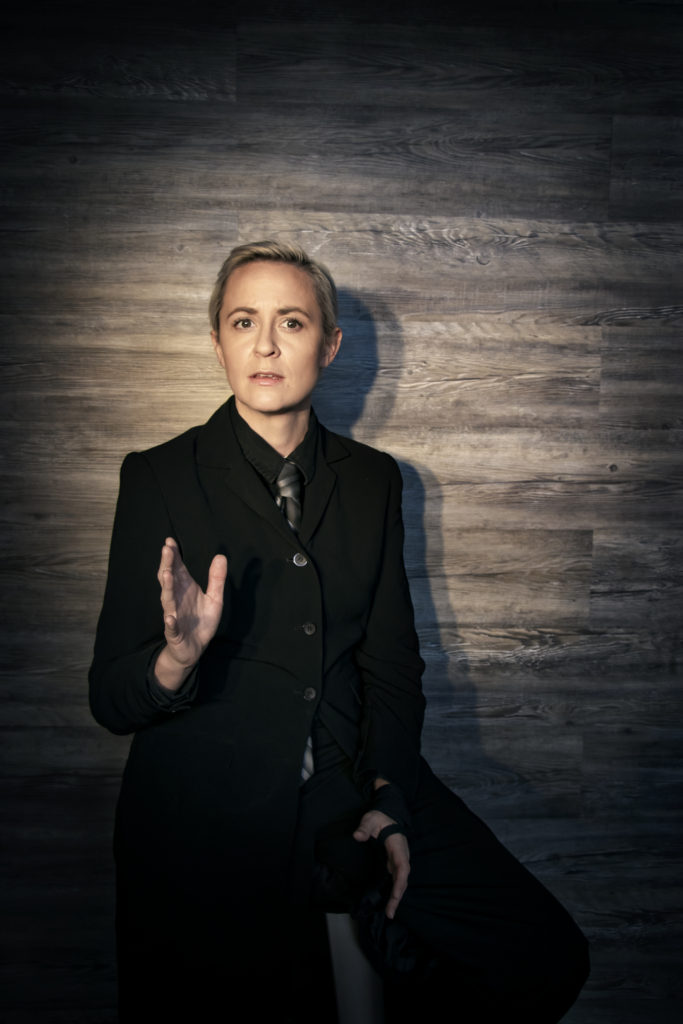 Hamlet
by William Shakespeare
July 2 – July 12
Coconino Center for the Arts
A ghostly figure haunts the battlements, high above the Danish castle of Elsinore. Within, young Prince Hamlet agonizes over the recent death of his father and his mother's hasty remarriage — to his uncle, now King. Upon learning the truth of his father's untimely demise, Hamlet begins plotting his revenge. Widely considered the greatest tragedy in the English language,

Hamlet

is at once contemplative and thrilling — heartbreaking and hilarious. In the summer of 2020, Flagstaff Shakespeare Festival finally brings The Bard's most celebrated play to our stage.
She Stoops to Conquer
by William Goldsmith
September 17 – 27
Coconino Center for the Arts
A plot of arranged marriage and mistaken identities makes this play one of the most famous of the Restoration comedies. Two young men take bawdy advantage of an inn and its keepers without realizing they've actually arrived at their bride-to-be's home. Unaware of the blunder, the women of the house conjure equally outrageous behavior to seduce the oblivious fools. No stone is left untripped-over in this stumble through young love. But not to worry, true to the nature of Restoration comedies, love rights all mischiefs.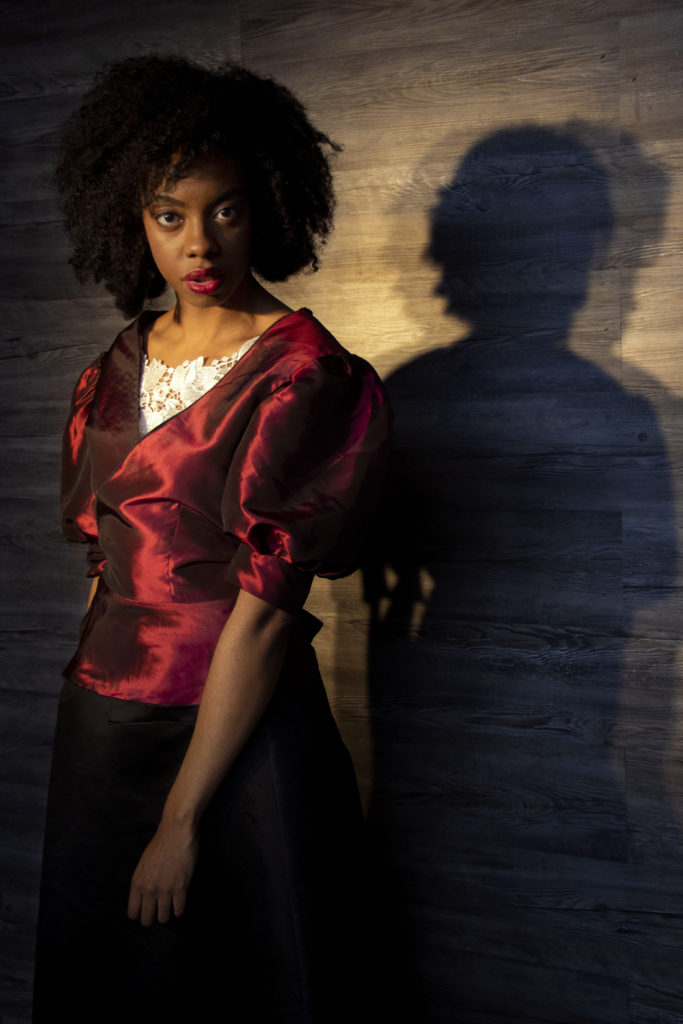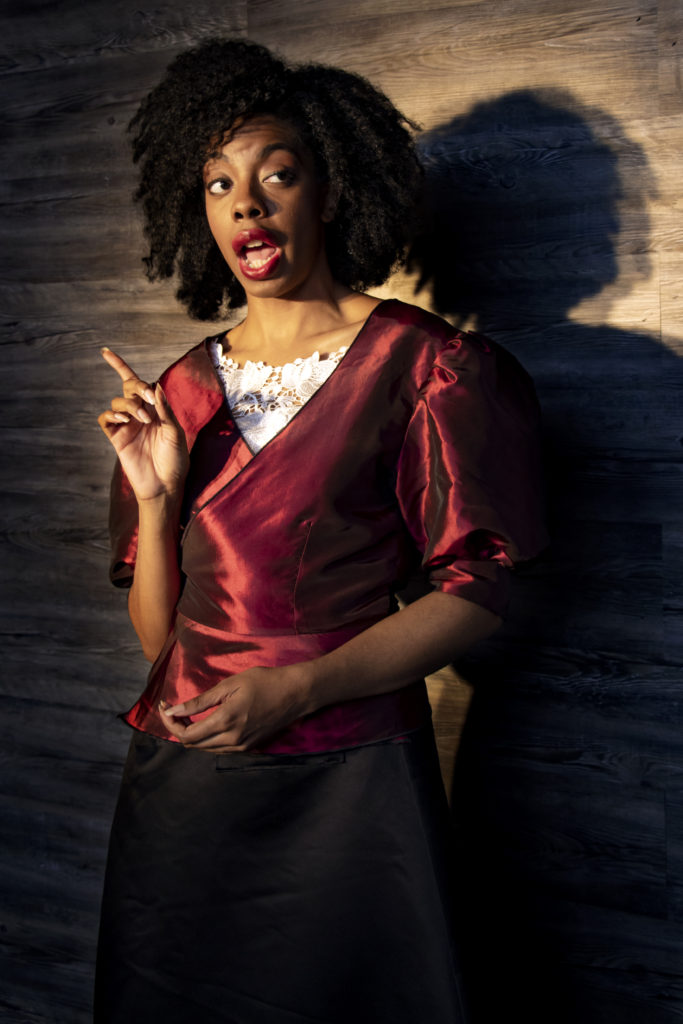 Comedy of Errors
by William Shakespeare
September 10 – 22
Coconino Center for the Arts
Shakespeare's

Comedy of Errors

is a fairytale farce of mistaken identity in which the characters must question who they really are and how well they know each other. As they unravel the unbelievably funny mystery in which they find themselves starring, the two Antipholuses and two Dromioes encounter wives, debt collectors, courtesans, and even an exorcist — but never each other. Keeping their sanity until they prove their identity proves almost more than these long-lost twins are capable of doing. Bring the whole family, and laugh along!
A Christmas Carol
Adapted from Charles Dickens
December 17 – 24
Coconino Center for the Arts
In this creative retelling of a holiday classic, we meet all of our favorite colorful Dickens characters such as Jacob Marley, Nephew Fred, Bob Cratchit, Tiny Tim, and most importantly, Ebeneezer Scrooge. Ebeneezer Scrooge hates Christmas, particularly because tidings and good cheer threaten his coin purse. But fortunately for Mr. Scrooge, three ghosts interrupt his slumber to give him some timely perspective through glimpses of his own past, present, and future. In one night, Scrooge learns the importance of love, generosity, and holiday spirit. FlagShakes revitalizes this classic play with their characteristic actor-driven style for a second year in a row, and it is soon to become an important Flagstaff holiday tradition!