Welcome to the 2019 Season: Upon a Time
In  2019, we will travel decades and continents, meeting fantastic creatures in mystical places and ordinary people who are larger than life, to find the very human attributes that make us magical. The 2019 plays look deeply at humanity's greatest follies and triumphs. Trust and love are the foundations of the loftiest human relationships, but when trust or love are mislaid, everything in the world turns upside down. The characters of the 2019 season must discern rumor from fact, live fully in spite of fear and prejudice, and, most importantly, overcome their pride.
"Upon a time Reputation, Love, and Death,


Would travel o'er the world, and it was concluded
That they should part, and take three several ways."
–
Duchess of Malfi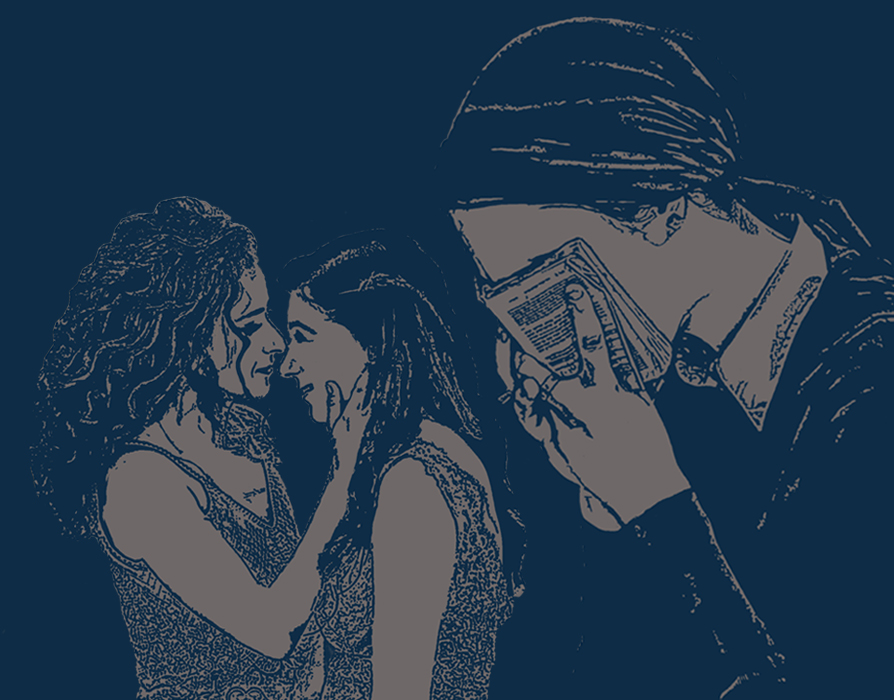 April 26- May 12
Riordan Mansion
In the century since Sholem Asch penned his tale of the spiritual at war with the carnal, God of Vengeance has been admired, translated, parodied, criticized, banned, prosecuted, forgotten, revived, and celebrated. This storied production history inspired the play

Indecent

, written by Paula Vogel and

commissioned by Yale Repertory Theatre and American Revolutions: The United States History Cycle at the Oregon Shakespeare Festival. FlagShakes was thrilled to present these beautiful plays in tandem so audience members could experience Asch's

God of Vengeance

and see how this masterpiece impacted American history and theatre in

Indecent

.

May 31–June 16
Museum of Northern Arizona
In the aftermath of war, returning soldiers discover that finding love and building their lives anew is a journey that can take some unexpected turns. Now bitter rivals, former lovers Benedick and Beatrice lock horns in a battle for supremacy of wit, while Beatrice's family is ripped apart by betrayal. Add a bumbling detective, a prince in disguise, scheming villains, and passionate young lovers and you have Shakespeare's warmest, funniest comedy.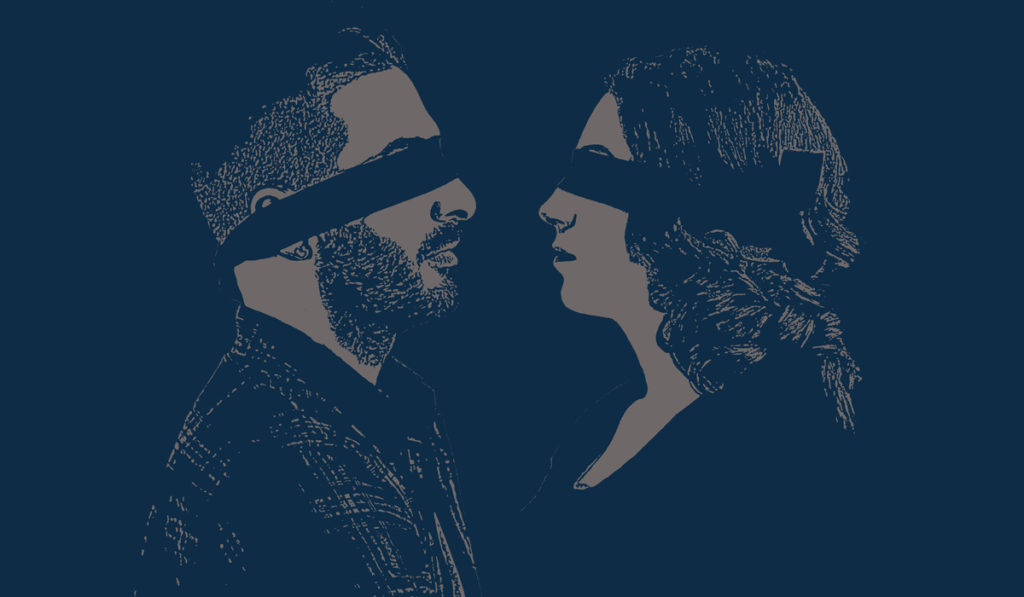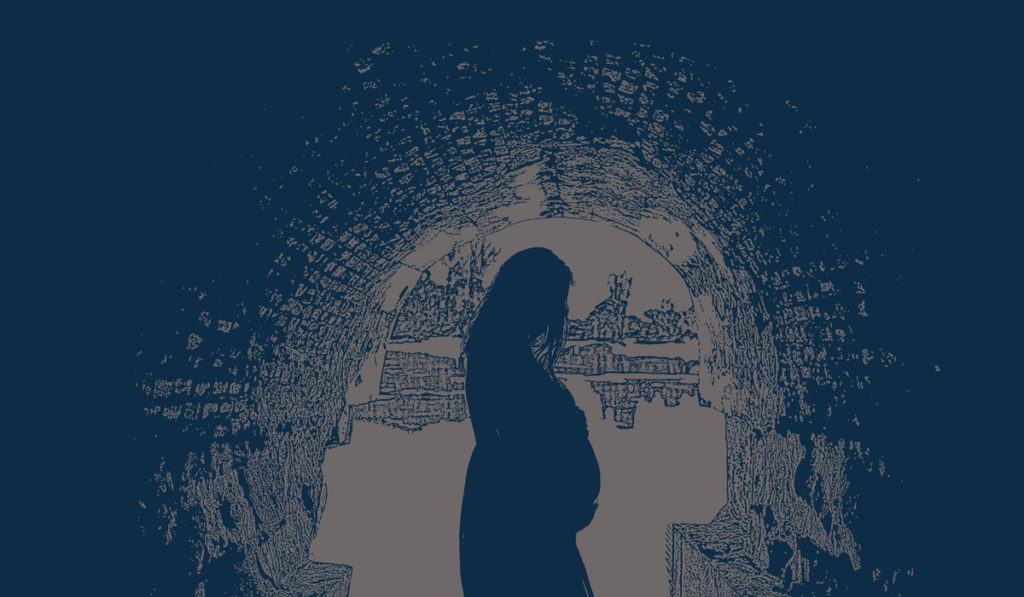 June 7–June 16
Museum of Northern Arizona 
Duchess of Malfi is a tale of irrepressible romance and poetic tragedy. Set in 14th-century Italy, this story is a poignant retelling of an enduring parable of hypocrisy, ambition, and love based on the real life of a beautiful Italian duchess, Giovanna d'Aragona. The duchess's love for a common man incites the fury of her ambitious and jealous brothers, leading to plots of revenge, bouts of madness, and heroic deeds in the name of love.


September 6–22
Location: Indoors at the Museum of Northern Arizona
"Exit Pursued by a Bear" — thus begins the second half of this story of a family torn apart by jealousy and separated by oceans. Through powers both human and mystical, and situations both dire and zany, the characters journey through their own vices to find love and forgiveness. Shakespeare's greatest gift to us may be his stories of redemption; nothing, not even a very hungry bear, should keep you away from this one!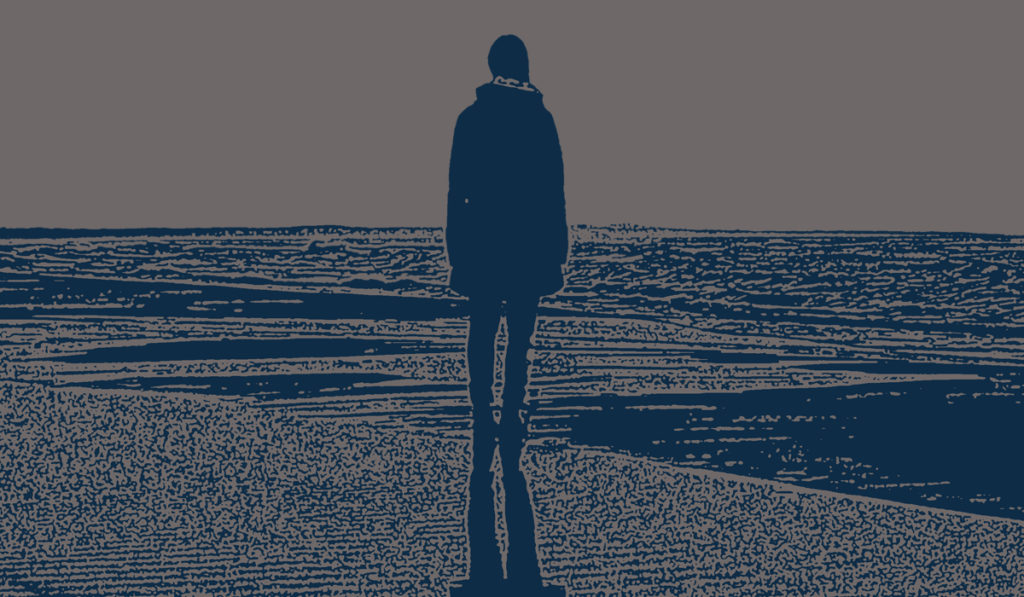 December 13–29
Venue: Ashurst Auditorium (NAU Campus)
Flagstaff, AZ
Of his story "A Christmas Carol," Dickens said, "I HAVE endeavoured in this Ghostly little book, to

raise the Ghost of an Idea, which shall not put my readers out of humour with themselves, with each other, with the season, or with me. May it haunt their houses pleasantly…". Indeed, for many generations, the story of Ebenezer Scrooge has brought the humor and spirit of Christmas to life for people of all creeds. Join us for this timeless tale of the power of the human spirit to do good. Full of song and laughter and poetic truth, this faithful adaptation will bring all your favorite characters to life and will become your family's new favorite holiday tradition!