T
"Theatre, and especially Shakespeare at FlagShakes, is a shared experience. It allows us to de-isolate, to come out from behind our screens and experience feelings as a community. Nothing builds empathy the way theatre does— nothing allows for exploration of the human condition in such a vulnerable space—and no playwright captures the highs and lows of life like Shakespeare." –Dawn Tucker, Executive Director
Our performances and educational outreach programs enlighten audiences and revitalize empathy. That's why we are excited to share our vision of Shakespeare's works with Flagstaff audiences, including students (of any age) who want to learn more about theater. Each Renaissance performance incorporates Elizabethan staging practices, providing a unique learning opportunity. Some performances include special post-show talkbacks with the director and/or actors. We also offer special student-only matinees for school groups.
2018 Student Matinees
The Tempest 
"The Tempest" will be presented in two special performances just for pre-registered school groups. Appropriate for youth of all ages, but best understood by those ages 10 and up, "The Tempest" unites powerful text, impressive stagecraft, beautiful music, brilliantly funny scenes, and a lot of magic to tell the story of a father and daughter on a journey of vengeance, forgiveness, and wonder.
October 8, 2018
8:30 and 11:30
$5/student; chaperones are free. There must be at least one adult chaperone for every 10 students.
To book a school group, please contact ticketing manager Julie Hammonds at julie@flagshakes.org.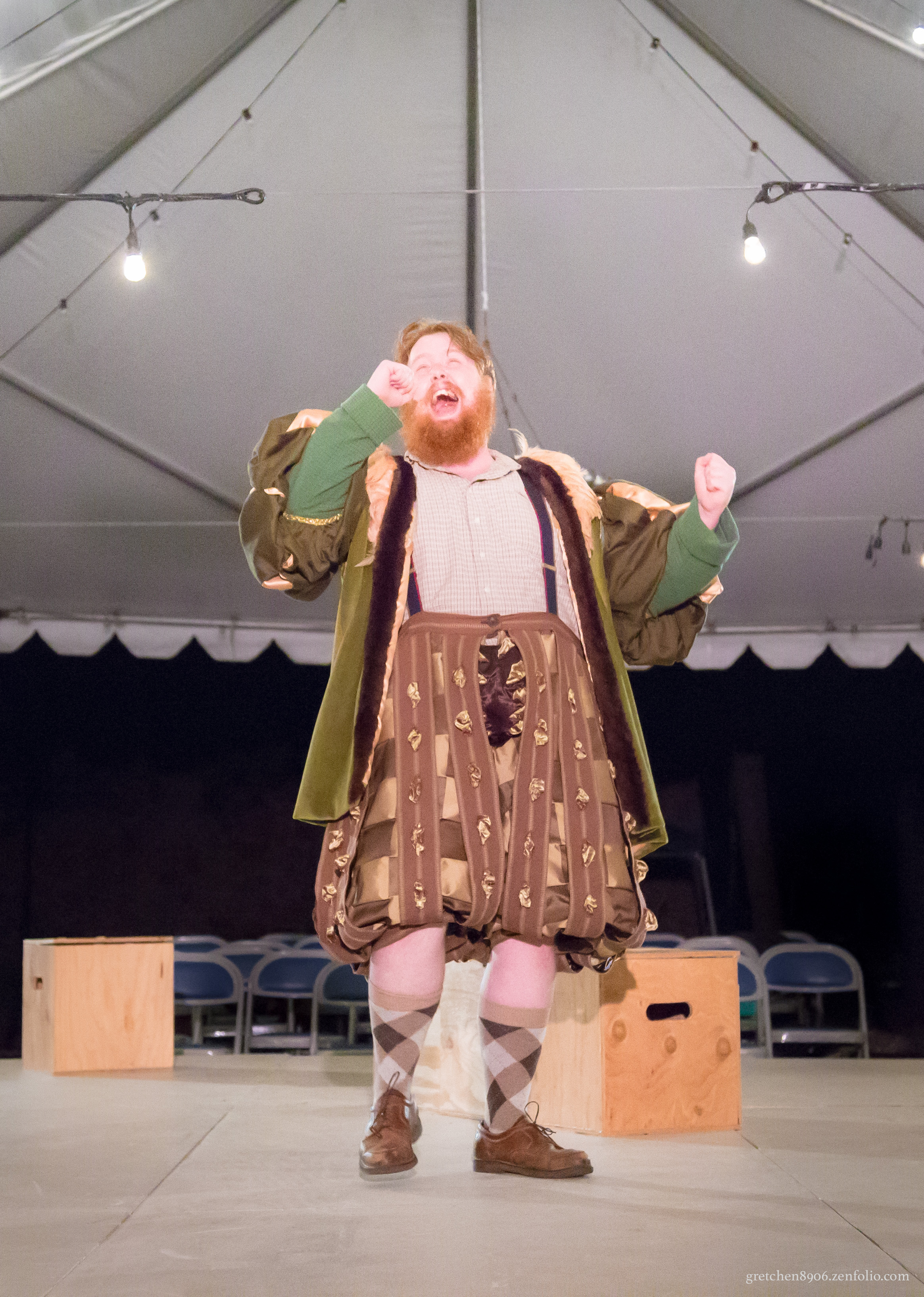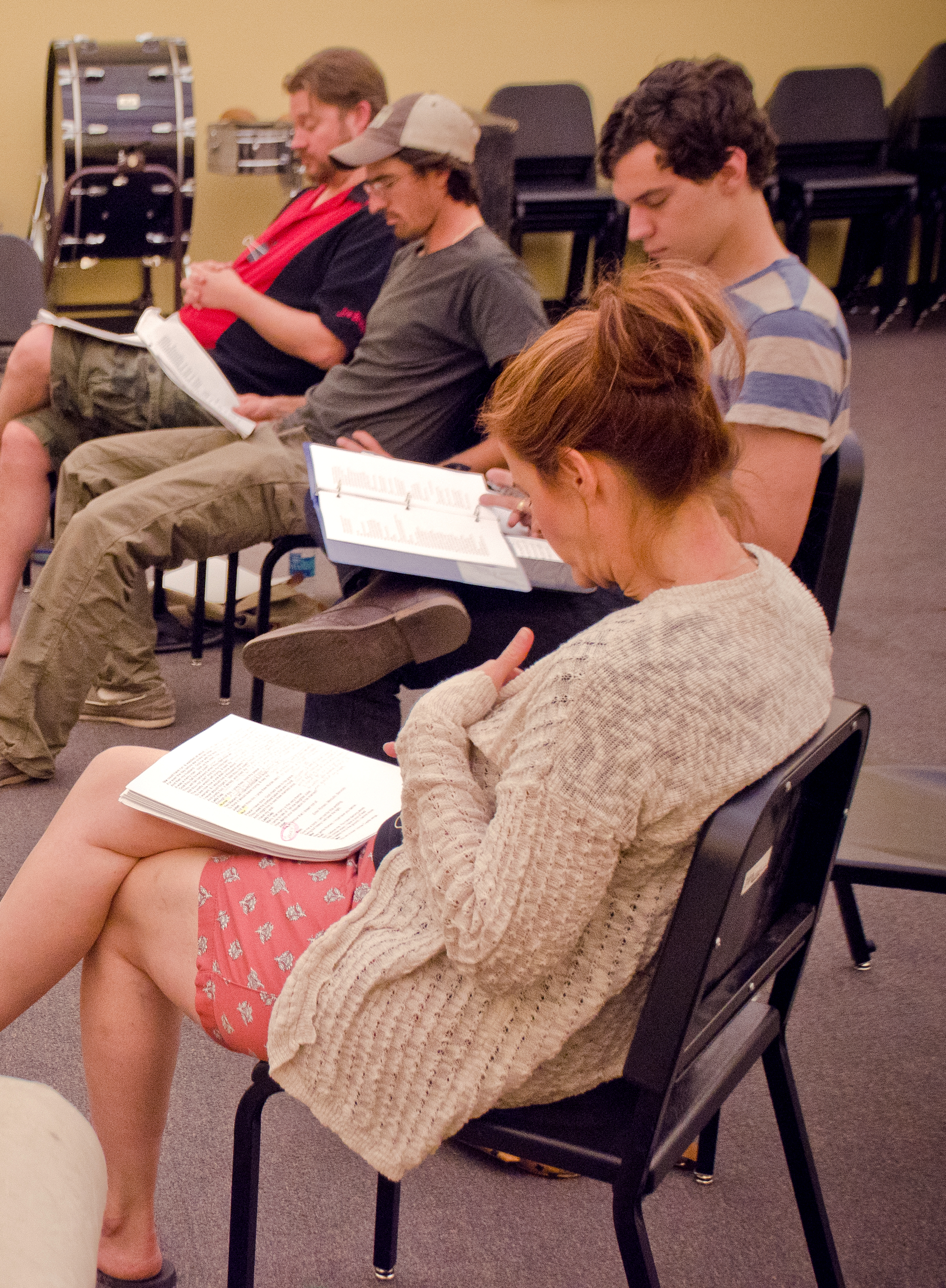 Readings and Events
Shakespeare Allowed
Join Flagstaff Shakespeare Festival and the Flagstaff City-Coconino County Public Library as we read one play together each month in a fun and inviting environment. Learn more and get the full schedule here.